Top 35 Most Powerful Trucks on (and off) The Road
Many truck owners want the most power they can get, but what are the most powerful trucks of all time? Take a look at these powerhouses, each of which has incredible torque that is hard to beat.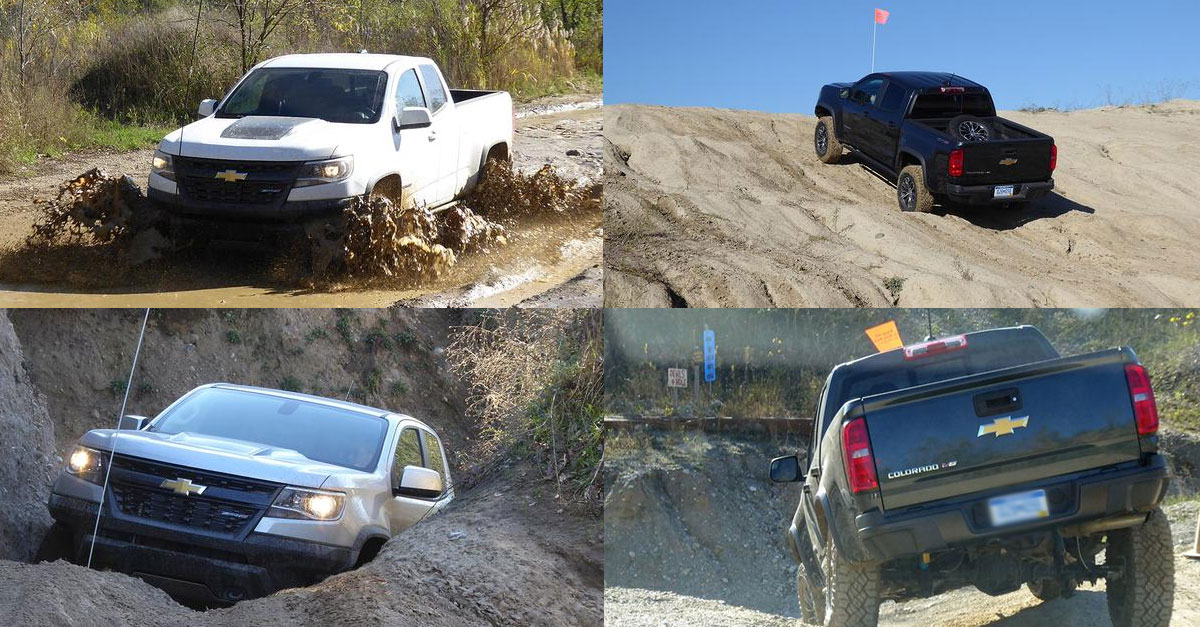 2018 Chevrolet Colorado (Duramax) – 369 lb.-ft.
The 2018 Chevrolet Colorado has more than enough torque to satisfy the average driver, especially when configured with the 2.8-liter Duramax turbodiesel 4-cylinder engine. In addition to 369 pound-feet of torque, it generates 181 horsepower.
Its low-to-mid approach to torque means that the Colorado with the Duramax engine offers the perfect balance between power and efficiency, getting 30 mpg on the highway with 2WD and 28 mpg with 4WD. These figures drop slightly with the 4WD Colorado ZR2, but you also get a state-of-the-art suspension system and locking differentials for off-roading.