50 Amazing Facts About The C-130 Hercules
What do you know about the C-130 Hercules? We mean, really…how much do you actually know? Sure you know it's a prop plane, sure it's widely used and sure it carries a lot of cargo. But what about the intricacies of the aircraft, what about the neat historical tidbits? Well, you're about to have your mind blown by the awesome facts and images of the C-130. Enjoy!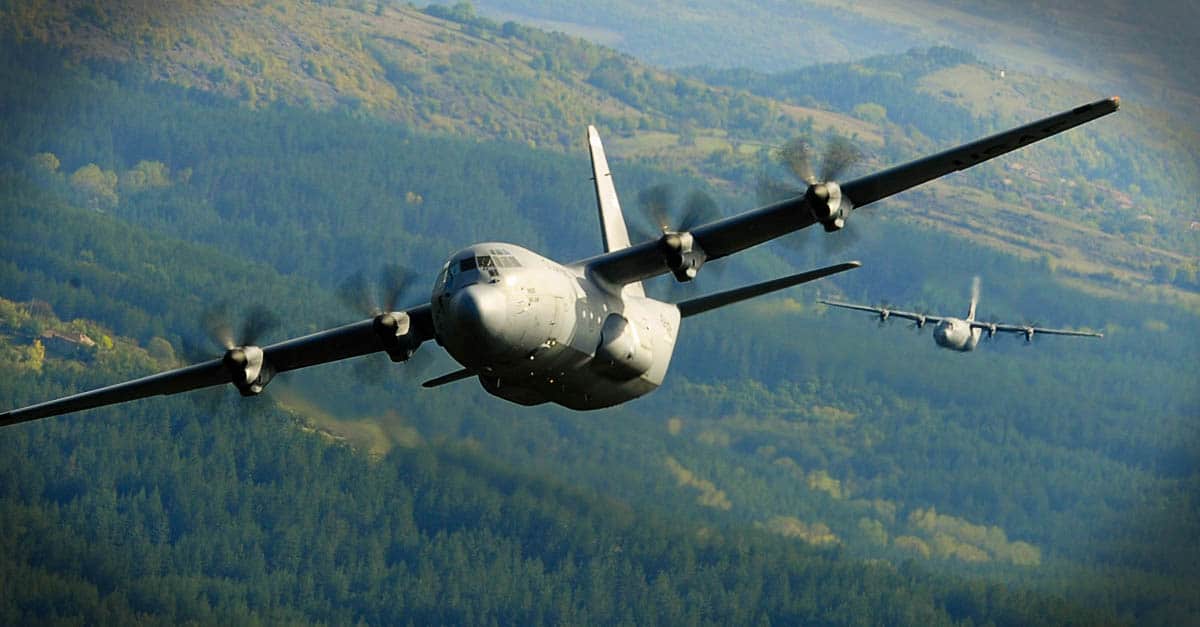 50. The C-130 Hercules is one of the most versatile aircraft ever produced. It's seen duty as a cargo transport vehicle, air assault aircraft, reconnaissance aircraft, search and rescue, maritime patrol, refueling aircraft and even as a firefighter. It's been around for a long time and has quite a few stories to tell. Enjoy these 50 amazing C-130 facts and C-130 images that will blow your mind.