50 Beautiful and Rare Classic Trucks
If you're like us – and we think you probably are on account of the fact that you're here – you love trucks. We love trucks. You love trucks. Everyone love trucks. But the next series of trucks you're going to see are a bit unlike any you may have ever seen before. They are rare, they are nothing short of classic, and they are simply beautiful. You're going to love these, and they get rarer the further they go on. Enjoy!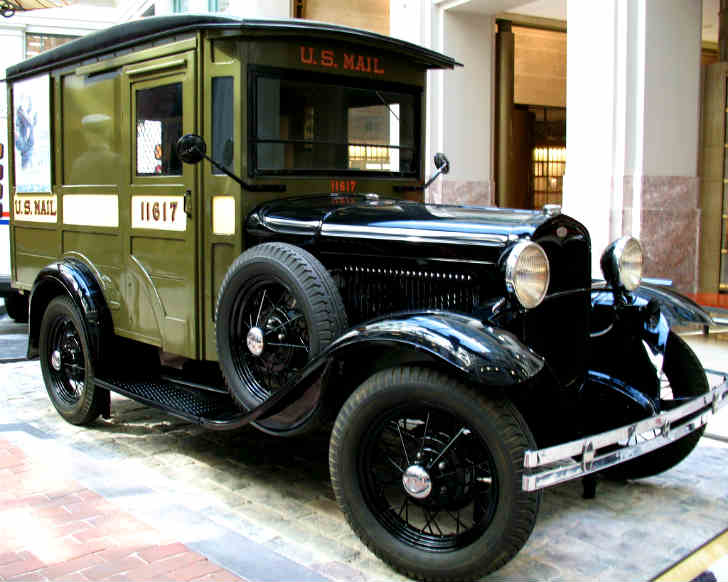 Source: Mr. T in D.C.
50. Ford Model A Mail Truck
The Ford Model A Mail Truck was used by the US Postal Service beginning in 1928 and continuing through the 1930s and 1940s.
Both the Model A passenger chassis and the Model AA truck were used with a total of 4300 Model A variants acting as mail carriers during this time. They were built in a variety of body options, from Funeral Coach, Ambulance, and cab only, just to name a few. The Postal Service opted for a fleet of cab only variants and went to outside custom body builders to complete the vehicles. Pictured above is a beautifully restored 1931 Ford Model A that can be found at the National Postal Museum in Washington, D.C.