Military Innovations & Technologies That Changed Civilian's Lives
It's no secret that the military typically has innovative technologies long before they become a part of the regular world, available for civilian consumption. But when that military tech finally does trickle down the line into the masses – it is revolutionary. There are so many things that you and I use daily that are a result of the military's technological advances. Just wait and see!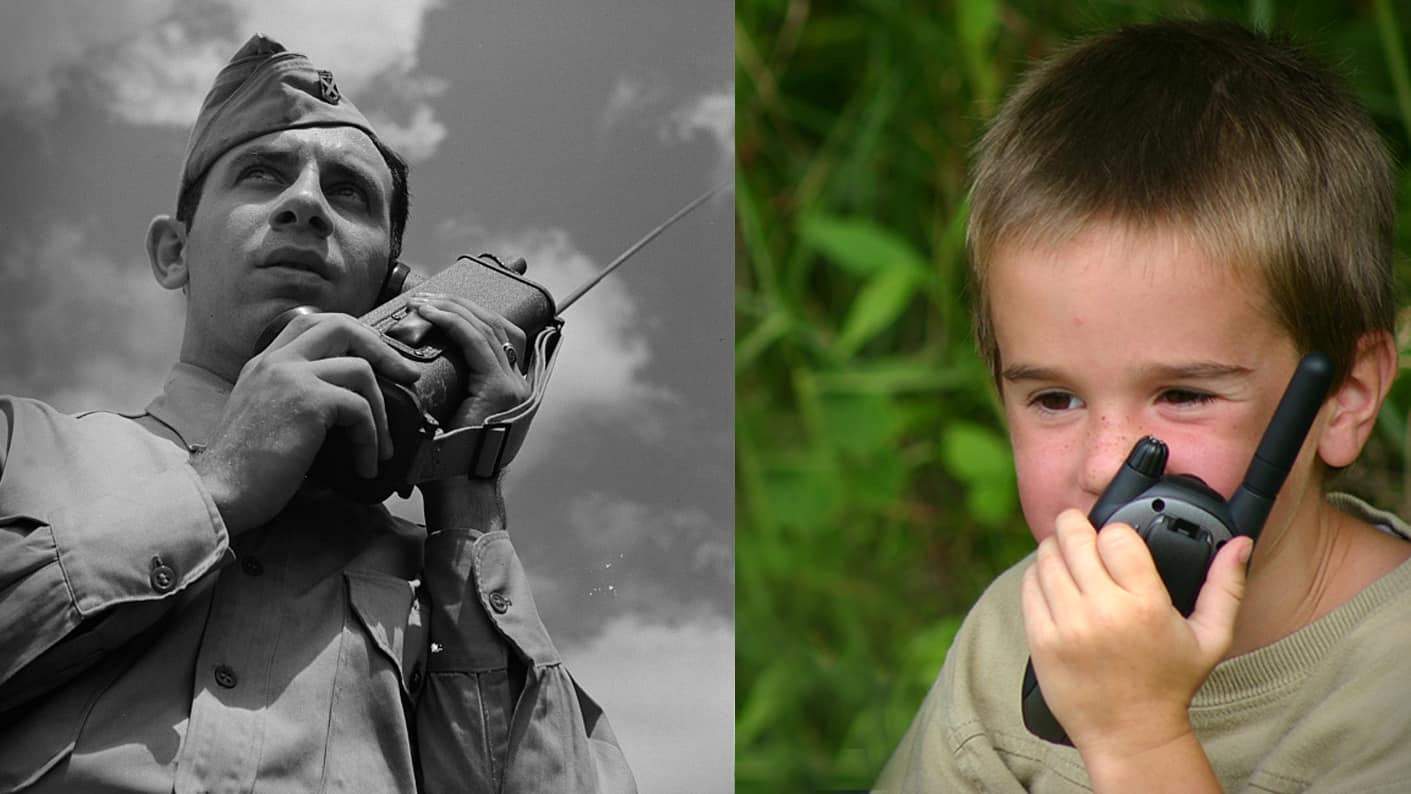 Source: Library of Congress, Sonya Etchison.
35. Walkie Talkies
So the Walkie Talkie has a neat history. three people are credited with it's invention. Donald L. Hings, Alfred Goss (a radio engineer) and various engineering teams at Motorola. Hings was the first to create the device in 1937 as a signaling device for his employer. At the time it was known as the "packset." A secret research and development project started in 1940 and the device made its formal debut in World War II. It was there that servicemen gave it the nickname "walkie talkie." It was a crucial part of the war effort and Hing's was formally decorated for his contribution to the device. Kids have been loving them ever since!