50 Classic Small Airplanes We'd Love to Own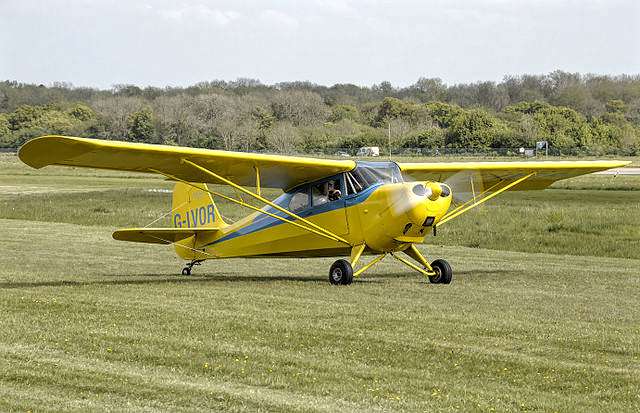 50. Aeronca 11AC
At number 25 we have the Aeronca 11AC small airplane. This particular one was built in 1946.The first production year was one year earlier in 1945. They were made up until 1950 and are highly regarded as a gentle flying airplane that has good manners.
The 11AC is a single prop engine two-seater light aircraft plane featuring conventional two wheel landing gear. It's a step up from the 7AC Champion model which was originally produced for flight training purposes. Like many of the classic airplanes in its category, the 11AC has a significantly adverse yaw, very sensitive elevator controls and a powerful router.
The cabin is well appointed with flocked sidewalls and an instrument panel outfitted with zebra wood-grain design. Pretty snazzy for the 1940s. The really interesting thing about these airplanes though is that a flight manual was never produced for the 11AC or 7AC. They are quite affordable too if you find yourself in the market for a small used aircraft. Typically, you can snatch one up for somewhere between $15,000 and $19,000.