Camaro Evolution In 40 Pictures
Ahhh, yes, the beloved Camaro. In the history of automobiles, is there many that have bigger name recognition than the Camaro. People the world over know about this legend. First for it's wicked power and stunning good looks in the vintage era of muscle cars.
And later, for it's wicked power and stunning good looks in the era of today. So, you see, not much has changed about it's personality – only the clothes it's wearing. Enjoy seeing the Camaro evolve into the beast it is today over the next few photos!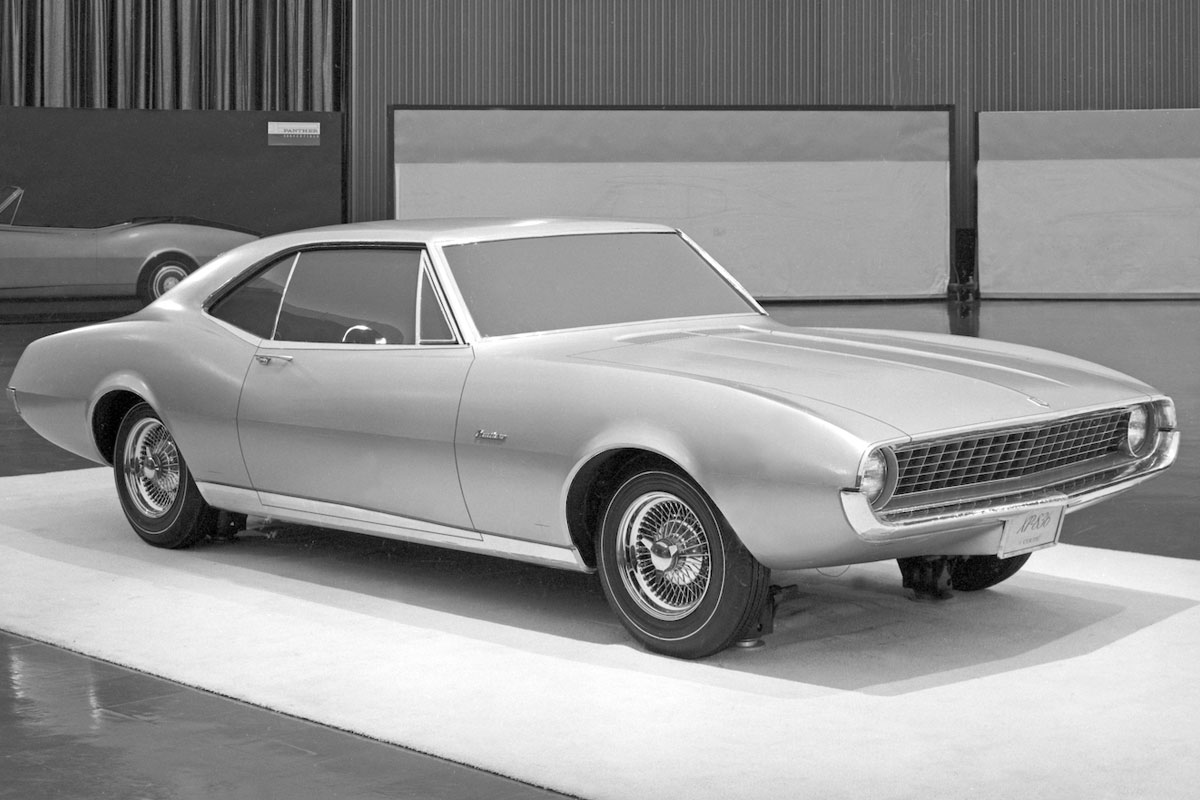 1964 XP-836
Rumor and speculation began circling in 1965 that Chevrolet was creating a competitor for the Ford Mustang. In 1966, at a General Motors press conference, general manager for Chevrolet Pete Estes announced the new car line, project designation XP-836.
The name Chevy picked for the vehicles was Camaro, which they stated meant "warm friends" (the word "Camaro" was mistaken for French slang). The picture shows an XP-836 model that resembles the final design for the Camaro, which premiered in September 1966.