50 Amazing Female Cosplays
You're about to witness the greatest (we think so, at least) photo compilation of female cosplays on the internet. These cosplay artists dedicate time, resources and money to their craft for the enjoyment of others. We certainly are grateful. Your favorite comic book superheroes and movie characters are represented in this post – but with a twist! Enjoy seeing these works of art.
50. Green Lantern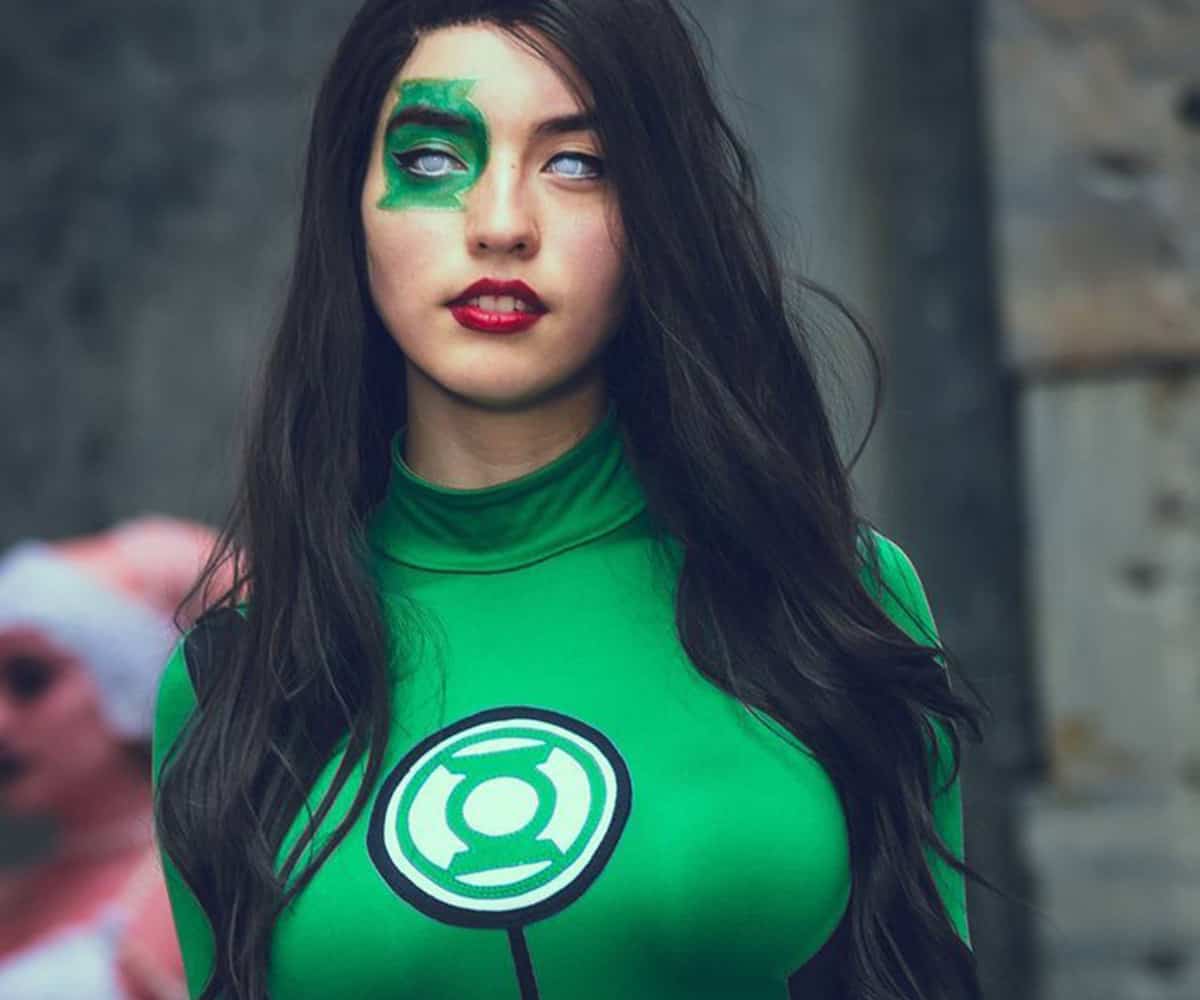 Check out this amazing Jessica Cruz cosplay. The eyes, right? Surfingthevoid is responsible for the outfit. Her real name is Priscylla. The handle is her Deviant Art account moniker. She is 23 and a self described dreamer, film nerd and lover of comics. The Green Lantern outfit is entirely hand made, and yes, she does her own makeup!