50 Aircraft Boneyards: Where Planes Go After Use
There's something crazy about seeing an airplane in a context that isn't an airport or in the sky. For instance, seeing several airplanes just sitting in the desert is an odd yet somewhat exhilarating thing. If you agree then you're going to love what you'll see here. These aircraft boneyards are the largest in the world and they are sure to surprise you. Enjoy!
Davis-Monthan AFB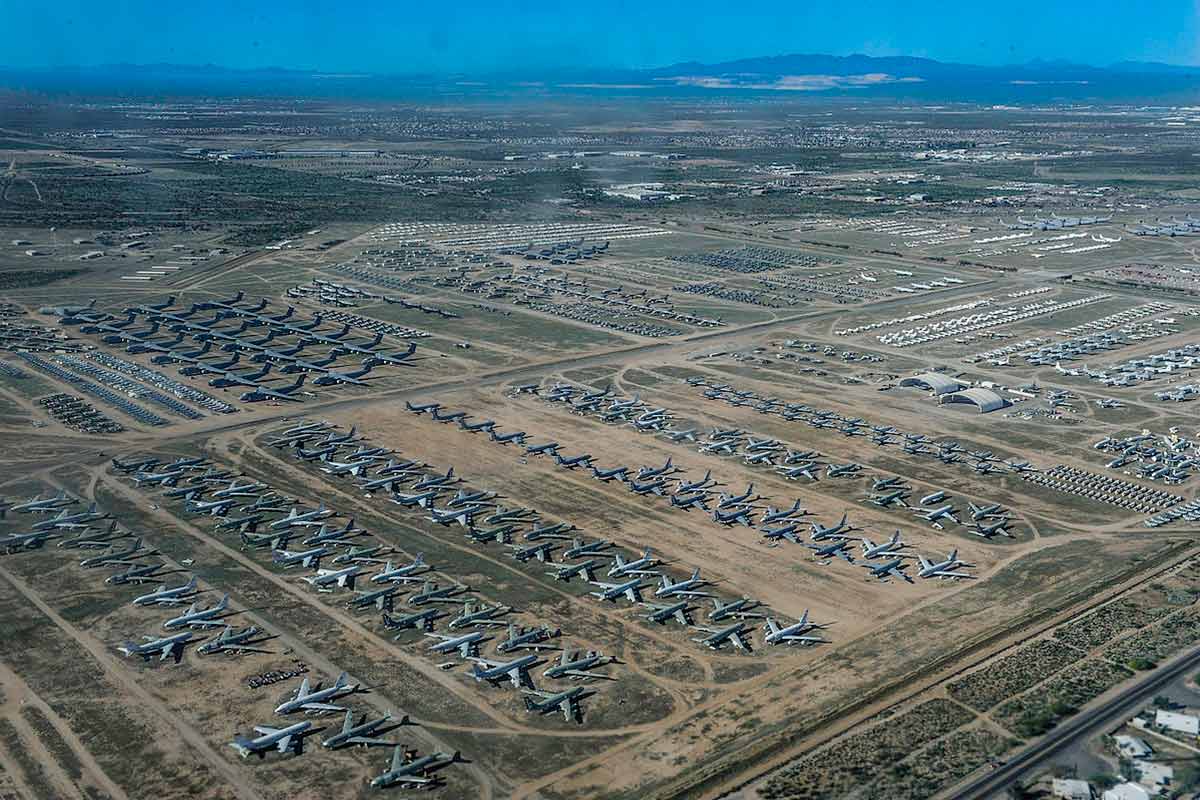 The largest military boneyard in the world, Davis –Monthan AMARG is the only aircraft boneyard and parts reclamation point for all surplus military and government aircraft. The area's low humidity, little rainfall, and high altitude make it a natural spot for aircraft to be preserved. The use of this facility as an aircraft storage space started after the Second World War and continues down to our day. As at the last count, the facility houses over 4,400 aircraft.