50 Unbelievable Scale RC Jets
Check out this awesome RC plane. It is modeled after the iconic A-10 Thunderbolt Warthog. It features two RC turbine jets and can perform almost as well as the real thing. This RC model plane was actually debuted at the Model Air Show in Berlin Gatow Germany in the summer of 2015. We have to give credit to the fine folks at RC Media World for putting this little Youtube video clip together.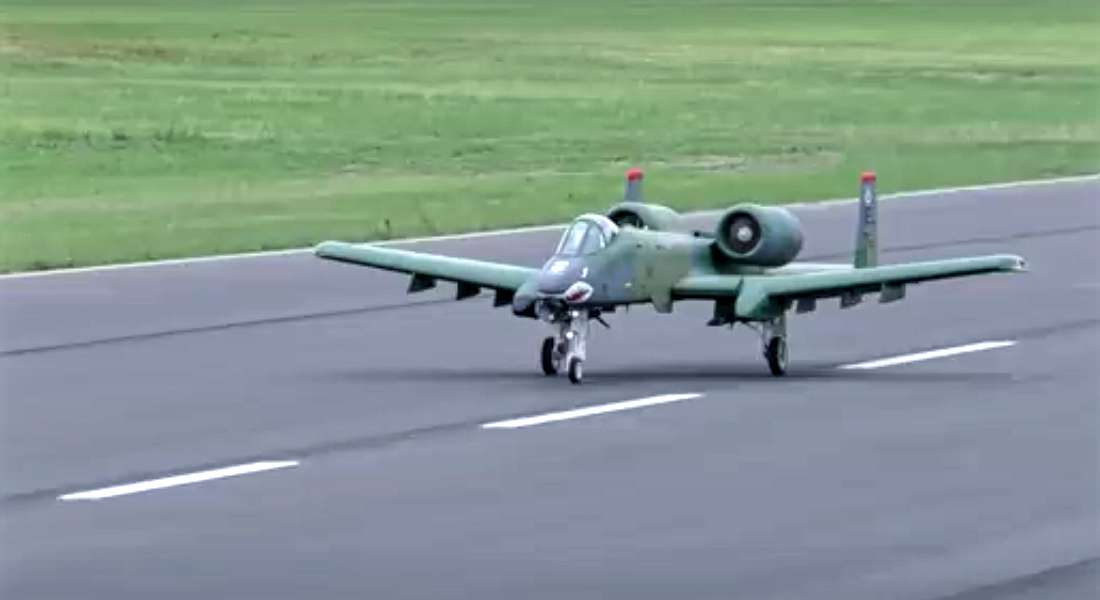 50.A-10 Warthog RC Military Aircraft
If you notice, the plane takes off and immediately shoots skyward. The landing gear doesn't retract, but it certainly doesn't get in the way of flight either. Barrel rolls loops and other maneuvers are performed with ease. Of course, a nice feature is the stunning detailed interior, complete with a cockpit that removes for easy cleaning. If you want one to call your own, plan on spending about $600. It's worth it though, once you see how fun this jet is to fly!