50 Unbelievable Military Concept Aircraft
Before there can be an aircraft, there is the concept. The distance between what can be created conceptually and what is scientifically possible is usually a pretty big gap – but that's how we drive the world forward right? Through innovation! The following 50 photos are the wildest, difficult-to-imagine, yet actual concepts that military personnel came up with in the search for the next greatest aircraft. Enjoy seeing and learning about these wild planes!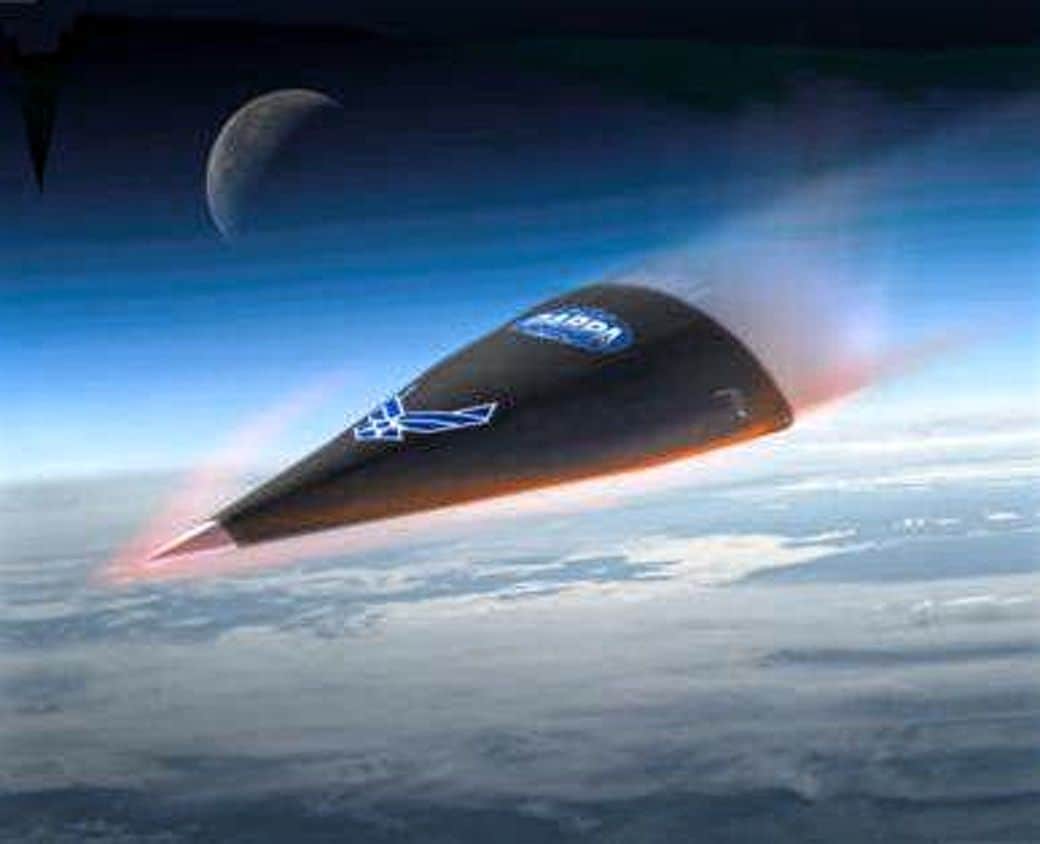 50. DARPA Falcon Project
The FALCON project is an ambitious, multi-phase program to develop a family of hypersonic, high-altitude military aircraft and intercontinental cruise missiles. The first component is the X-41 Common Aero Vehicle (CAV). A standardized aerial platform to launch hypersonic cruise missiles and low earth orbit satellites. Several Hypersonic Technology Vehicles were created and tested but only one prototypes is still active. But it's defiantly the most impressive of the family.
When fully operational, the Hypersonic Cruise Vehicle 4 (HCV-4) could cover 9,000 nautical miles (17,000 km) in just 2 hours, while carrying a payload of up to 12,000 pounds (5,500 kg). As it skims the upper edges of the atmosphere, the HCV will reach speeds of up to Mach 20, thanks to advanced scramjets boosted by internal rockets. Of course, at such velocity, the payload doesn't' really matter. If used as a weapon, one HCV full of just 6 tons worth of rock and striking at 20 times the speed of sound would be more powerful than any conventional bomb in the Air Force's arsenal.