The 25 Most Expensive Cars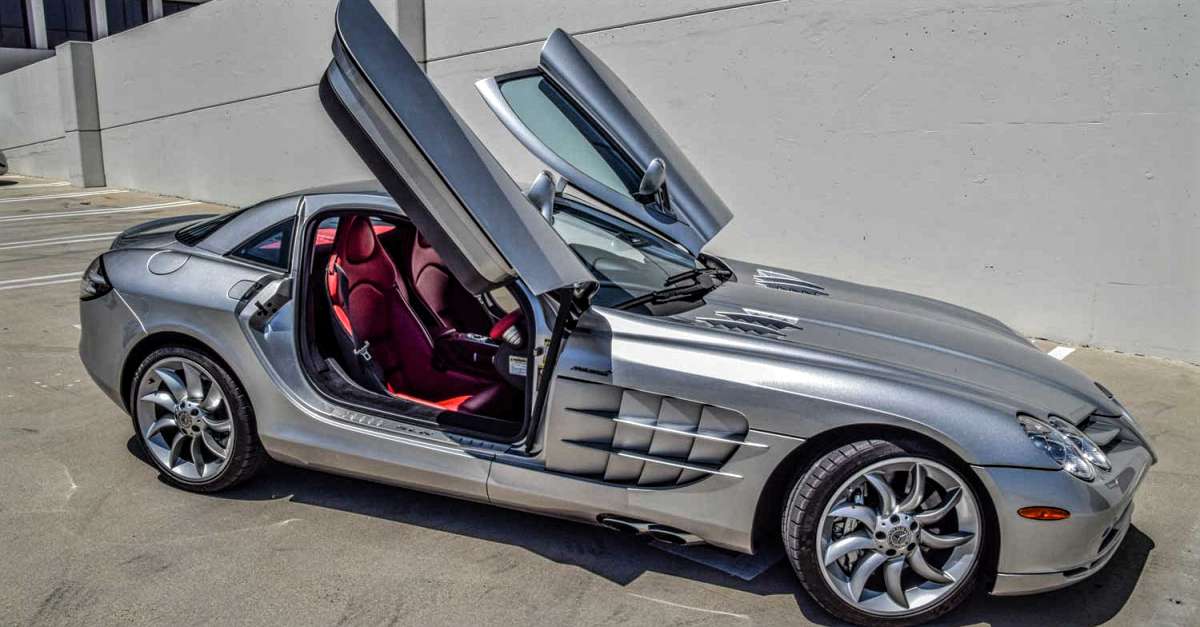 25. Mercedes-Benz SLR McLaren AMG
Starting Price: $500,000
The latest SLR model sure lives up to its racecar history. While cut from the same gorgeous lines as the best Mercedes, the AMG is still a true sportster inside. One of the most innovate racing designs that's still street legal, the AMG packs all the fun and maneuverability of the best Formula 1 cars into a somewhat affordable design for the less than millionaire class.
This grand-touring beauty was, and still is, one of the greatest street-legal sports cars of its time. Combining great German engineering with Formula 1 racing capabilities, the SLR McLaren AMG provides its drivers with nothing short of an impeccable experience. Its 5.4 liter supercharged V8 engine produces 626-horsepower. More than enough to accelerate to 60 miles per hour in 3.8 seconds and reach a top speed of 207 miles per hour.