What Is This Thing? The Internet Solves Odd Mysteries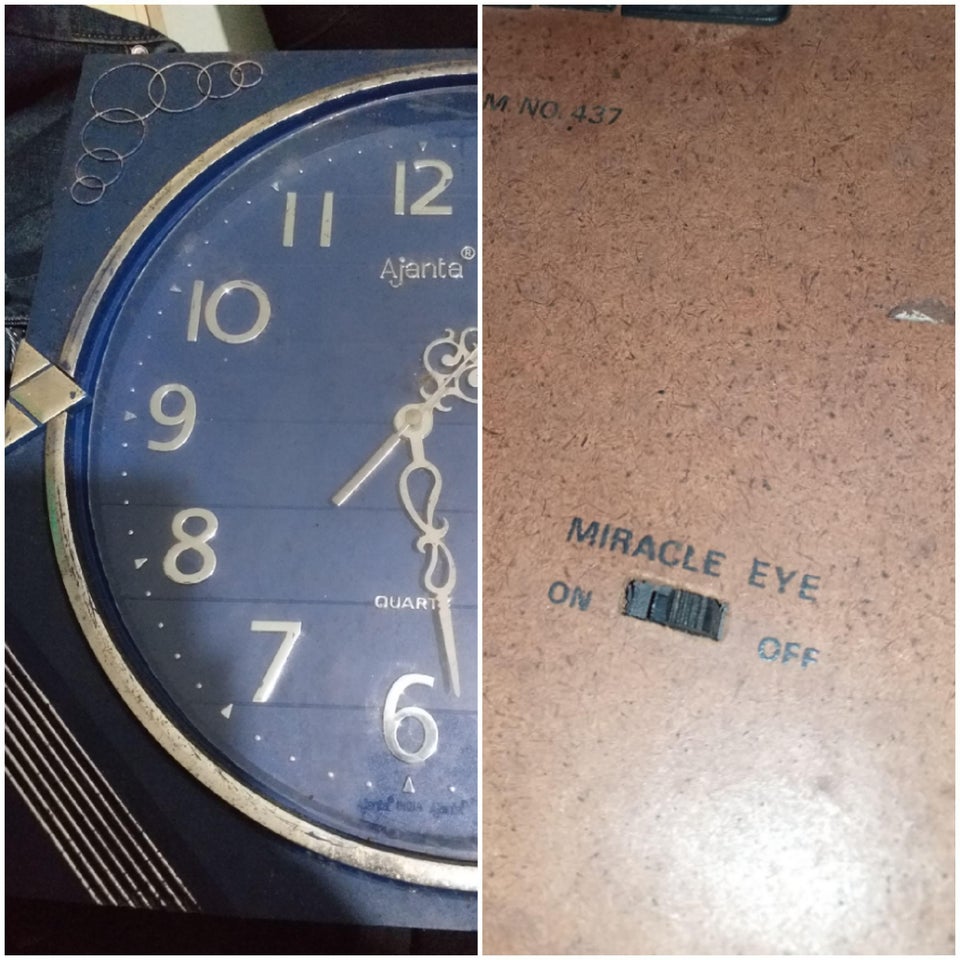 Miracle Eye?
Reddit user u/blkdev posted, "Switch on the back of an old clock labelled "Miracle Eye". What is this?"
ANSWER: Well, as it turns out – it's a sensor that depicts light or dark. And if this is toggled 'on', then it will not chime or ring an alarm unless there is light sensed. AKA – a tool designed to not wake people up at 3AM. Pretty cool. NEXT: You've seen it a million times…but what is it for?