The Top 'Top Gun' Movie Facts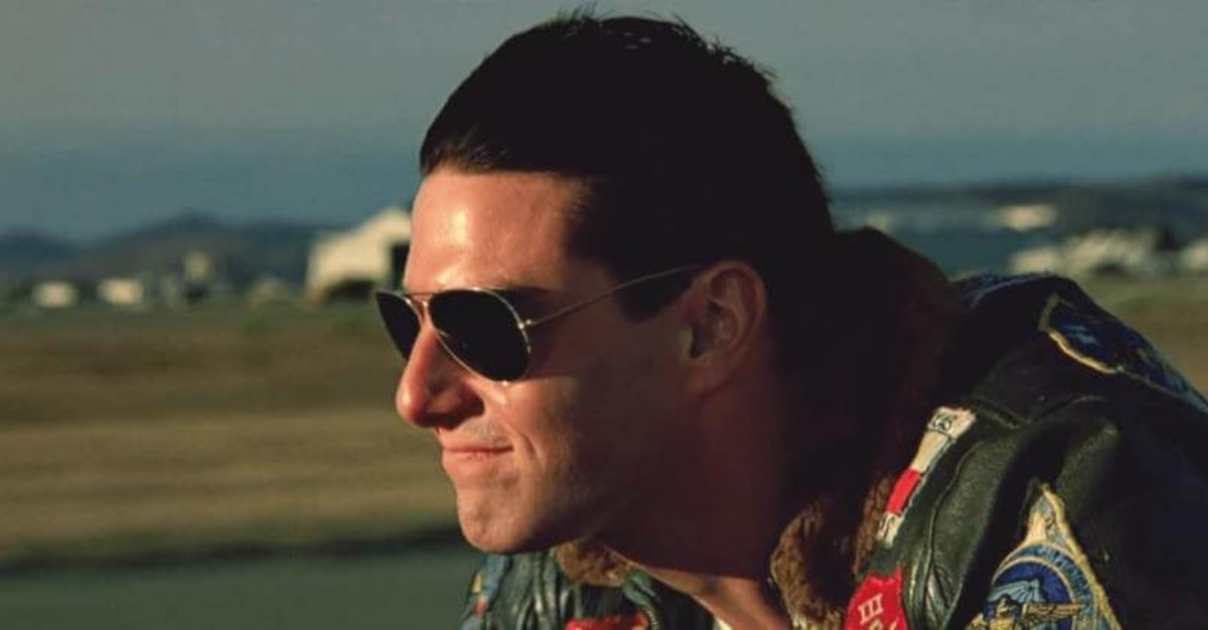 Ray Bans were actually in decline before the 'Top Gun' movie came out. The iconic sunglasses were actually designed for military pilots – that's why they're called 'Aviators'. The idea was that the shape of the lens covered the entire eye socket while still allowing the helmet and gas mask to be worn. They weren't especially popular with the public though, until Tom Cruise wore them in 'Top Gun'.
Ran Bans sales jumped up by 40% that year, and they've been in style ever since. Think about it, you see Ray Bans all over the place these days. But those of you old enough to remember – it wasn't like that at all in the early 1980's and before.