The Top 'Top Gun' Movie Facts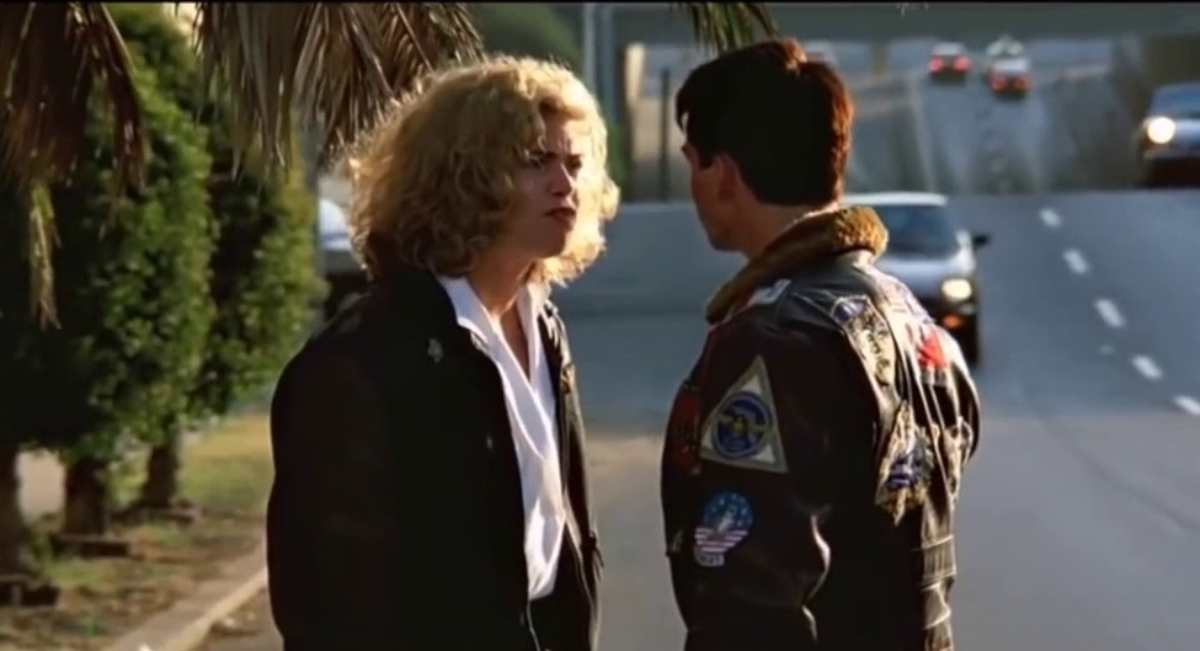 The original script didn't include a love scene at all. When the movie was screened for a test audience, they complained about the lack of a love scene, and so the famous elevator scene was added. The only problem was, both Tom Cruise and Kelly McGillis had already started working on other movies, and their hairstyles were different because of it.
That's why Charlie is wearing a hat, and most of the scene doesn't really show either of them clearly. Even though it was a hastily added scene that was filmed long after the rest of the movie, they managed to do a decent job of making it fit seamlessly into the film. Anytime you've got a post-production love scene, you've got one of the better 'Top Gun' facts out there.