The Top 'Top Gun' Movie Facts
In this 'Top Gun' movie facts post you will learn about only the best 'Top Gun' facts there are, like how much it cost the production company to get the U.S. Navy to fly F-14s for the film. You will learn 'Goose's' name in the movie, although it's never spoken out loud once.
You will even learn facts that are so minuscule (like the average time in between the Air Boss spilling his coffee's) that it seems absurd that we know them. So dive right in, and enjoy learning all the best 'Top Gun' facts.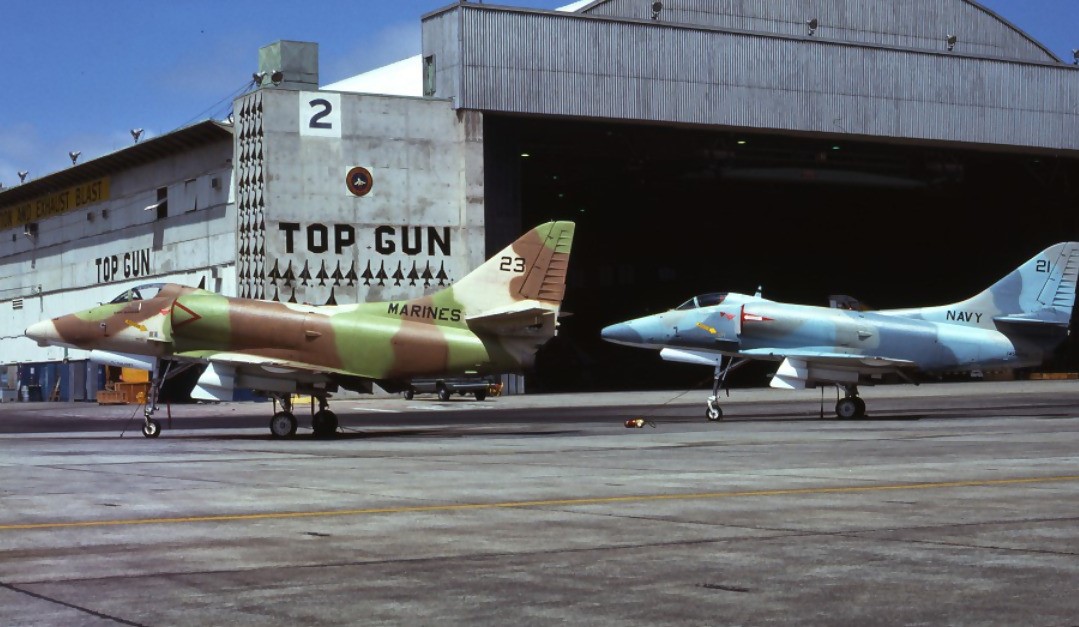 The real-life 'Top Gun' school (U.S. Navy Fighter School) is, apparently, not a fan of the movie. Students and staff who quote the film are fined $5 each time they quote it. The reason why doesn't seem to be public knowledge. Based on the low amount the fine, it isn't considered a serious punishment.
We can only speculate, but we're betting the sheer number of 'Top Gun' quotes was getting both distracting and annoying. The Navy was actually collaborating with the production of the film, so it isn't as if there's some sort of anti-'Top Gun' sentiment going around.