Top College Town from Each State
Every state has them, and they certainly are not all created equally. College towns! Well, colleges to be more precise. But every college has to exist in a town or city, right? For the next 50 slides, we picked out the top college from each state in the USA – based on our own review process. Do you agree with the town in yours? Find out!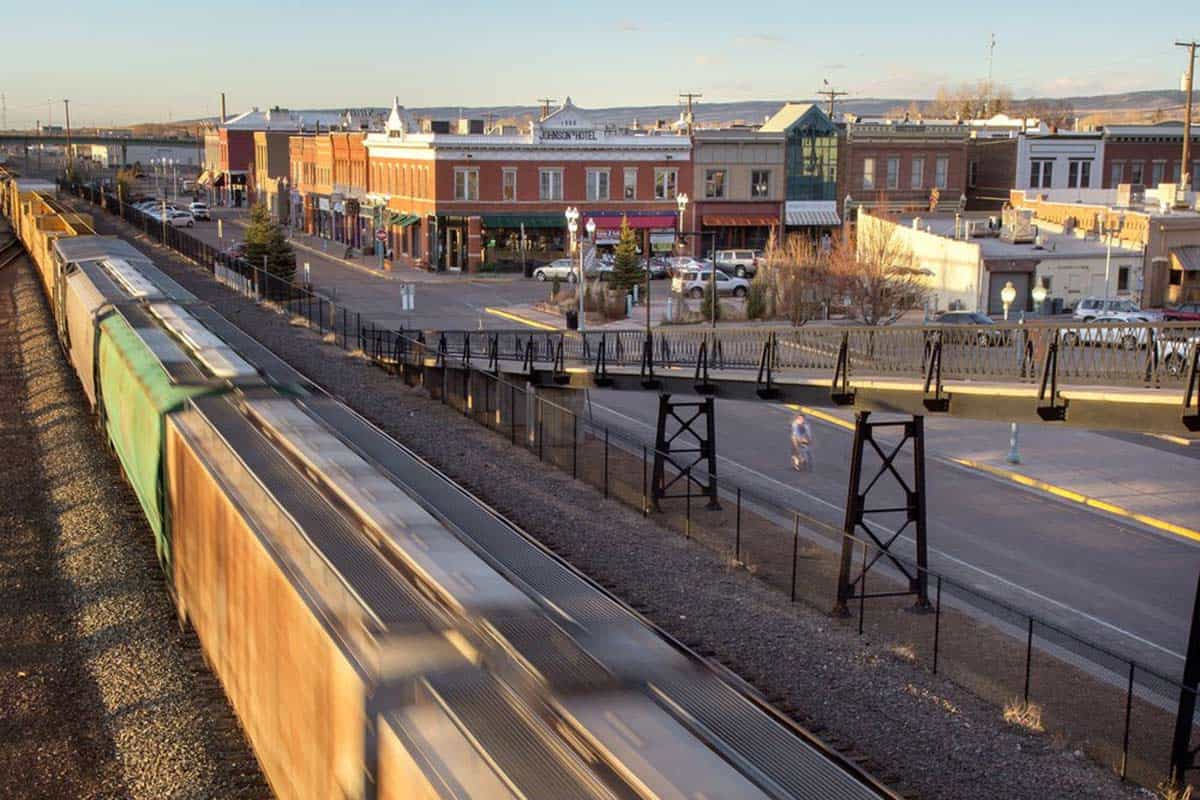 50. Laramie, Wyoming
Laramie consistently ranks as a top US college town in terms of community, crime, poverty and unemployment, and general overall "wow" factor. Part of that wow factor is the scenery. The highway 130 crosses Snowy Range. The view is so spectacular it's been designated a National Scenic Byway. Downtown offers favorites like Coal Creek, a local coffee shop, vegetarian restaurant Sweet Mels, or late night grub at the Crowbar. Weekends offer farmer's markets in the summer and nightlife with live music. The University of Wyoming has it pretty good.