This Might Make You Rethink Motorcycles
A lot has been said about the dangers of riding motorcycles in recent years that will fall on many deaf ears. I used to be one of the bikers ignoring the warnings and horror stories. The danger was all part of the fun. The speed was what made riding a rush that was tough to beat. As the years went by though, I noticed that more and more of my friends were regularly getting injured or trading in their bikes for people carriers.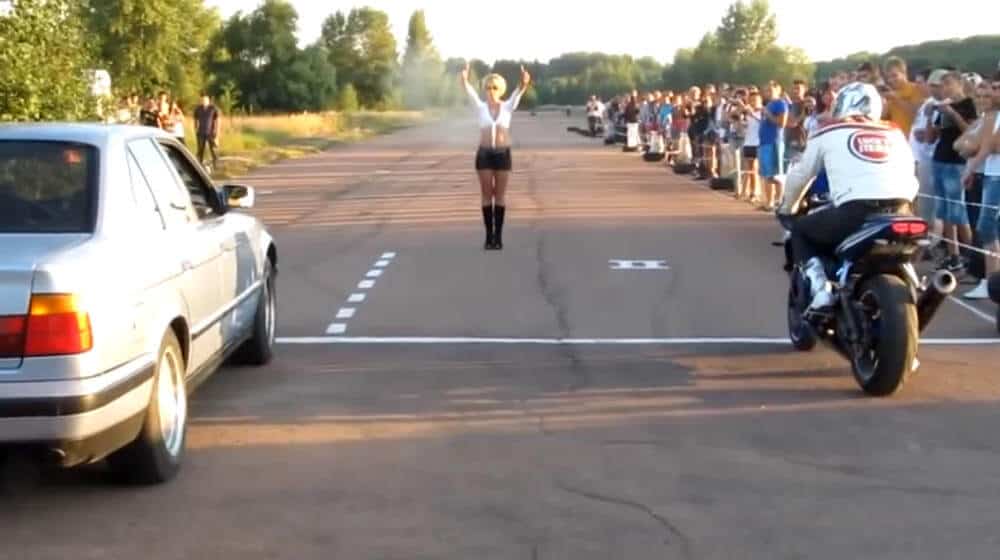 As I heard my friends tell story after story of long stays in the hospital where most of the ward was taken up by bike crash victims, I decided to look into the statistics for myself to find out how dangerous riding really is. Motorcycle fatalities rose by 7% from 4,630 to 4,957 in 2012 compared with 2011 and 93,000 motorcyclists were injured in 2012 according to the National Highway Traffic Safety Administration.
While the number of crashes declined in 2013 back to the 2011 rate, this is only the second time that the number of motorcycle crash fatalities has declined since 1997. For many, the statistics from 2013 are an exception reflecting a decrease in instances of speeding due to bad weather rather than an improvement in safety. With this in mind, the almost continuous rise in deaths in a 16 year period points to a serious issue which is apparently not being tackled.
(READ MORE)
While the number of deaths is a sobering figure, it is only when this figure is viewed in comparison to drivers and passengers in other vehicles that it's real meaning hits h