30 Of The Best Value Power Tools To Buy
Welcome. All the power tools we present on this list are valued for their value. These are quality products, at an even better price, designed for the handyman on a budget. On many pages, we will offer you the top of the line alternative in the event you wish for the highest-quality available. But make no mistake, the tools we present you with here are definitely worth your time.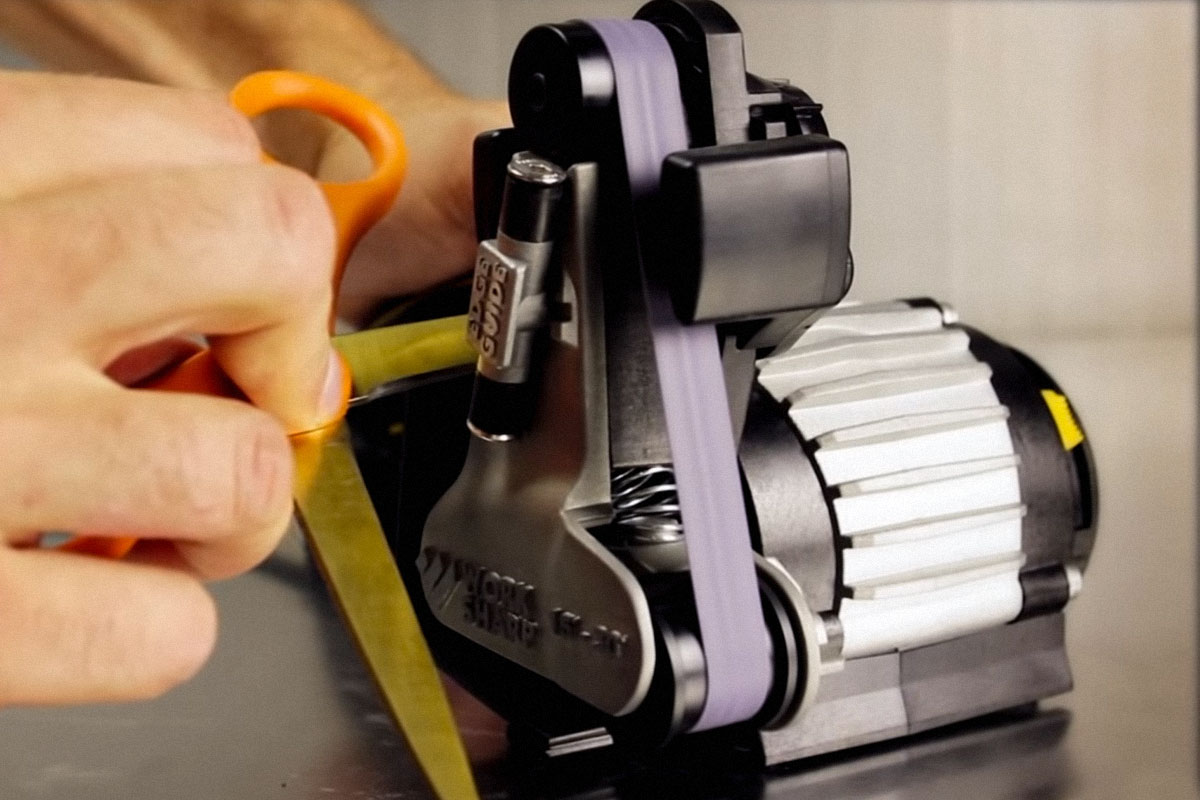 You never have one when you need it! Haven't you gone to slice the tomato only to realize that you've got a dull knife and you're doing more squeezing of the tomato than you slicing? Well, problem no more. We have to start with this Work Sharp knife sharpener because it is one of the rare tools that is both affordable for its class as well as top of its class. If you have knives at home you'd like to sharpen yourself – pick up one of these. It sure is worth the time and effort.