30 Of The Best Value Power Tools To Buy
Welcome. All the power tools we present on this list are valued for their value. These are quality products, at an even better price, designed for the handyman on a budget. On many pages, we will offer you the top of the line alternative in the event you wish for the highest-quality available. But make no mistake, the tools we present you with here are definitely worth your time.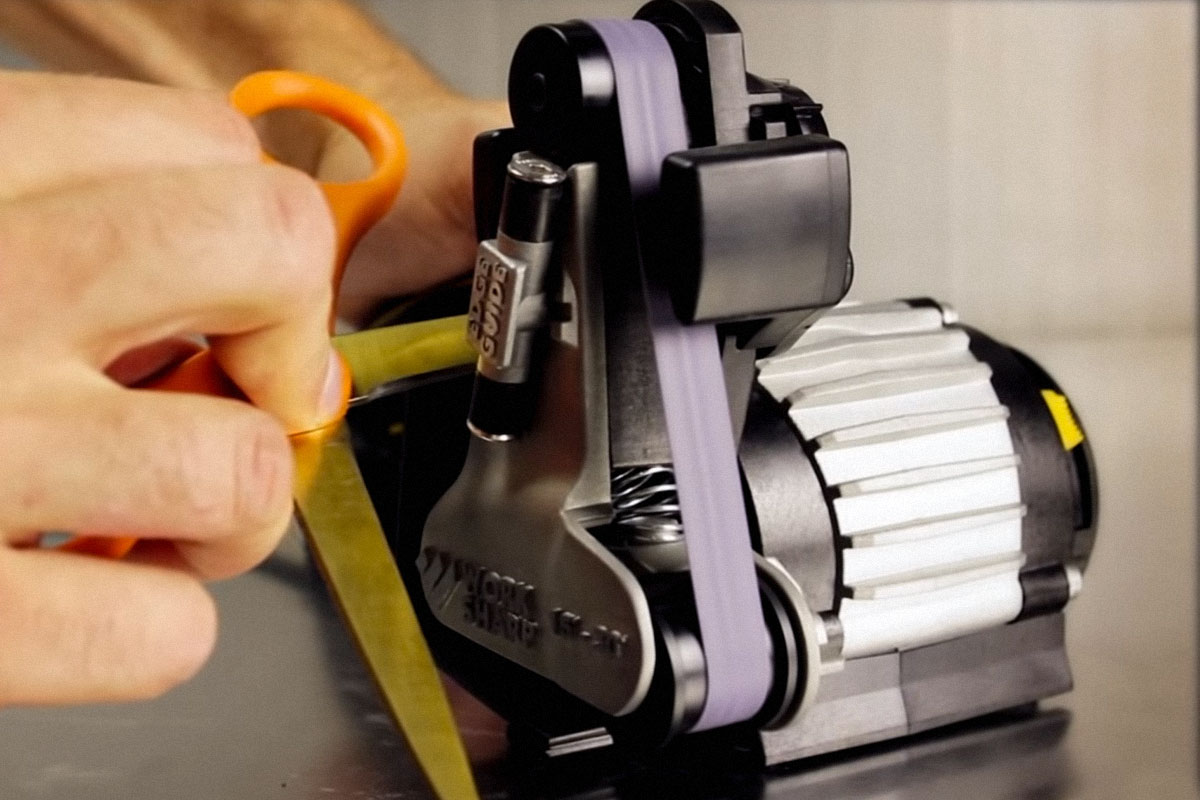 You never have one when you need it! Haven't you gone to slice the tomato only to realize that you've got a dull knife and you're doing more squeezing of the tomato than you slicing? Well, problem no more. We have to start with this Work Sharp knife sharpener because it is one of the rare tools that is both affordable for its class as well as top of its class. If you have knives at home you'd like to sharpen yourself – pick up one of these. It sure is worth the time and effort.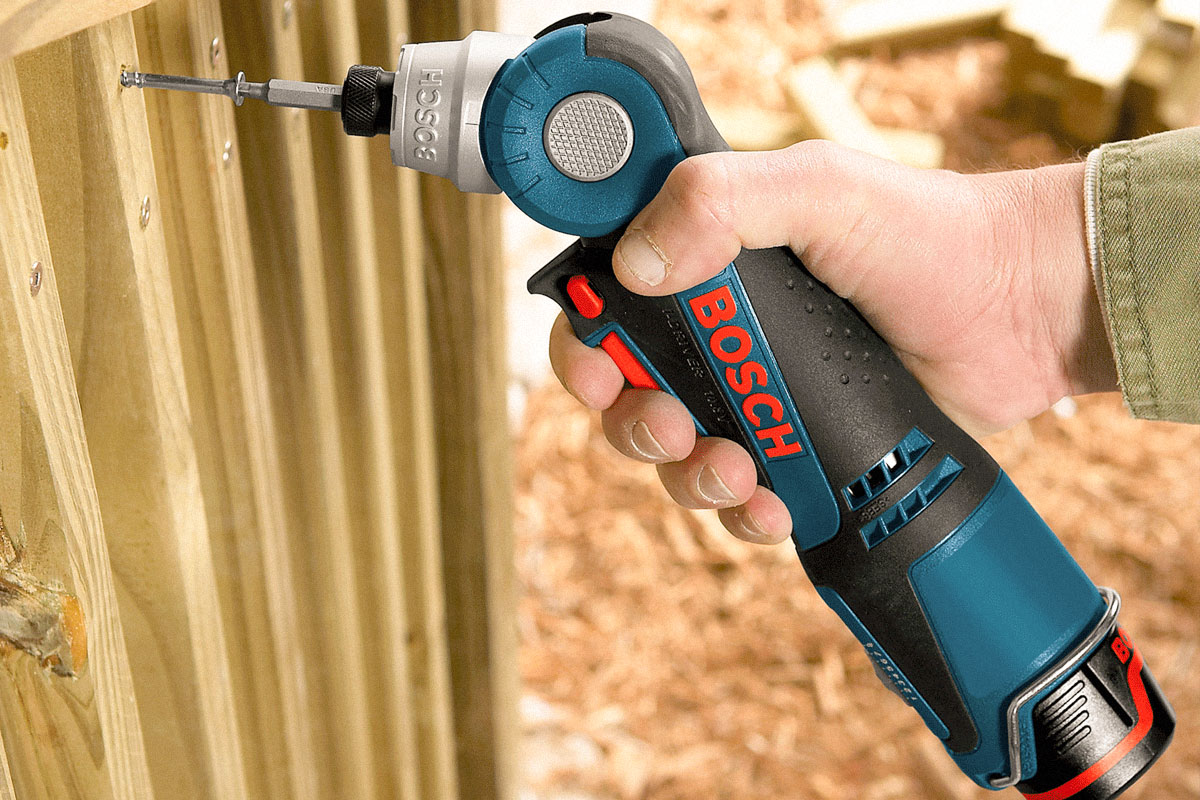 Bosch's right angle drill/driver kit comes complete with 12-volt lithium-ion battery, a charger, and a bucket full of great reviews from satisfied customers. Get yours, right here.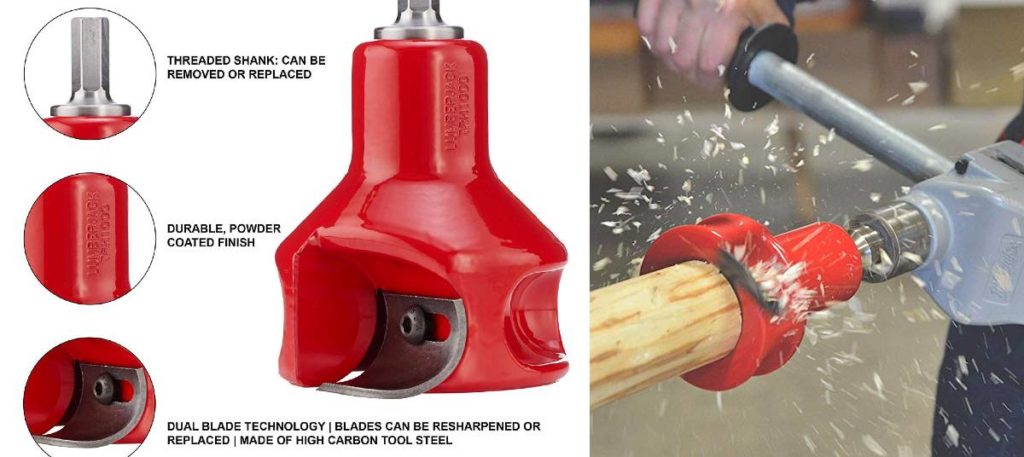 While it's not a power tool, it is one the coolest power tool attachments we've ever seen. This allows you to make a variety of DIY log furniture. The blades are easily removed and sharpened and reviewers on Amazon have a lot of good things to say about it. Check out this Lumberjack Kit here.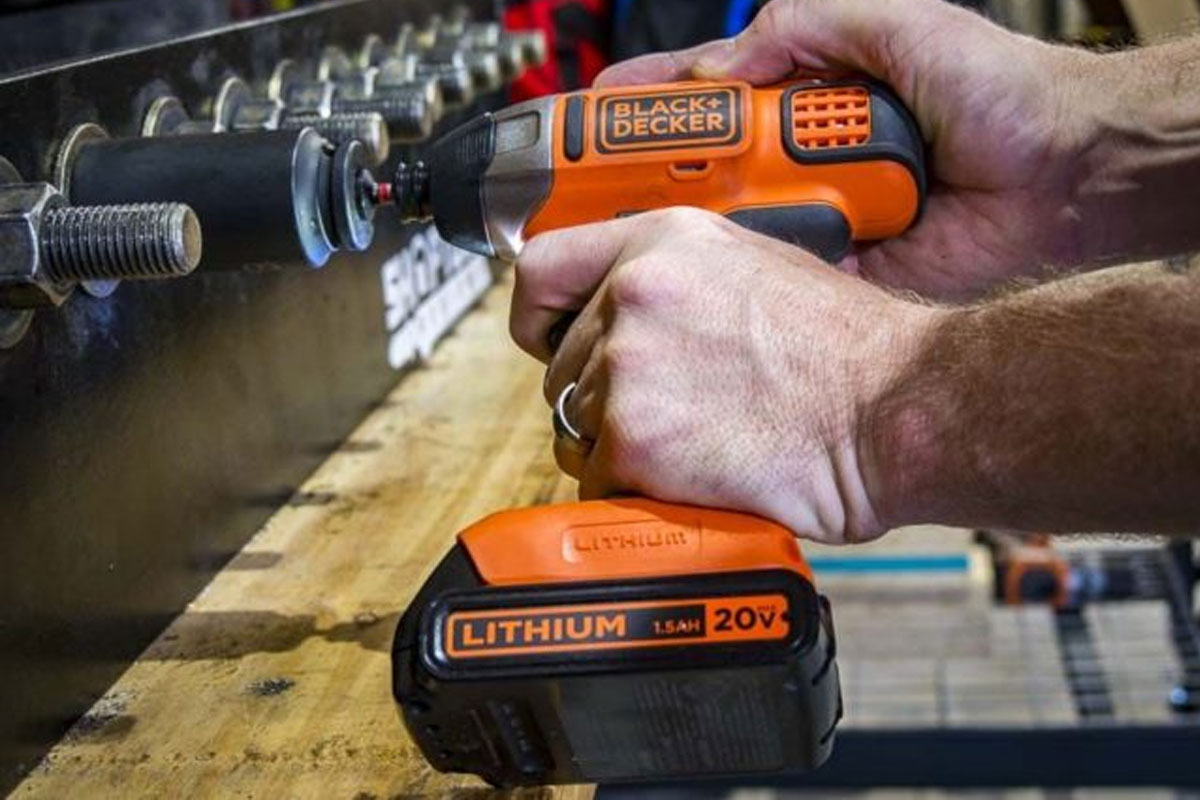 The best part of this impact driver is easily the price. It's the only one of the leading brands to offer a driver under $50 that maintain a semblance of quality.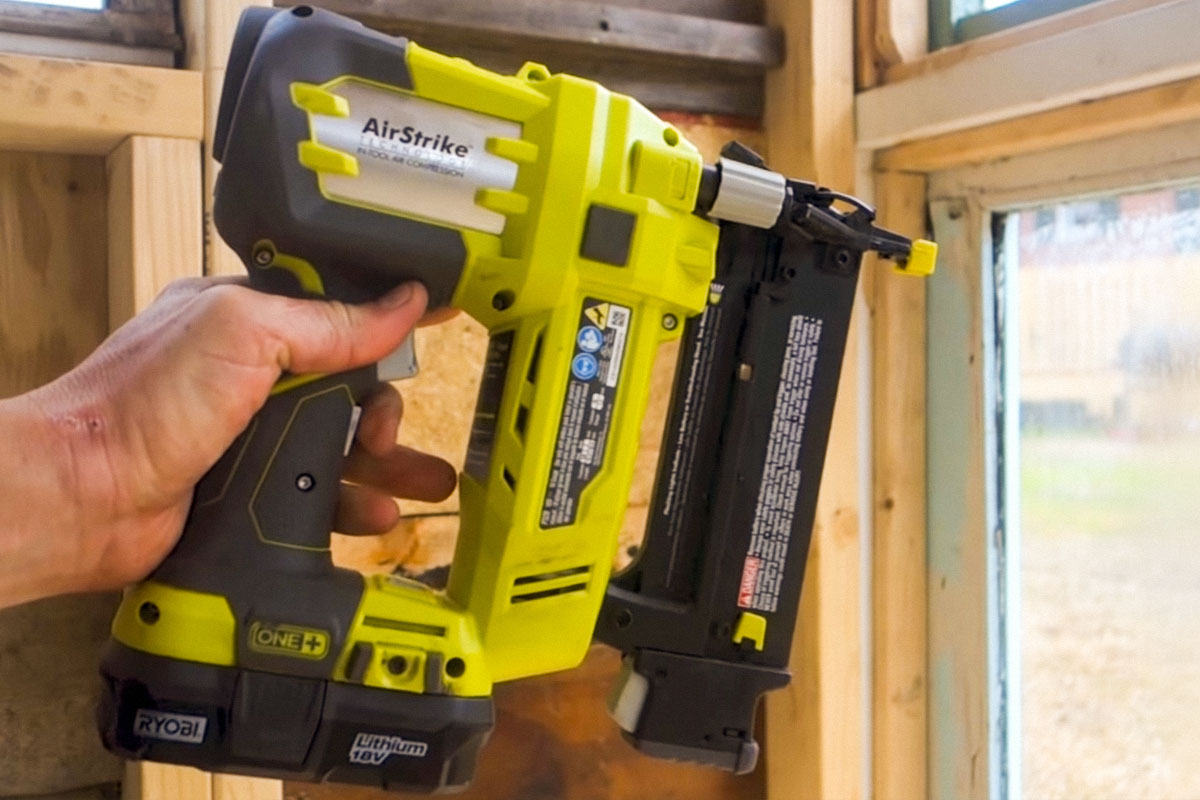 The battery life on this thing is truly impressive; it nails up to 1700 nails per charge! Combine that with the air pressure regulator and ease-of-use, and you've got a steal of a nail gun.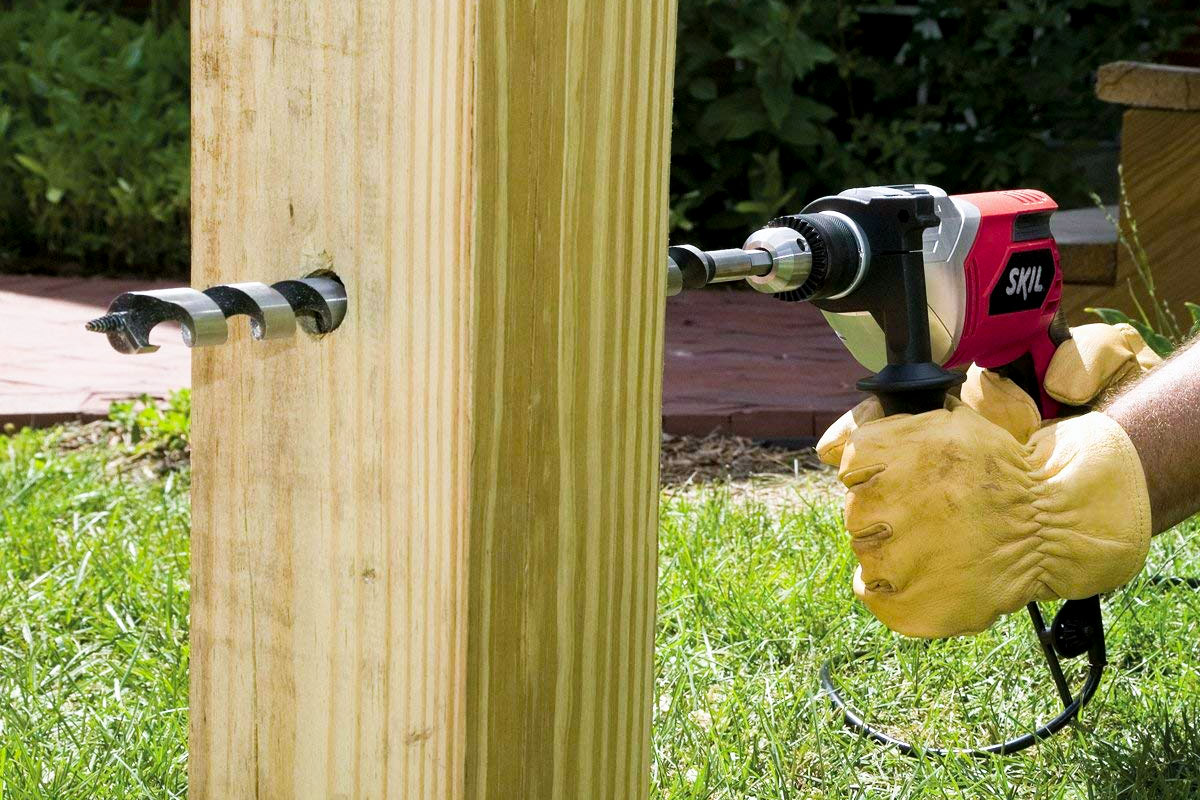 This corded model of the 1/2″ hammer drill from Skil is known for reliability and ease-of-use. The side handle produces a firm grasp on the tool and provides an accurate result if used properly. Combine that with the affordable price, and this one is a no-brainer.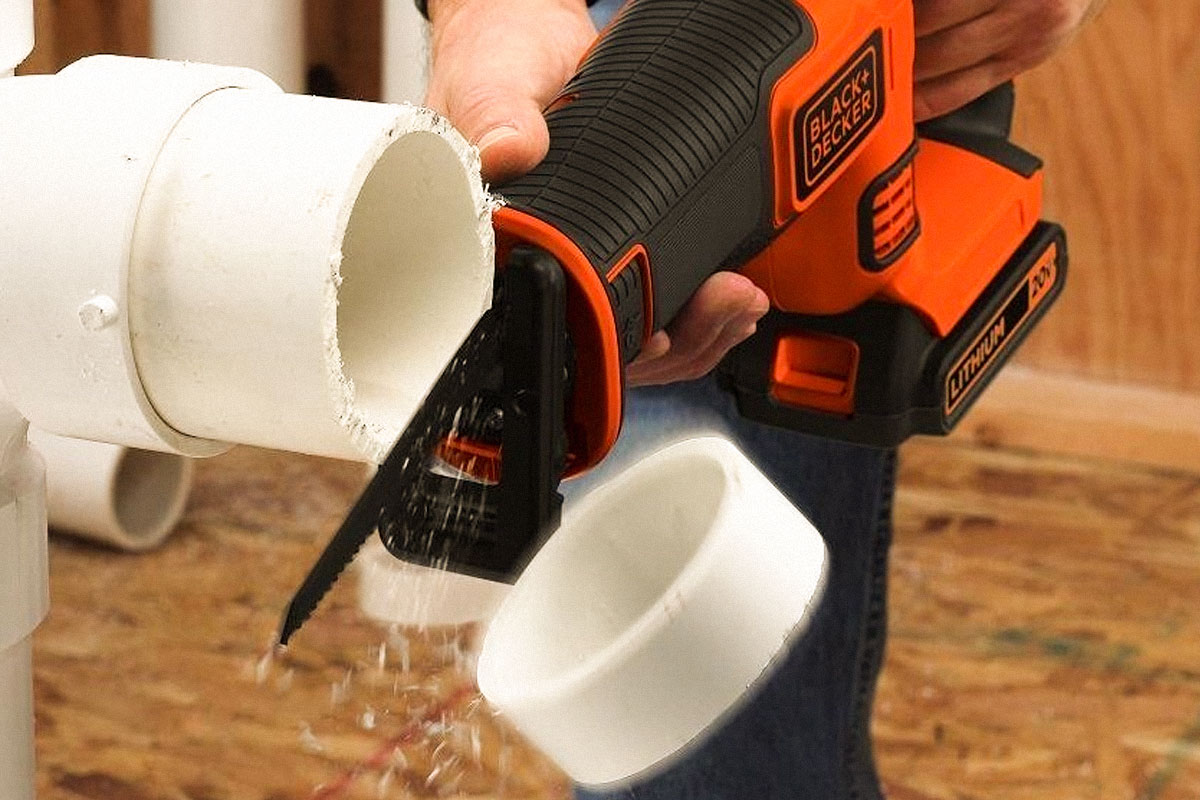 Routinely in the top 3 choices of reciprocating saw's, this offering from Black + Decker can come in multiple variations including with: circular saw, saw with inflator, 11-piece blade kit, saw with a battery, and more. Check it out, right here on Amazon.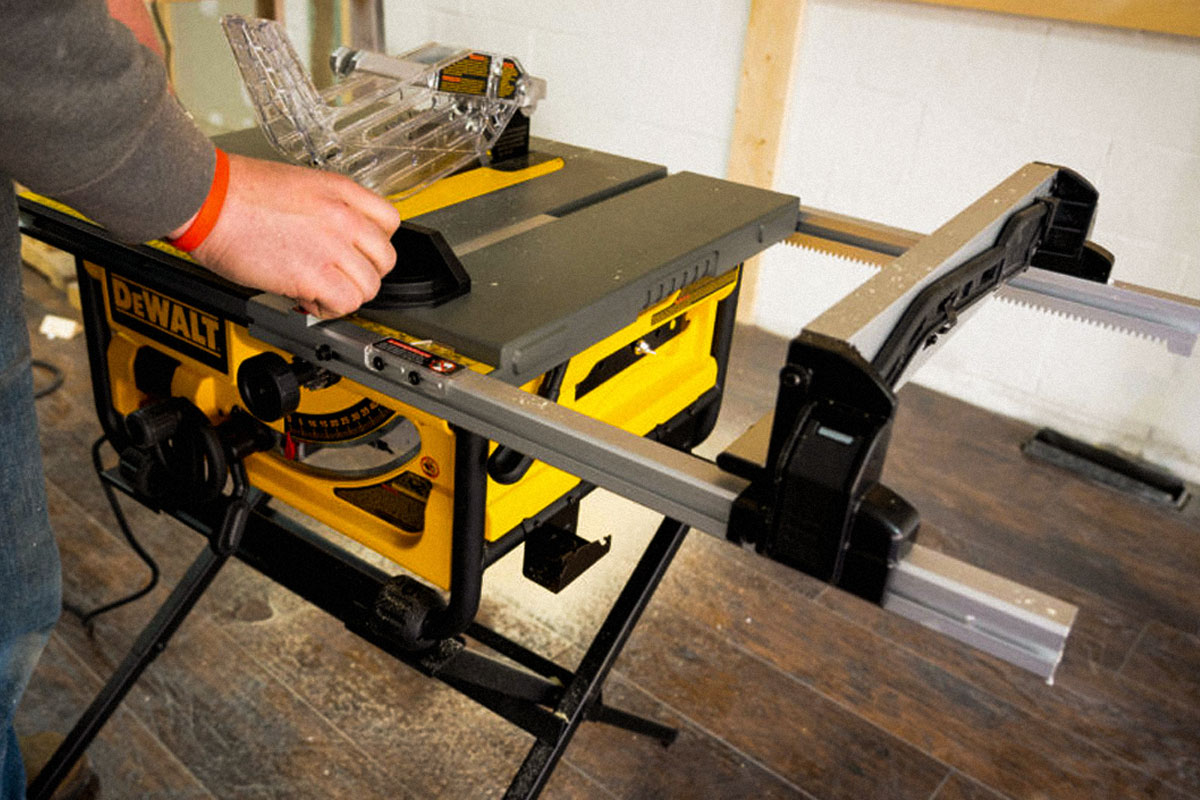 Probably the best value on the market for a table saw, this 10″ saw with 20″ rip capacity comes with a 3-year warranty and a very approachable price. It's lauded for its safety, as well. This DeWalt table saw comes with a steel roll cage to prevent drops and potential injuries.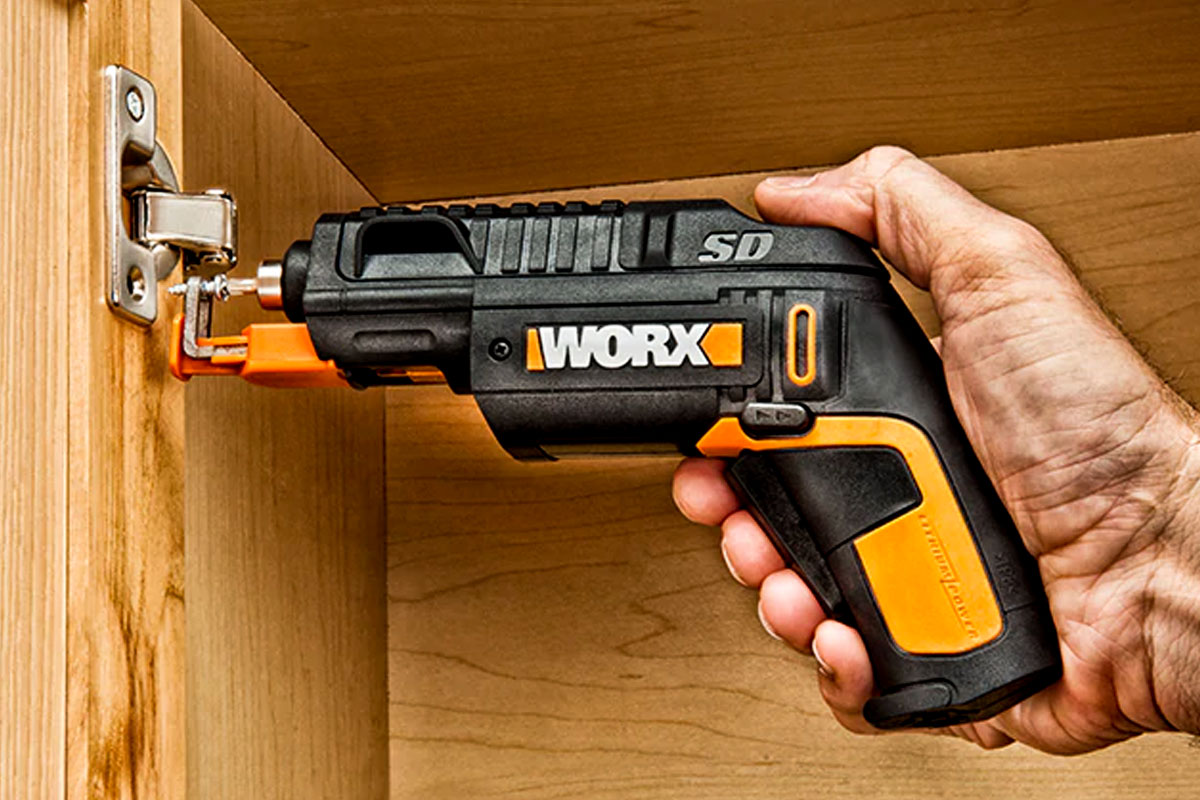 Designed for the total beginner, this thing couldn't make it any easier for you if you wanted it to. It holds your screw in place so you don't have to, and it even holds excess screws in the hopper at the top of the screwdriver. Convenience at a convenient price – oh, yeah.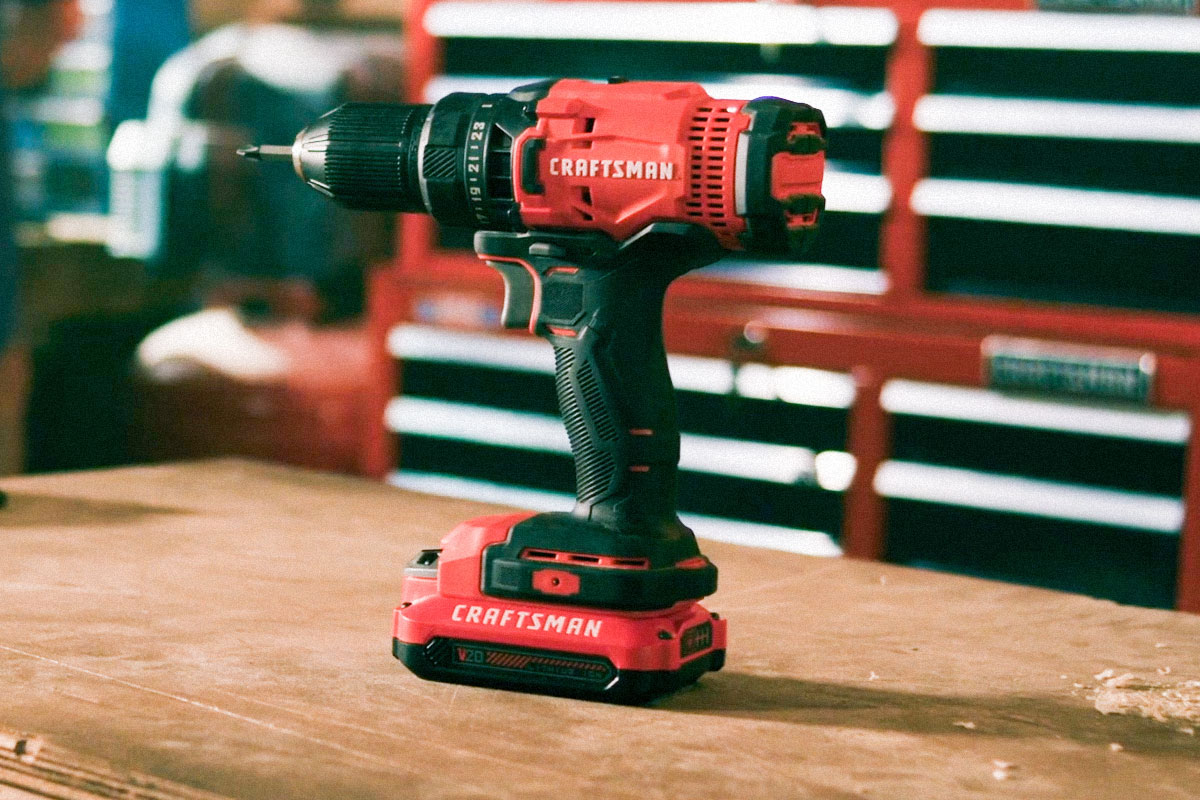 At $59, this handy cordless drill is perfect for the DIY homemaker. It fits easy into your hand, has solid drilling power and consistent control. Battery life is so-so, but when fully charged you won't find a better handheld drill at a better price.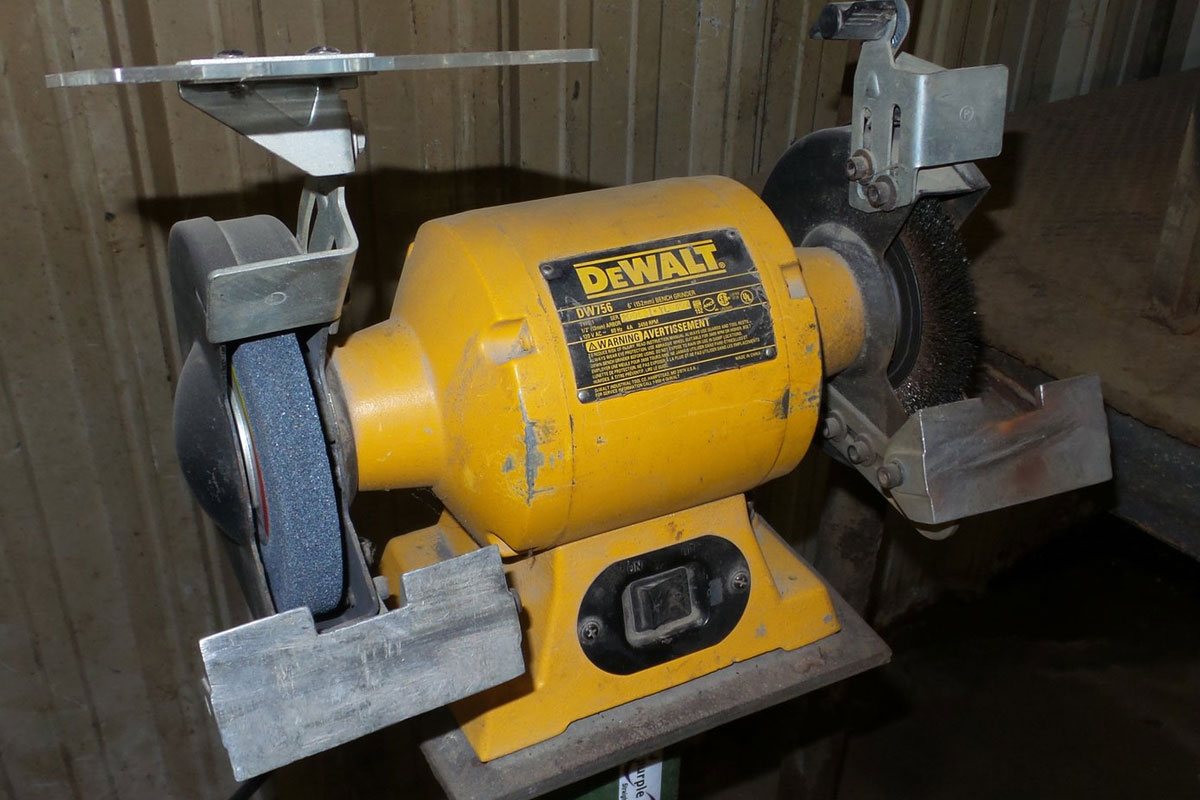 This DeWalt bench grinder comes with a 6″ grinder. We love it because it has a great reputation, long-lasting composition and clocks in at under $100. If you're in the market for a bench grinder and you need to keep the cost reasonable, you can't do a whole lot better than this one.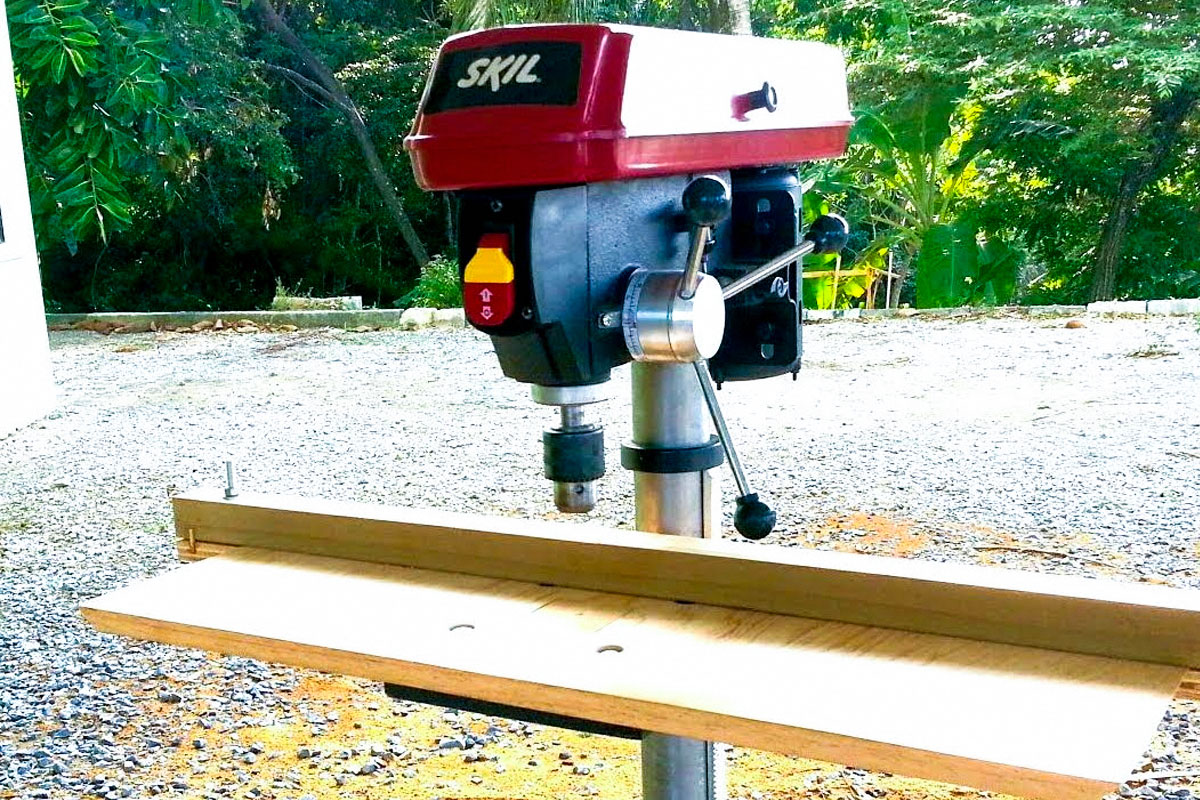 It spins at five speeds, its got an adjustable surface, and it is one of the most affordable drill presses on the market. Grab yours, right here on Amazon.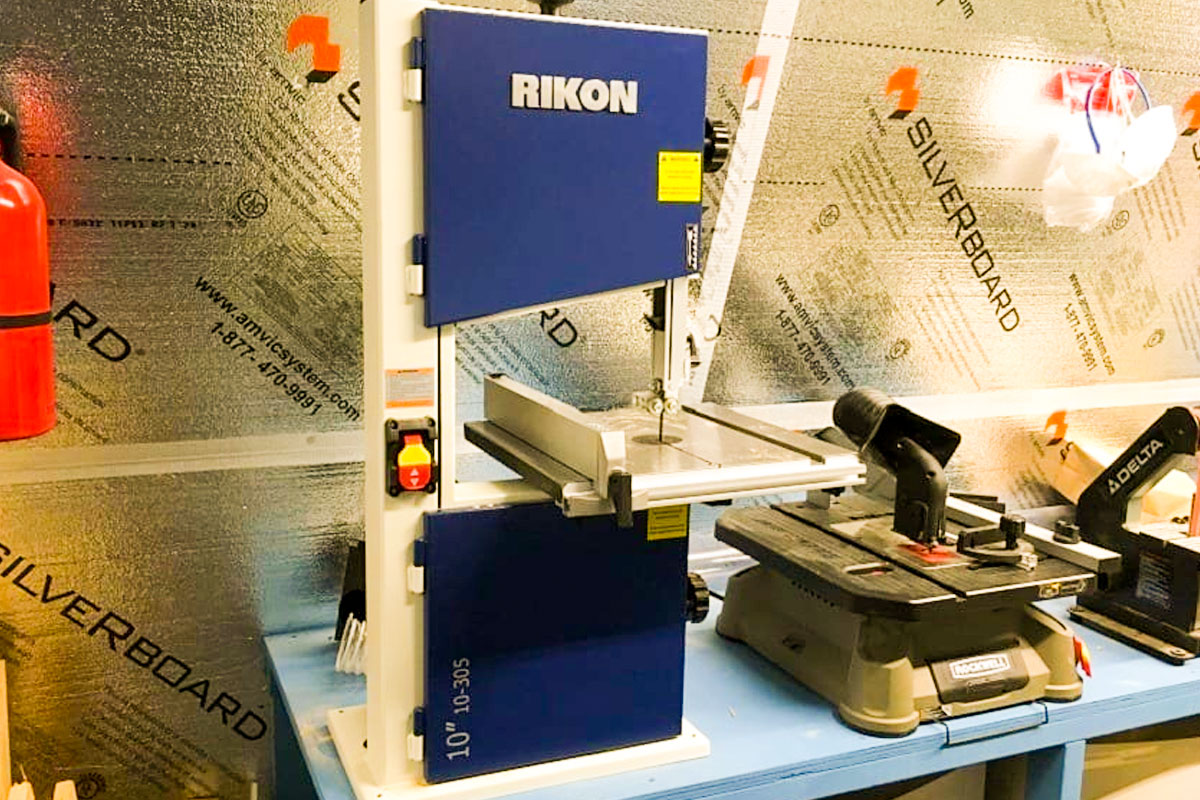 Perfect for small jobs, and perfect for the budget-buyer – this Rikon band saw checks in under $350 (a great value) and is known to be as reliable as it is convenient to use. Check it out if you're in the market.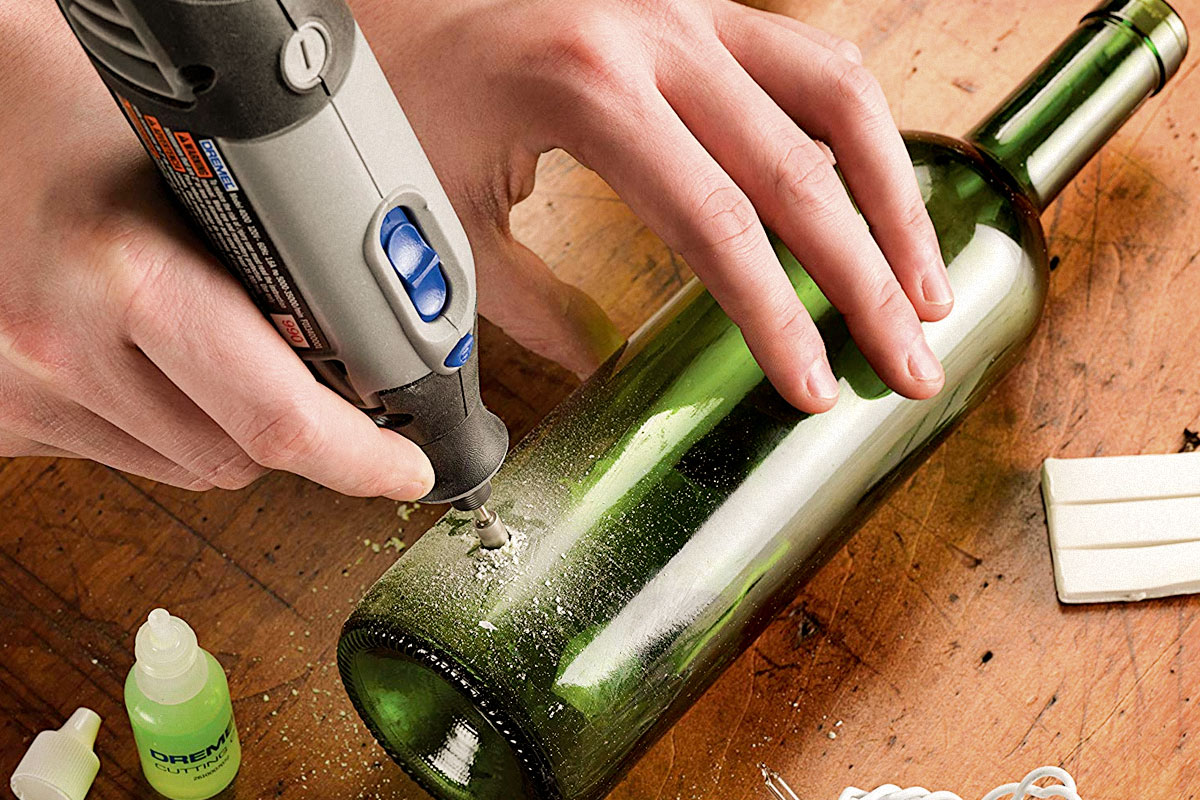 It's an engraver, a polisher, a sander, a detailer, a carver, and so on and so forth. The point is, this rotary tool from Dremel comes with four attachments and 34 accessories. Combine the versatility with a great value, and we're happy to recommend this product to you.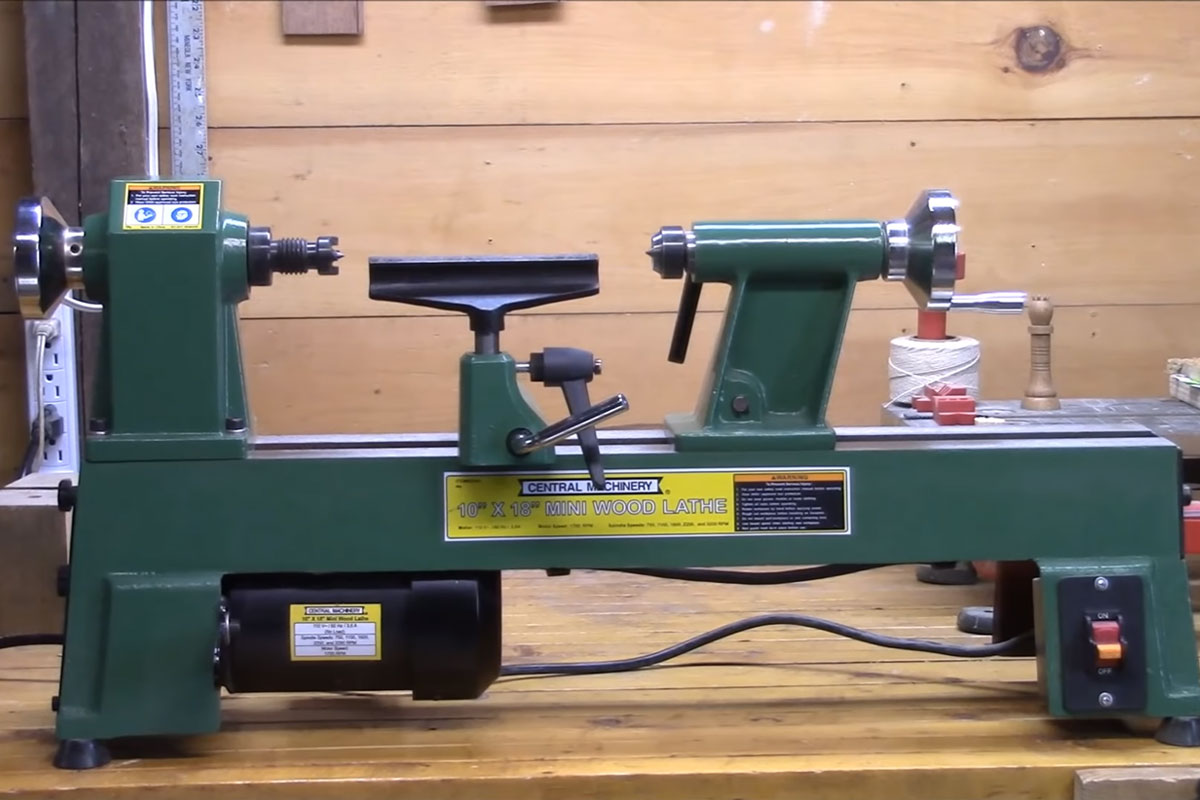 This variable-speed bench top wood lathe comes to us highly rated, and at a nice price. It's hundreds of dollars cheaper than a few products of similar quality.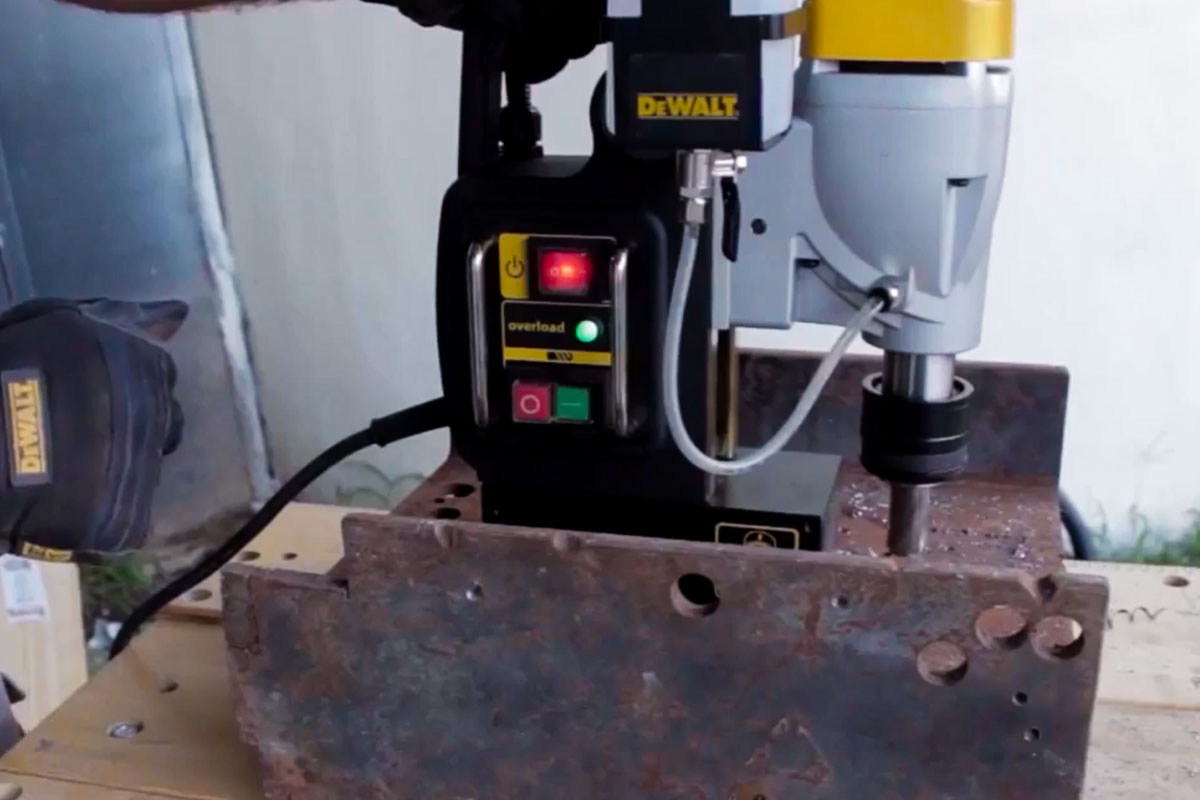 Is this two-speed magnetic drill press from DeWalt the very best on the market? No. Is it the cheapest on the market? No. But…is it right there in the middle of both, in the sweet spot of value? You betcha. Check it out.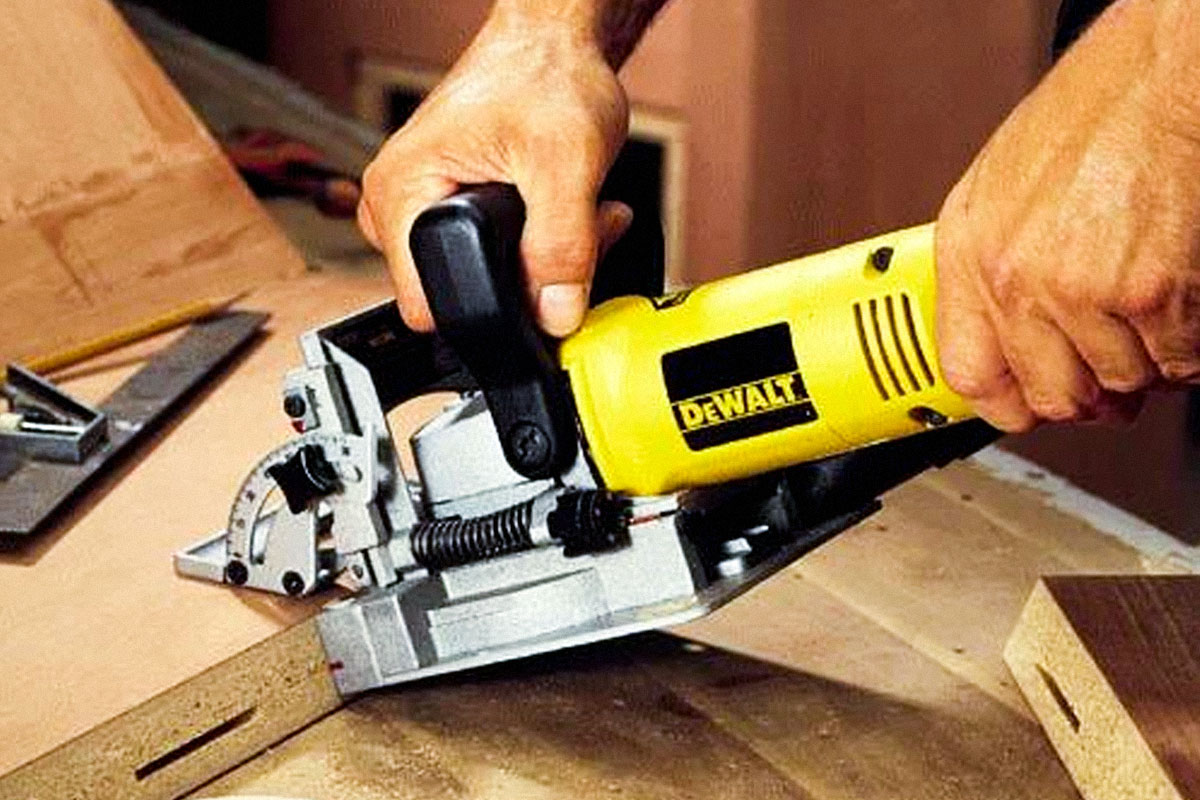 The ol' biscuit joiner! This joiner kit from DeWalt is ideal for the home hobbyist or DIY-guy in your life.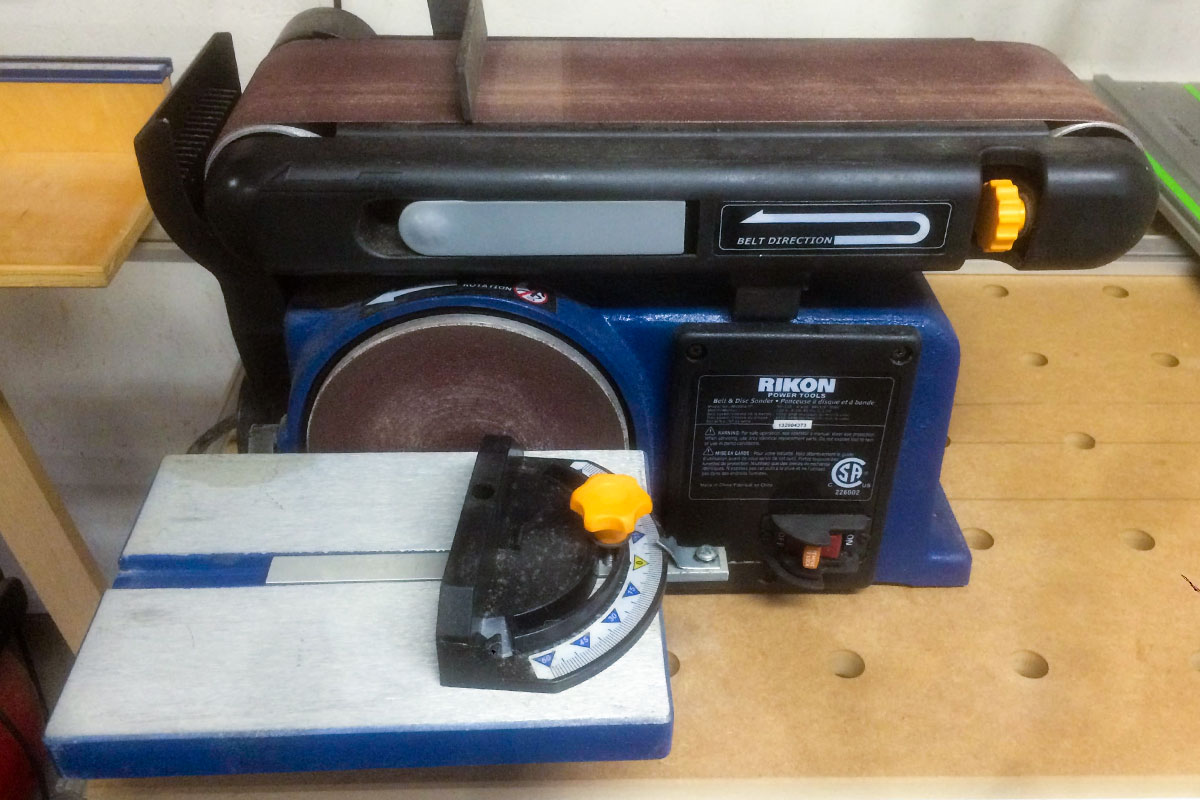 This disc sander from Rikon is made entirely of cast iron and steel, so it's sturdiness and longevity are no question. Its got a high belt speed (1900 SFPM), and the disc speed (3450 rpm) gives it good torque. A solid value here from Rikon.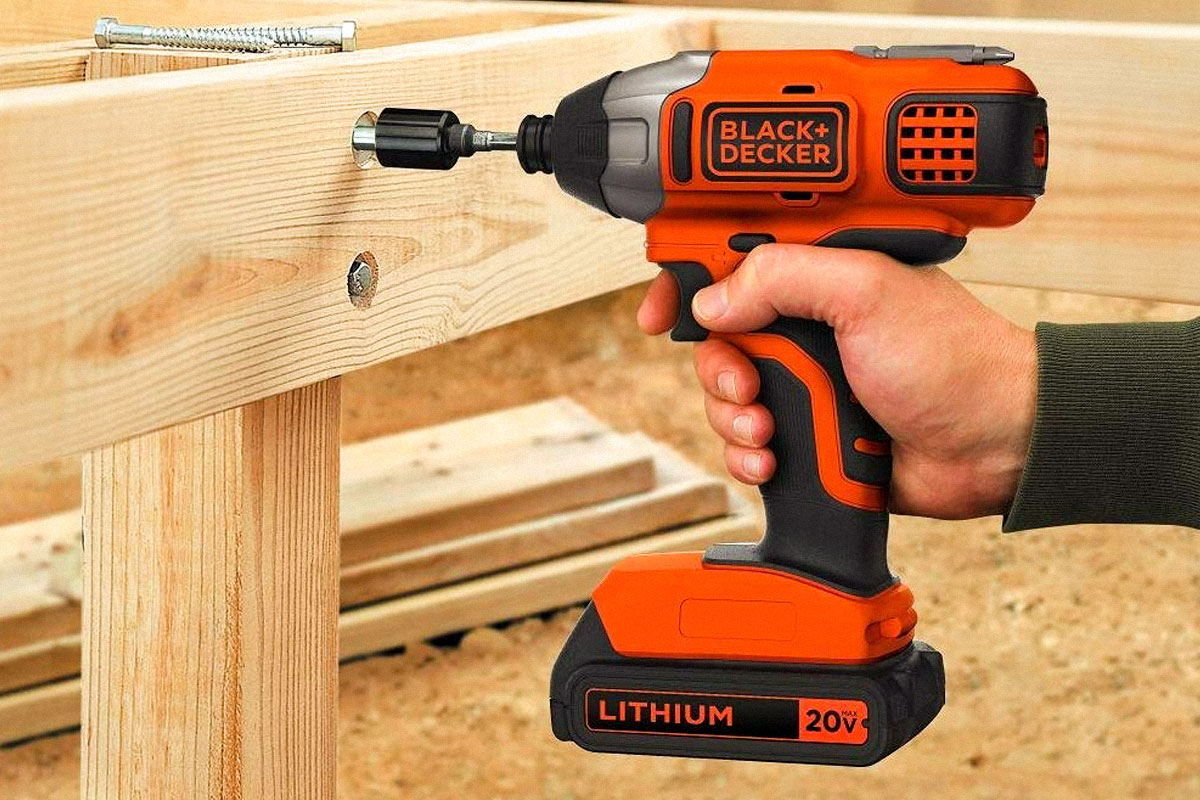 Black + Decker's impact driver kit is compact, lightweight and designed for ease-of-use. It's perfect for someone who needs to get work done around the garage in a timely manner.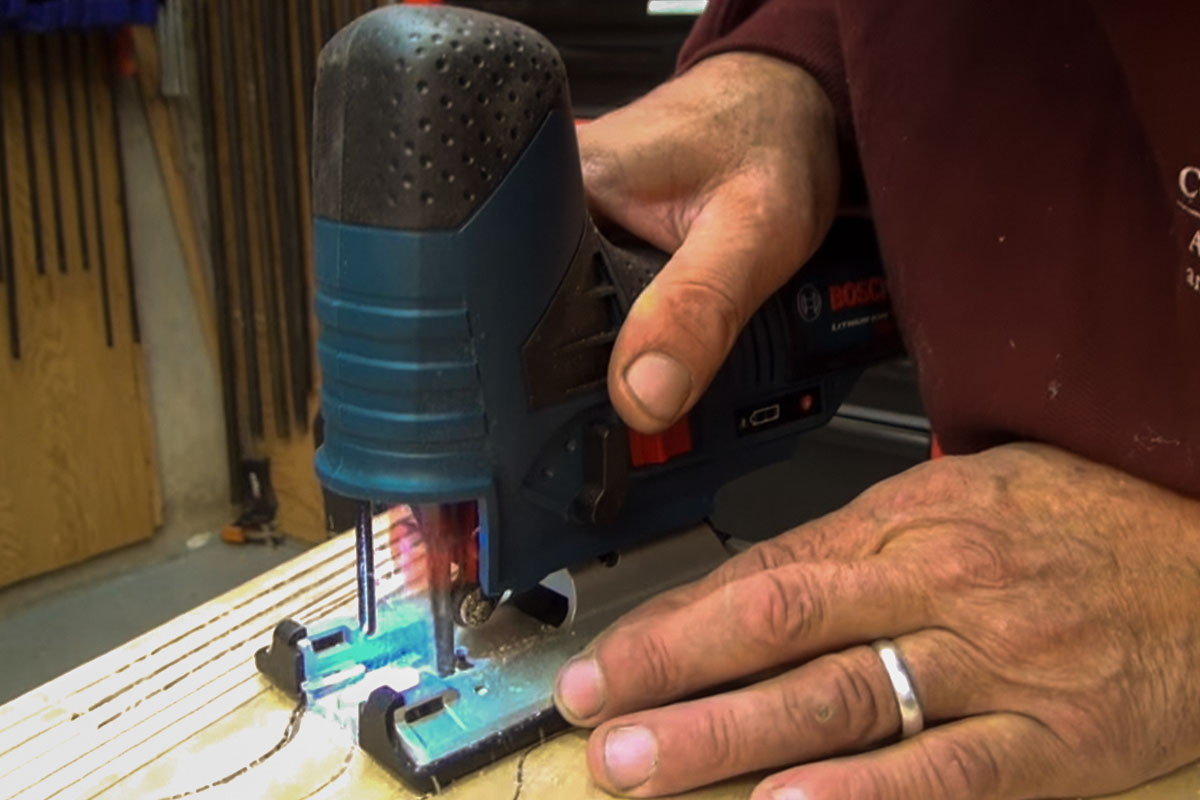 Bottom line: this one is great for your bottom line. A long list of great reviews, and Bosch is known for quality products. If you need a jigsaw and don't want to overspend – go with this one.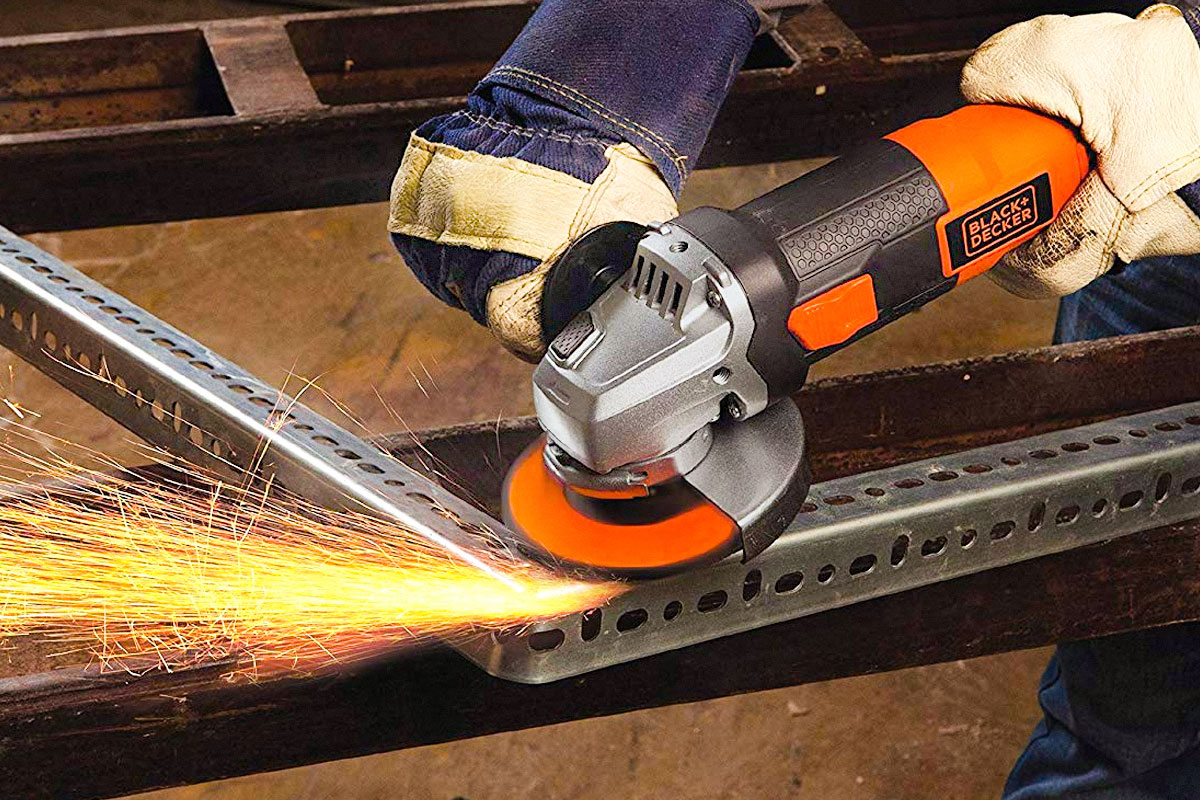 It's got a two-year warranty and it only costs $22 bucks…what more could you want? Go get it off Amazon today.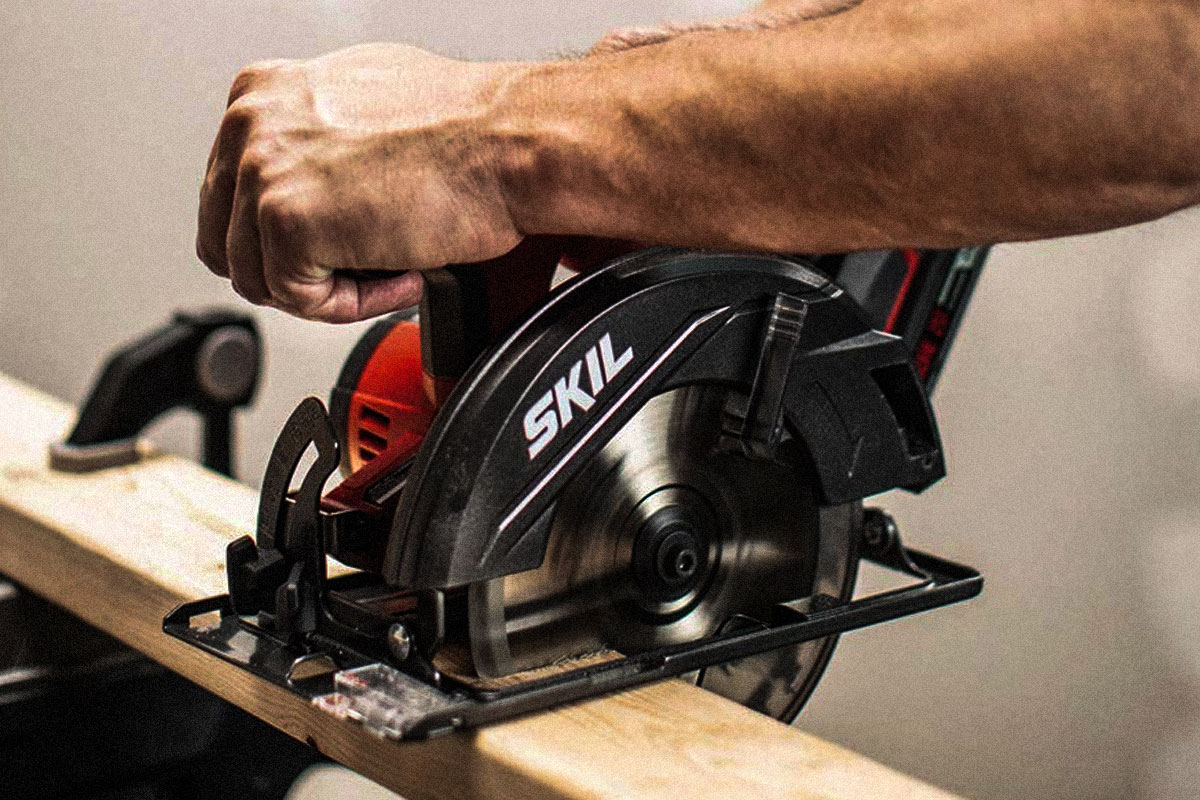 It's on the upper end of the price scale for a value-purchase, but this bump in cost is reflected by a bump in quality over competitors in the same class. The Skil circular saw has what you really want: a powerful motor, a great battery life and a high-quality shoe design.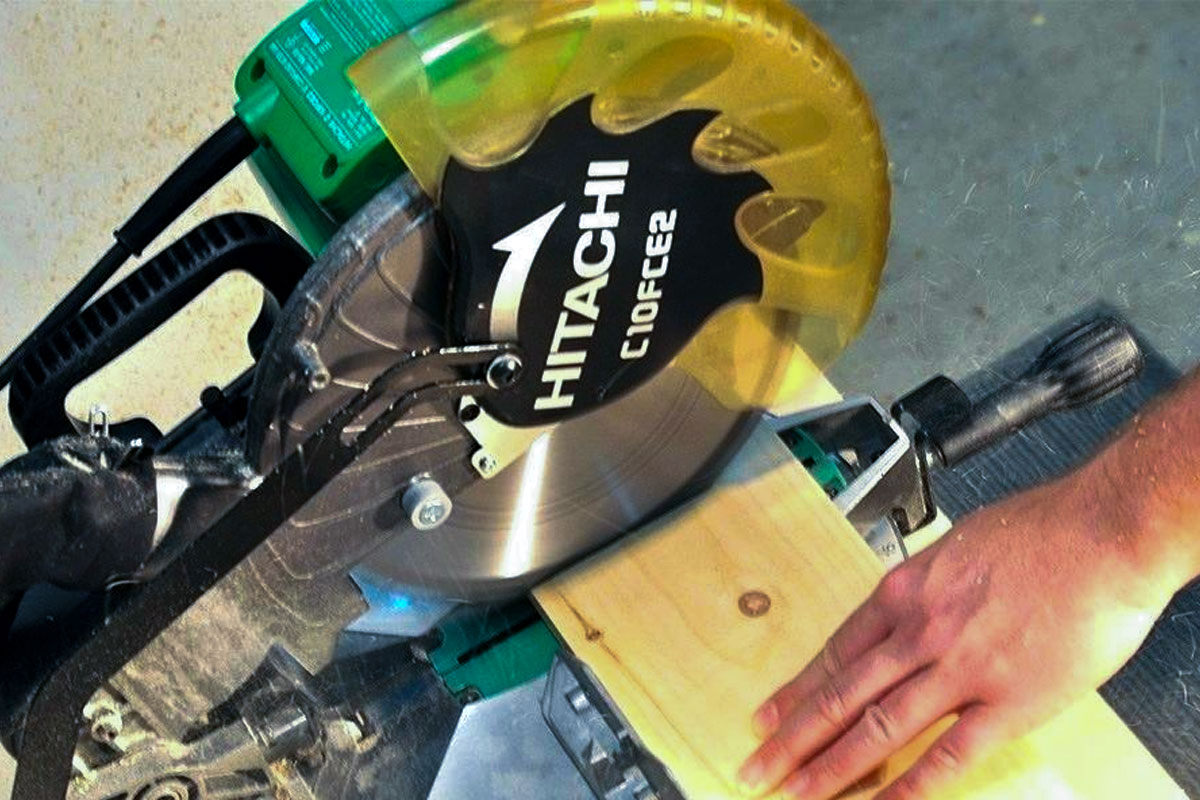 Hitachi got it right with this miter saw with a laser guide. It's got the convenience and approachability of a beginner's product, but the power and precision of a saw that gets used every day. If you need a miter saw, this is a great deal.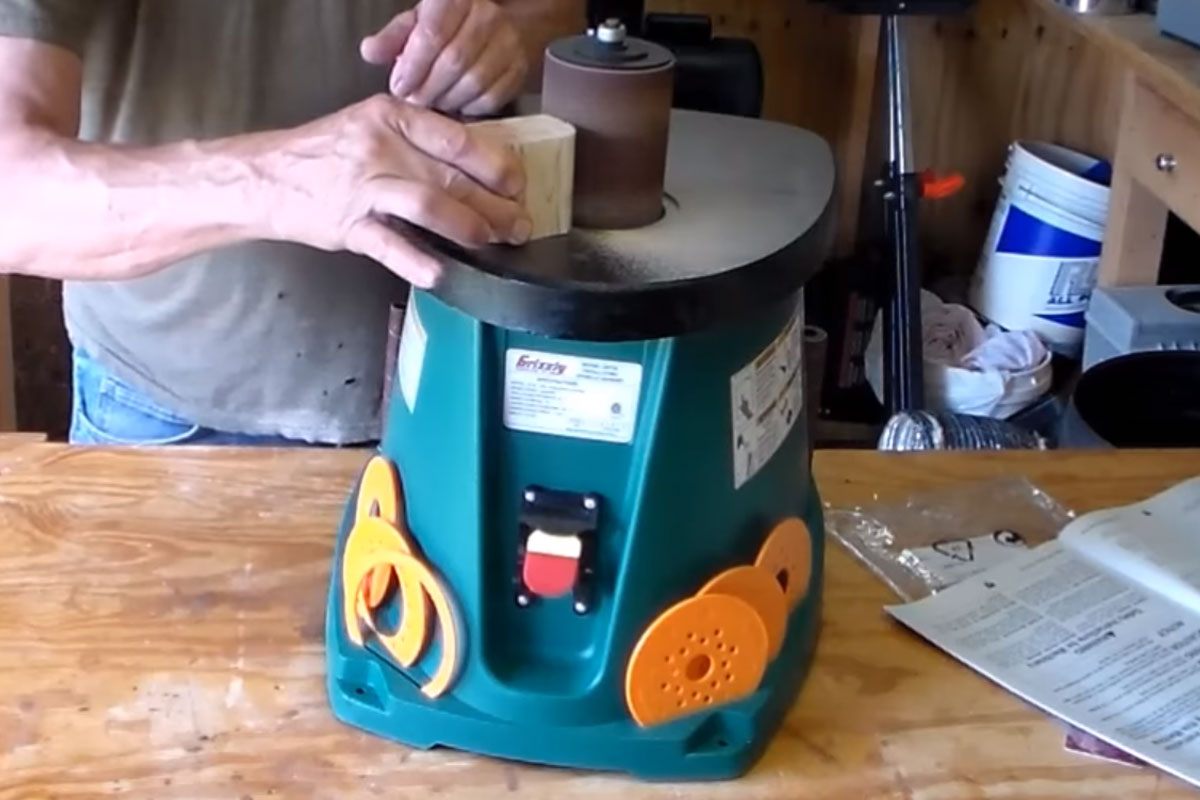 Grizzly's bench top spindle sander comes with: five rubber standing drums, six standing sleeves, six table inserts, three spindle washers and a wrench. It's a fair price, and you know Grizzly doesn't make anything with poor quality. Check it out.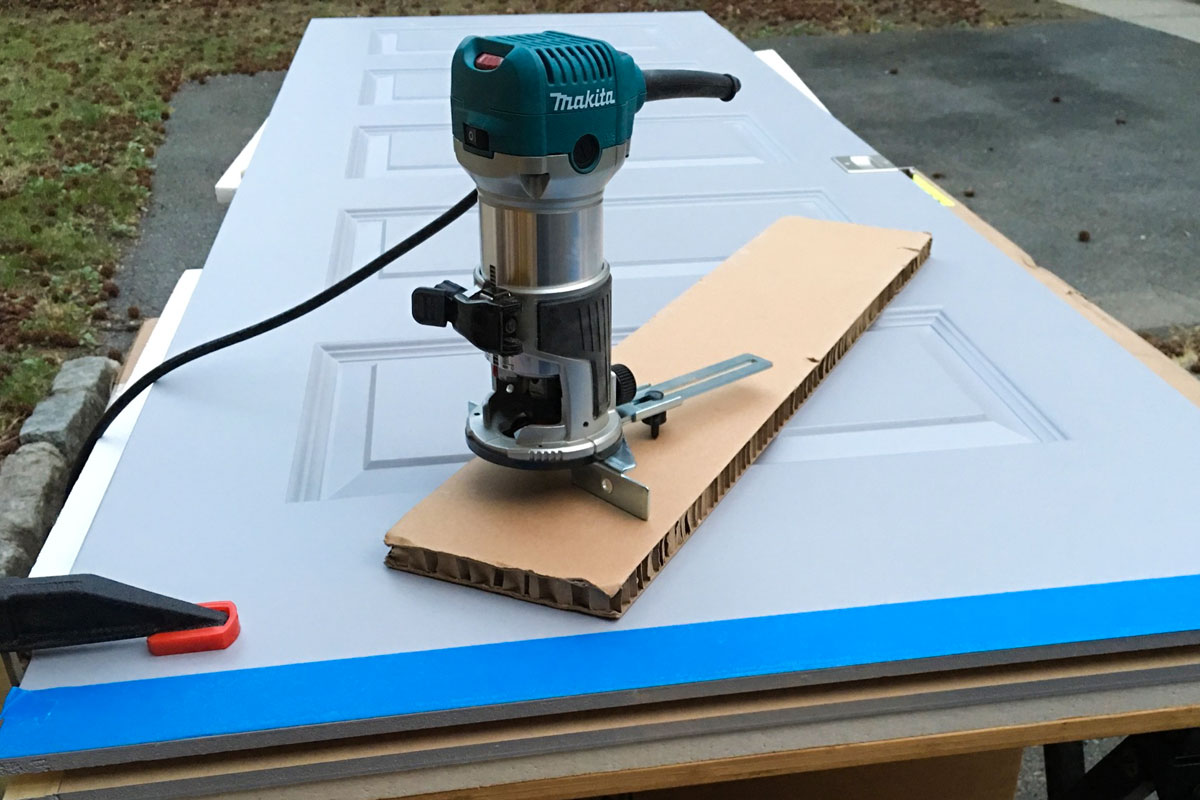 The variations of speed control (anywhere from 10,000 to 30,000 rpm) combined with the sleek, ergonomic frame are what we appreciate most about this tool kit from Makita. Oh, yeah, and of course the price!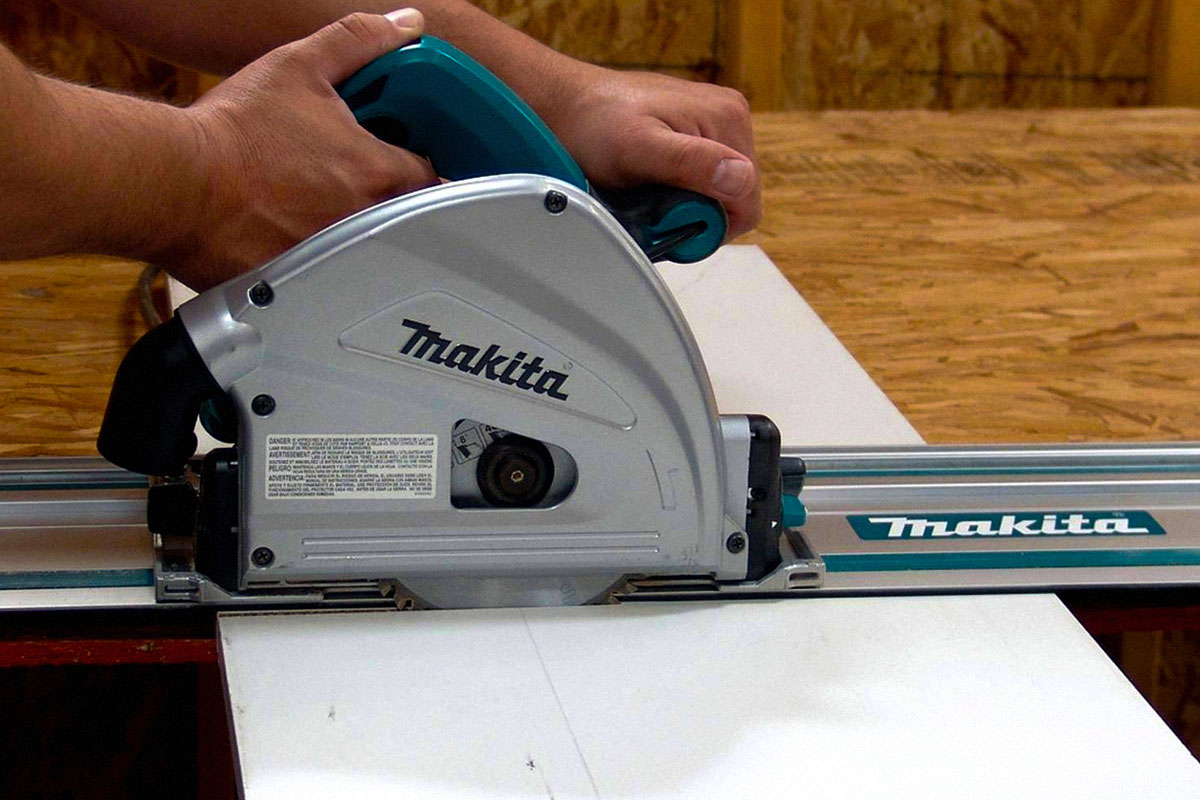 The Festool is the cream of the crop when it comes to track saws. But if you're not loving the price tag of the Festool, then this offering from Makita is your next best bet. Makita's track saw has drawn comparisons to Festool's, so this is a great option for your wallet.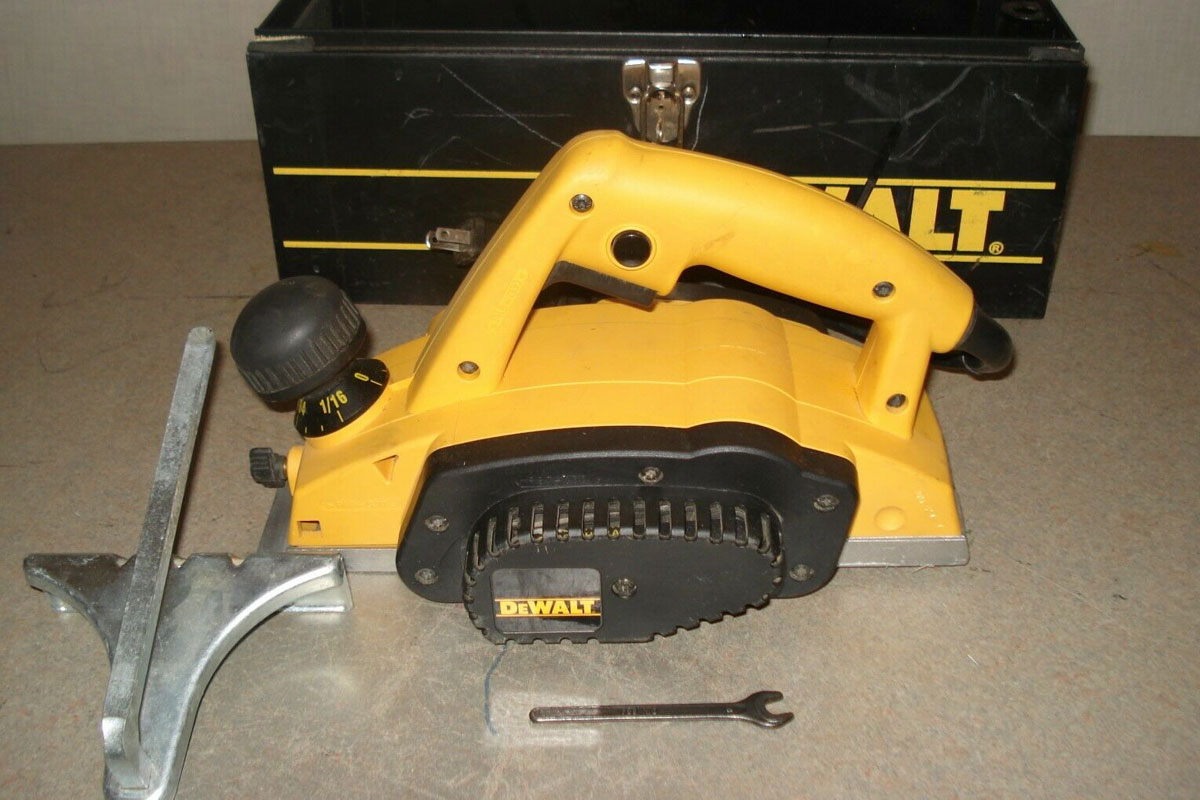 A high-quality electric hand planer for under $200? That's a steal. Take advantage of this sweet deal.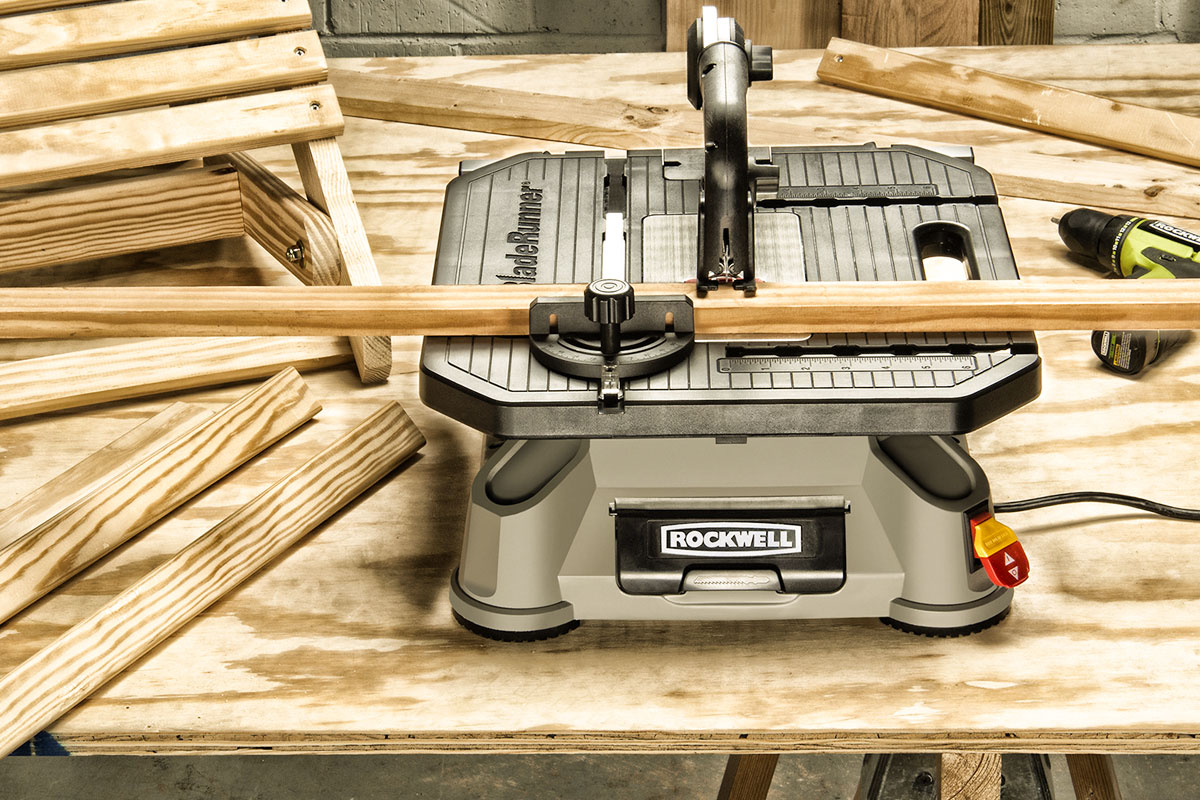 It produces high-quality cuts, it's portable, and even comes with onboard storage – this Rockwell scroll saw is easily the best value on the market.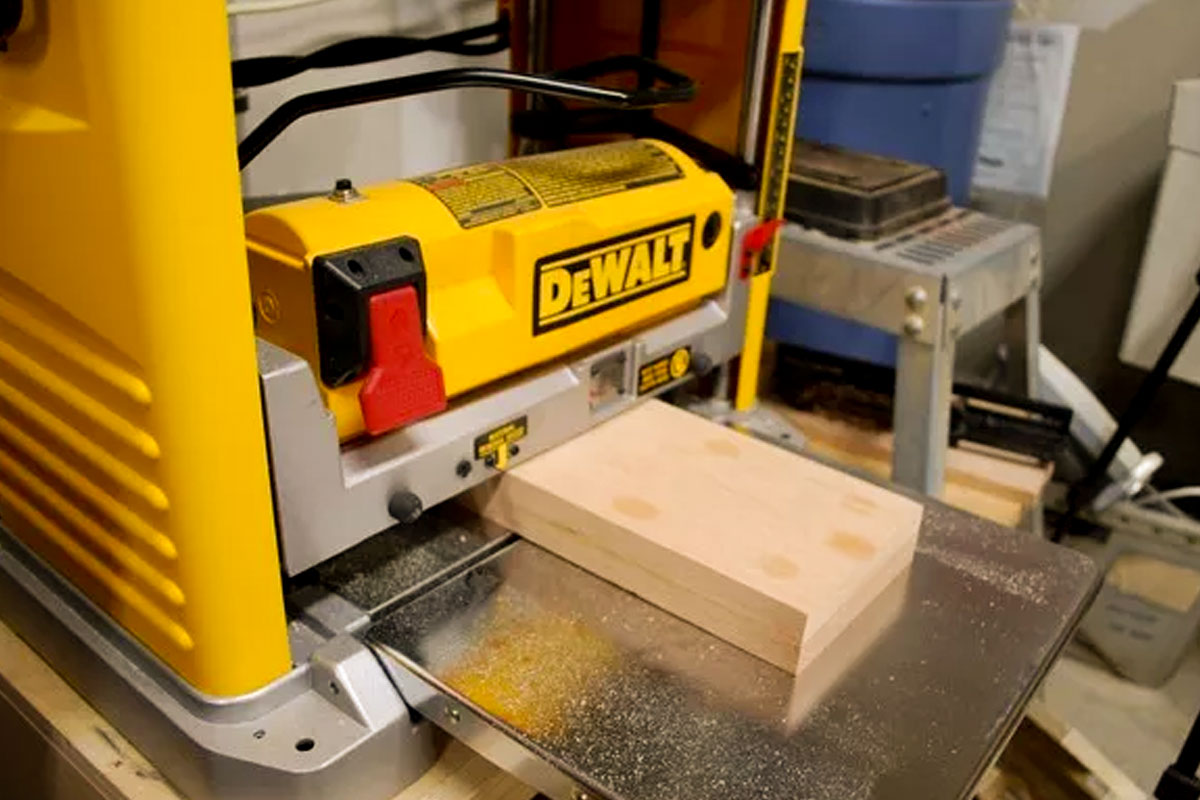 DeWalt's single-speed, double blade bench top planer is a favorite among woodworkers, and us as well. You won't go wrong with this one.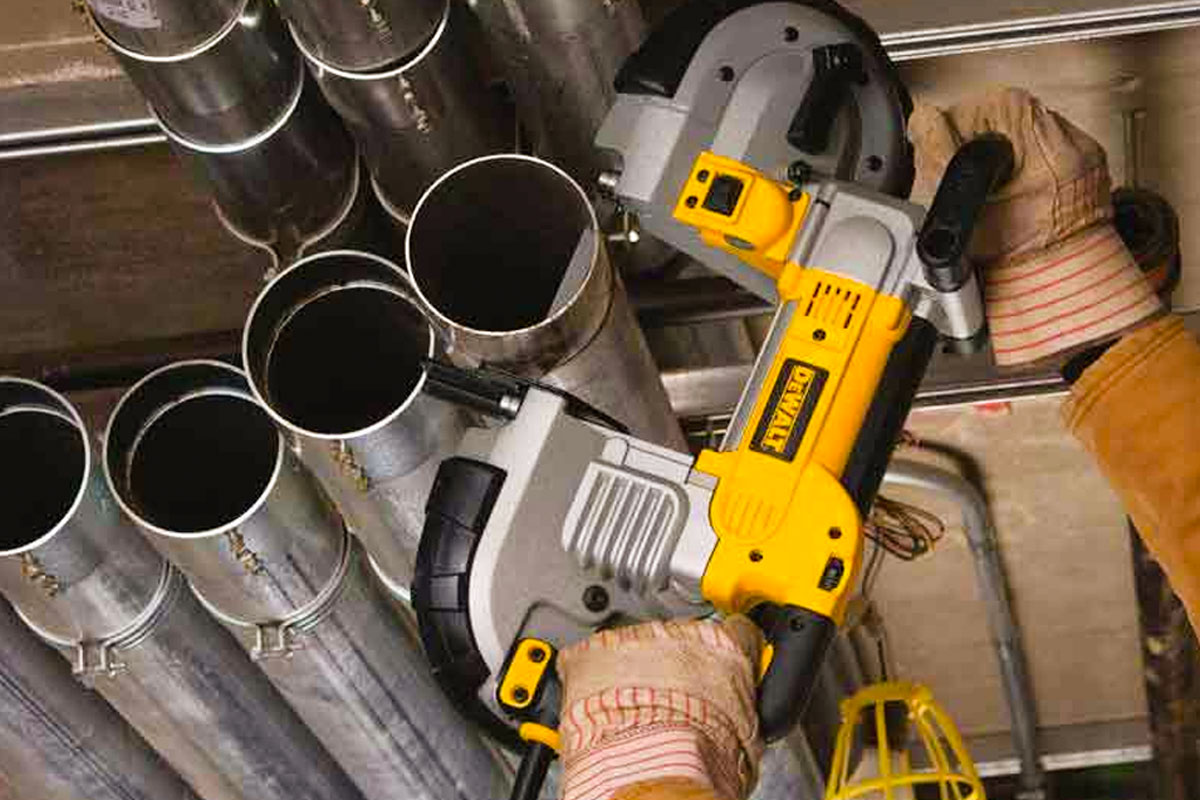 This band saw is corded, so if you need something portable this might not be the best one for you. But if you're looking for a high-quality band saw at a great price point – go ahead and grab this one.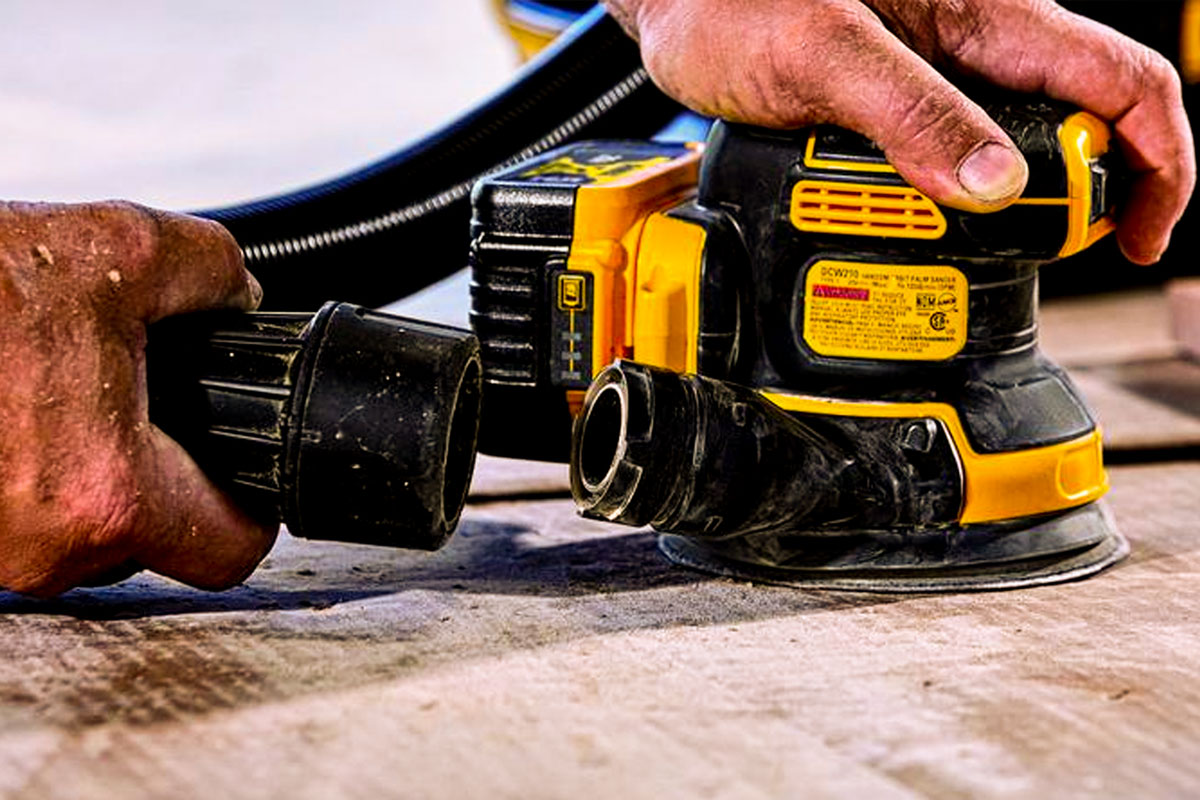 When you're working at home, you want as much control as possible without giving up any quality. The oversized, oversold grip on this DeWalt sander give the user a comfortable handle on the tool while the low-profile, low-height of of the sander allow the user to get close to the surface – enabling maximum control.