40 Phenomenal Female Teachers (& 40 Teaching Facts)
Teachers are a rare profession – we've all experienced them! Every one of us, even if you were homeschooled, has had a teacher. We remember our favorites, still roll our eyes thinking about the one who graded our tests rather strictly, and unfortunately there are probably a lot of teachers that we no longer think about.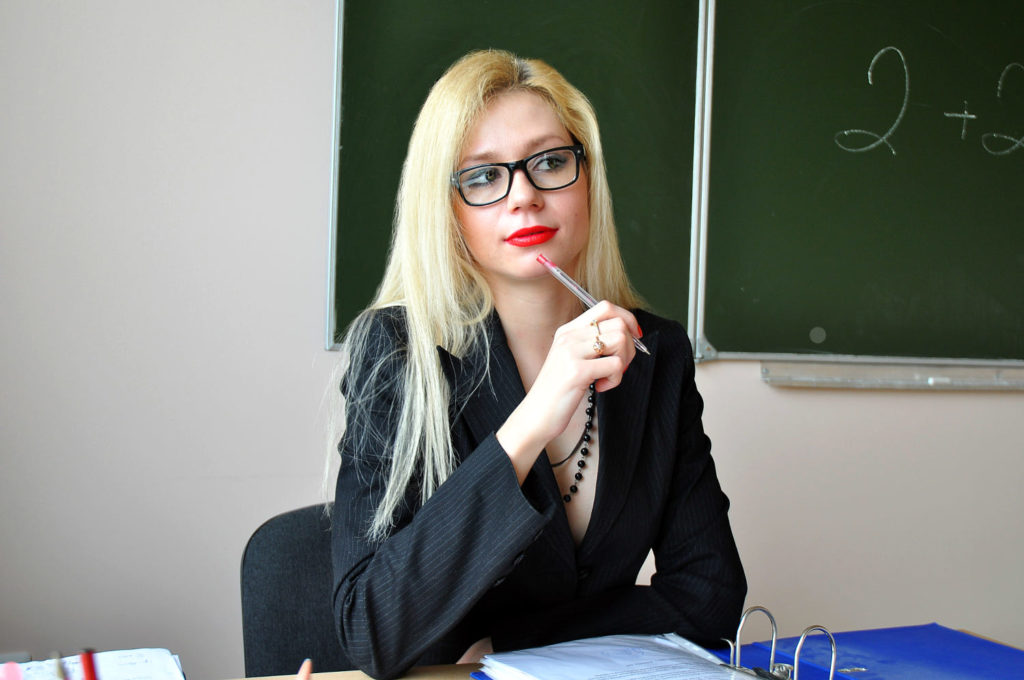 But no matter how you feel about past teachers, you're going to reminisce on your most memorable ones with the featured photos and subsequent facts about teaching in this post. Internationally, teachers are recognized as the nation's backbone. Though teachers are essential to the fabric of a society, historically teachers have not been monetarily compensated sufficient amounts. Many are working to change this issue. We salute them.