50 Survival Tips Everyone Should Know
You never want to be in position where you're forced to survive on scraps, and concerned about where to find your next meal. But if you are: you need to be prepared. And in order to be prepared on how to survive in the wild, you need to educate yourself. That's what this post is for – to teach you some of the biggest tools and tricks you can use to stay alive and even thrive!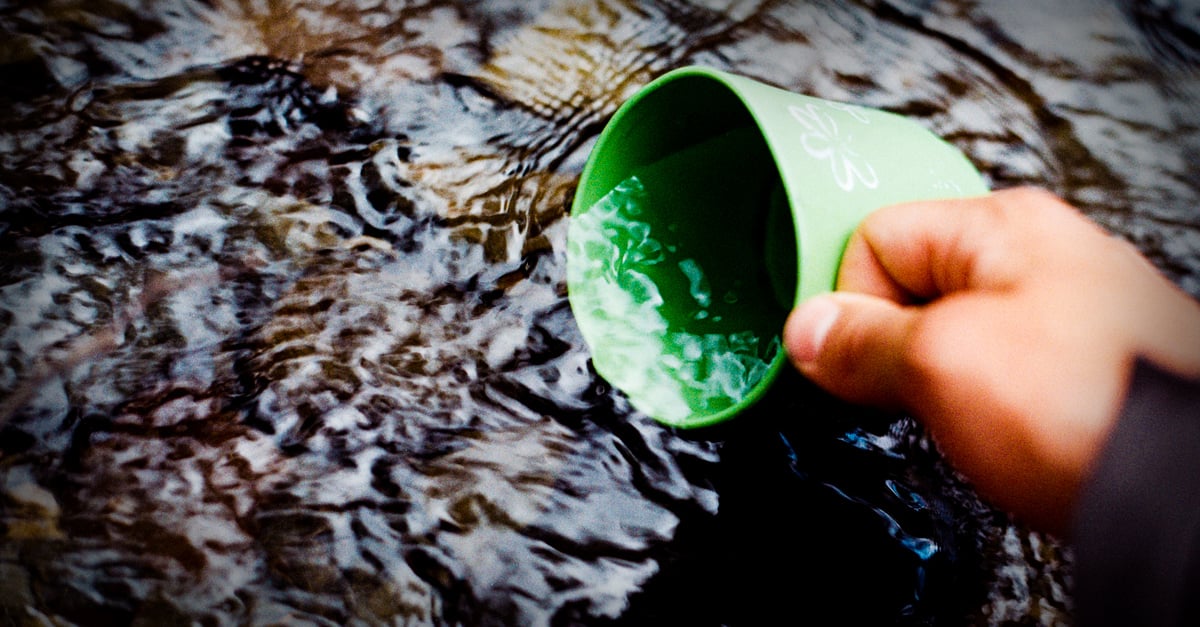 50. Find Water
Go without it for just a few days and you could die. Water is essential for survival. But how do you find it in the middle of nowhere? Well, optimally you want to find running water. Something like a stream, river or brook. If that's not an option, a lake or pool could also work. Also, you could find a dry riverbed and dig until you strike it rich. In addition, if you find mud you can use it to filter water. As a last resort, look for heart of palm or other water bearing plants to help sustain you. Some of these may require purification, which brings us to our next tip!