The Liebherr 284 is One Massive Earth Mover
There are big dump trucks and then there is the Liebherr 284. This beast is used commonly in the mining industry to make excavation more efficient. As mining operations became larger and the need for faster tunneling and excavation placed demands on the workforce, the equipment grew to make productivity and profitability more efficient. The result is the beast you see here. The Liebherr 284 has the distinction of being the largest dump truck in the world. It up seated the position that was long held by Catapillar with it's 797F. The 797 series from Catapillar had several generations that had the distinction of being the largest earth mover on the planet.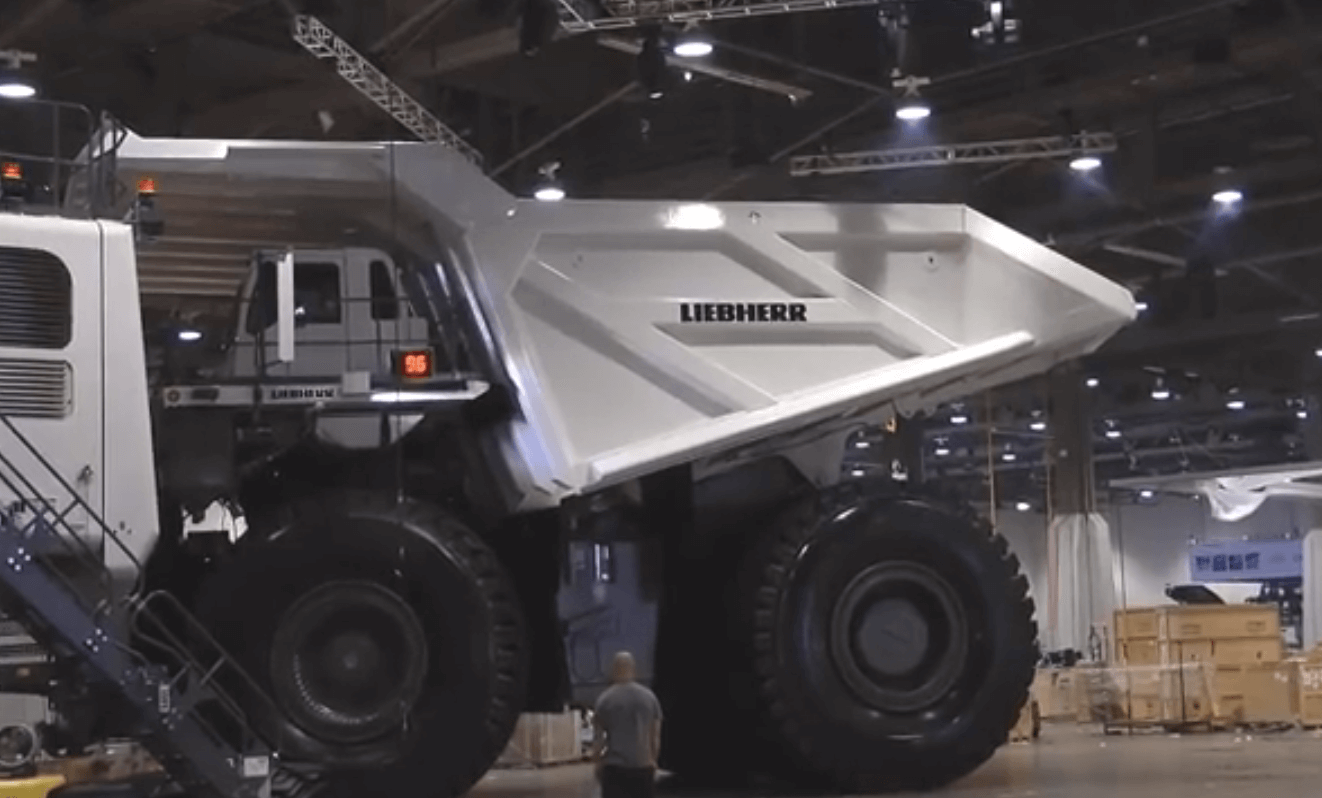 Since the baton has passed to Liebherr, so have a few other things. For starters, the cost to own one of these beauties will only set you back about $4 million. I know you are thinking that might seem rather high, but keep in mind that it does come with a CD player. That is an option they did not have to throw in there! Oh, a word about flat tires. If you have one, you might want to keep a little bit of cash reserves on hand, because new tires run about $10,000 each. That's actually a price break from the Catapillar 797 series.
For whatever reason, those puppies ran about $42,000 each. At least if you have a blowout on the Liebherr, you only need to come up with enough money to purchase a good used car in order to get a new tire rather than take out a second mortgage on your home. Now, a few things that might seem silly when it comes to a dump truck of this size. For starters, there are fire extinguishers located onboard towards the left hand side of the truck. You have to wonder if the engine caught fire whether you would want to find yourself on top of it trying to extinguish the flame. I would scale down the side of that thing so fast it would make your head spin.
(READ MORE)
I think the fire extinguishers are better stored towards the bottom of the truck so ground crews could gain easy access should a fire ignite, but who am I? Another oddity that sev