50 Greatest Wrestlers of All Time
Love it or hate it – a lot of people love it. Wrestling is a wild phenomenon – with so many fans from all over the world to watch a choreographed sport. But no matter what your feelings on it are – you've got to admit, it gets the blood flowing! Wrestling is pure entertainment from start to finish and if you've never sat down to watch a match or even a Wrestlemania – then you're missing out! Here's our top 50 wrestlers EVER!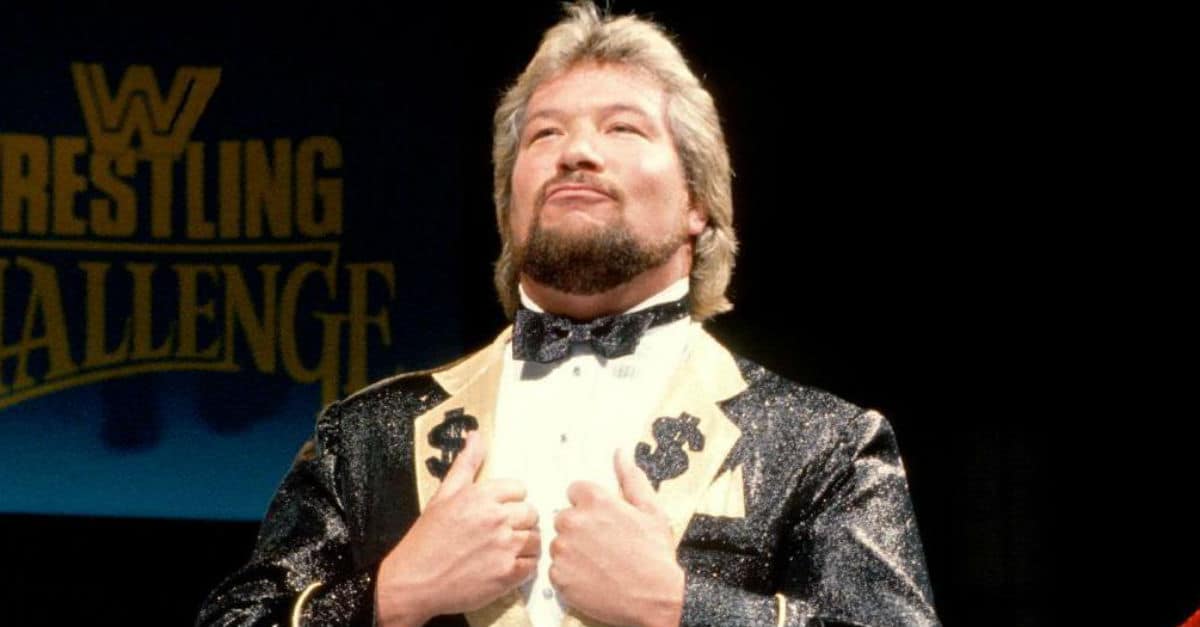 50. Ted DiBiase
There are few wrestlers as talked about as DiBiase. He has been a part of some memorable moments but is best remembered for 'buying' the WWF Championship in one of the most thrilling storylines ever. For this reason, he isn't listed as a champion in the history books and is often called the most deserving wrestler to have never won the World Title. Dibiase is known for being a technical wrestler and is considered one of the greatest heels in the business. He was inducted into the WWE Hall of Fame in 2010 and continues to make sporadic appearances for the company.