Garmin VIRB Takes on GoPro: What to Know
Anybody who takes part in extreme or outdoor sports will have come across a GoPro at some point, as the brand proudly holds the position of industry standard action camera. However, there are an increasing number of challengers coming into the action camera market and with brands like Sony, Drift Innovation and Contour offering viable alternatives, many sport enthusiasts are starting to take a serious look at products outside of the GoPro family.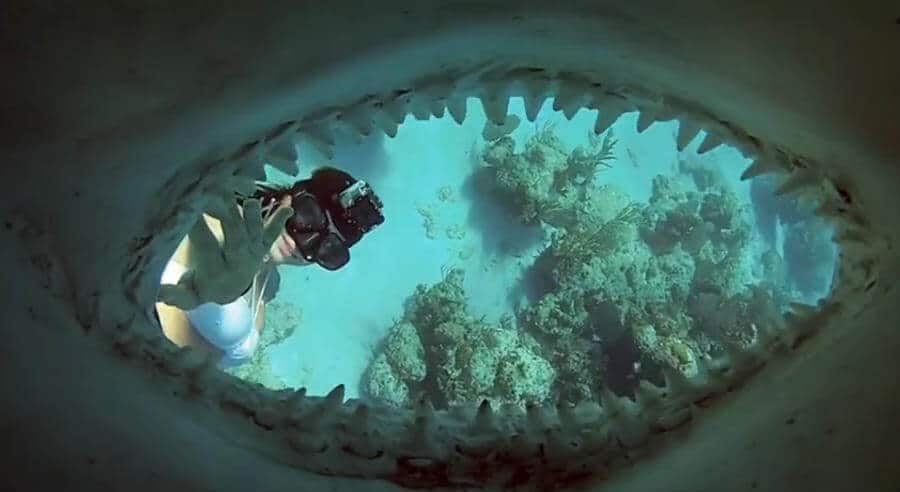 The latest camera to step into the fray is the Garmin VIRB. Lets see if the Garmin brand, famed for their GPS equipment, can transfer their expertise to the field of action cameras and if, with the introduction of the Garmin VIRB, the GoPro Hero 3+ has had its day as the king of action cameras. With the the VIRB Elite and the GoPro Hero 3+ Black both retailing in the $300-$400 range, it is clear that Garmin is looking to compete directly with GoPro and they have tried to offer extras to coax away some of GoPro's loyal customers.
The first obvious difference between the cameras is their very distinctive looks. Some have been critical of the GoPro's cumbersome and unnatural look when used as a head-cam. The VIRB on the other hand is longer and thinner than the GoPro and resembles a head torch. This makes it less natural to hold but it is less noticeable and distracting when being used as a fixed on head-cam. On top of this, Garmin has utilized some of their GPS technology in the Elite version of the VIRB by instilling it with a function that tracks your GPS position, speed and elevation as you film. This information can then be laid over your footage in editing so you can monitor the details of each scene. As well as the extra features, perhaps the main advantage that the VIRB seems to have over the GoPro is its intuitive layout and design. I particularly like the oversized record switch, which is easy to flip in unstable conditions.
(READ MORE)
One of the downfalls of the VIRB is its image stabilization capability. Compared with the GoPro, the VIRB's stabilization seems to have only a relatively minor effect and may