50 Things that Fit Perfectly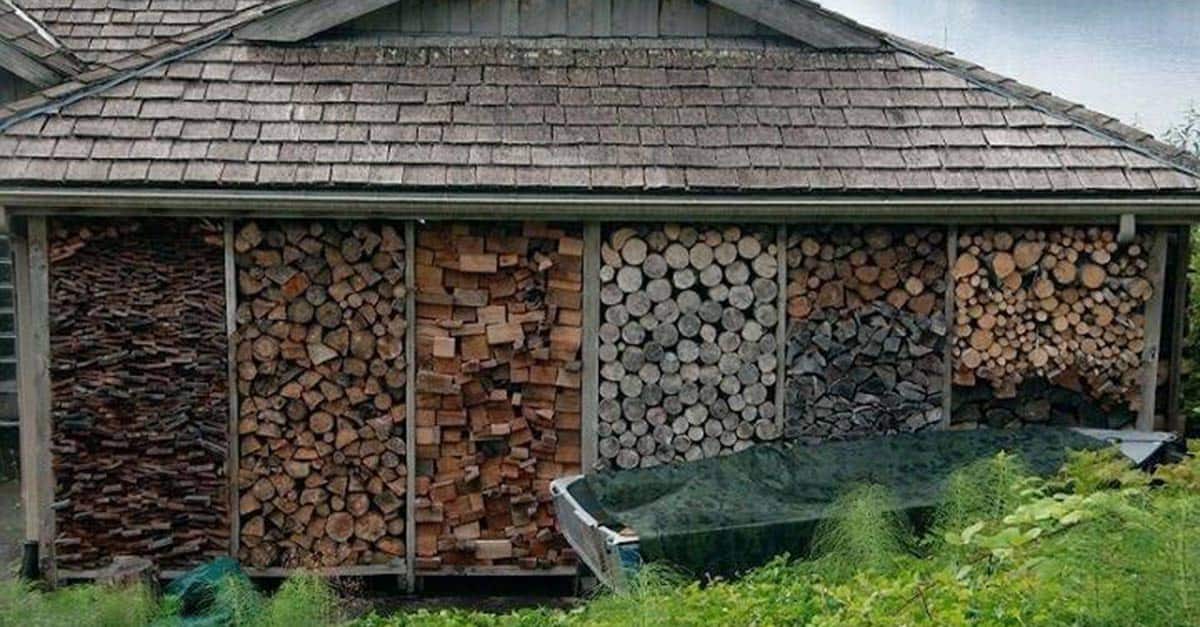 50. This house has an amazing collection of lumber organized in its own section fitted perfectly to the space.
It's amazing how often odd-matched items fit together in ironically seamless ways. Many of our friends out there have captured these moments, and we're pleased to bring your our top 50 picks of perfectly fitting things. Have a look!