50 Fascinating Facts About the Earth
Ahhh, the earth. We do love it, don't we? It provides us food, beauty and safety. But it also provides us some wild forms of entertainment. And the forms of entertainment that we're talking about come by way of some crazy facts. Some of these you're going to almost find difficult to believe, but we promise – these are verifiable facts. So enjoy the knowledge! You're going to be surprised by the top 20 – that's for sure.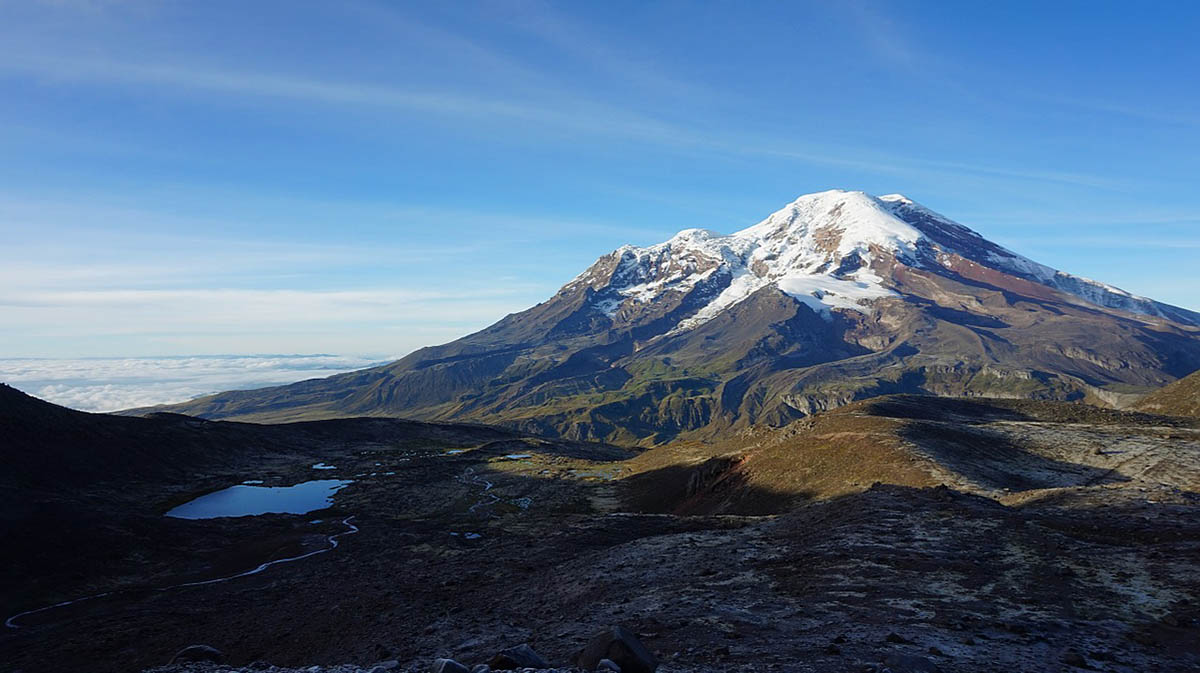 50. The closest point to outer space on Earth isn't Mt. Everest
Yes, it's the tallest peak on Earth. But in terms of being as close to outer space as possible, Mt. Everest comes in second. Mt. Chimborazo in the Ecuadorian Andes is a 20,000-foot tall mountain – about 9,000 feet shorter than Everest. But because it is located much closer to the equator, and thus on the Earth's bulge, it actually reaches closer to outer space.