50 Most Evil Looking Buildings on Earth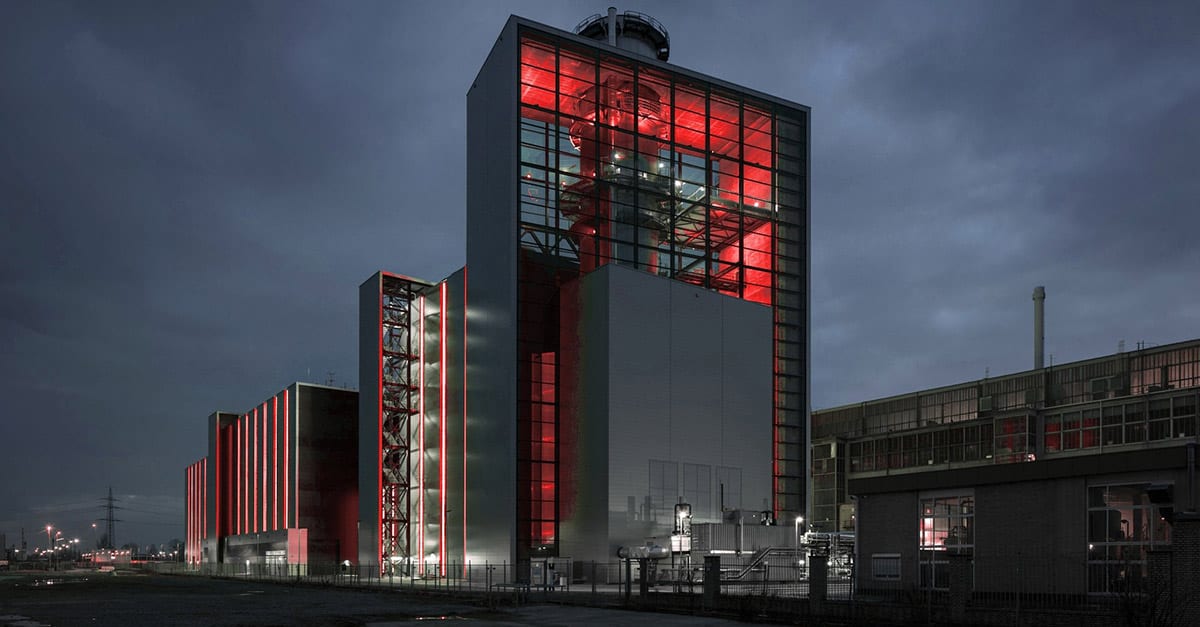 If a building looks like it could be the home of an evil corporation or super villain, you'll find it here. These are the creepiest buildings on earth and they just get more evil looking as you go. From homes and bunkers to skyscrapers and stadiums, these buildings will leave you wondering what the architect or people behind them were thinking.
50. This is the Lausward Power Plant in Düsseldorf, Germany.