50 of the Coolest Airbnb's You Have to Check Out
What an evolution AirBnB has become, no? This company which seemed like an odd and potentially dangerous combination at first has evolved into a safe, reliable, inexpensive and downright cool way to travel and stay overnight. Since almost any property is available to be listed, you end up with some really unique offerings. Some are weird, tiny and odd apartments. And some are traditional, nice, roomy homes. And then some don't fit into any category. Some AirBnB's out there are so one-of-a-kind that they are even hard to describe. I mean, look below, there's a castle. If that's #50 then what do the top 10 look like?!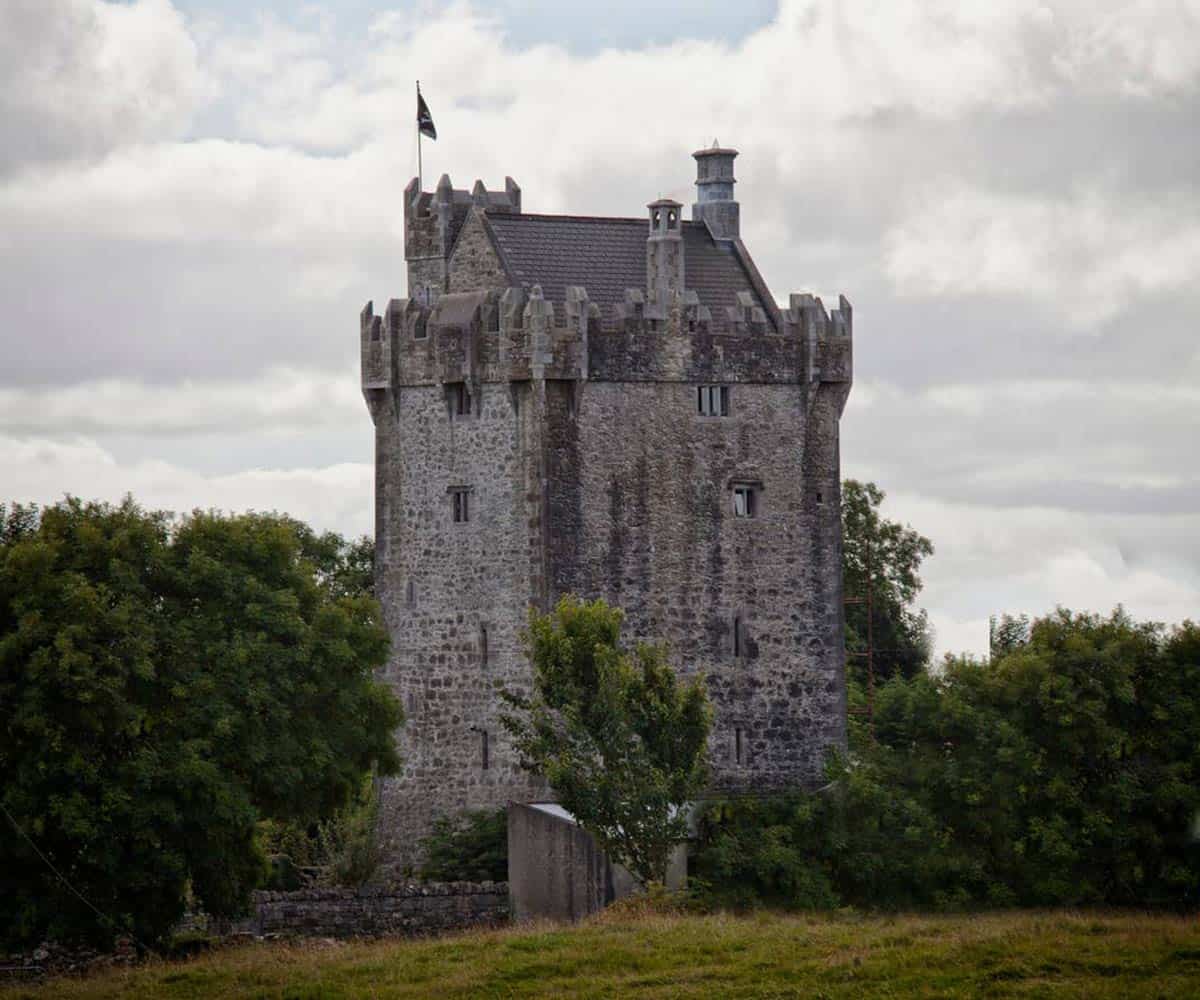 50. A Castle In Ireland
Remember that Ed Sheeran song about his little Galway girl? Well, you can stay in an Airbnb in Ireland in the Galway region! It's a castle and gets a five star rating frequently. Hosts Peter and Eva have owned the castle for more than 20 years and made it their home. They offer a one bedroom Airbnb with a king bed and perfect guest accommodations. Plus, since the castle has been standing since the late 1400s, you can expect all the charm and medieval panache a true piece of history has to offer. The room for rent is also the highest point in the castle and guests have access to the toilet. Come on, how often can you say you've stayed in a hotel that's more than 600 years old?