Celebrity Insurance Policies That Blew Our Mind
Insurance policies have helped folks get out of financially crippling situations for years. Then a little company called Lloyd's of London came around and made it possible to insure anything under the sun. And who of all people are most likely to do something heinous in the public eye? Well, celebrities, of course! We have compiled for you the juiciest, most outrageous celebrity insurance policies we could find on the web. I hope you enjoy reading this as much as we enjoyed making it!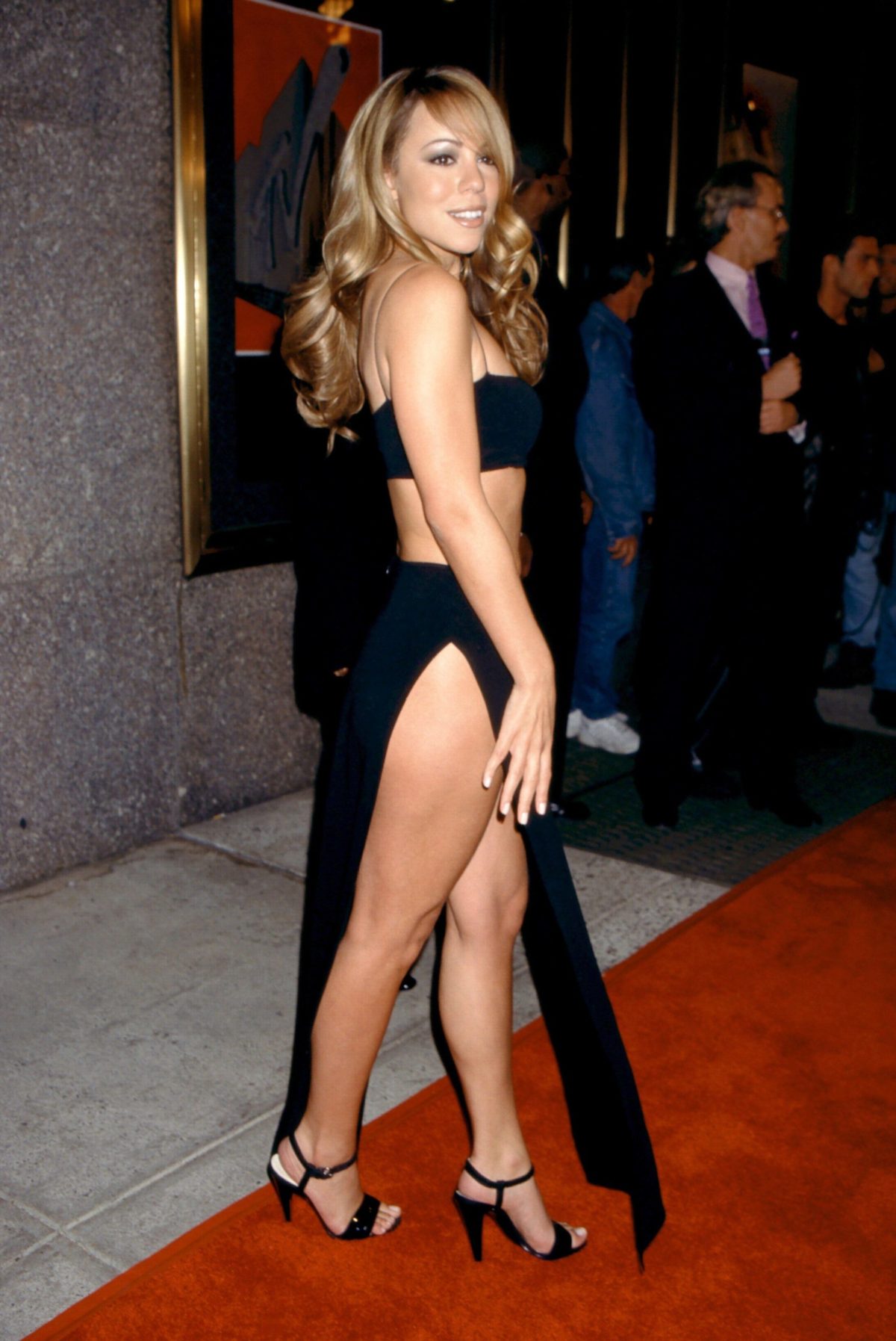 Dulce De Leche
Insurance Policy: $1 Billion on her legs
When people think Mariah Carey, they think about golden pipes – aka her vocal cords. You've probably heard her Christmas hits, but to many folks surprise, she teamed up with Justin Bieber to remake "All I Want for Christmas is You". Believe it or not, it isn't her vocal cords that are insured, it's her legs! A whopping $1 Billion insurance policy was taken out to ensure they stay toned, golden brown and silky smooth.
The next celeb was made famous for .. something long and pink..