50 Best Shark Tank Pitches
What national treasure Shark Tank has become, no? Whether you watch it because you like to see what is the up and coming new products from entrepreneurs or because you enjoy seeing the ultra-rich hosts argue about how many hundreds of thousands of dollars they're willing to invest into the company; all that matters is that this show features some of the coolest ideas that humans have right now. Go ahead, check these out, you'll be surprised to see a few inventions that you use daily that you didn't know cam from Shark Tank.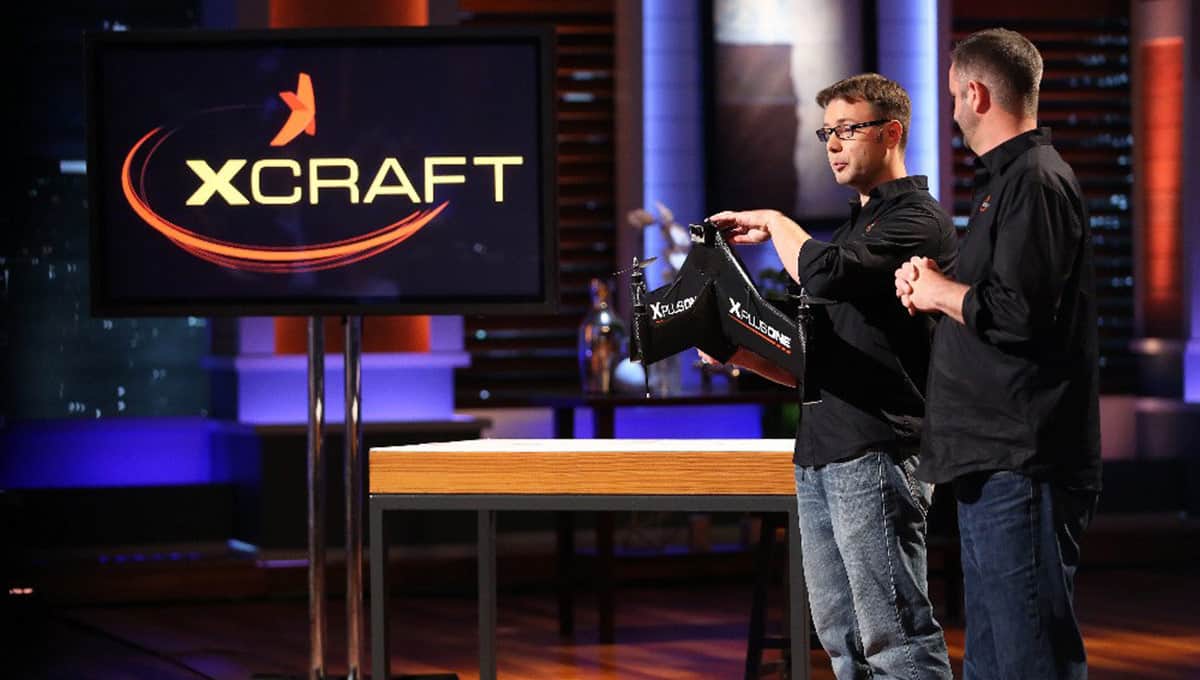 50. X Craft
X.craft appeared in season seven of Shark Tank. XCraft produces innovative drone technology, and CEO JD Claridge and co-founder Charles Manning appeared on the show to pitch the company. They entered the tank with their main product the X PlusOne flying ahead of them. The pair requested $500K funding in exchange for 20% equity. After their pitch, a fierce and bloody shark fight ensued, with each shark wanting a piece of the action. In the end, every single shark invested a total of $1.5 million in the business in exchange for 25% equity. Now, the company is worth around $5 million, with this value projected to rise in the future.