50 Best Female Athletes Ever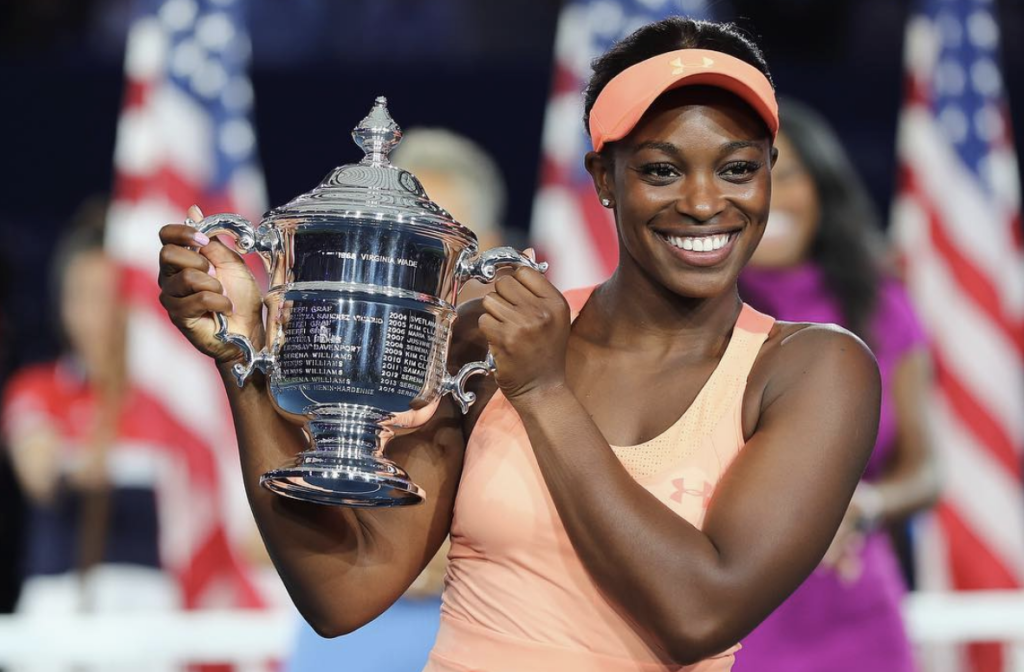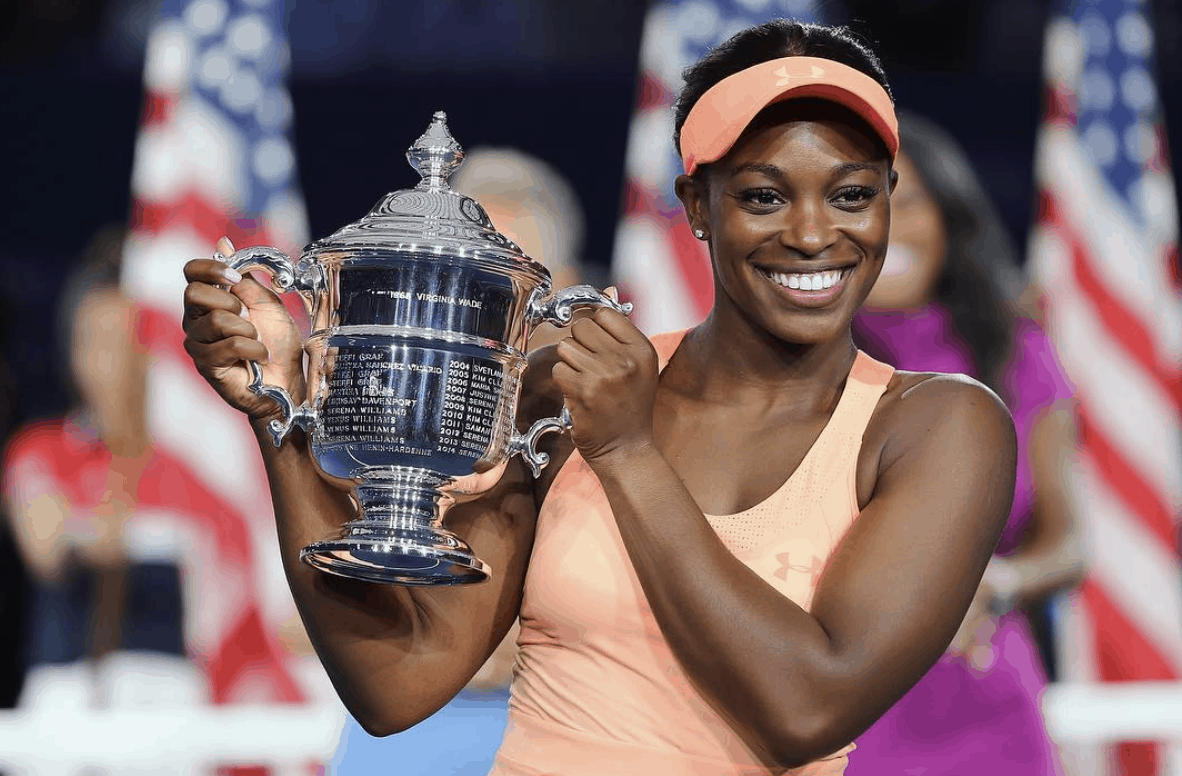 Ahhh, sports. Who doesn't love a good game, huh? And who doesn't love a good female sports star, huh? We do, that's for sure. What you're about to see is our definitive list (do you agree?) of the top 50 female athletes from all sports that have ever existed. You're going down a trip with this one! All of these women have fought hard, trained well, and made sacrifices to make history. Here's our list of best female athletes ever.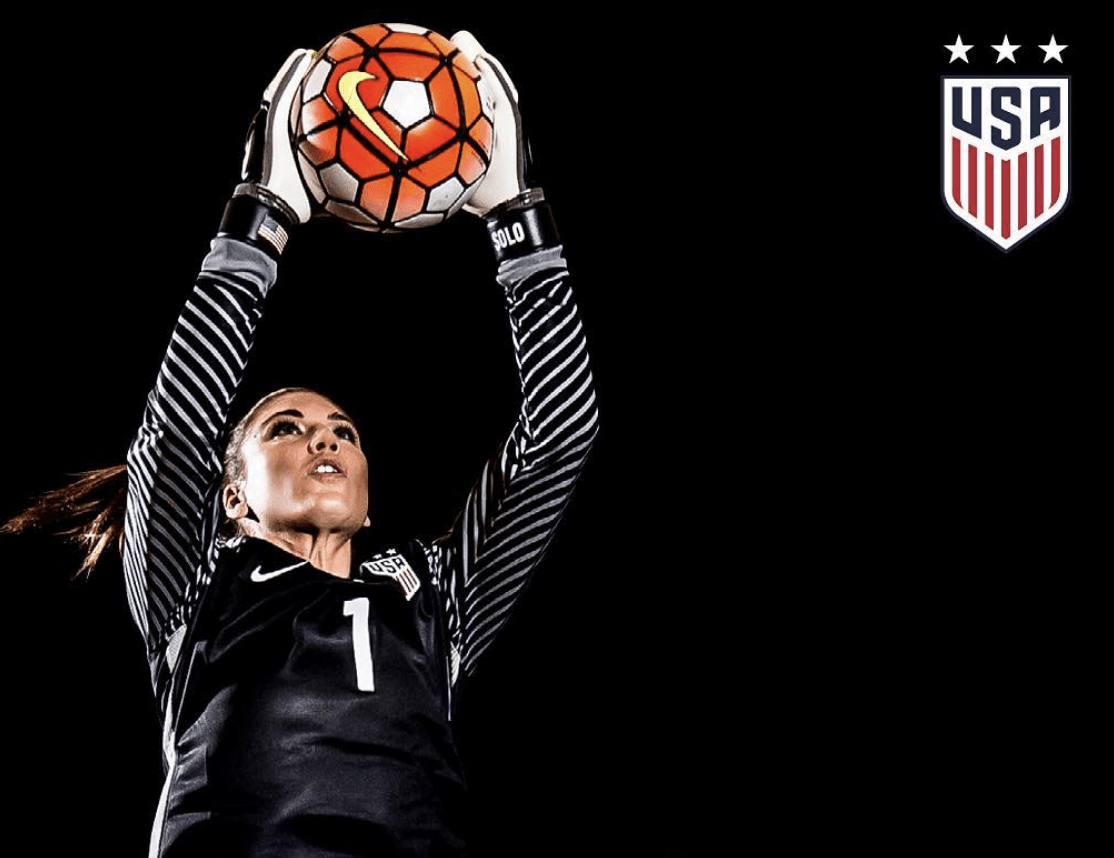 50. Hope Solo
This two-time Olympic gold medalist and two-time women's World Cup golden glove winner has proven savvy in another areas, too. We all remember seeing her performance on Dancing With the Stars. Seems like those feet skills came in handy. Hope Solo was a prolific keeper in her time with Team USA and a critical part of the early 2000s and 2010s clubs that brought fame to the USWNT. She is a bonafide superstar.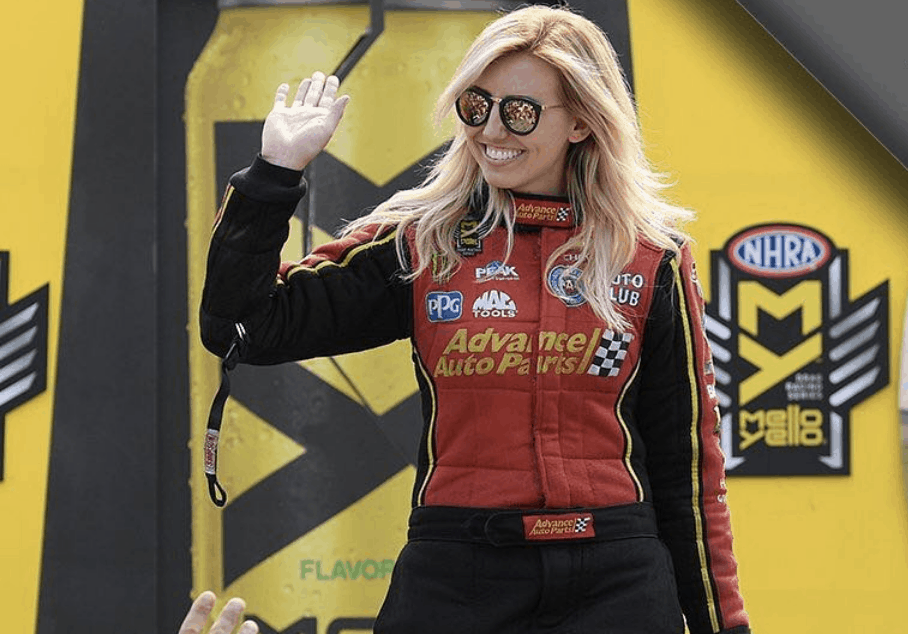 49. Courtney Force
Under 30, gorgeous and a champion NHRA Dragonforce racer, Courtney Force is a winner. In 2012 she snagged the Top Alcohol Championship circuit title as the youngest daughter of John Force, 16 time NHRA funny car National Champion.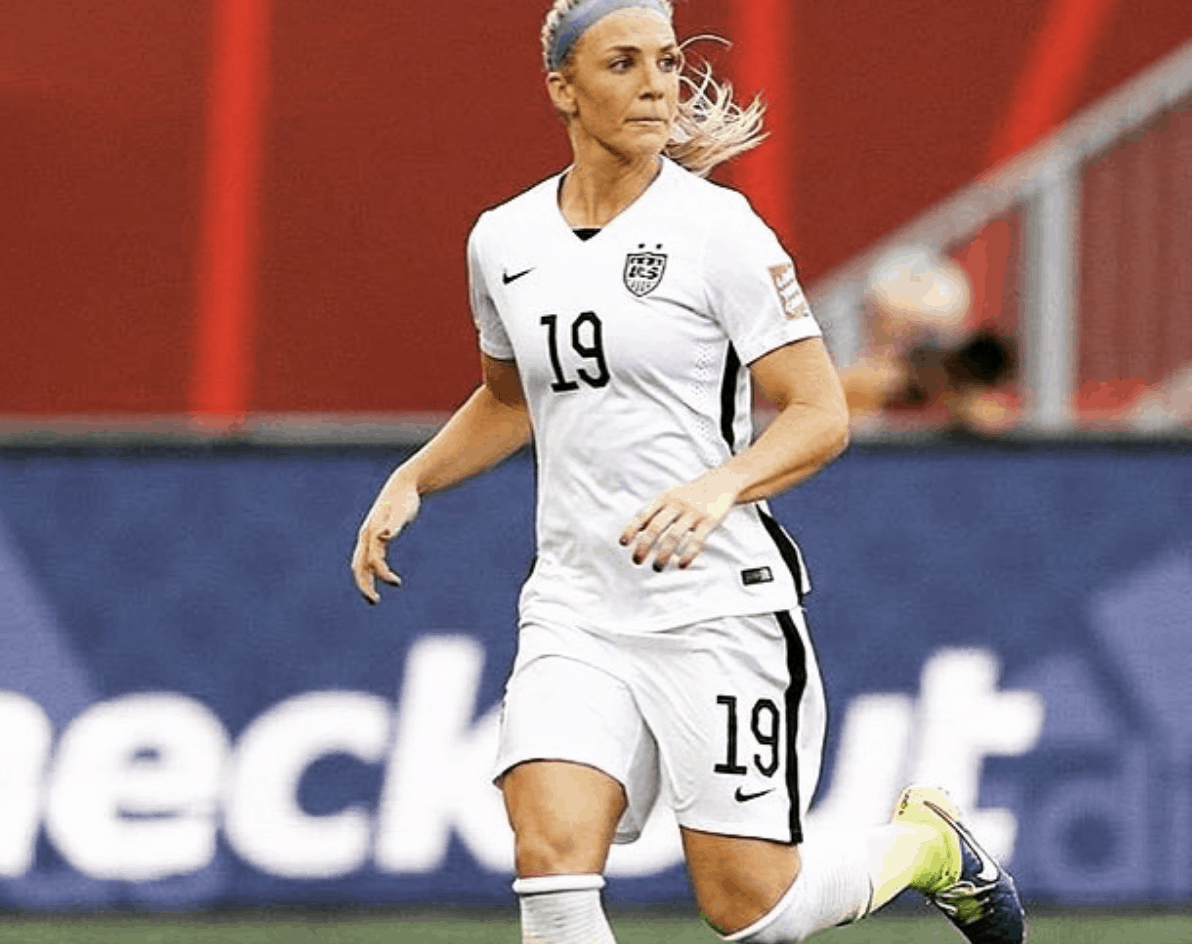 48. Julie Johnston Ertz
The women's US Soccer Team looks more like a model camp then a sports team. Julie Johnson, a Santa Clarita University grad in her mid 20s, makes another nice addition to the team. She already has a World Cup Championship under her belt and serves as the team captain.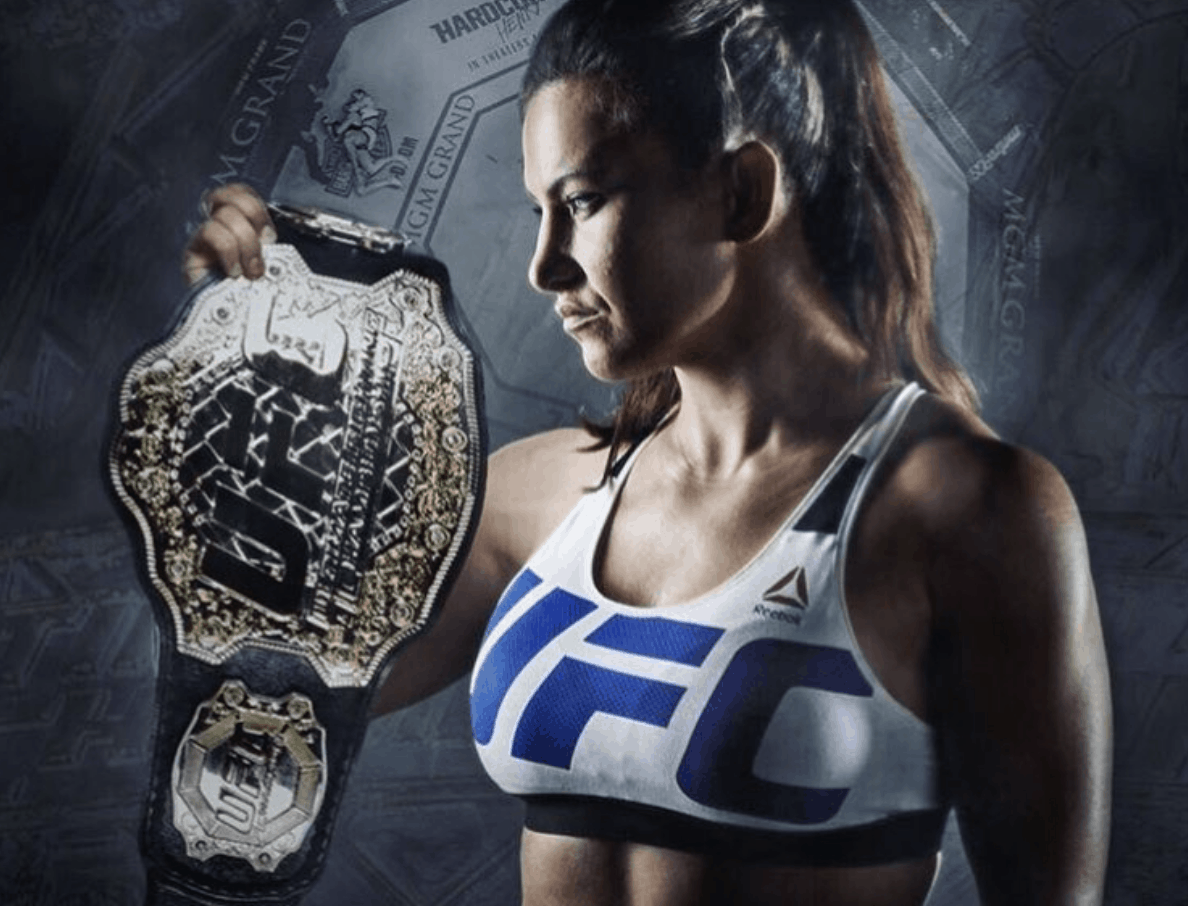 47. Miesha Tate
The number one Bantamweight UFC contender is also Rhonda Rousey's closest competition. Known for her grappling and Brazilian jiu-jitsu skills, Tate won the Strikeforce Women's Bantamweight Championship in 2011 and took home the silver medal during the 2008 FILA Grappling Championship. Don't mess with her.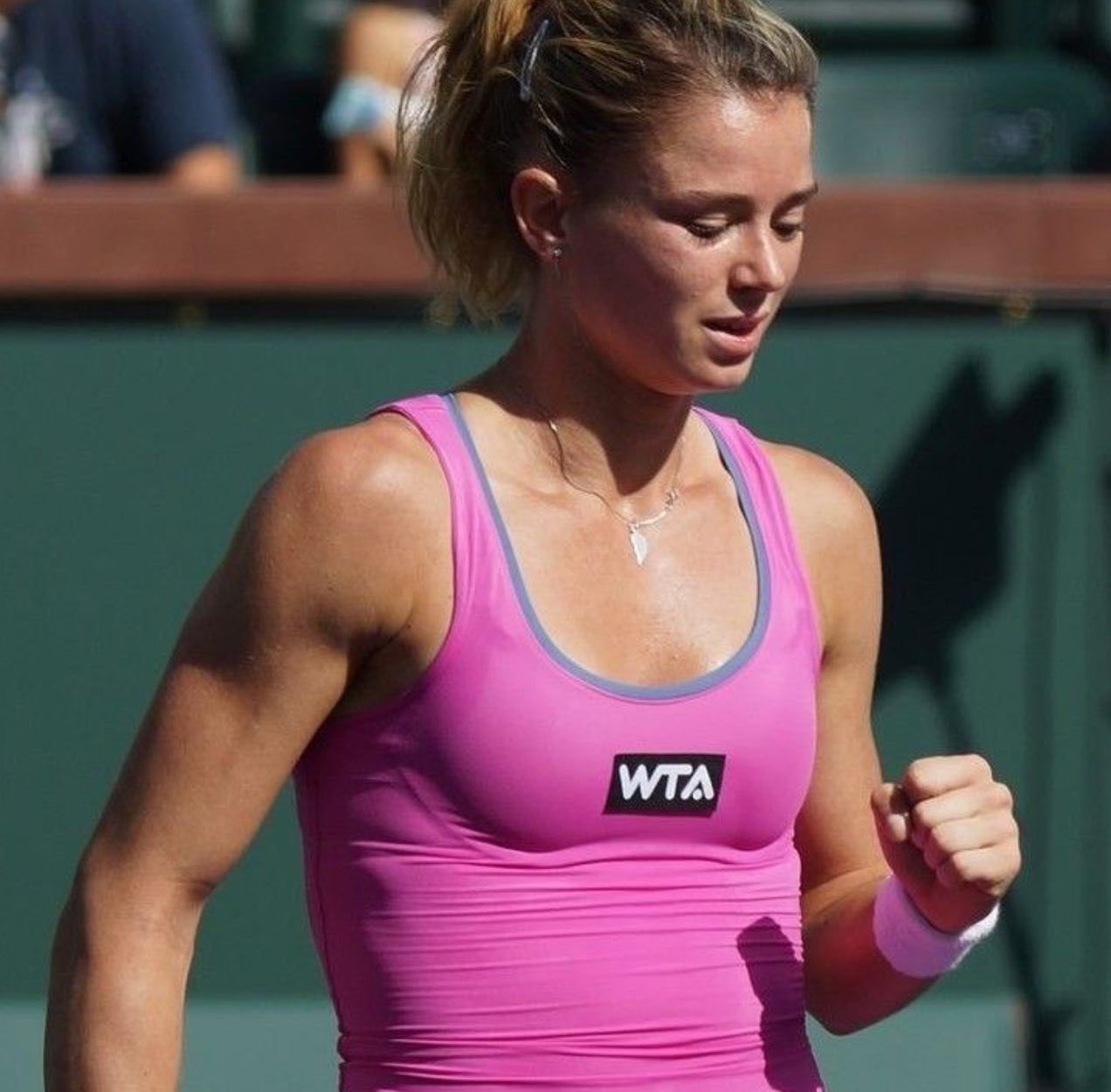 46. Camila Giorgi
She is as exotic as her tennis skills. She has a winning record playing against the top ten female tennis players, even beating Maria Sharapova. Beating ten people like that is no easy feat.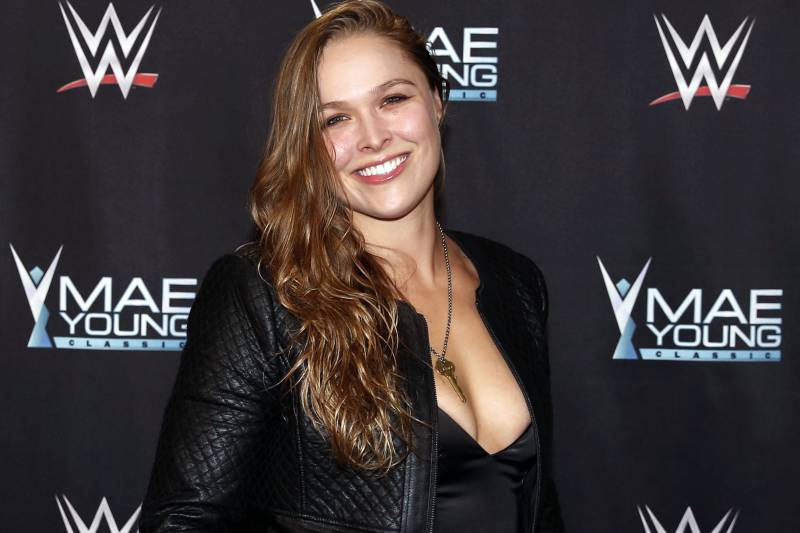 45. Rhonda Rousey
This UFC fighter has an impressive 12 win – 1 loss record in her Bantamweight division. She also won an Espy award for best fighter and best female athlete. Rousey even has an acting career.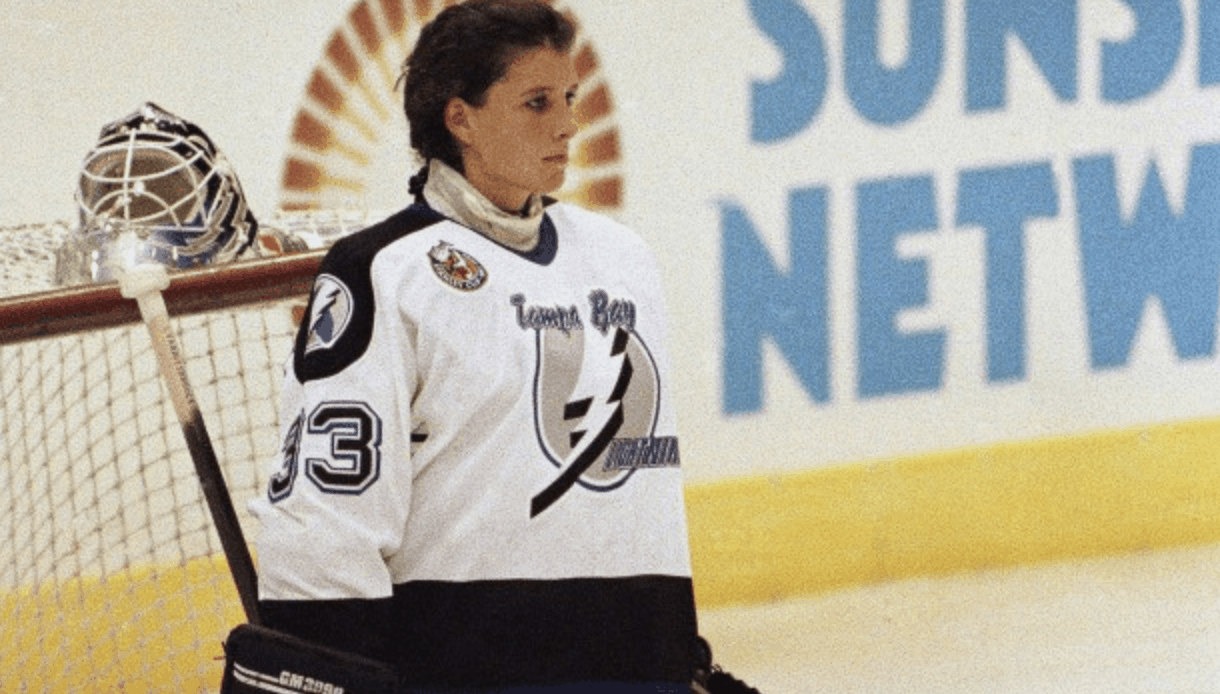 44. Manon Rheaume
During her time in the professional minor leagues, she appeared in twenty four games with seven teams. After she made a name for herself she signed with the Tampa Bay Lightning and played for the Canadian Women's National Ice Hockey team the same year. Throw in her gold and silver medals from the 90s and you have a real winner on your hands.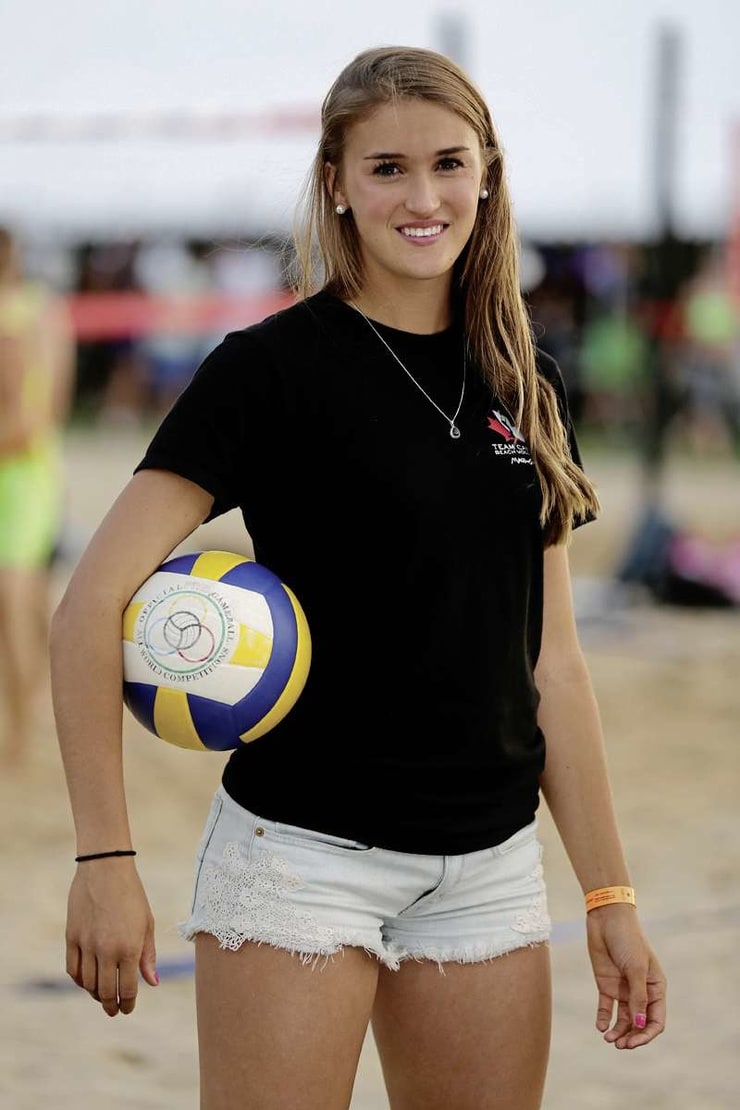 43. Taylor Pischke
This volleyball phenom checks off all the right boxes. At six feet tall, she is a blocker, performing mesmerizing movements in the sand. Incidentally, she won two bronze medals at the Under 23 Volleyball World Championship and the same at the Pan-American Games.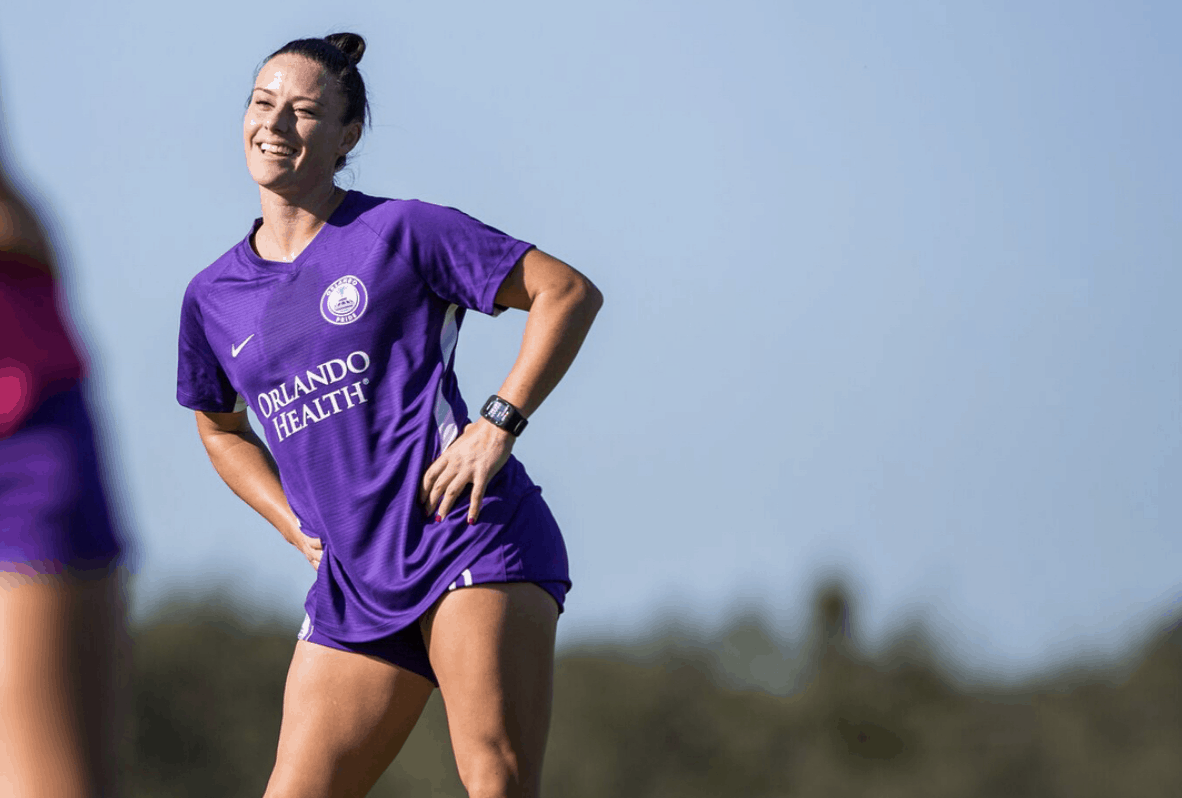 42. Ali Krieger
This veteran backline player is responsible for one of the most dominating soccer performances in women's World Cup history. She held opponents completely scoreless for 540 minutes.That record firmly seats her as one of soccer's best, and to top it off she is fluent in German, too.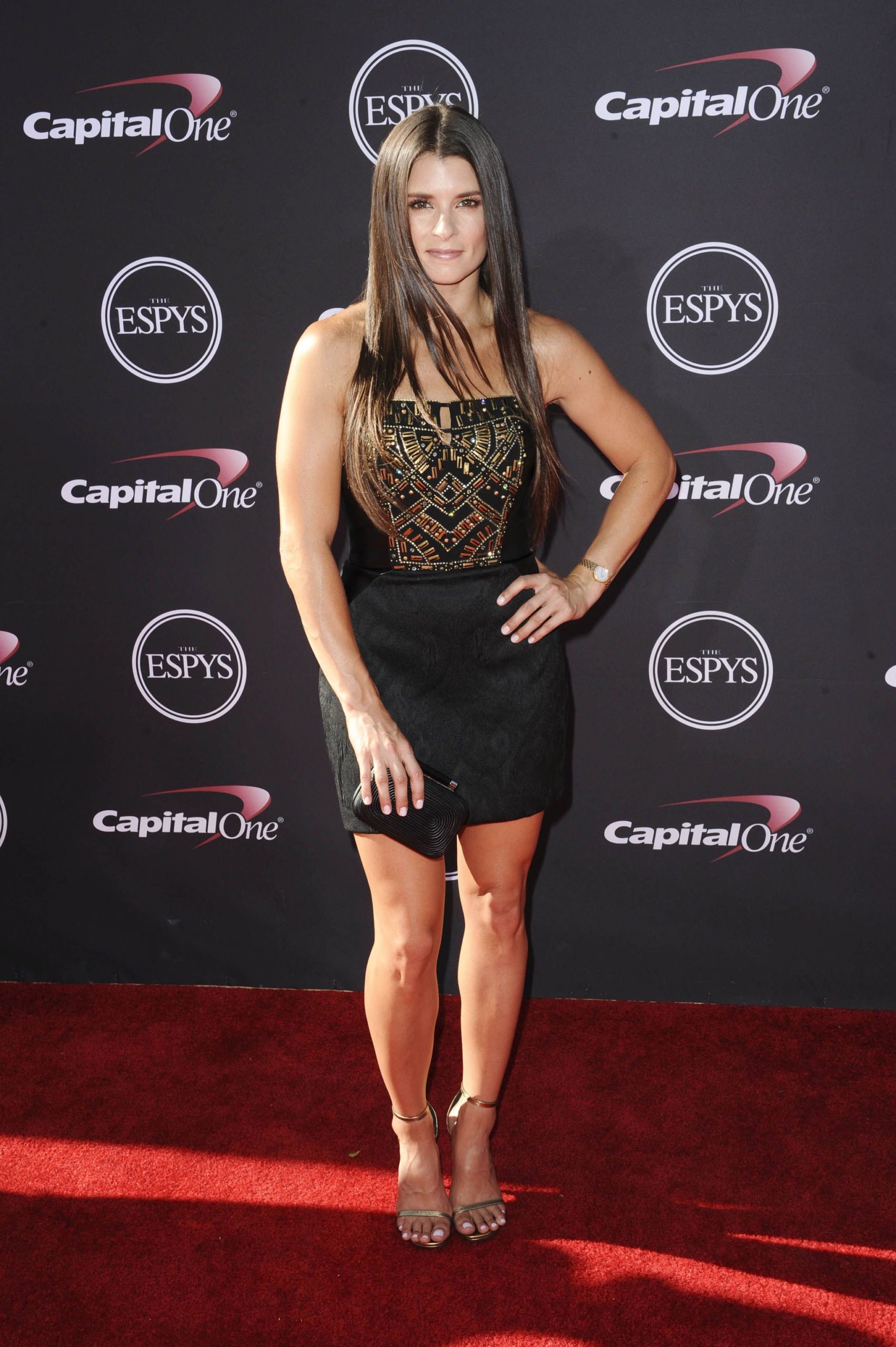 41. Danica Patrick
This GoDaddy spokes model is a racing wonder girl. Her accomplishments include highest finish in history at the Indianapolis 500 by a woman, as well as being the first female NASCAR driver to ever win a Sprint Series Pole.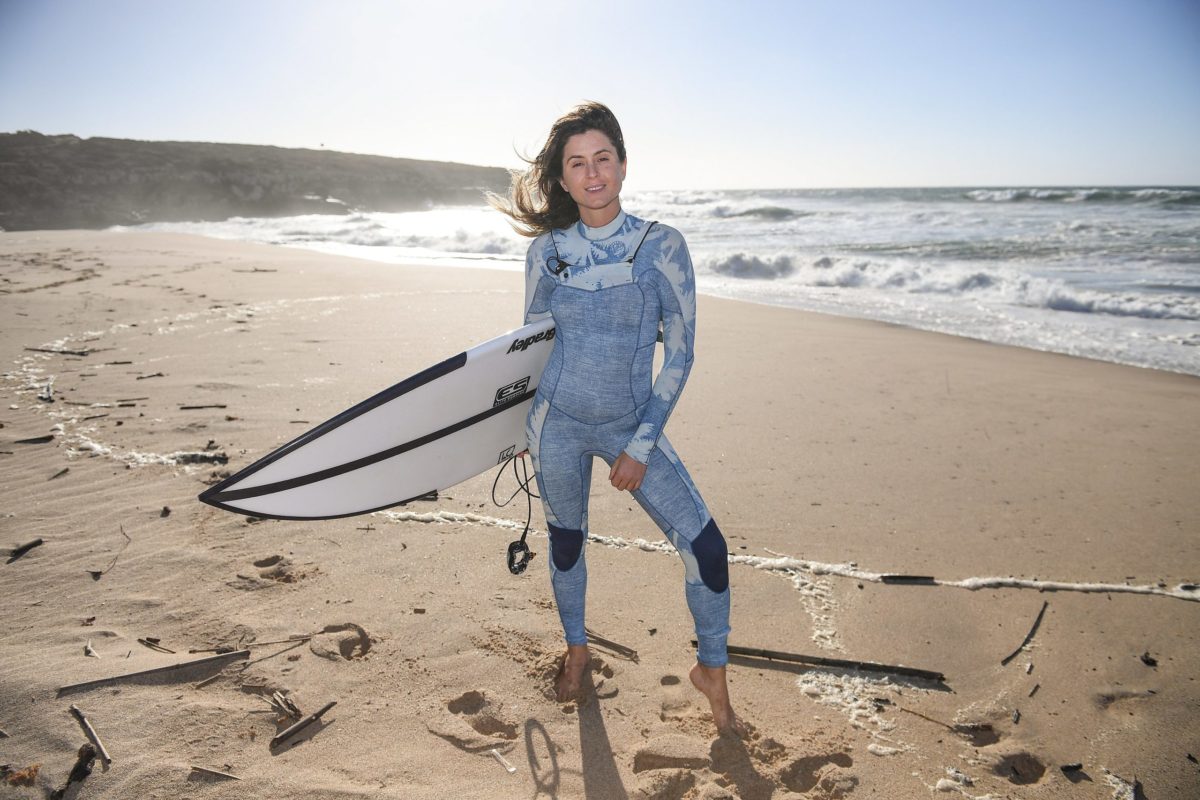 40. Anastasia Ashley
Ashley is a Triple Crown Rookie of the Year award winner (2003) for surfing and has an incredibly hot warm-up routine. She has also been featured in Sports Illustrated Swimsuit Edition and alongside Gordon Ramsay in an episode of Hell's Kitchen.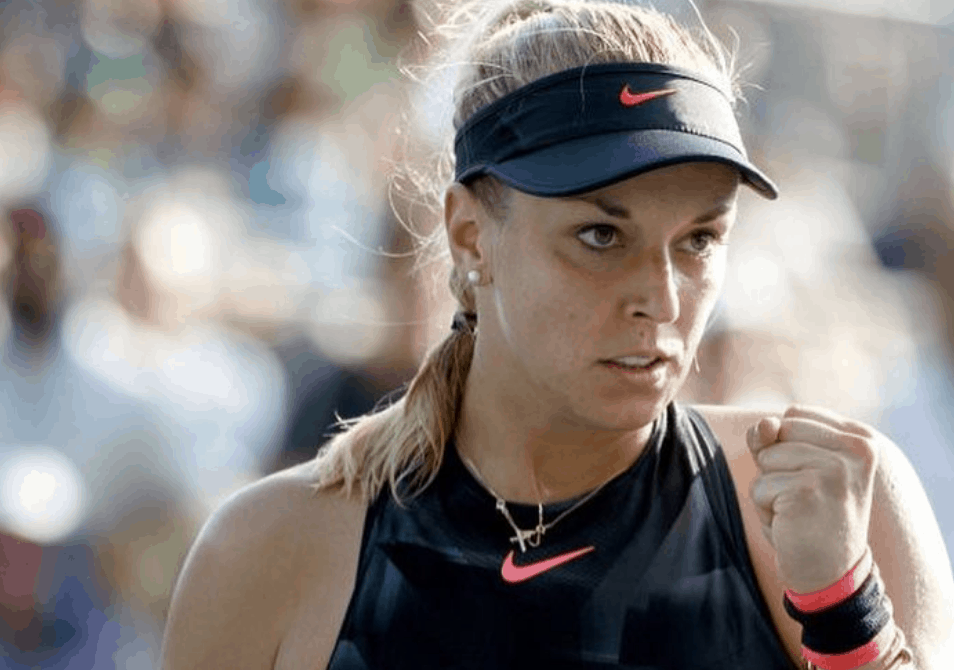 39. Sabine Lisicki
This German tennis beauty broke the world record in 2014 for fastest serve by a female tennis player. The speed was 131 mph, and is faster than any serve Roger Federer could've offered up the same year. Currently, she ranks number twenty two in the world for women in her sport.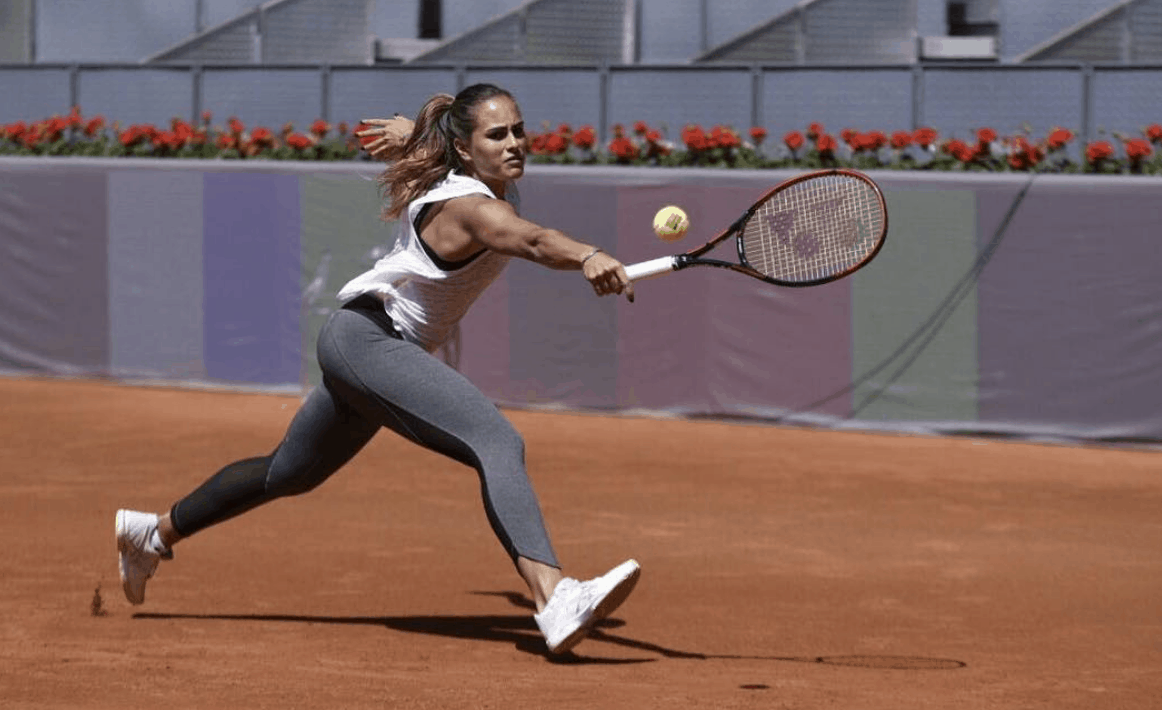 38. Monica Puig
Puerto Rican Monica Puig has already snagged one singles title from the WTA tour and six from the ITF circuit. Currently ranked number forty one in the world, she is one of the best tennis players the sport has ever seen. She's captured four gold medals, one silver, and was named tournament MVP twice for Canada. She was also the first woman to score in a men's professional league, as well as compete in the Olympic summer games in softball.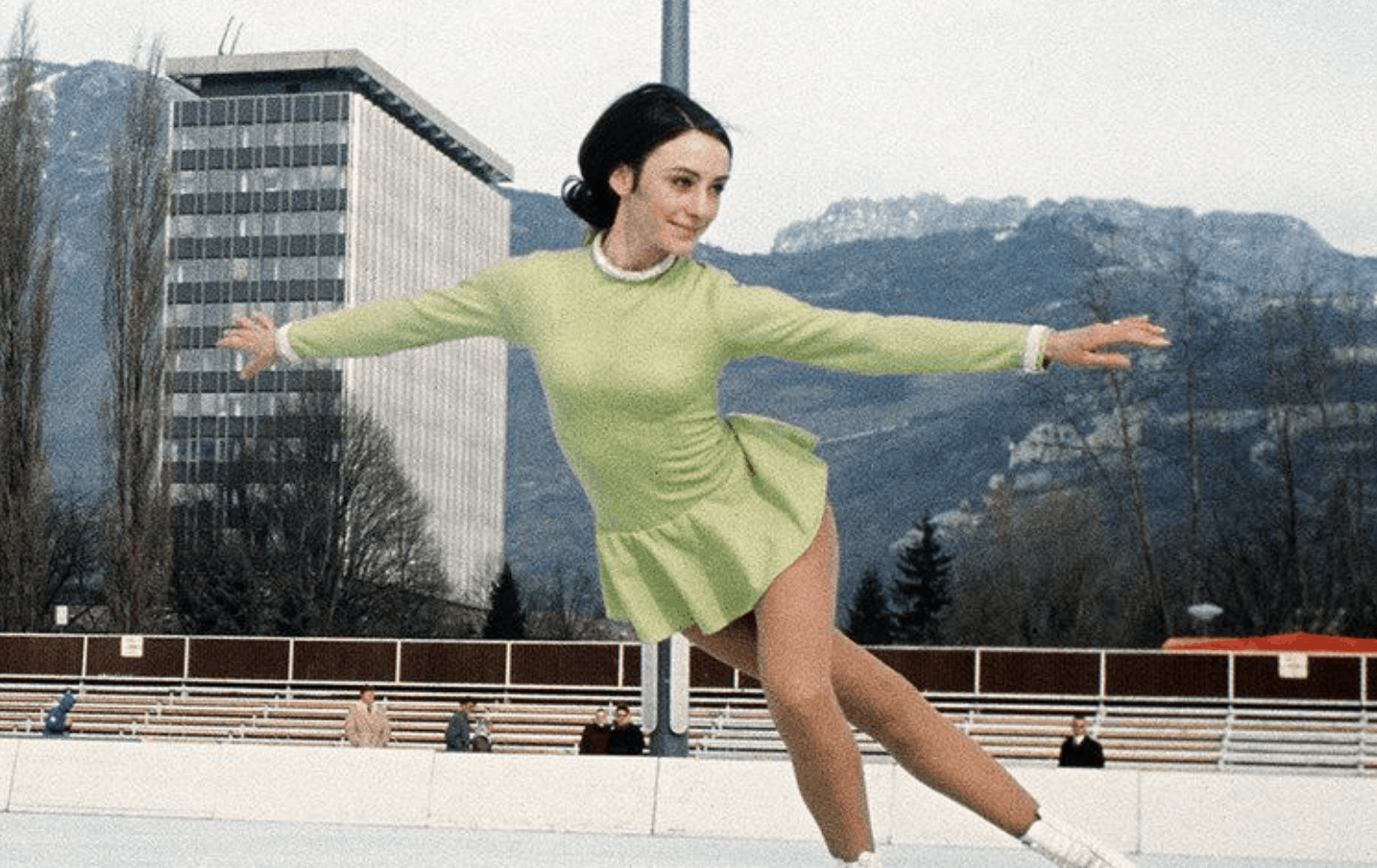 37. Peggy Gail Fleming
In the 60s, Peggy was a three-time world champion and won the Ladies Singles in the 1968 Olympics. She performed on a host of TV shows and was ranked third most popular athlete in America just behind Dorothy Hamill and Mary Lou Retton of course.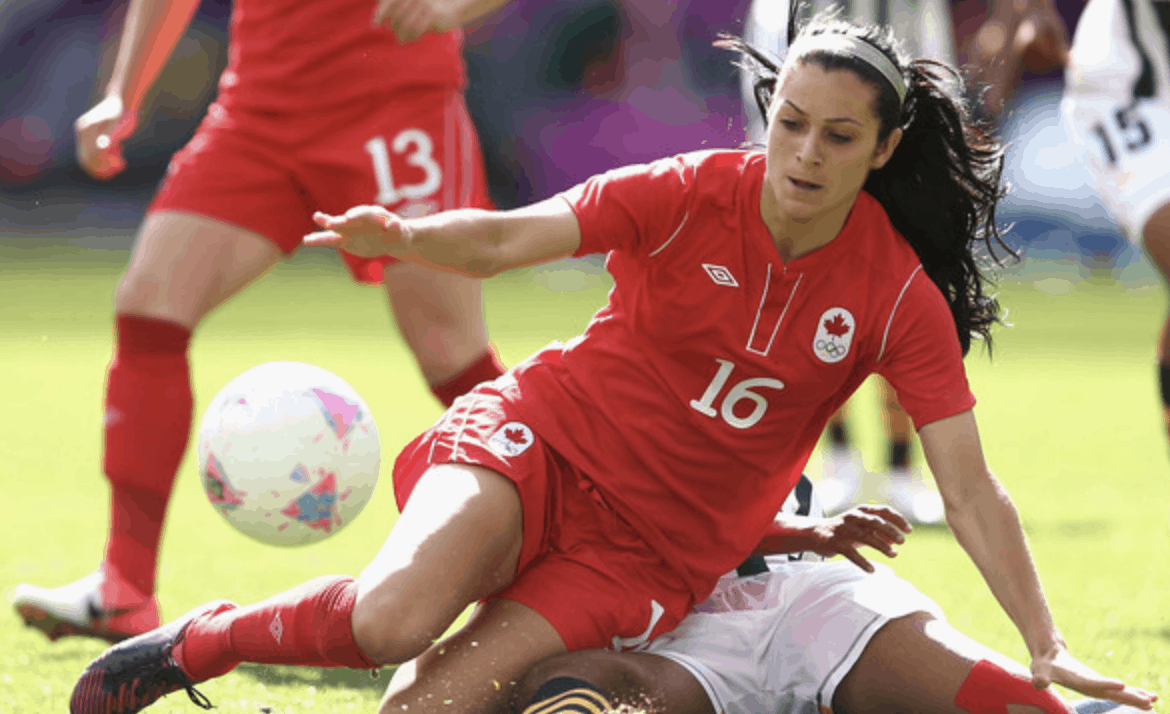 36. Jonelle Filigno
Canadian beauty soccer star Jonelle Filigno snagged an Olympic bronze medal in the 2012 London games. Currently, she plays midfielder for Skyblue FC, and performs as good as she looks.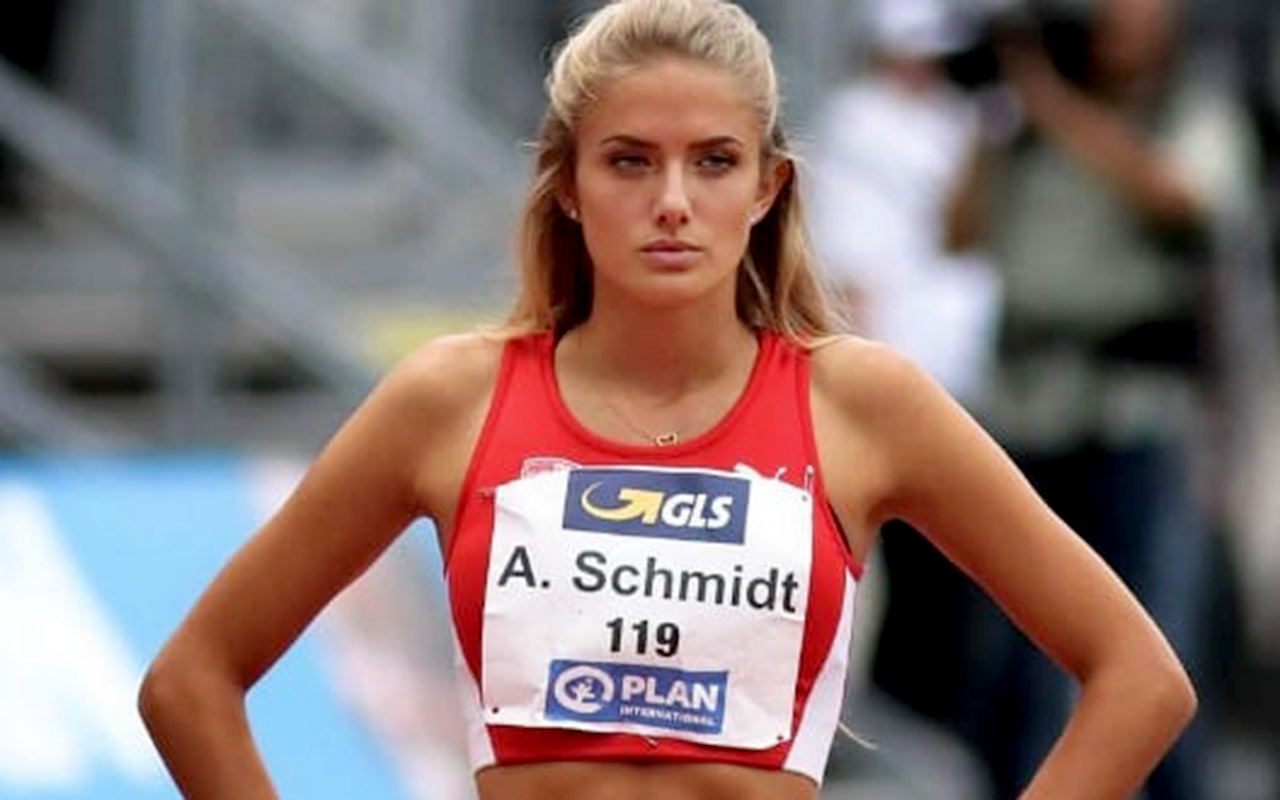 Alicia Schmidt
The 21-year-old track and field star is an emerging athlete representing Germany.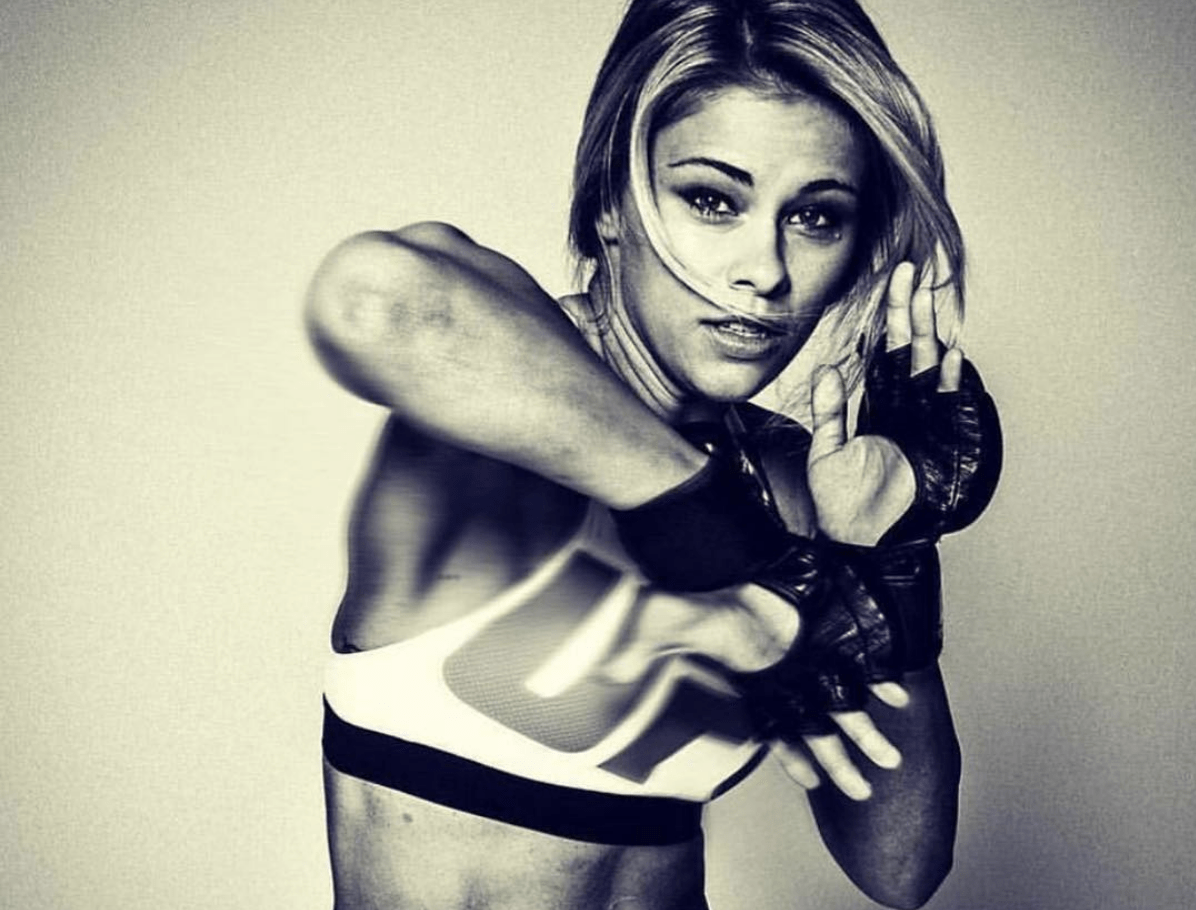 35. Paige Vanzant
This cute little girl would kick your tail really quick. At five foot four, she is the number eighth-ranked straw weight UFC fighter. Don't mess with her in the octagon.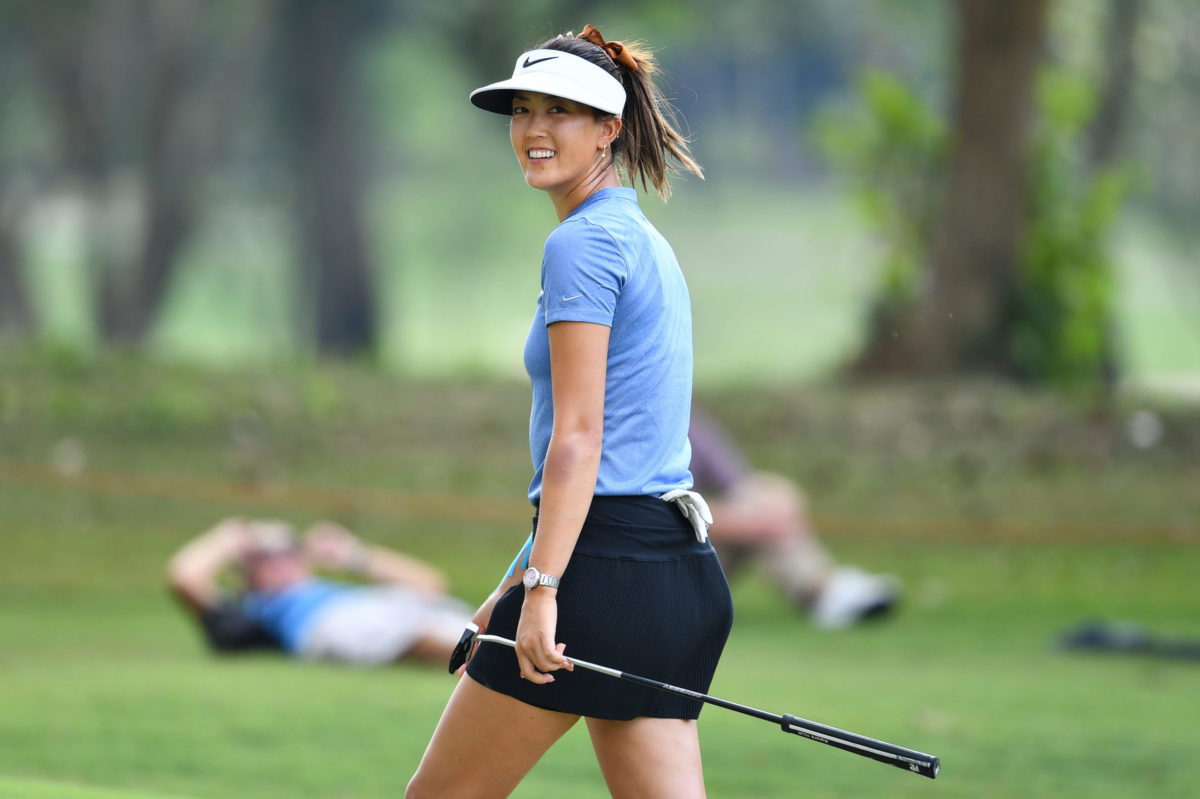 34. Michelle Wie
She was the youngest player to qualify for the USGA amateur championship at 10 years old. By 15 she was a golfing pro, and holds a degree from Stanford and a US Women's Open Championship title.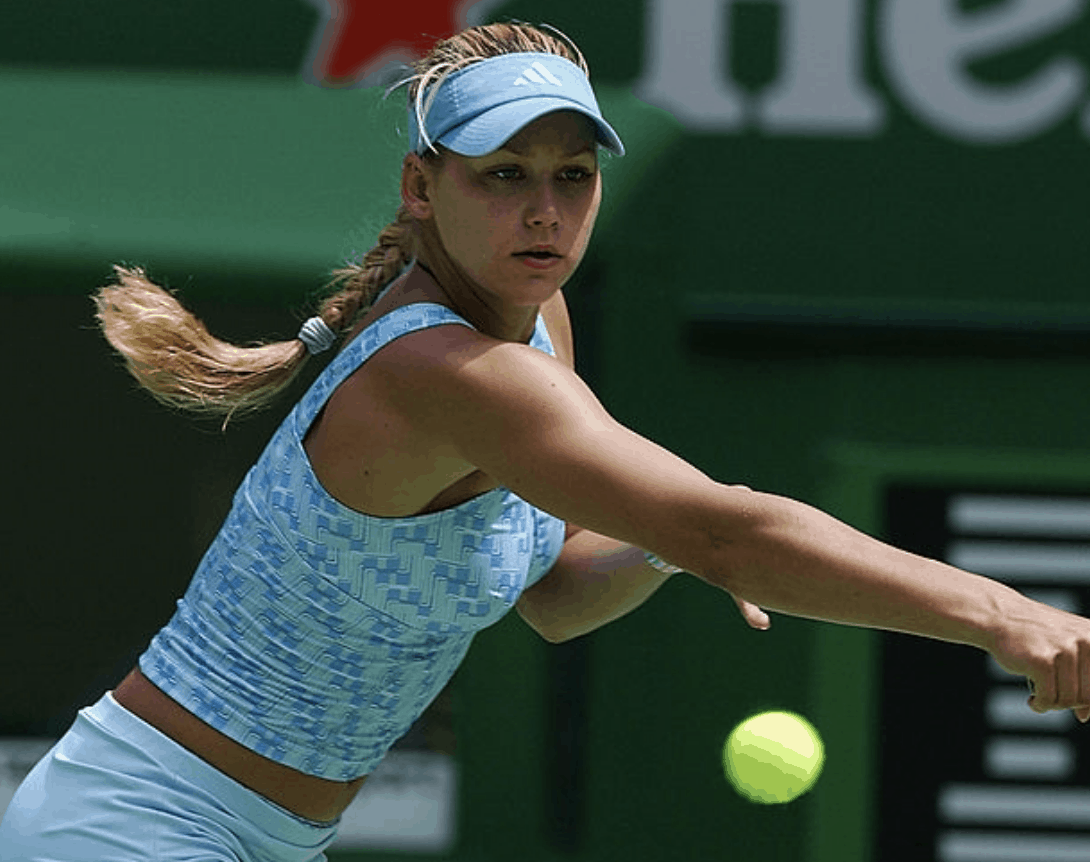 33. Anna Kournikova
Ranking as high as number eight worldwide for singles and number one in doubles, Anna also won two Grand Slam titles with her teammate, earning the duo the nickname "Spice Girls." Even though her career was cut short at twenty one due to injuries, she remains a fixture as a model and TV personality.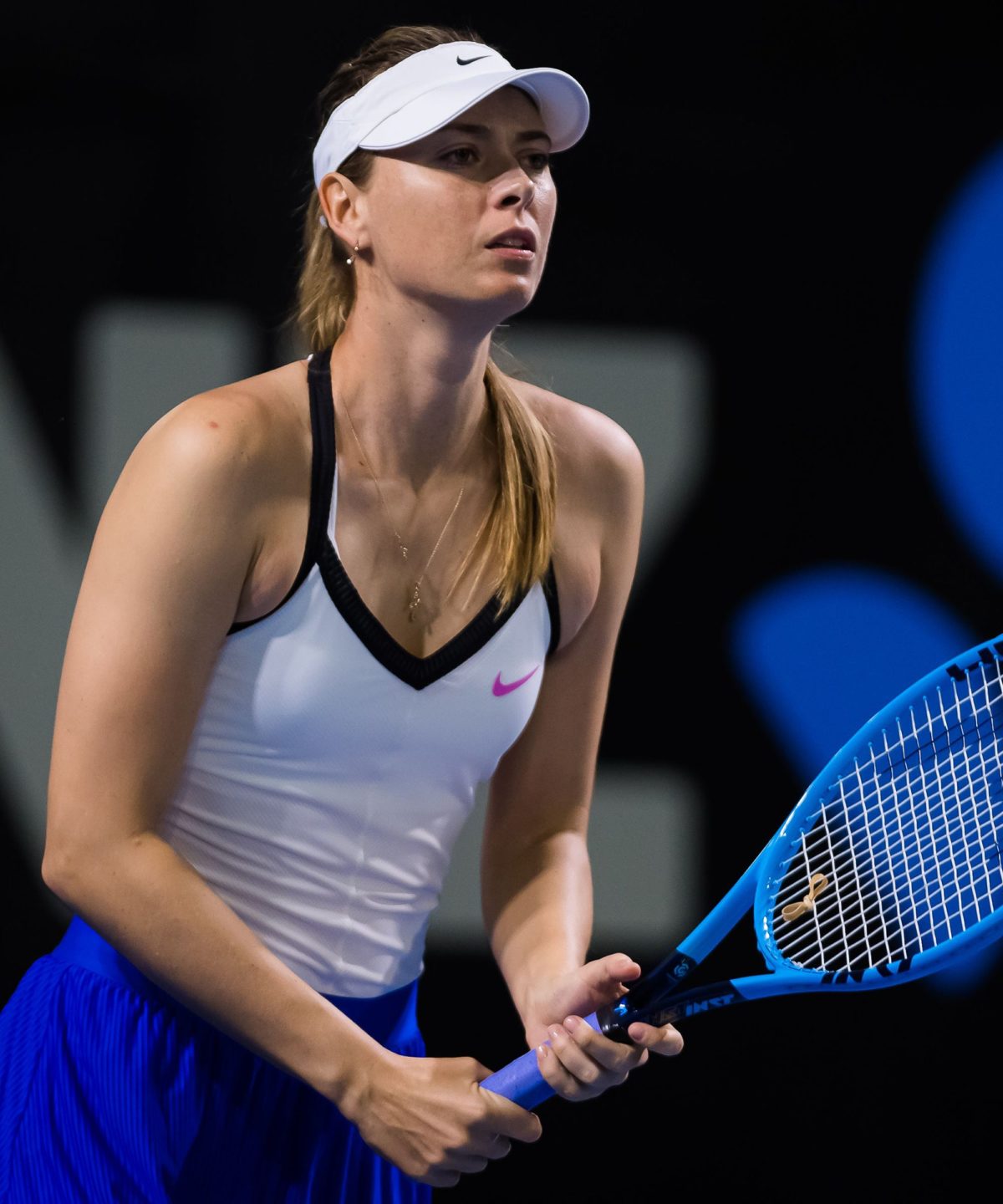 32. Maria Sharapova
Being a five time Grand Slam Champion will earn anyone a spot on our list. That, and being ranked number one in the world at eighteen years old. The Olympic medal doesn't hurt either.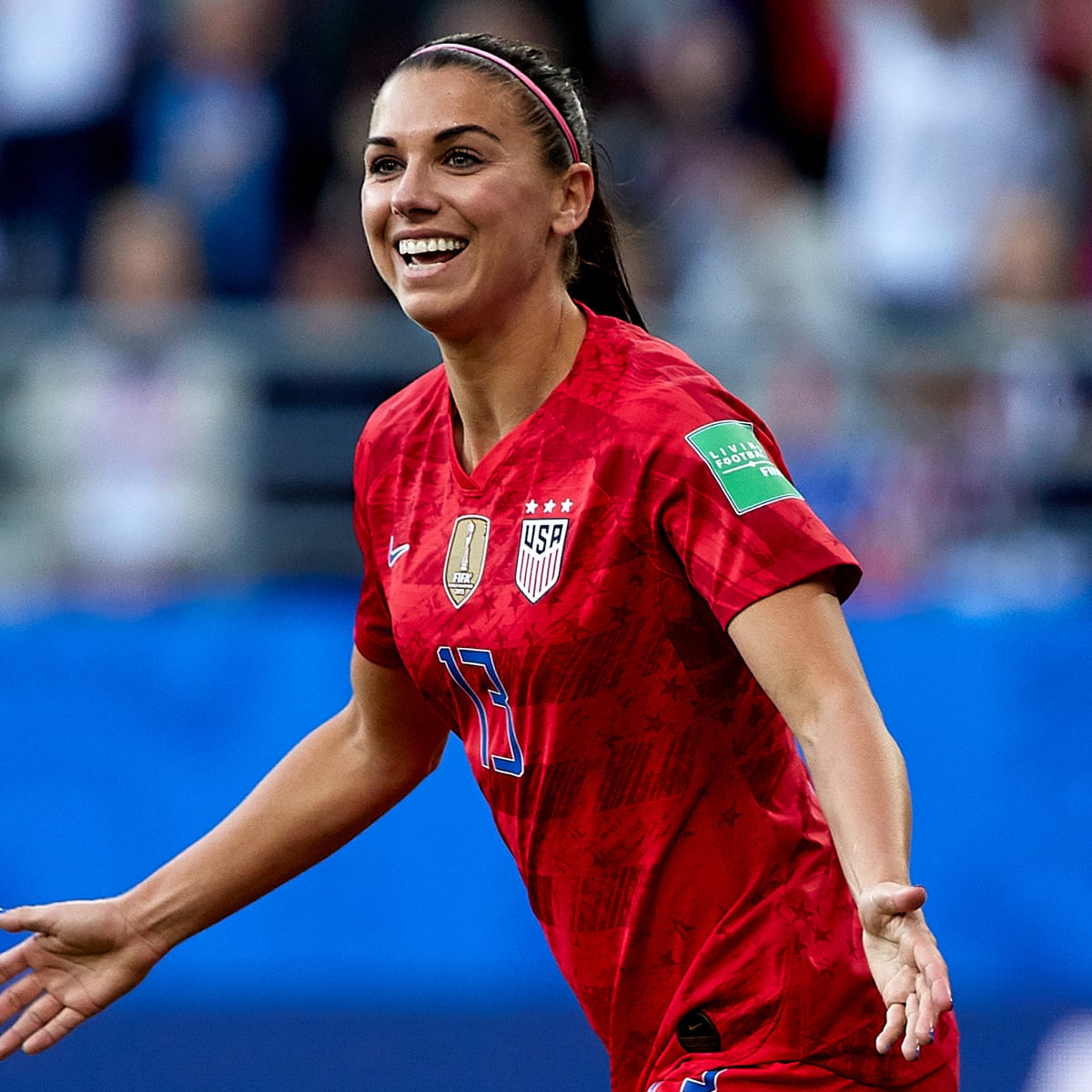 31. Alex Morgan
She's America's greatest soccer star right now, and she is quite the athlete!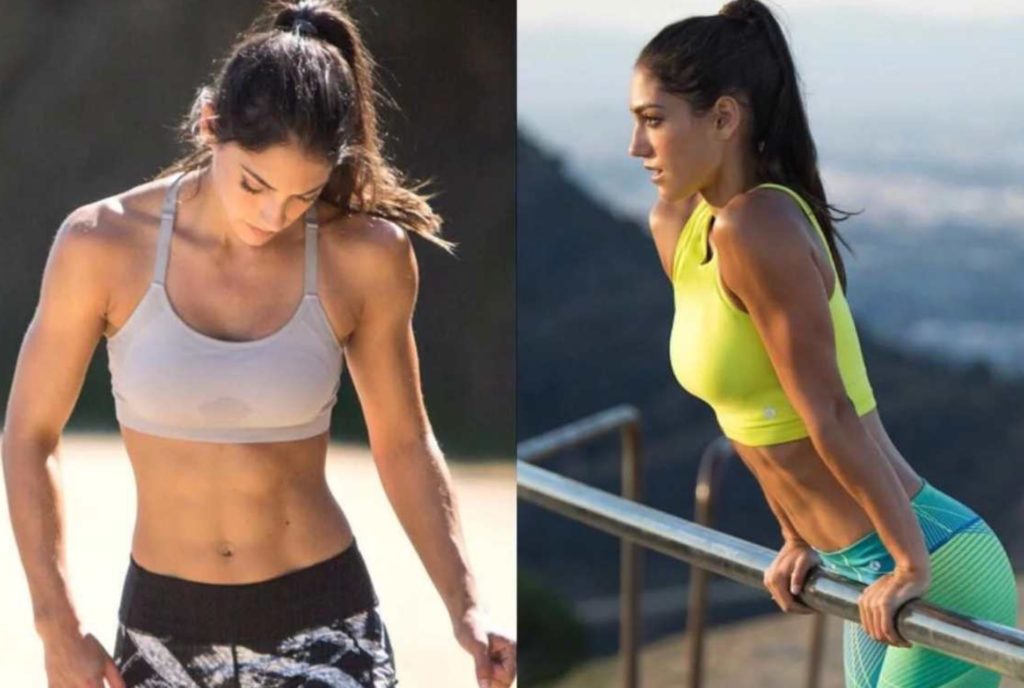 30. Allison Stokke
She's a world-class pole vaulter and a fitness model. Her husband is Rickie Fowler, the PGA Tour Golfer.
29. 2014 Russian Women's Curling Team
Sometimes it's hard to pick just one. Such is the case with Alexandra Saitova, Ekaterina Galkina, Margarita Fomina and Anna Sidorova. They held us captive at the 2014 Sochi Olympics with their curling performance, even though they finished ninth place.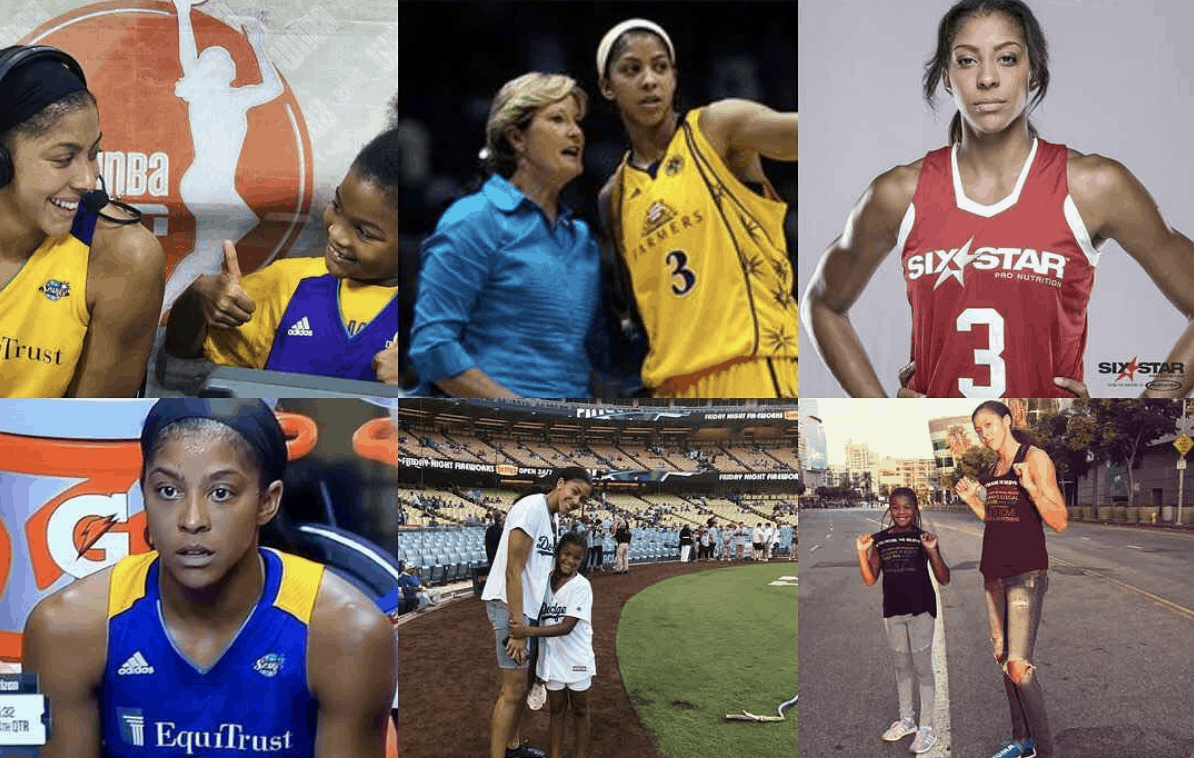 28. Candace Parker
If you're looking for the first woman ever to dunk in an NCAA tournament, you found her. Candace also holds the distinction of being the second player ever to slamdunk in a WNBA game.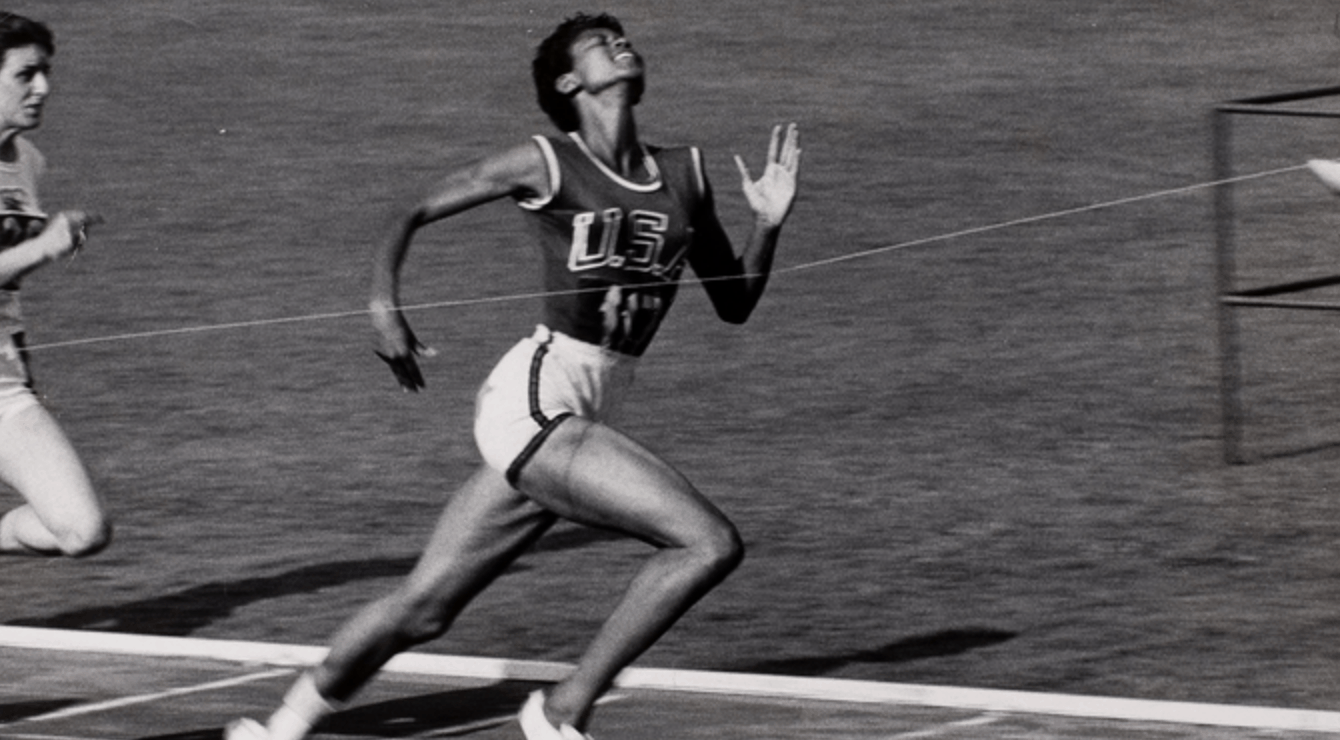 27. Wilma Rudolph
Known as the fastest woman in the world, she overcame incredible odds as a child. She was diagnosed with scarlet fever, pneumonia and polio, in addition to being fitted with a brace when she was six. After the brace was removed at nine years old, she turned into an amazing track and field star..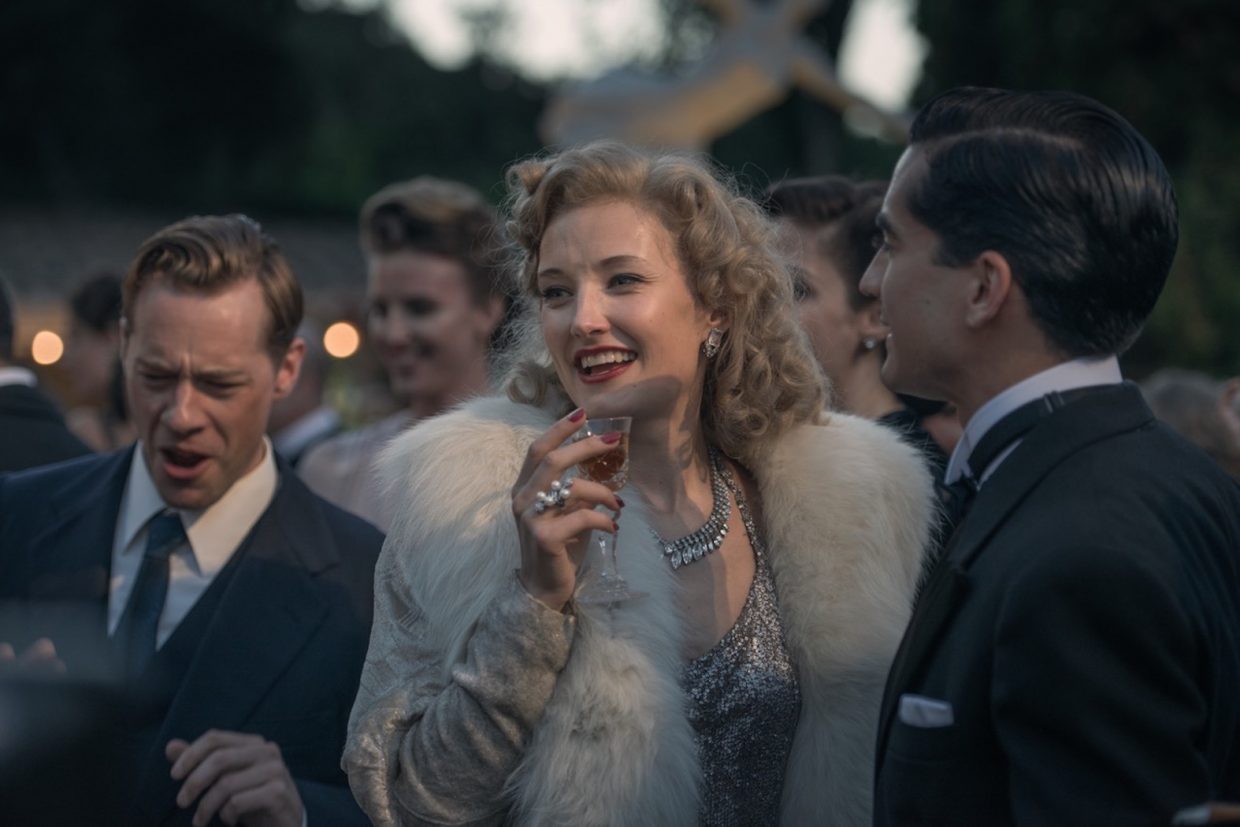 26. Sonja Henie
While she was a figure skater, this Norwegian beauty won more Olympic and world titles than any other skater. She also became one of the highest-paid starlets in Hollywood during the 1930s.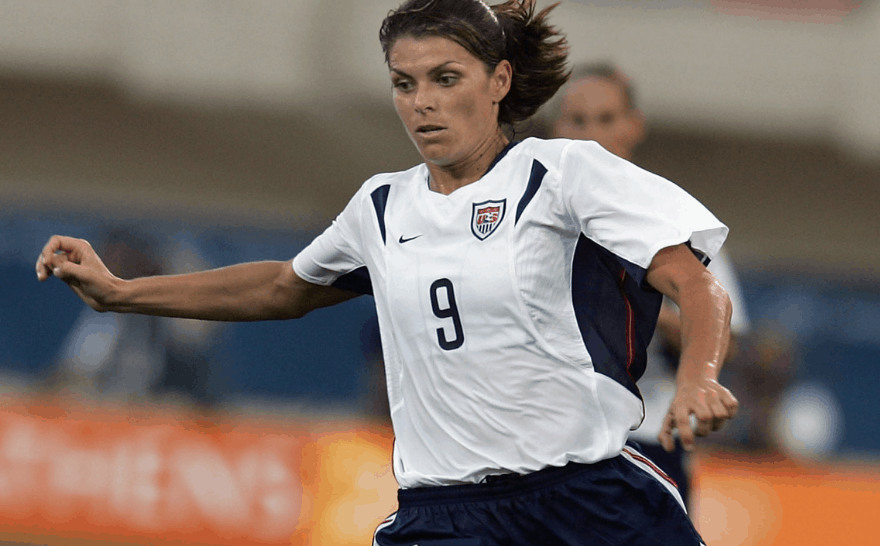 25. Mia Hamm
If there was ever a woman to smash stereotypes, Mia Hamm would get it. She holds the record for most international goals, and a national team record for most career assists… 144. After her storied career, Hamm was inducted into the National Soccer Hall of Fame.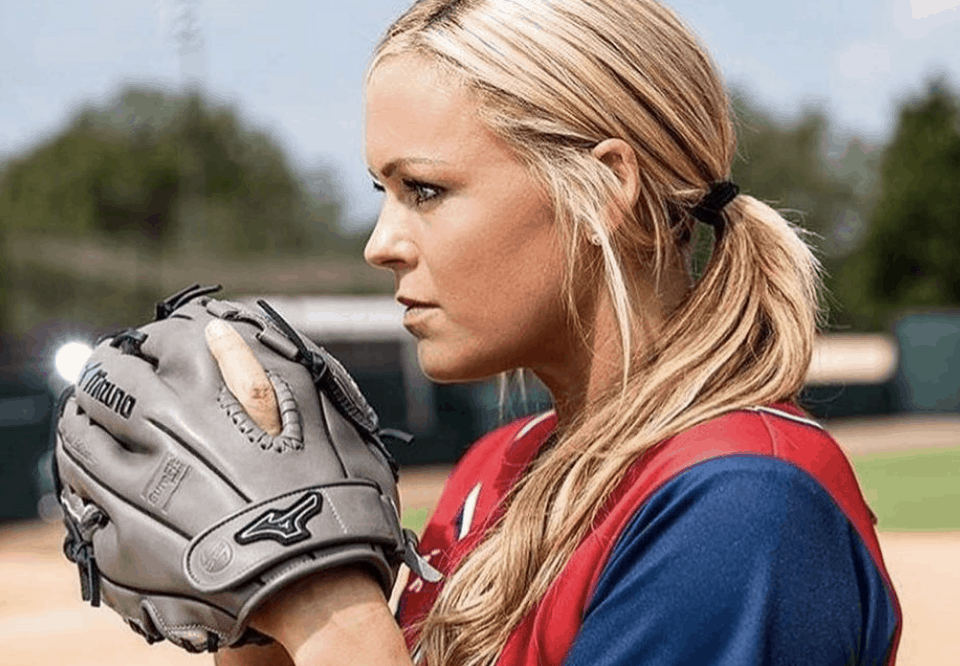 24. Jennie Finch
Scooped up from the University of Arizona, Jennie became a three-time All-American pitcher and player of the year while playing for Arizona during her college years. In 2004 she was picked up for the Olympic team and lead them to a gold medal, then did the same again in 2008.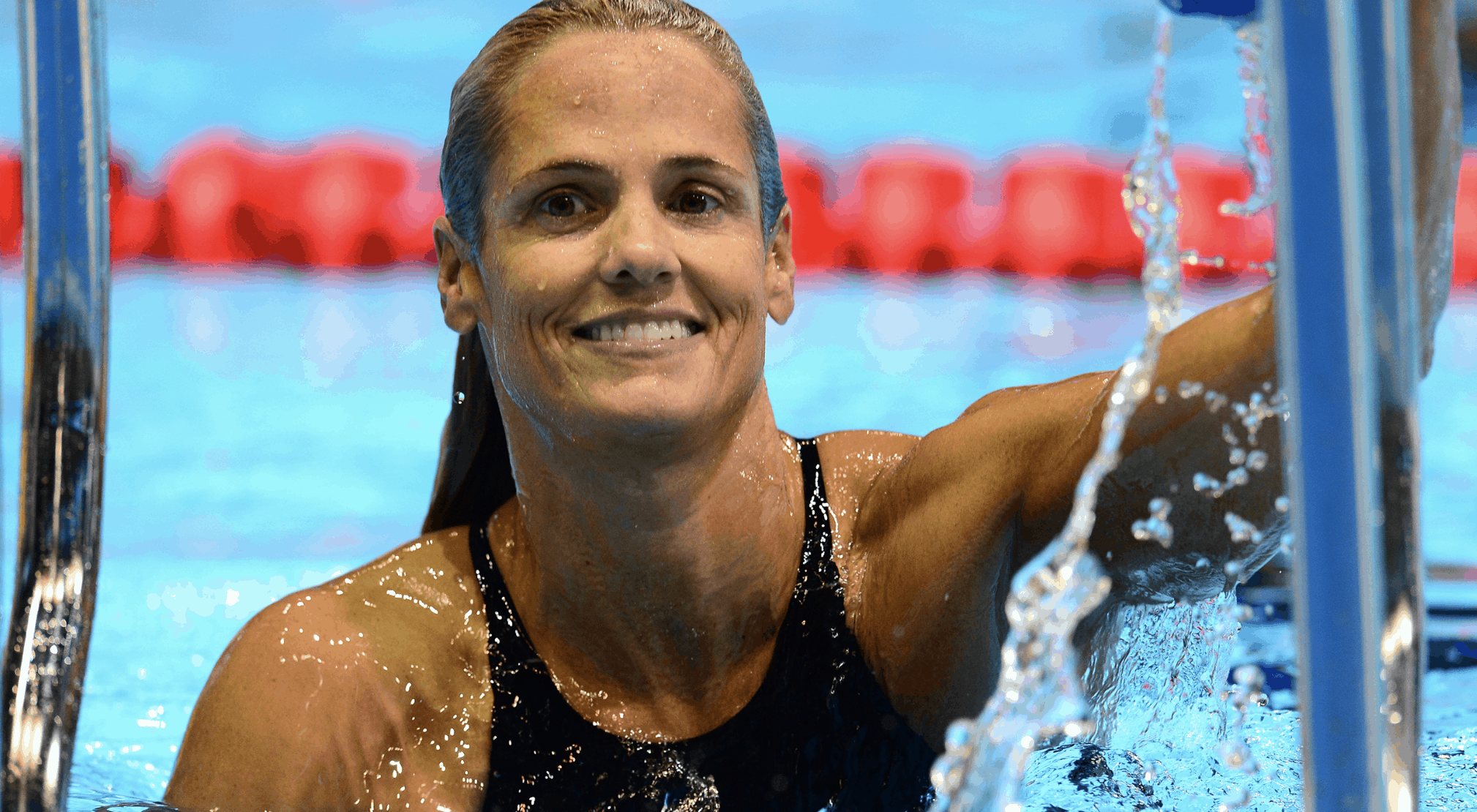 23. Dara Torres
Arguably considered to be one of the fastest female swimmers in America, she began competing internationally at age 14. Her first Olympic competition was 1984, but Dara would ultimately compete in five Olympics winning twelve medals throughout her career.
22. Hayley Wickenheiser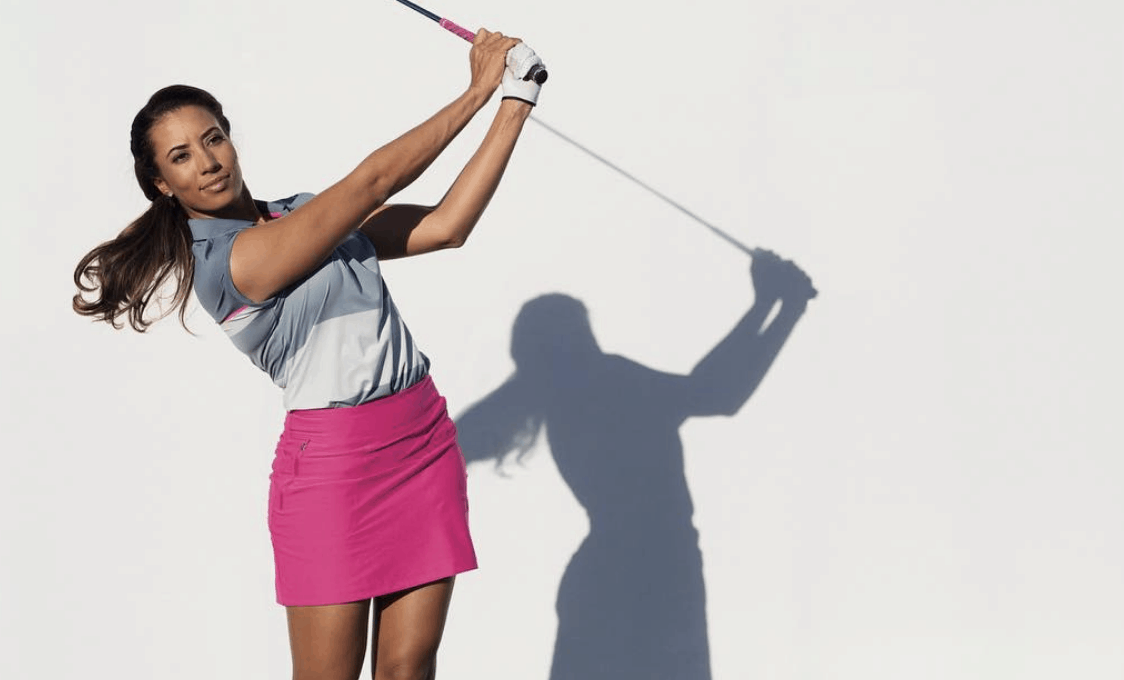 21. Cheyenne Woods
Cheyenne is Tiger Woods' half sister so her success should come as no surprise. Coached by Tiger's father, she is talented and firmly on the LPGA tour radar.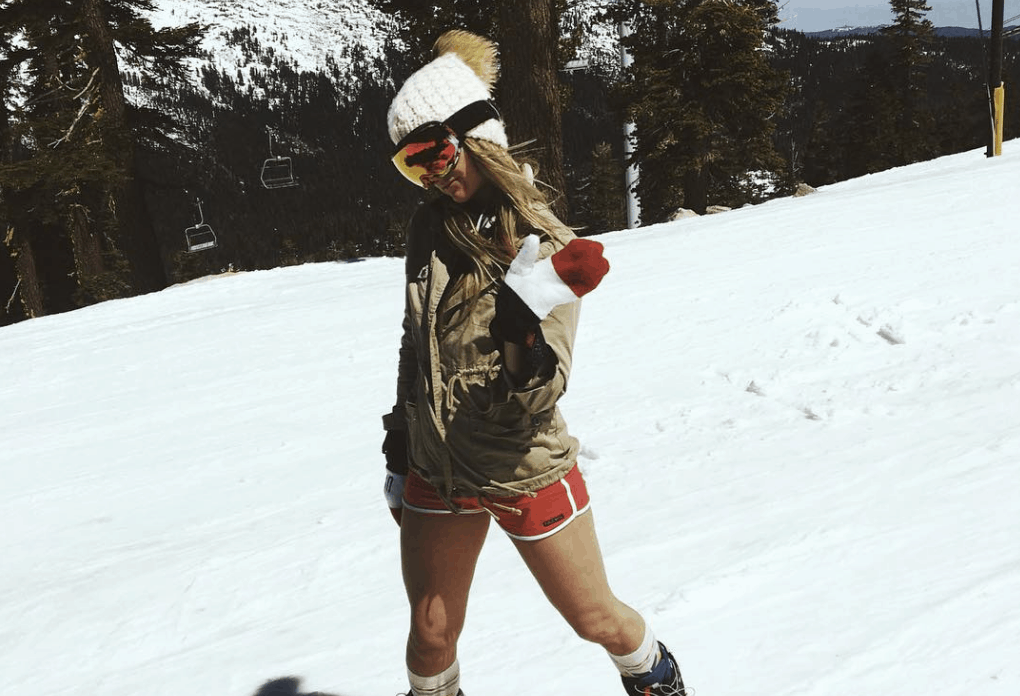 20. Hannah Teter
This amazing athlete has competed in three Winter Olympic Games, winning medals throughout and six World Cup victories as well. She has also graced the cover of the Sports Illustrated Swimsuit Edition in 2010.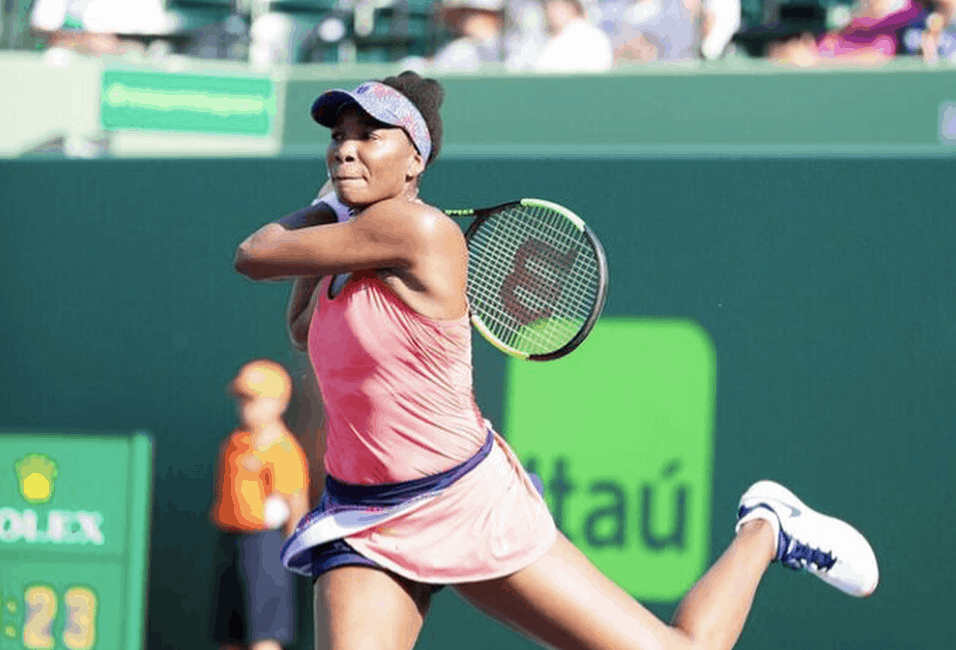 19. Venus Williams
Venus stands in her own right with twenty two grand slam titles and five Wimbledon wins under her belt. In addition, she has four gold medals which, when combined with her sister, give them more gold medals than any other tennis player period.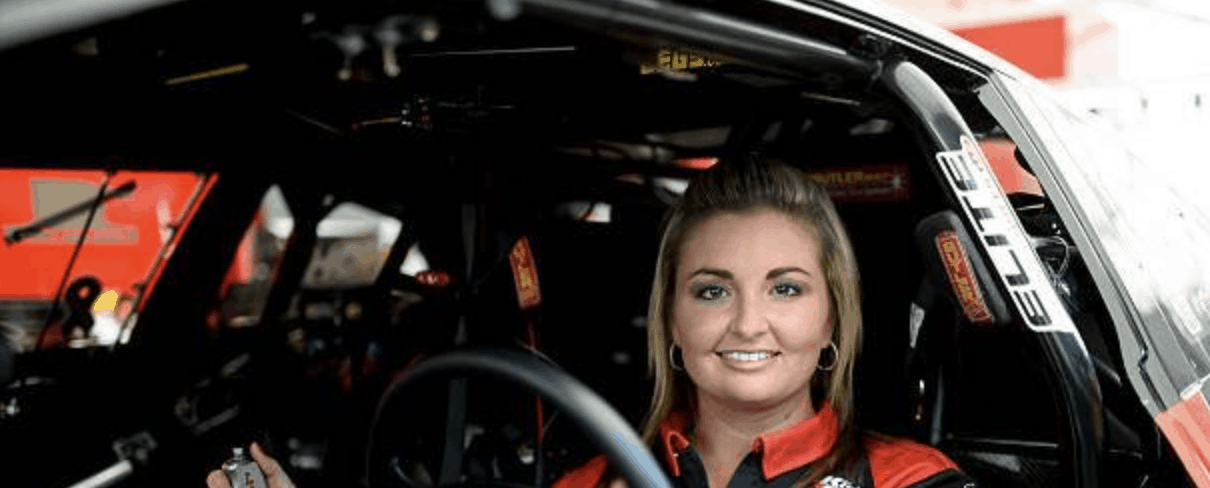 18. Erica Enders-Stevens
She started drag racing at the age of eight. By 2014 she became the first female pro stock champion. She showed up again in 2015 to do the same.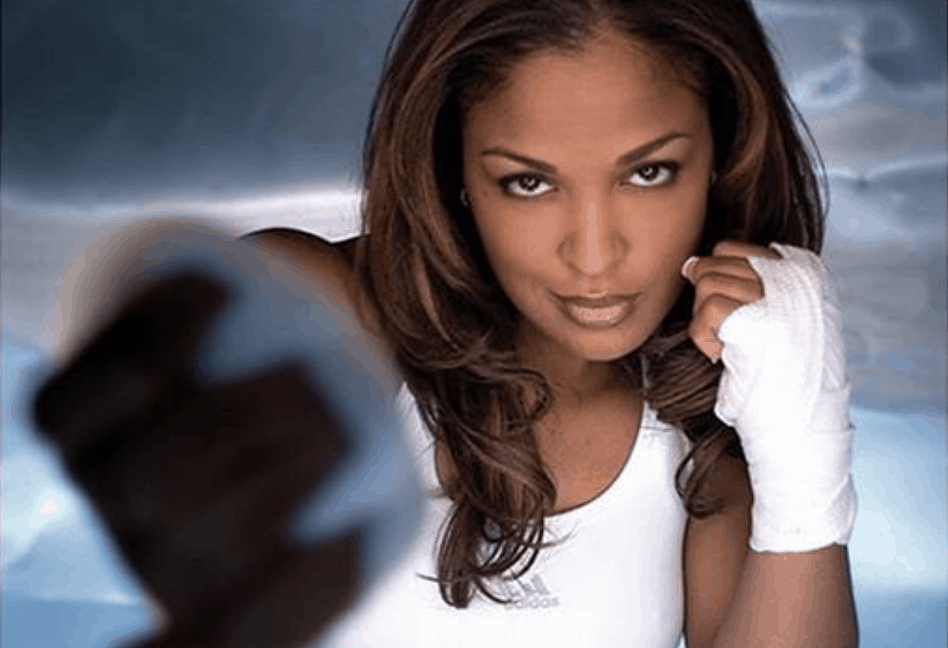 17. Laila Ali
Not one to ride her father's coat tails, Laila's career record is 24 wins. She has multiple championship titles under her belt, all but three being KO.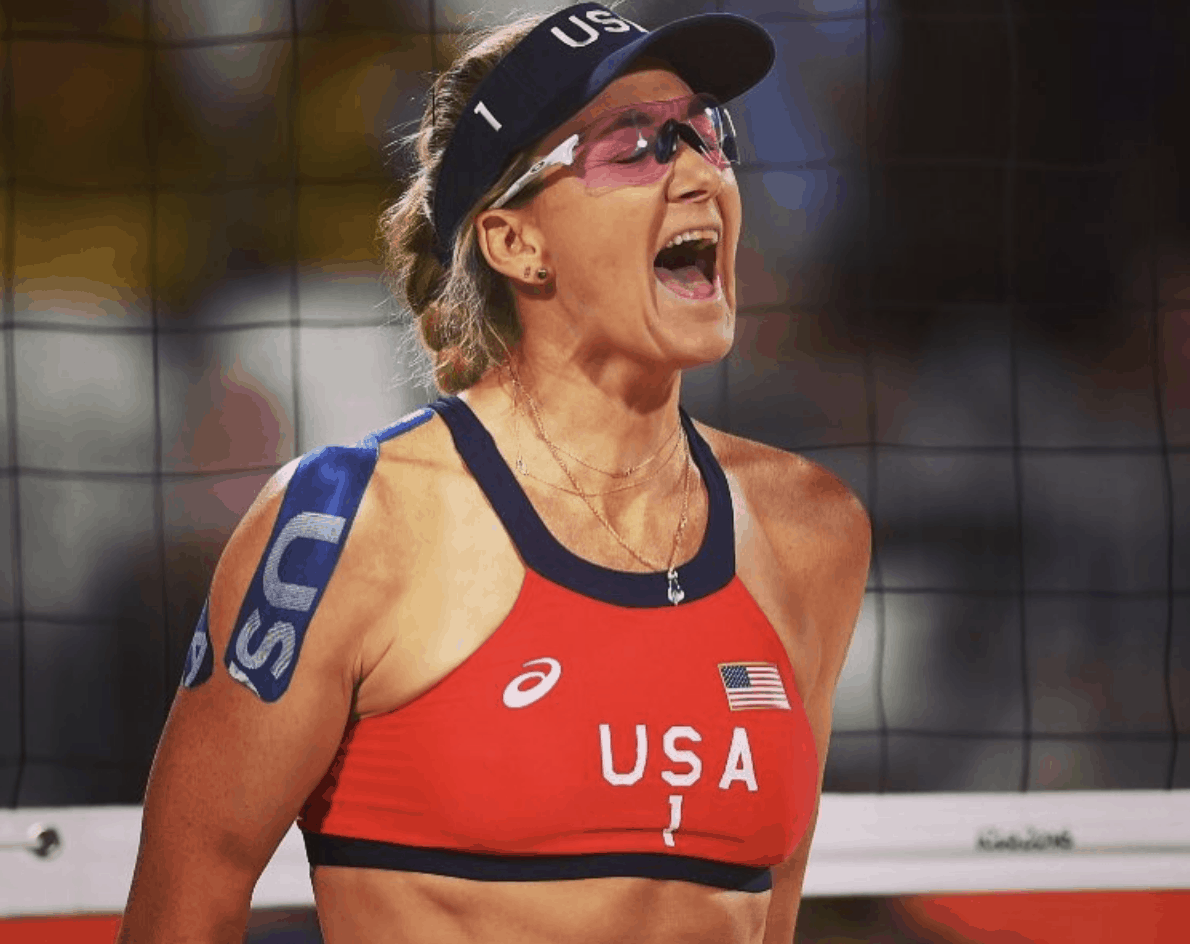 16. Kerri Walsh Jennings
Along with her Beach volleyball partner,have garnered the title greatest beach volleyball team of all time. This is because they medaled in the 2004, 2008 and 2012 summer Olympics.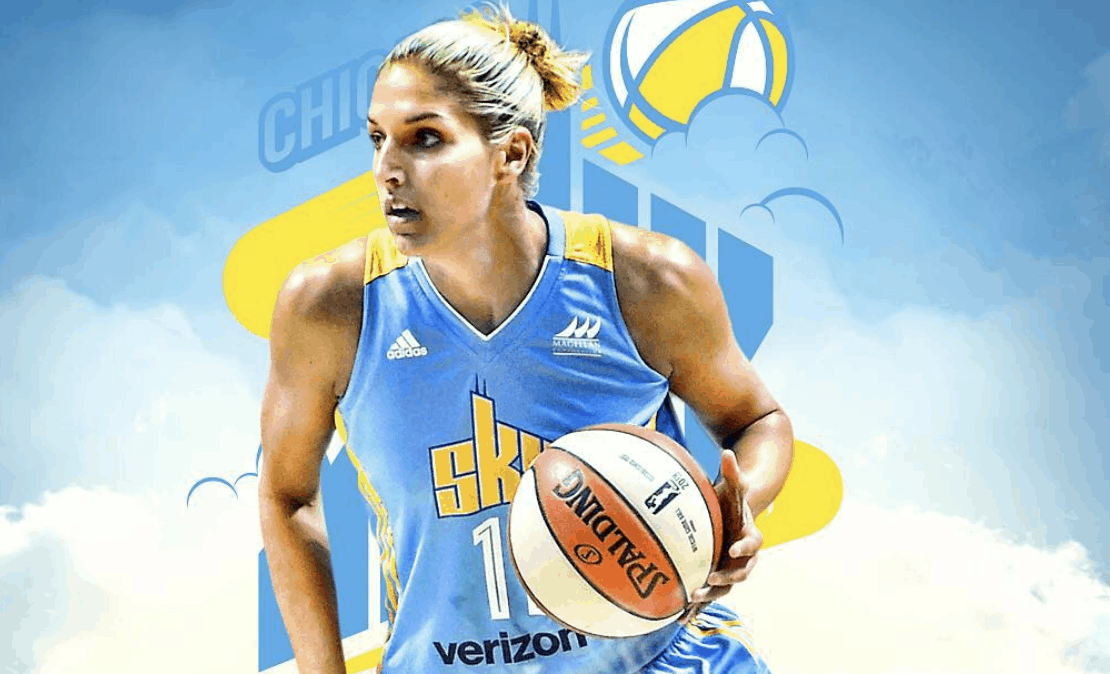 15. Elena Donne
Our six-foot five blonde Chicago Sky forward is probably the tallest athlete on our list. She is a three-time WNBA All-Star and former WNBA rookie of the year. Elena is widely regarded as one of the best female basketball players on the planet.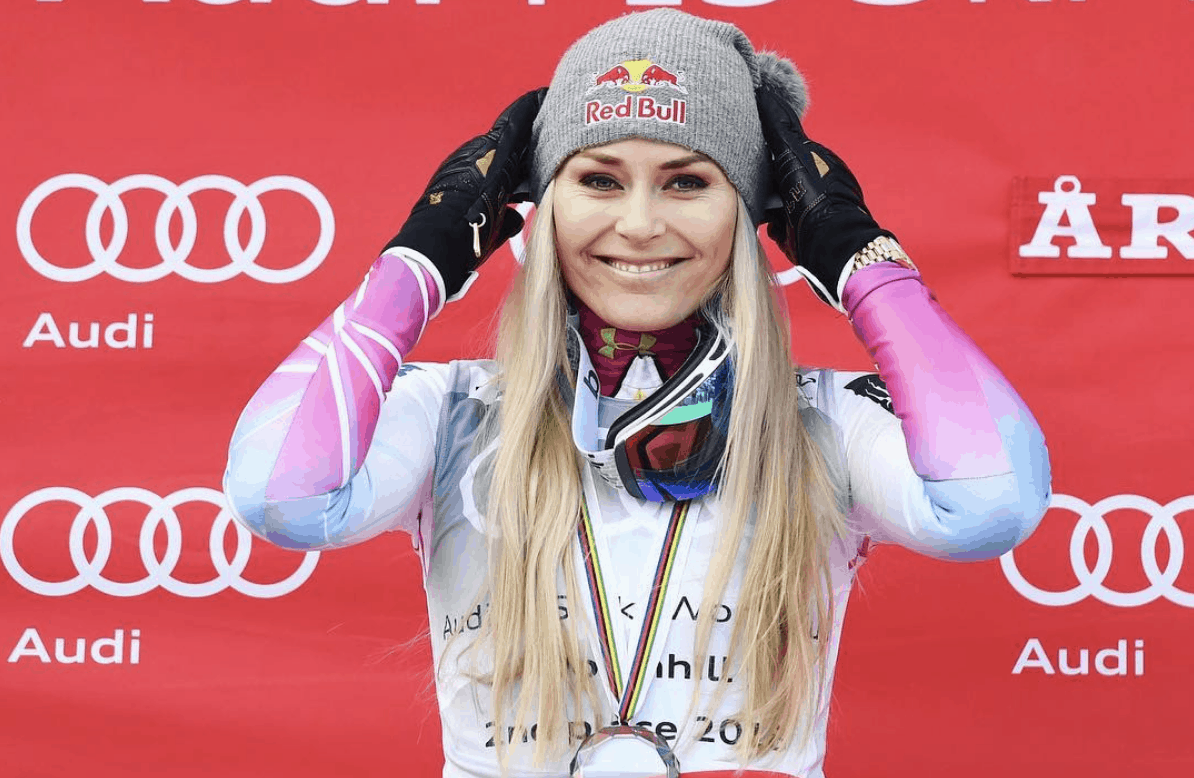 14. Lindsey Vonn
More than just a pretty face, Lindsey is a female skiing phenom. Her accomplishments include four World Cup championships and being the first American woman to take home a gold medal during the 2010 Winter Olympics.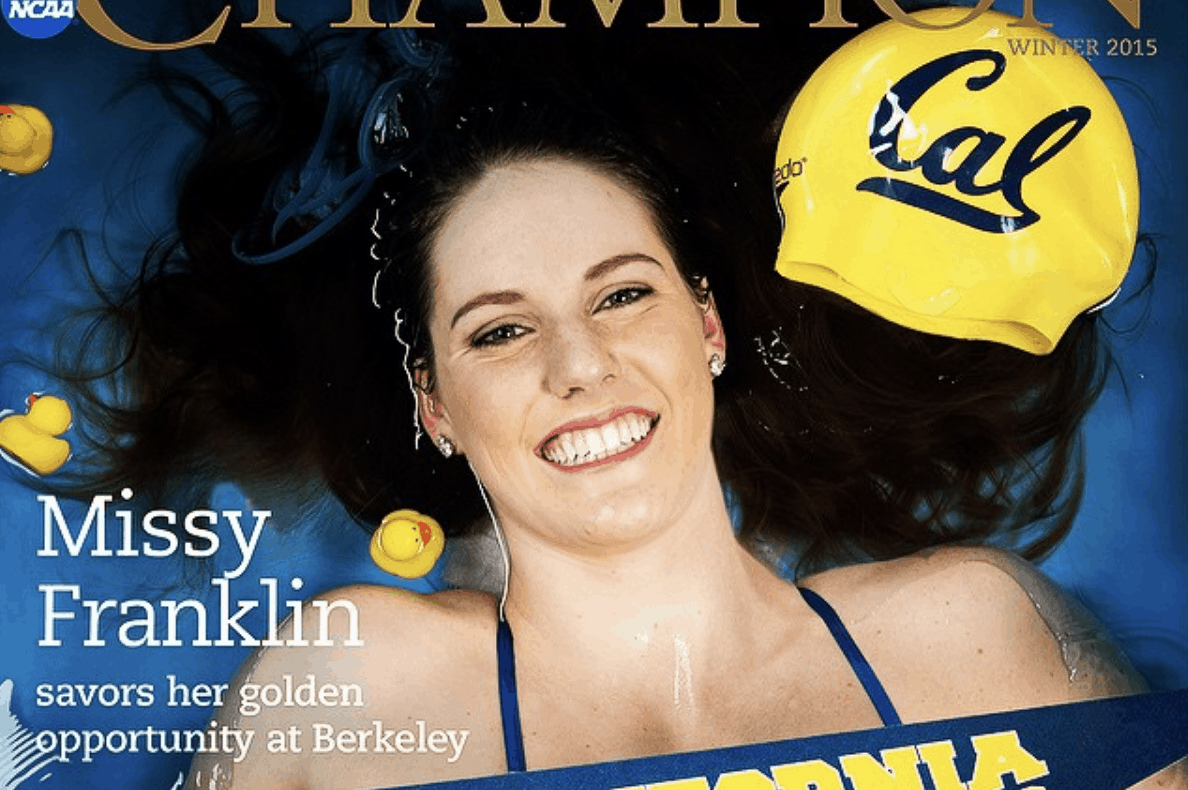 13. Missy Franklin
This young professional swimmer is a 2012 Summer Olympic gold medalist. In total, she took five medals, four of them gold. She has also broken several World and American swimming records which is impressive since she is barely more than 20 years old.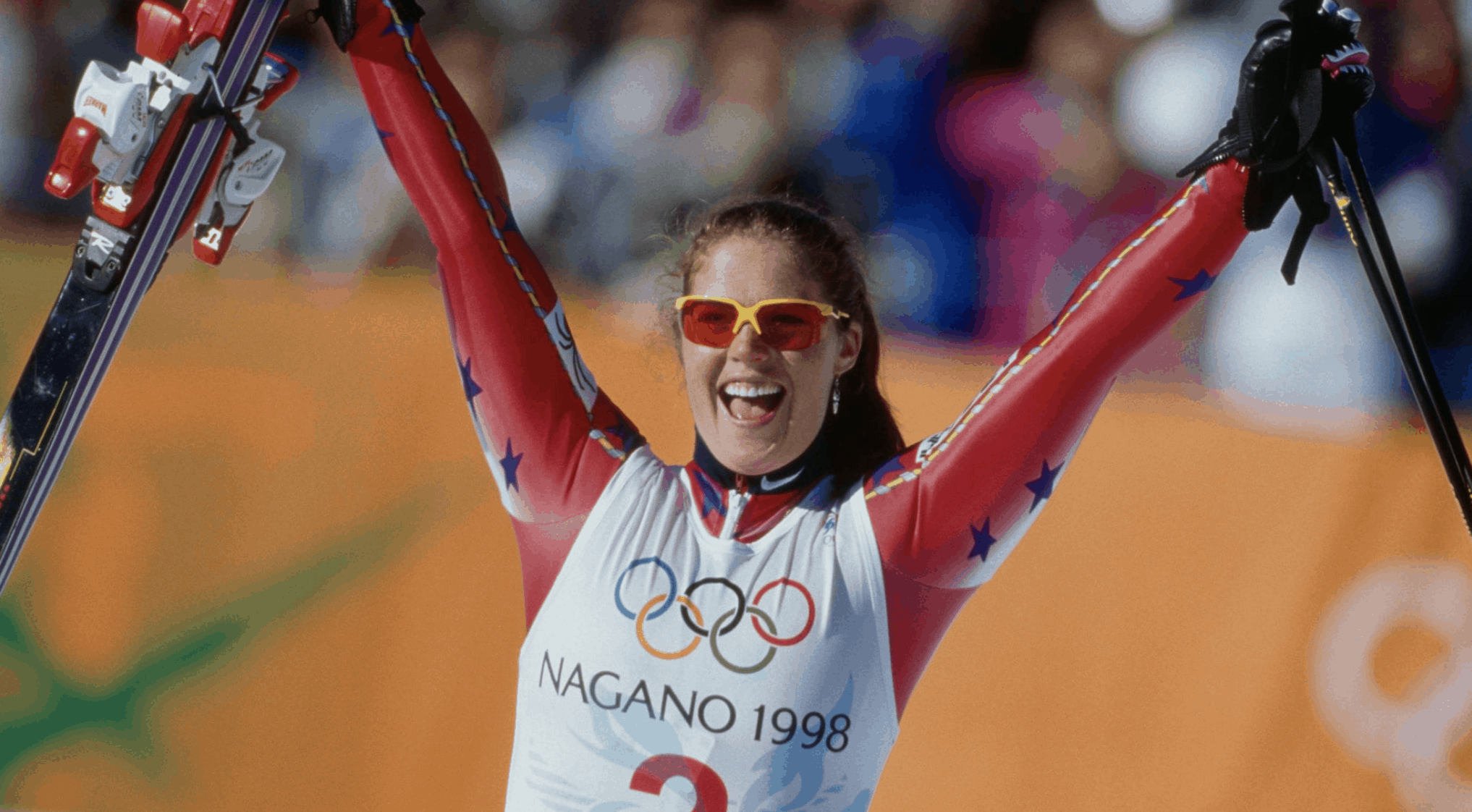 12. Picaboo Street
Her unique name certainly made her identifiable when she became both an Olympic and World champion winning numerous medals. Those garnered her spokesperson gigs for several companies including Chapstick and Mountain Dew. She also made appearances on shows like Sesame Street and American Gladiators.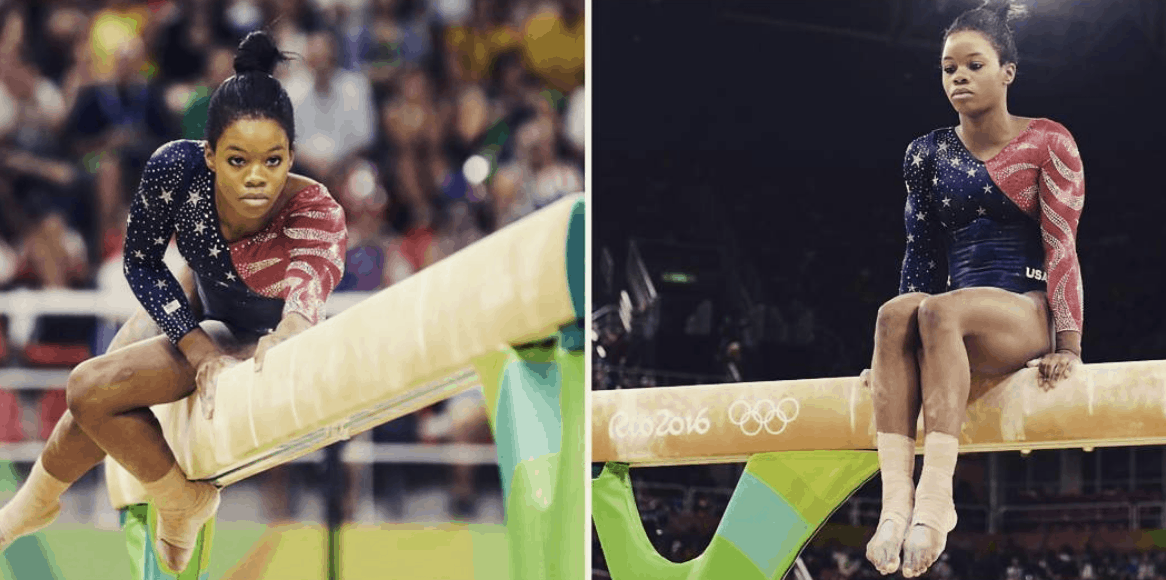 11. Gabriella Douglas
She came from a poor family but fought her way up to become a 2012 Summer Olympic gold medal winner. She was the first African-American female in history to snatch gymnastics gold.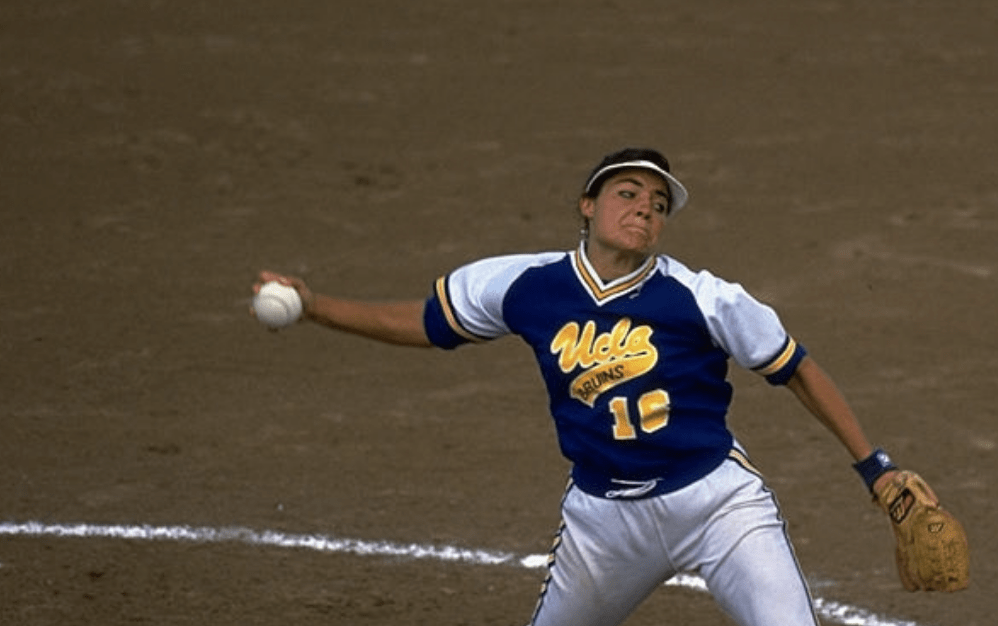 10. Lisa Fernandez
This Puerto Rican holds the record for most strikeouts in a single game, twenty five! She and her team took the gold medal for all three Olympics she attended, and was dubbed Sports Woman of the year for 1991 and 1992.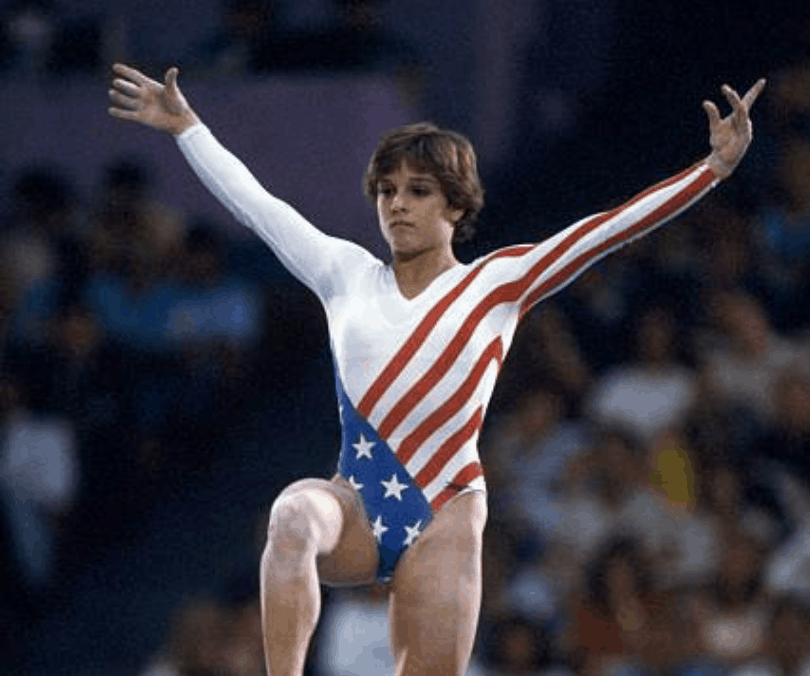 9. Mary Lou Retton
No list of best female athletes would be complete without Mary Lou. Perhaps the most famous, she won the US American Cup in 1983, All-Around gold medal at the 1984 Summer Olympics and scored perfect tens on both floor exercises and her vault performance.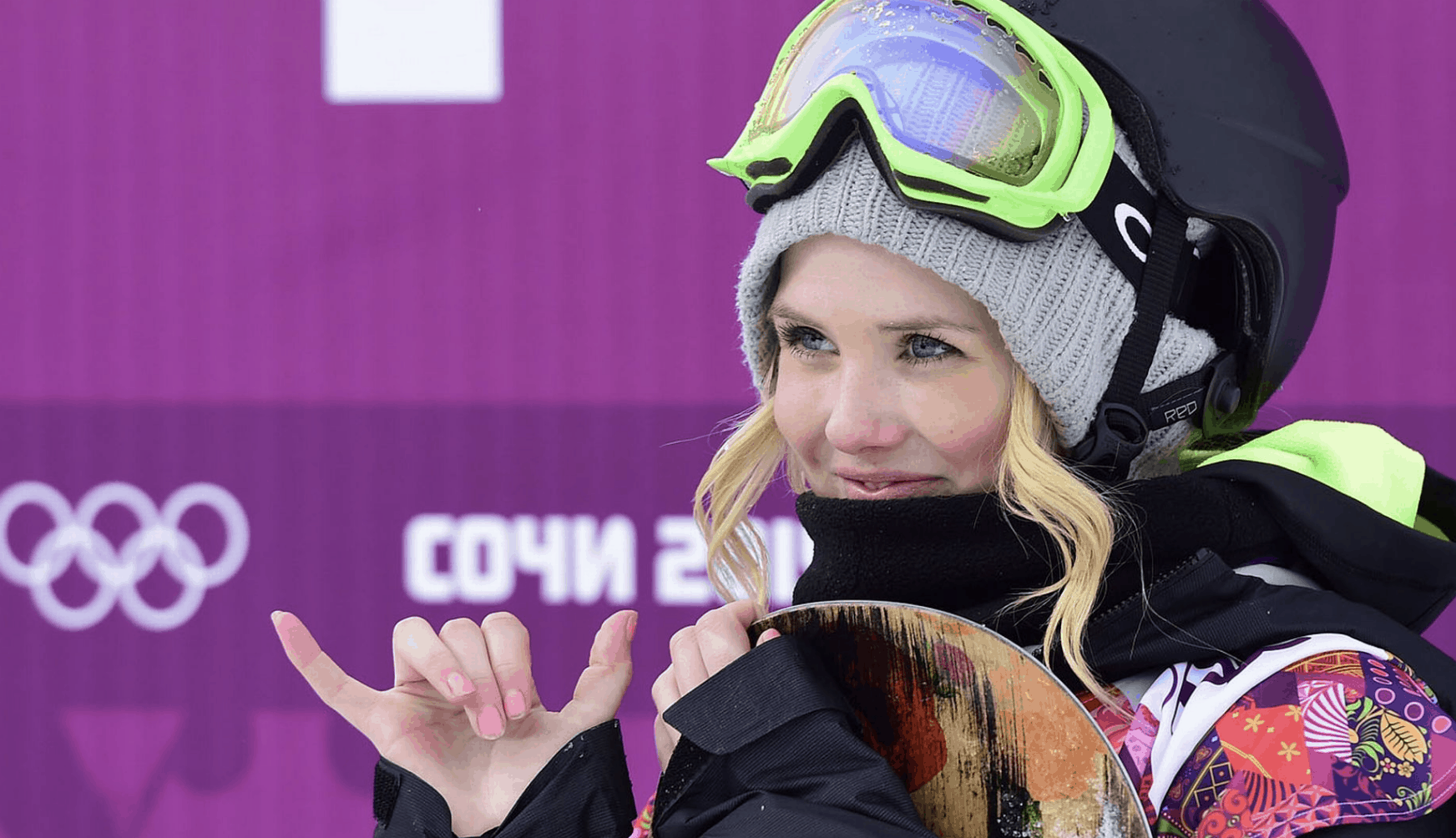 8. Solve Norendal
Here's another early twenty something, blonde haired blue-eyed gorgeous snowboard champion. Norendel has already snagged two gold medals for Slopestyle during the Winter X games. You might want to keep your eyes on her.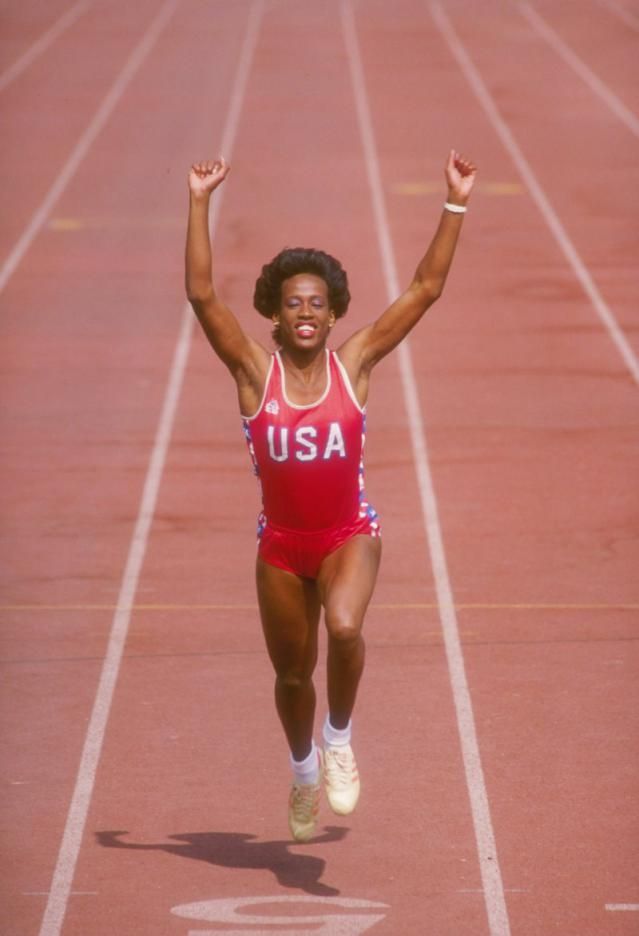 7. Jackie Joyner Kersey
Many regard her to be the first lady of American athletics. She competed in four Olympics winning three gold medals, one silver medal and two bronze medals. Sports Illustrated even named her Best Female Athlete of the 20th Century.
6. Nastia Liukin
This Russian born gymnast competes for the United States and made quite a name for herself during the 2008 Beijing games. At only five foot three, she scored five medals tying the record set for most American medalswon by a gymnast during a single Olympics.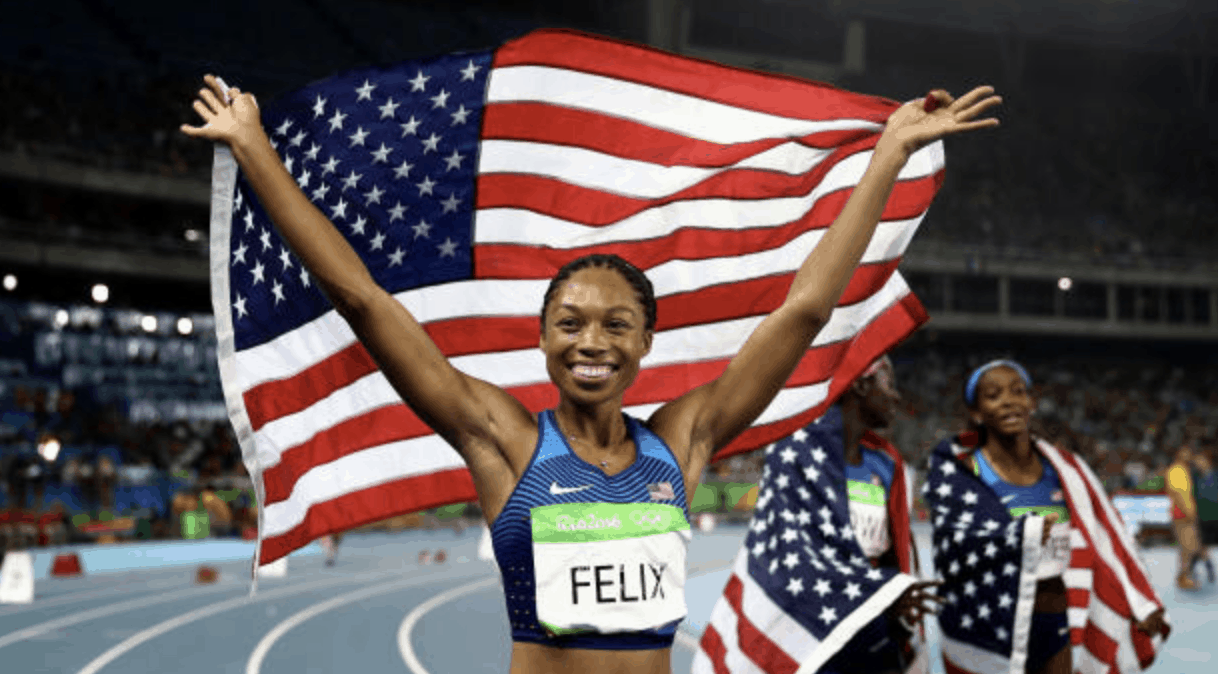 5. Allyson Flex
This three-time USA Olympic gold medalist is fun to watch on the track. Perhaps her best performance was during the 2012 Olympic Games in London. There she scored two gold medals in the 4 by 100 meter relay and women's 200 meter race.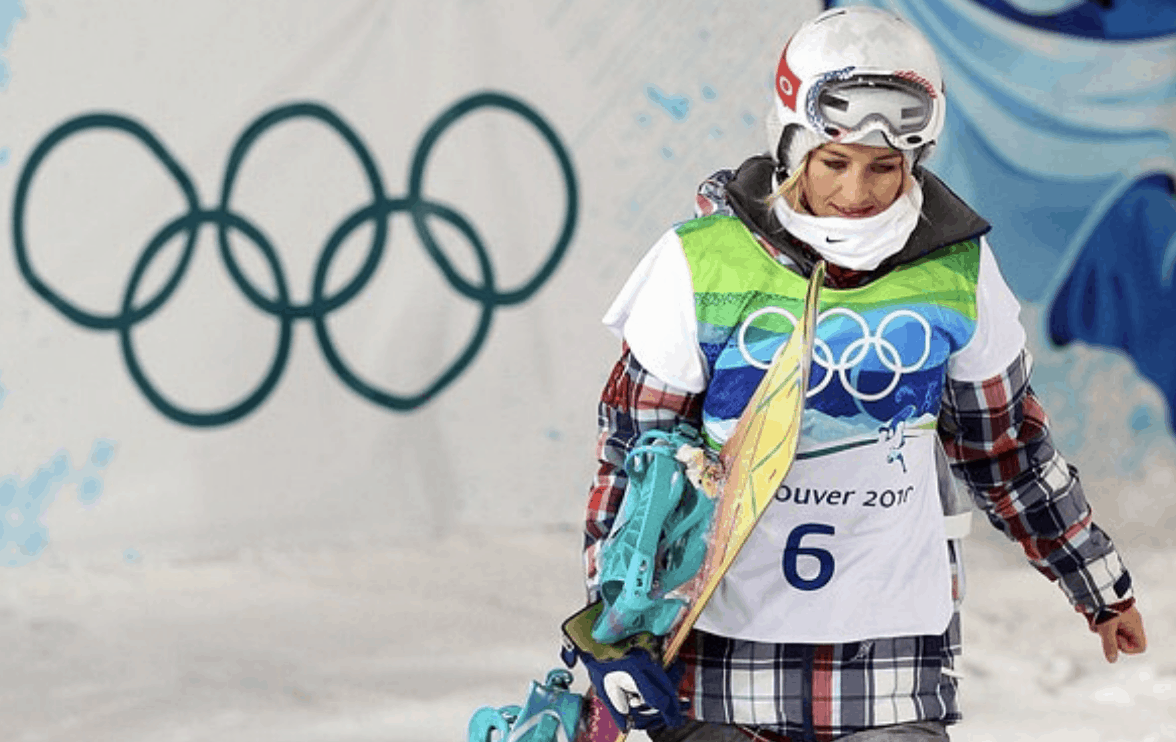 4. Gretchen Bleiler
Don't let her soft smile for you, Bleiler has raw skills and the medals to prove it.She has one more half-pipe competitions than any other female snowboarder, and took home a silver medal at the 2006 Winter Olympics in addition to her four time X Games gold medal awards.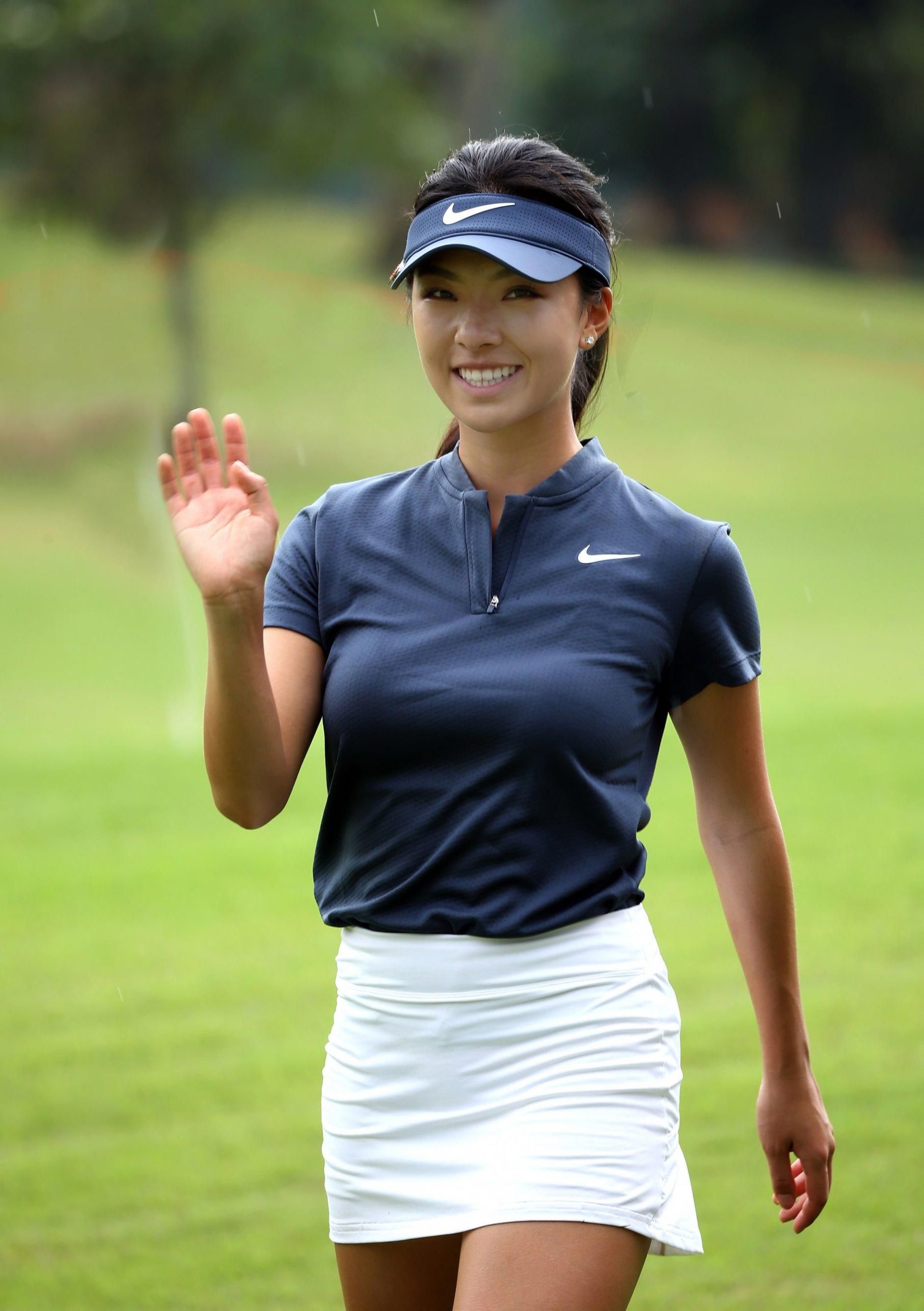 3. Muni He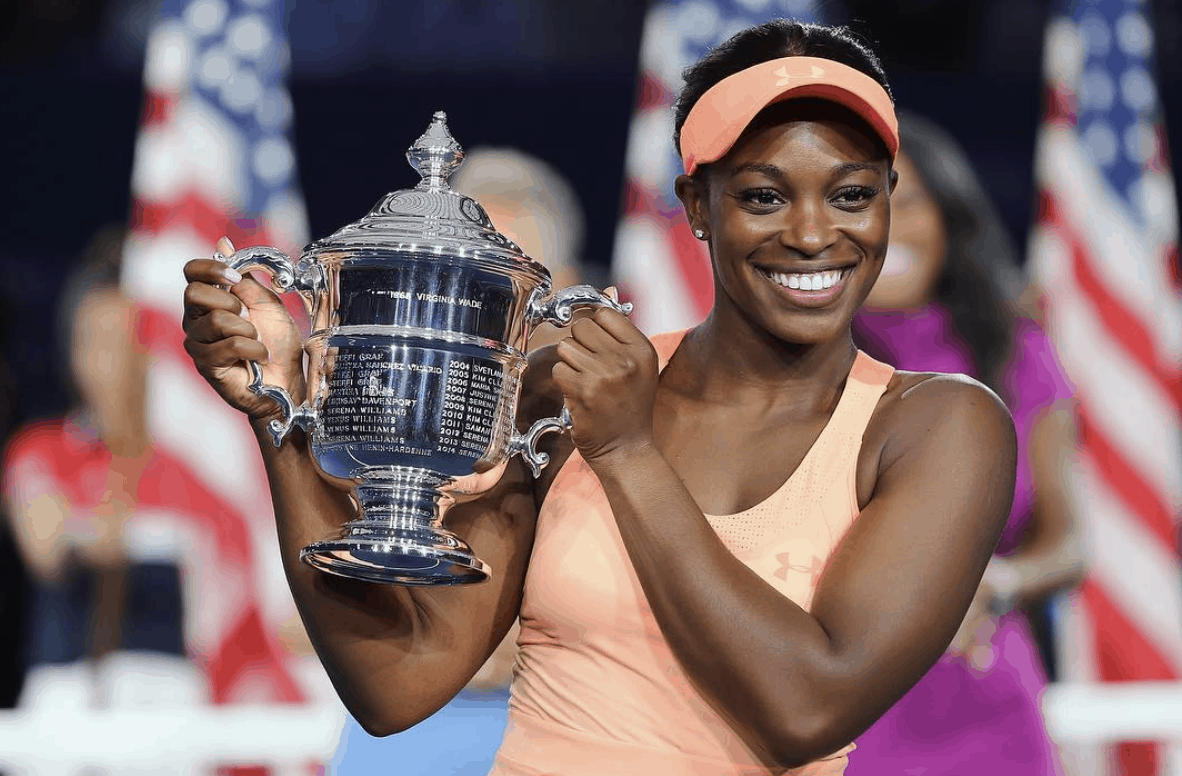 2. Sloane Stephens
Beating Serena Williams during her journey to the semi finals at the 2013 Australian open made her famous. Since then, it seems like nobody can take their eyes off Sloane, for more reasons than her tennis skills. She is mad talented and wickedly beautiful.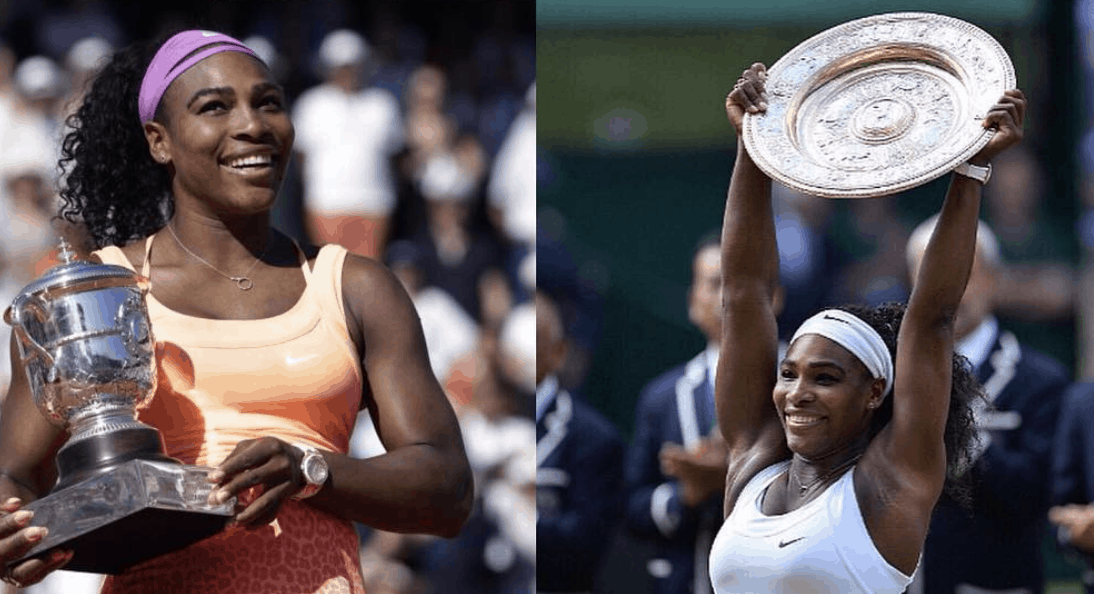 1. Serena Williams
An aggressive player, Williams has won over $70 million in prize money, not including sponsorships and endorsements. Her titles include 35 Grand Slam Title championships and four Olympic gold medals.