America's New Muscle: The EQUUS BASS770
There's something incredibly sexy about a muscle car. A two-door all-American sports coupe with enough grunt under the hood to turn heads and get the blood pumping. It was in the 1960s that muscle cars first captured the imagination of young American men, attracted by the rebellious promise of drag-racing on the streets of cities across the country, it was the muscle cars that brought young car buyers into the showrooms of Ford and Chevrolet, drooling over the throb of a V8 engine and flashy racing stripes. In recent years there has been a revival of interest in muscle cars with major manufacturers all to capitalize on baby boomer nostalgia for this golden age of motoring.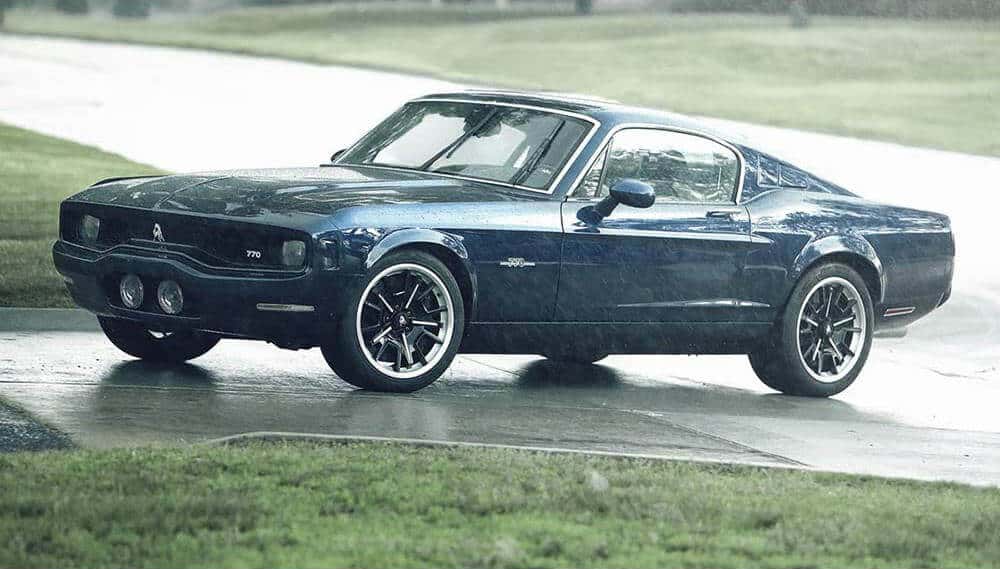 Equus – Bringing sexy back
The 2014 EQUUS BASS770 is the muscle car re-imagined for today's world. Designed and manufactured in the United States, this is a car with power – it's packing a 6.2-litre supercharged engine with 477kW of power and 867Nm of torque. The number 770 that features in the name of this car refers to the displacement of each of the engine's cylinders in cubic centimetres. That all means that it is pretty fast: 0-60mph in 3.4 seconds. This is a beautiful car, the kind of car that you go to a showroom or motor show and drool over it, have your photo taken with it, imagining yourself cruising streets in it. This isn't an inexpensive car – you're looking at a price tag of around $250,000 – but this is a car that is worth saving up for, this is a car that clearly tells the world that you have arrived.
Dodge Challenger
The Dodge Challenger was Chrysler's contribution to the muscle car market in the 50s and 60s. The 2013 model of the Dodge Challenger has a 6.4 litre V8 engine and design accents that bring to mind the street cars of the 1970s. The retro feel is carried into the interior with a dashboard that has all the modern functionality but with instruments clustered together old-school style. The Dodge Challenger remains an American favorite.
(READ MORE)
The Camaro is a Canadian-manufactured muscle car from General Motors. Originally introduced in 1967, the current incarnation of the Camaro went into production in 2009. The modern