30 Genius Innovations You'll Love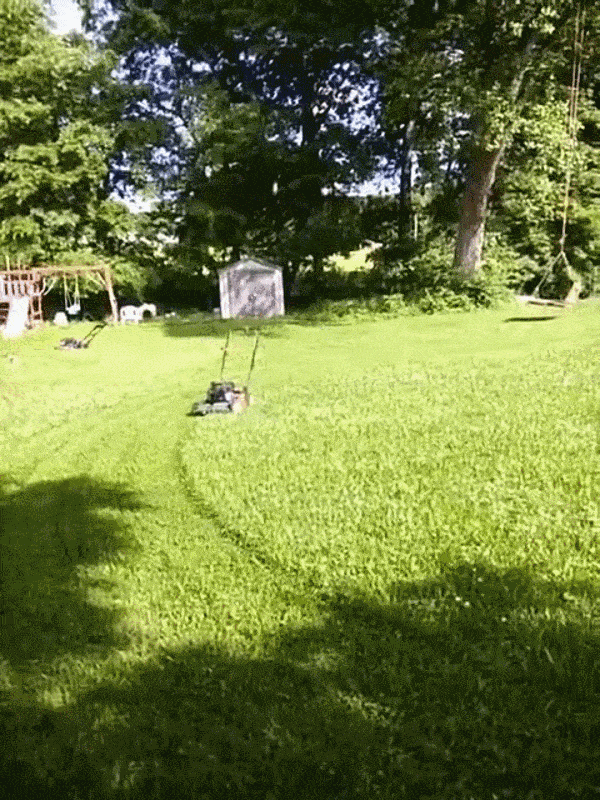 30. The Long and Winding Lawn Mower
Proof that laziness can inspire true genius. Why didn't I think of that?!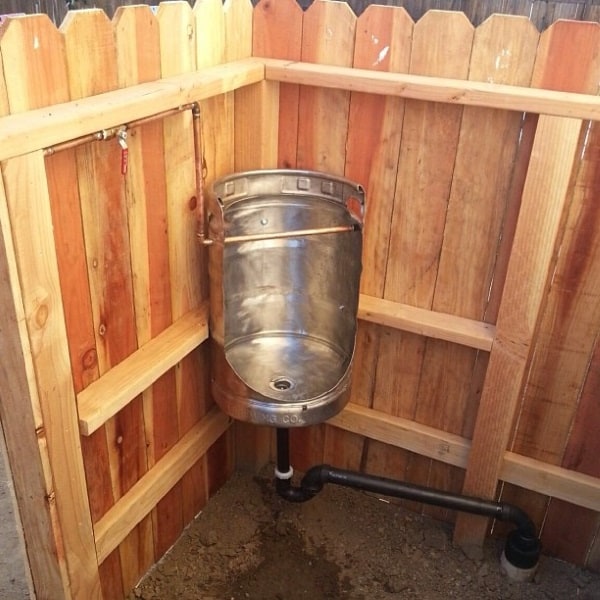 29. The Backyard Urinal
If you look closely you'll see someone actually put some time into designing this and putting it together. Note discrete placement in a "privacy corner" and the custom built copper piping to ensure even water flow all across the bottom of the urinal. That looks like it was a beer keg in a former life.