30 Funniest T-Shirts We Could Find
Here you go! We've put together this list of the funniest and most clever shirts we could find. If you see a shirt you want, just click the image or title and it will quickly take you to the shirt on Amazon. Enjoy!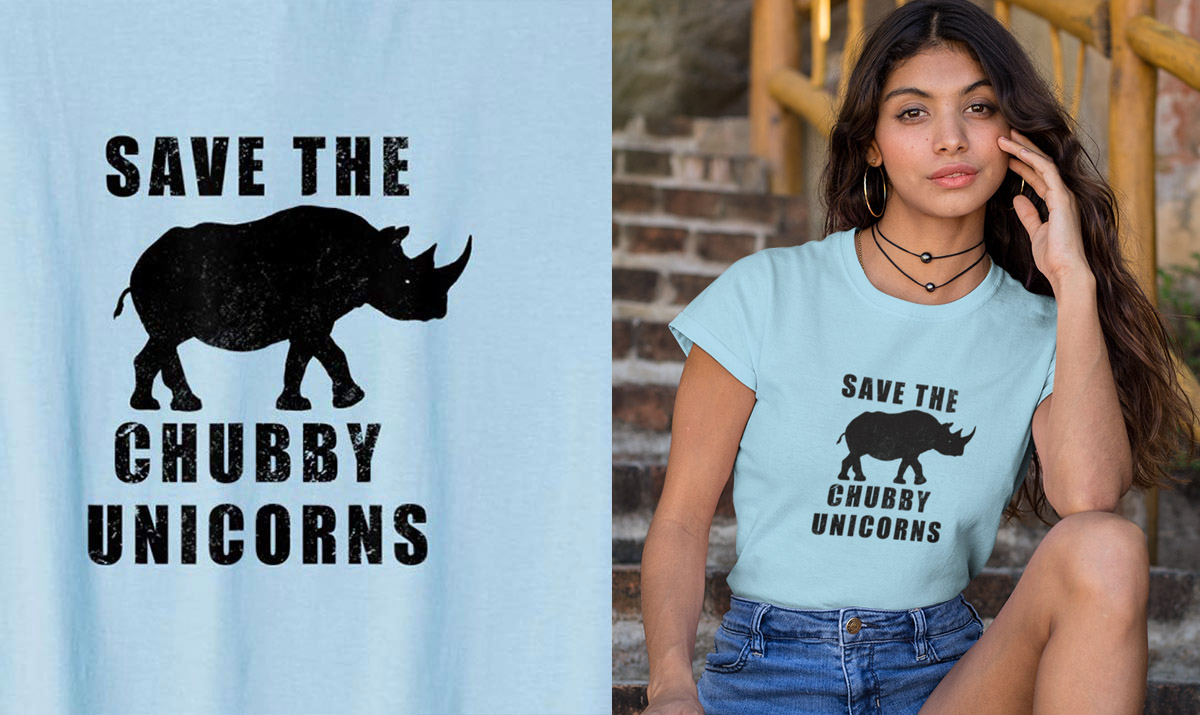 Save the Chubby Unicorns. They even share an extinct common ancestor called cambaytherium. So, in a way, rhinos really are a horned unicorn. If you love to see people smile, trust us, and get this shirt. It's available on Amazon for men, women, and youth, and it comes in a variety of colors.