30 Funniest T-Shirts We Could Find
Here you go! We've put together this list of the funniest and most clever shirts we could find. If you see a shirt you want, just click the image or title and it will quickly take you to the shirt on Amazon. Enjoy! 
Save the Chubby Unicorns. They even share an extinct common ancestor called cambaytherium. So, in a way, rhinos really are a horned unicorn. If you love to see people smile, trust us, and get this shirt. It's available on Amazon for men, women, and youth, and it comes in a variety of colors.
When working out, it's important to put on appropriate outfits. For example, Lululemon yoga pants and a Nike Dri-Fit shirt. However, it's imperative that you do not wear shirts that would tear if you flex too much. And you probably shouldn't wear workout shirts that tell people that the reason you aren't flexing too much is that your shirt might tear. If you don't have appropriate work out clothing, you should probably workout at your Marcy home gym.
If you see someone wearing this shirt, he must be doing something right. He works the grill to perfection. In May 1939, Batman first appeared in Detective Comics #27, created by Bob Kane and Bill Finger. He went on to become one of the most popular characters in pop culture, which leaves this t-shirt in a tricky situation. Well…if you buy this, odds are you aren't Batman. Also the fact, Batman is a fictional character whose true identity is Bruce Wayne. But…can that really be confirmed? No. No, it cannot.
When you see this genuinely awful hand and do not fold, we have the t-shirt for you. If you have a reputation for going for broke every time and are known to never fold, people will get a laugh from this shirt. The 7-2 off-suit is the worst hand in poker. But this 7-2 off-suit t-shirt is possibly the best shirt in poker though just know the impression you are leaving other players when you wear it. As for not folding the laundry, you must truly be a gambler.
Even more widely respected than The Godfather – we present to you, The DogFather. The DogFather does everything for their pet: takes it on daily walks, plays with it in the backyard, feeds it, and gives it pets. Sometimes the DogFather even gets ice cream for their pups as a special treat. All the don asks for in return is a little affection and tail wags. Grab this t-shirt for the dog lover in your life!
Who liked getting disrupted back-in-the-day? Some of these controllers are ancient, but we know you still love them. From the Atari to the Xbox, surely you have some fond memories of these systems. There's even a classic NES, N64, and PlayStation controller. And who could forget the superb Sega Dreamcast? We certainly did not.
Welcome to the club, young fella. For everyone who has recently joined the 40-year-old club, we welcome you. You might as well face the facts and wear something stylish. Celebrate your membership into "old-manhood" with this witty shirt. On the other hand, if you are not approaching that age, but know someone who is, the shirt might be an excellent gift to ring in your friend or relative's next decade of life.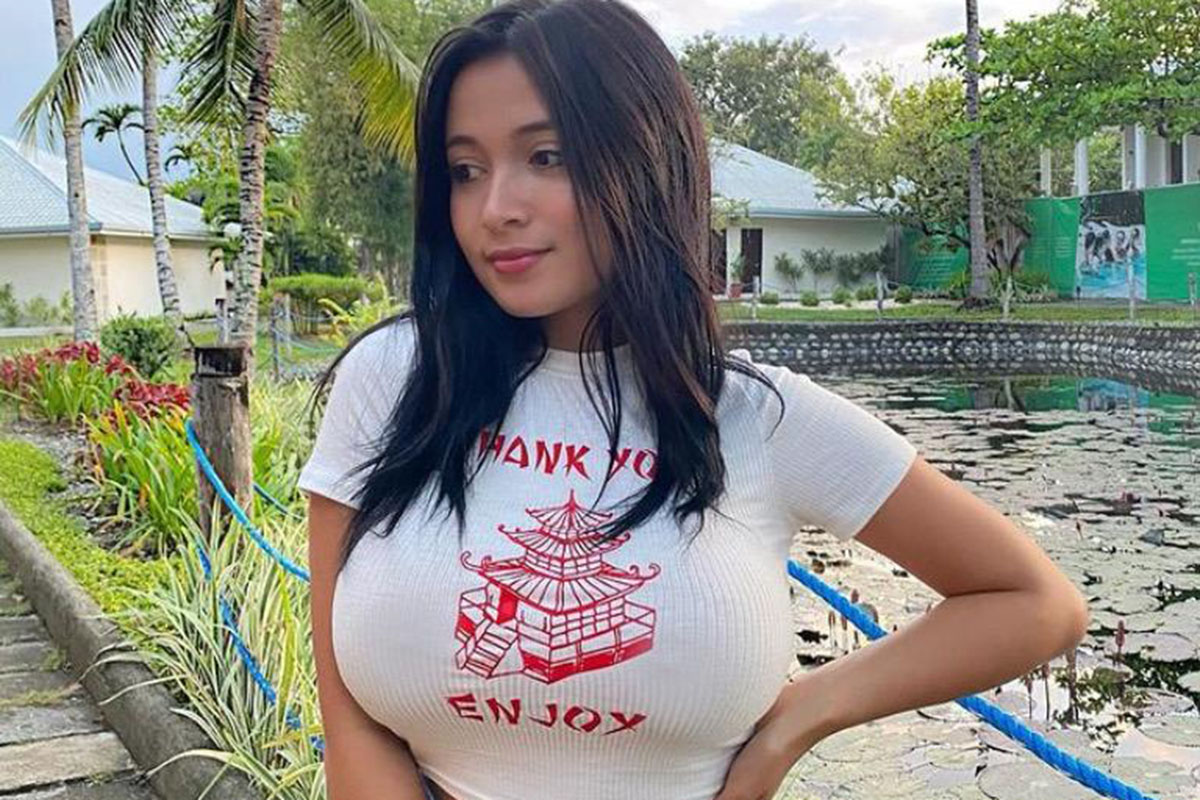 You might recognize the graphic on the shirt from your favorite local Chinese restaurant. It looks amazing on a clean white tee, like hers.
You are what you wear. Sometimes you just have to let someone know just who you are from your shirt. Do you want one of these "Crybaby" shirts?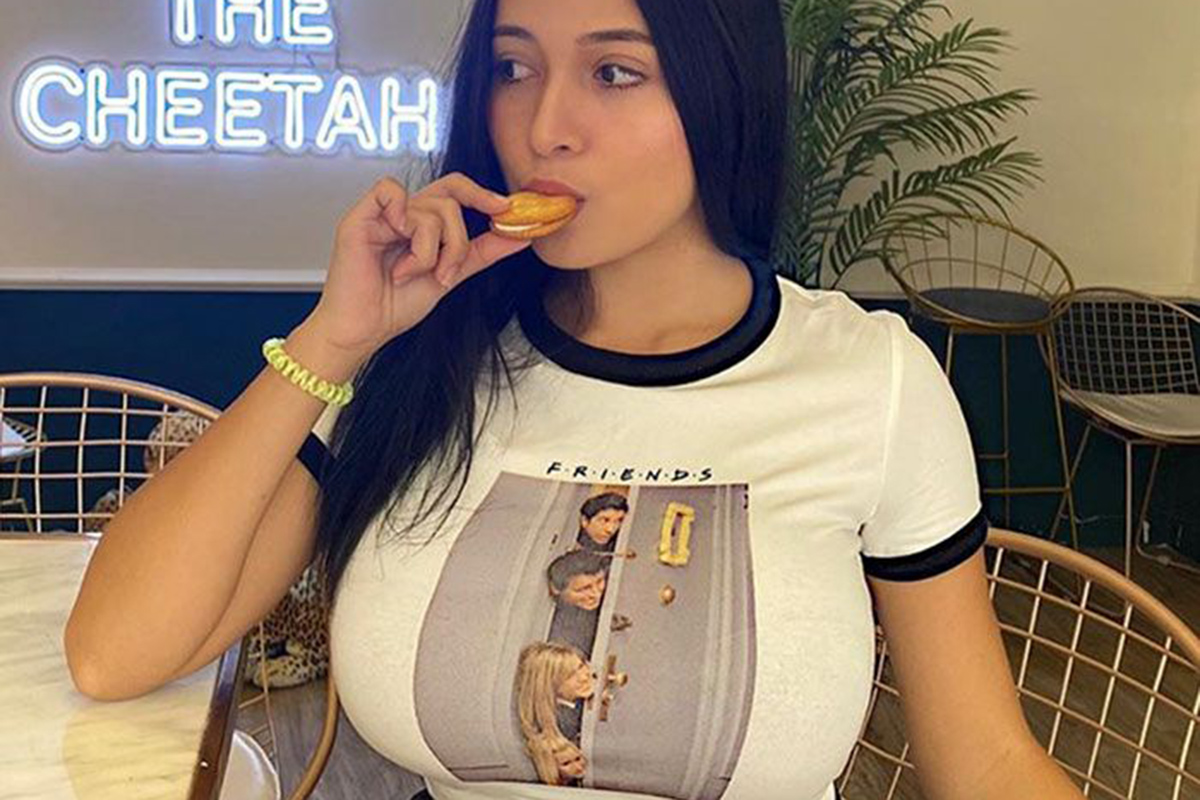 "So no one told you life was gonna be this way". Were you a fan of the hit TV show "Friends"? You will probably love this shirt as much as her.