Stunning NFL Wives and Girlfriends
Behind every good man, there is an even better woman. And we have no doubt that behind these NFL talents exist some pretty phenomenal women – they've got to be in order to put up with the lifestyle and fame that comes with their husband's career. What you're about to see is the stunning, well-put-together wives and girlfriends of the biggest NFL stars. Enjoy!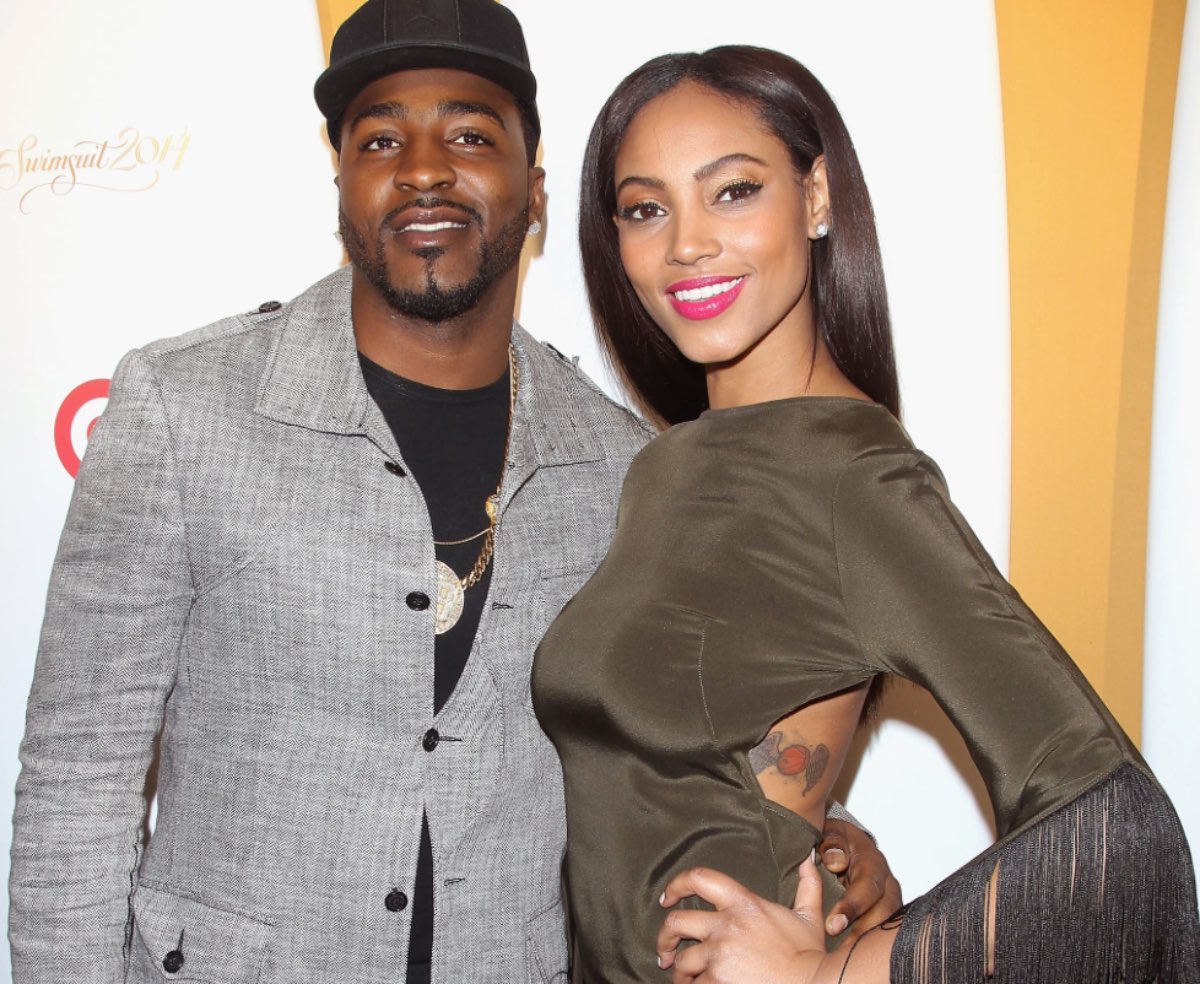 Ariel Meredith
Ariel Meredith is a world famous fashion model and is married to Hakeem Nicks, the wide receiver who helped the New York Giants win the Super Bowl in 2012. If you are a fan of the Sports Illustrated Swimsuit Issues, you have probably seen her photographs there; she's been featured in the iconic spread five times as of 2016. That alone is an impressive feat, but when you put the two souls together, it's quite a power couple. We love them.