25 Stunning Women in Golf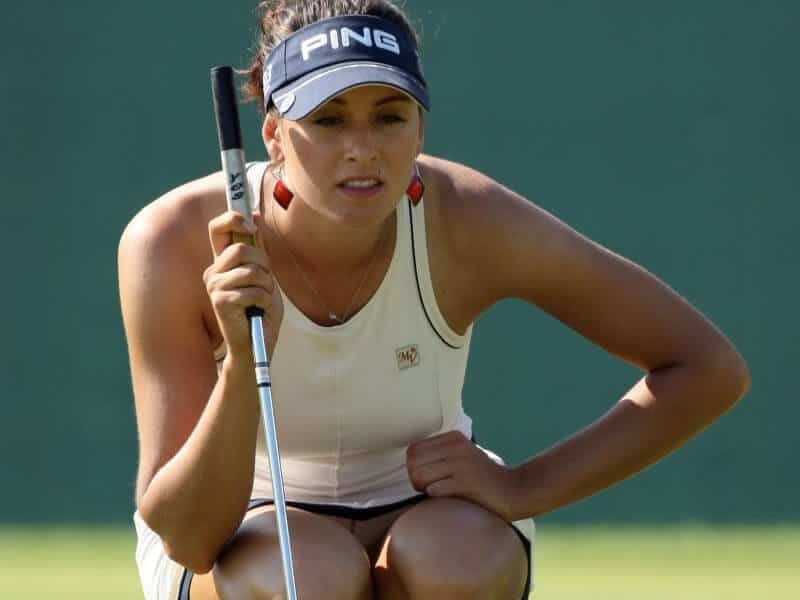 25. Meghan Hardin (USA)
Hardin played for Palomar College in California and turned pro in the made-for-TV Big Break Atlantis competition in 2012 on Paradise Island in The Bahamas. She was only 19 at the time and was the competition's youngest entrant to date. In addition to golf she is also a real estate agent at the Atlantis Resort where the tournament was held.


24. Paige Spiranac
She originally started her Instagram account to post trick shot videos, but now…she's got a much bigger audience. If you don't follow her on Instagram, you're missing out. She's got one professional win to her name as a golfer.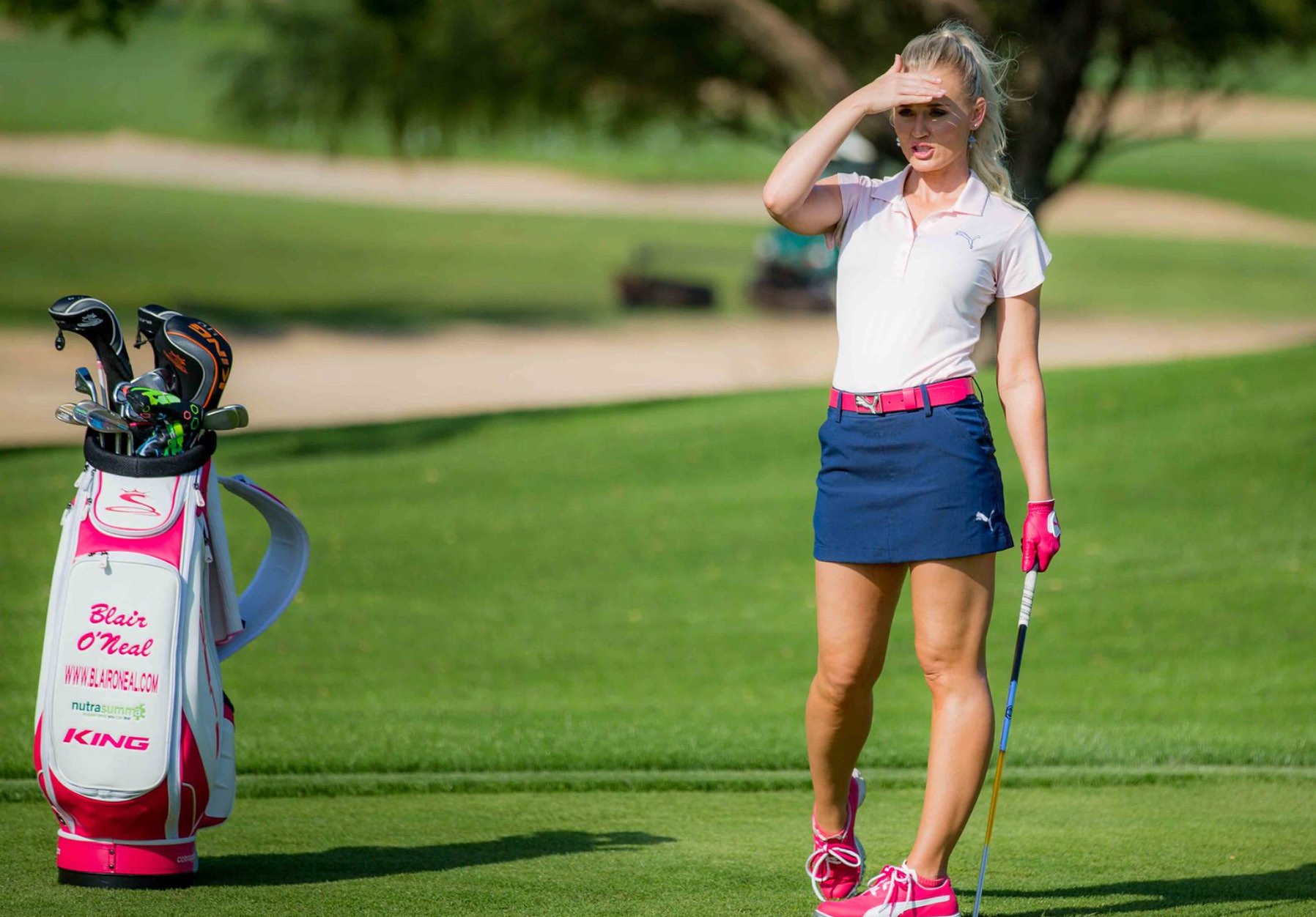 23. Blair O'Neal (USA)
This Arizona native with a penchant for modeling went pro on the Golf Channel's Big Break Dominican Republic. She has been playing since age 11 after her father enrolled her in a junior golf clinic. Today Golfpunk Magazine calls her the "Scottsdale Scorcher" for obvious reasons!

22. Lexi Thompson (USA)
Thompson was the youngest ever U.S. Open qualifier at age 12 and then for the LPGA at age 15. One year later at age 16 she was the youngest winner of both an LPGA tournament as well as a Ladies European Tour event. She studies at Westchester University in Coral Springs, Florida, and scored her first hole-in-one at age 7.
21 Awesome Food Trucks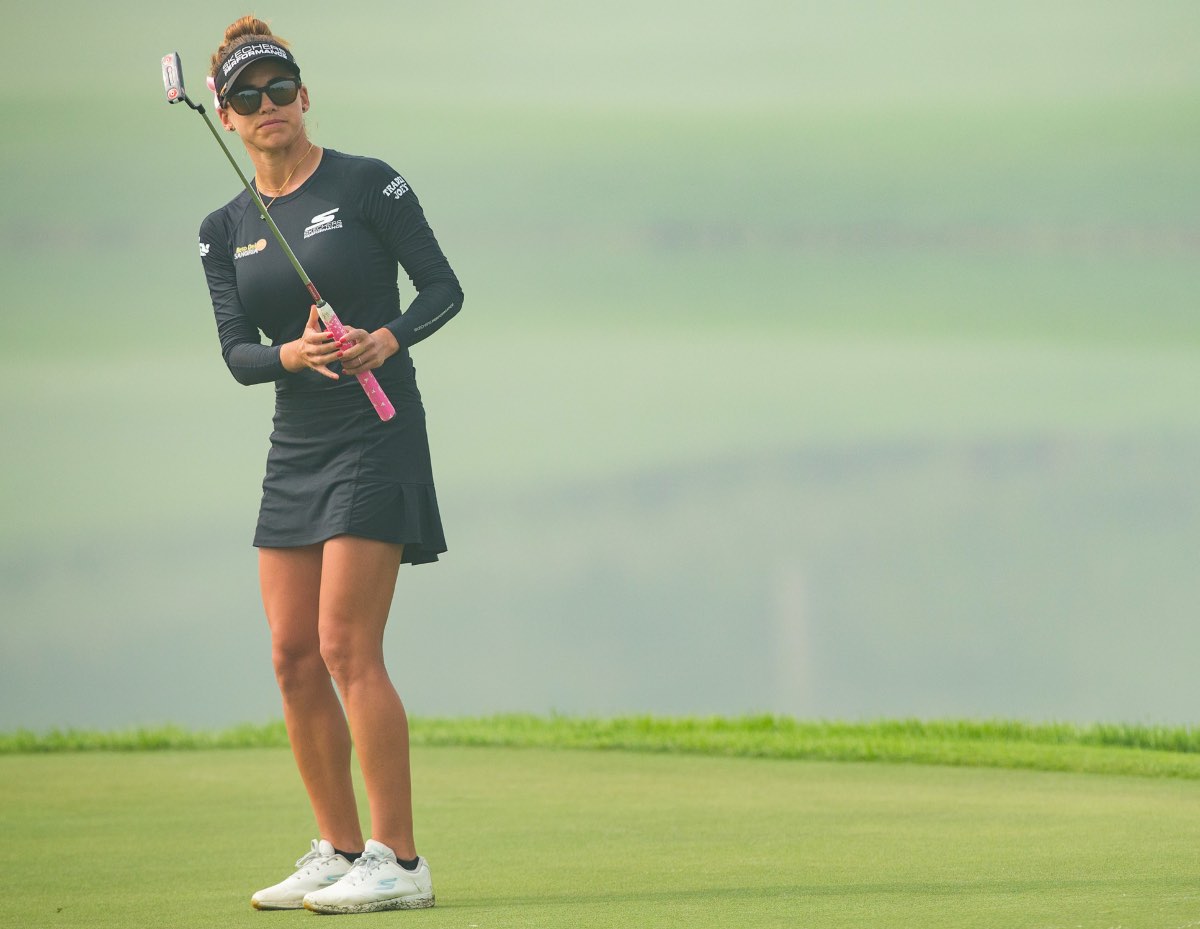 21. Belen Mozo (Spain)
The USC women's team seems to have the best recruitment program in the nation! Here's another foreigner (this time from Spain) who came to USC to study and play golf for the Trojans. She's been pro since 2011 and splits time between Florida and Spain.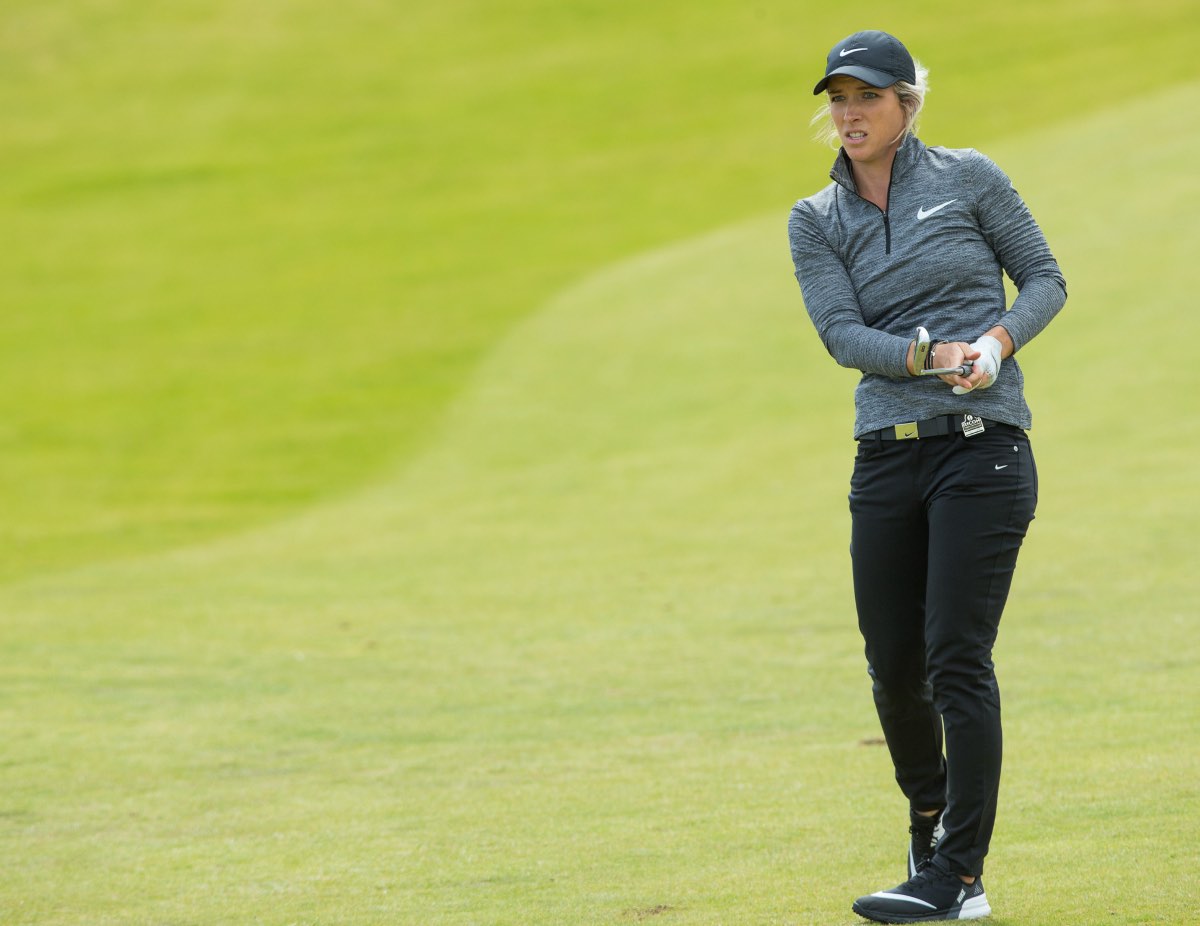 20. Melissa Reid (UK)
Originally from Derby, she plays the Ladies European Tour. Previous wins have included the interestingly-named British Strokeplay Championship in 2007. She "relaxes" by playing competitive soccer and has gone skydiving during a golf tournament in Australia.

19. Nikki Garrett (Australia)
This Aussie qualified for the Ladies European Tour in 2006. She counts boxing among her hobbies and Oakley among her sponsors.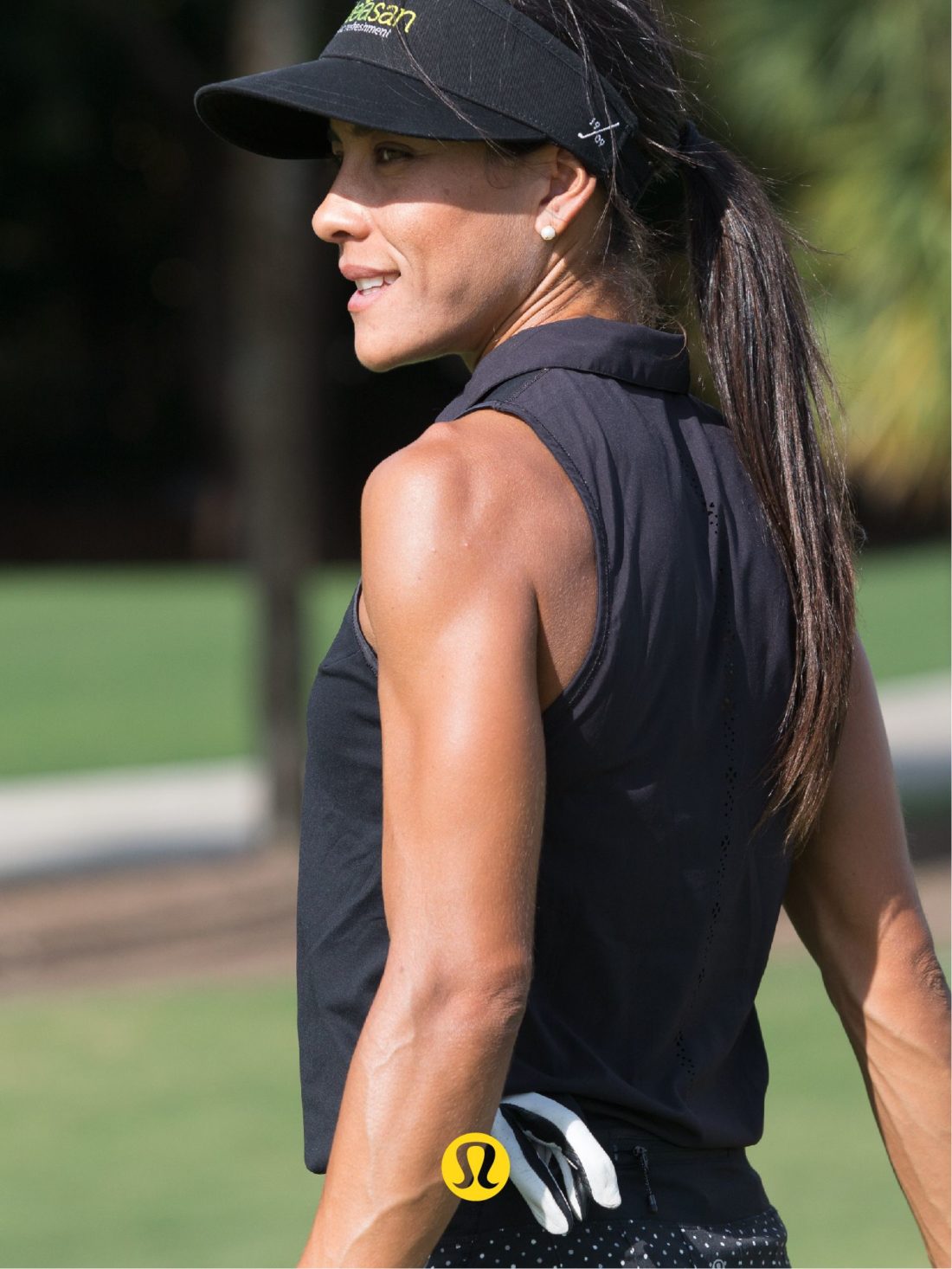 18. Veronica Felibert (Venezuela)
She debuted in 2012 and spent time on the LPGA tour in 2012 and 2013. This Venezuelan golfer is a self-proclaimed 'gym rat' and is always in optimal shape. She still plays golf professionally.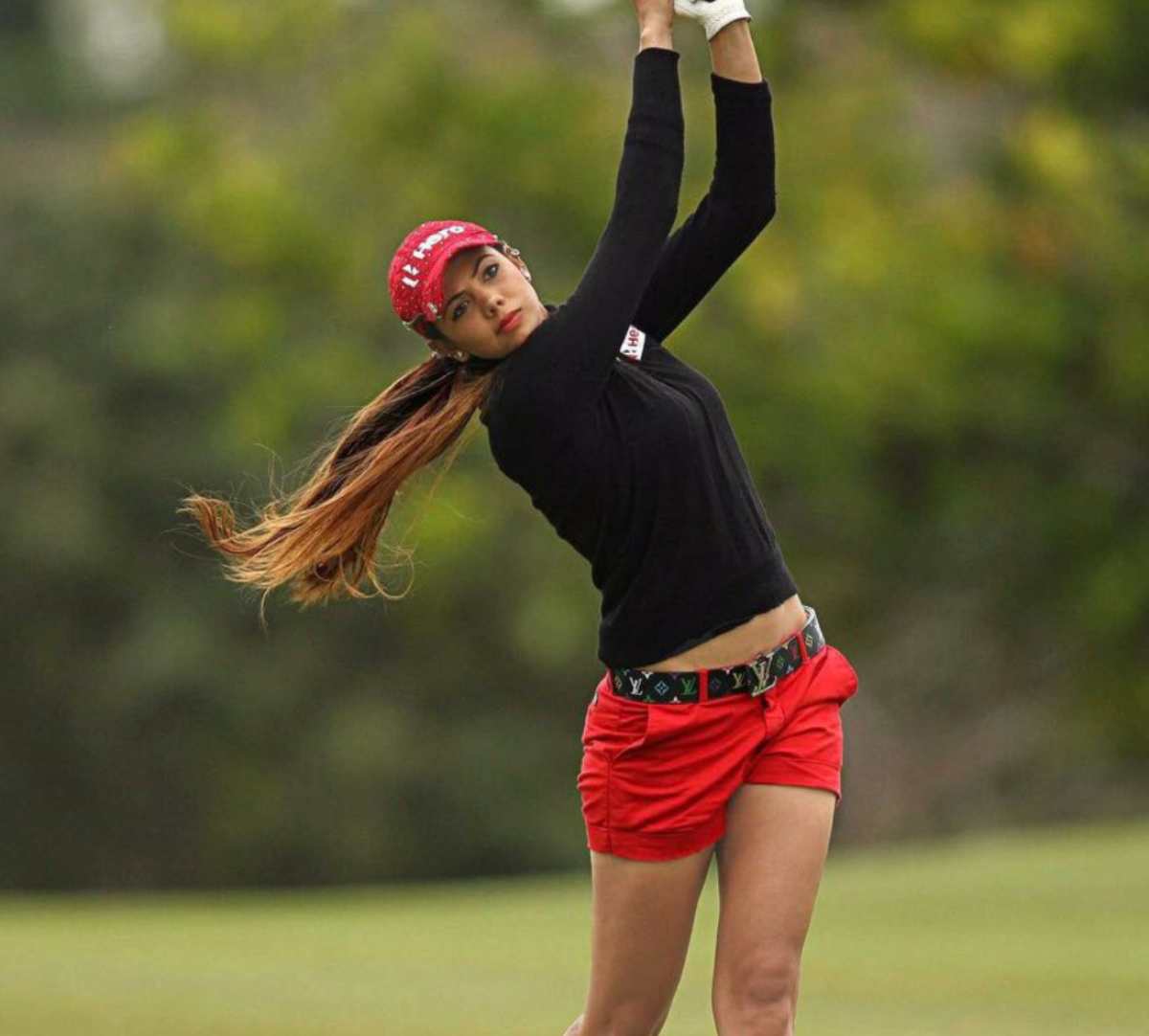 17. Sharmila Nicolet (India)
This 5'11″psychology student has a French father and an Indian mother. Nicolet was the youngest qualifier for the Ladies European Tour qualifier at age 19. She was also an accomplished swimmer and won several sub-junior Indian swimming championships.
16. Klara Spilkova (Czech Republic)
Another sign that the Czech Republic is golf's great hope in continental Europe, this Ladies European Tour player turned pro at age 16. Her childhood house was next to a golf course and she grew up playing there.
15. Carly Booth
Carly has been racking up accolades in Europe since she was 11, when she became the youngest ladies club champion in Britain. And in 2007 she was ranked the Number 1 European Junior in Europe after winning the European Junior Masters, as well as the Scottish Under 18 and Under 21 titles. And she's still impressing us still today.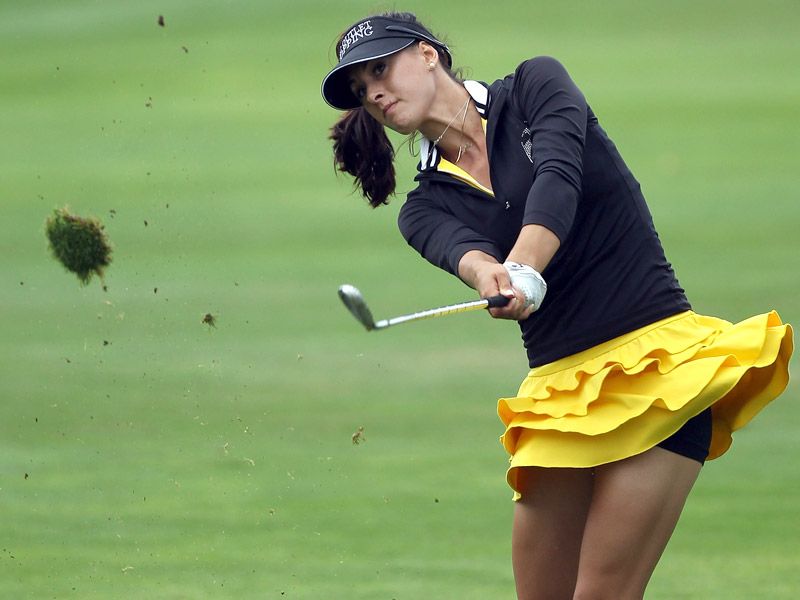 14. Maria Verchenova (Russian)
This native Columbian picked up some junior titles in South America before moving stateside in the late 1990's. She earned her PGA pro card and works in Golf Sales (nice job, huh?) at the Westin in Hollywood, Florida. She has suggested that she wants to see more women in golf and says that the fairway is a great place for a date – you can learn a lot about someone's character from the golf game!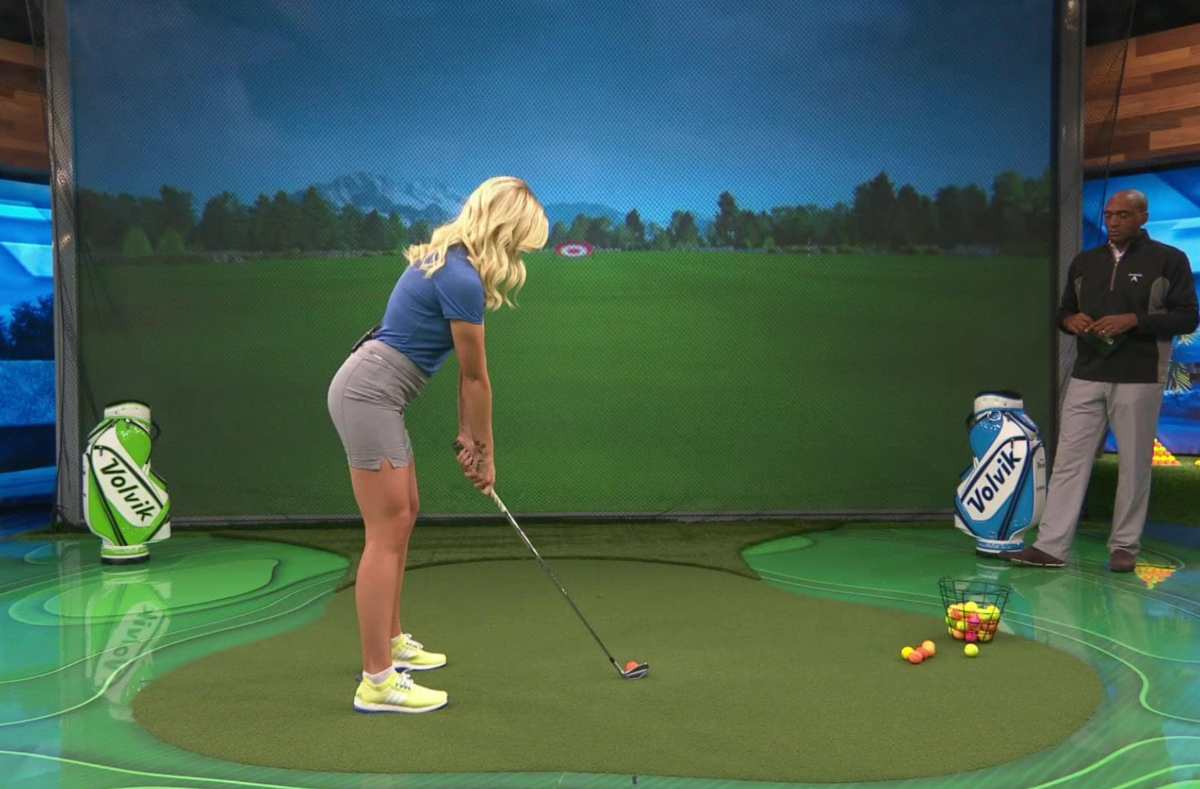 13.McKenzie O' Connell
McKenzie is an aspiring golf teaching pro out of Denver, Colorado who has really made a name for herself with her golf trick shots. You may have come across one of her Youtube videos hitting a golf ball off of a Starbucks cup or her nearly perfect Happy Gilmore. Anyway, we can't wait to see more of her trick shots soon!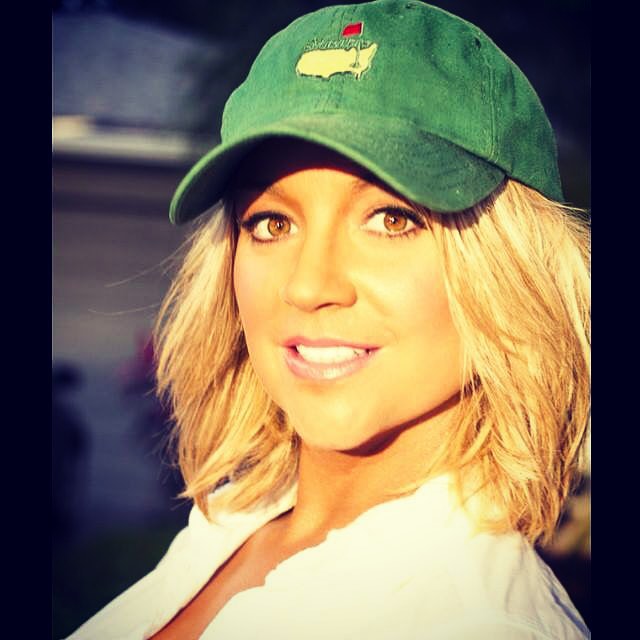 12. Annabel Rolley (Australia)
This Aussie is a Golf Channel presenter (since Holly Sonders went to Fox) and tennis player in addition to being a member of the Australian LPGA. She represented the University of Tulsa during college. Prior to that she attended the Queensland Academy of Sport (which is for elite athletes only) for a couple of years.
11. Maria Balikoeva (Russia)
Pro since 2007, she is the first Russian to qualify for the Ladies European Tour. This former ballet dancer has said that she wants to bring style to the golf course, like Maria Sharapova brings to the tennis court. She is one of the most popular female golfers in the world with almost 28k likes on Facebook.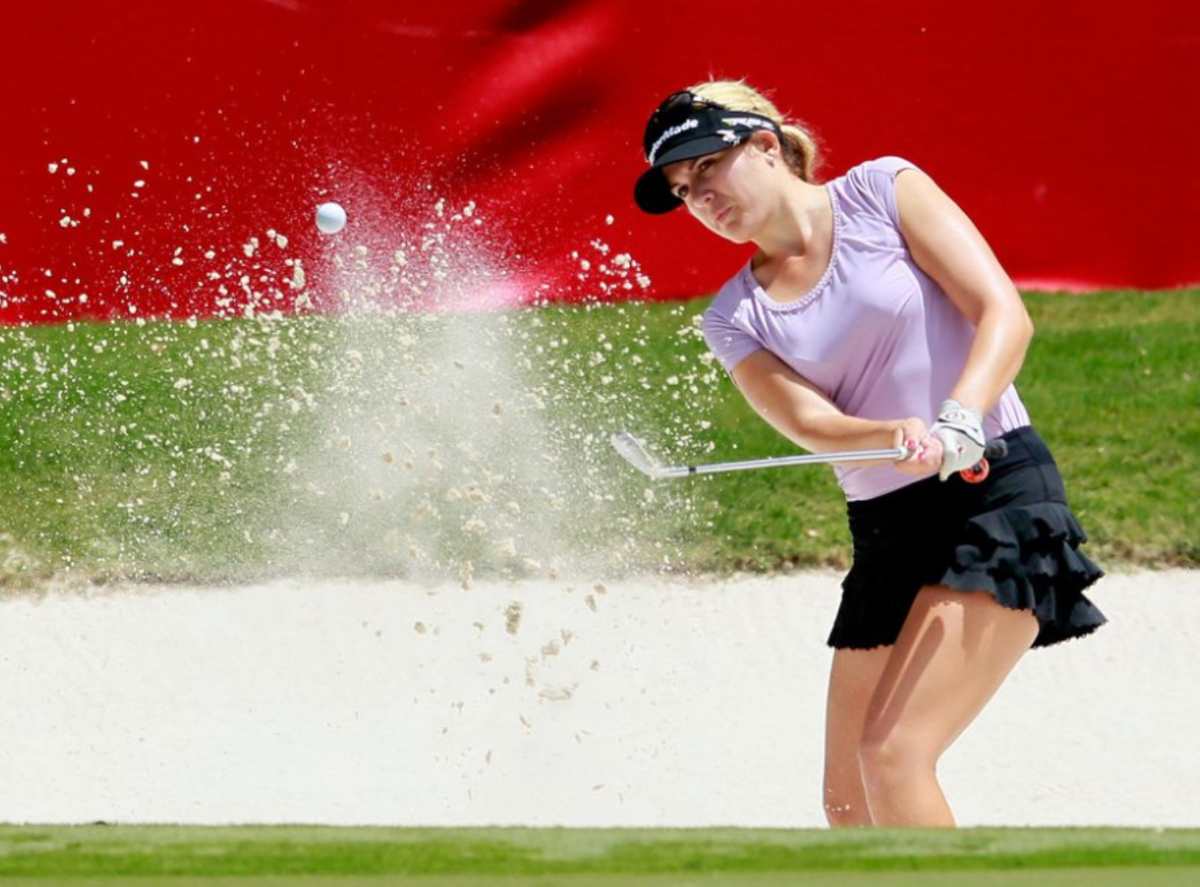 10. Sydnee Michaels (USA)
This native Californian with a sporty background played for UCLA and has been on the LPGA tour since 2012. Hobbies include yoga, healthy eating in general, and Mexican food in particular.
Mid-Round Bonus!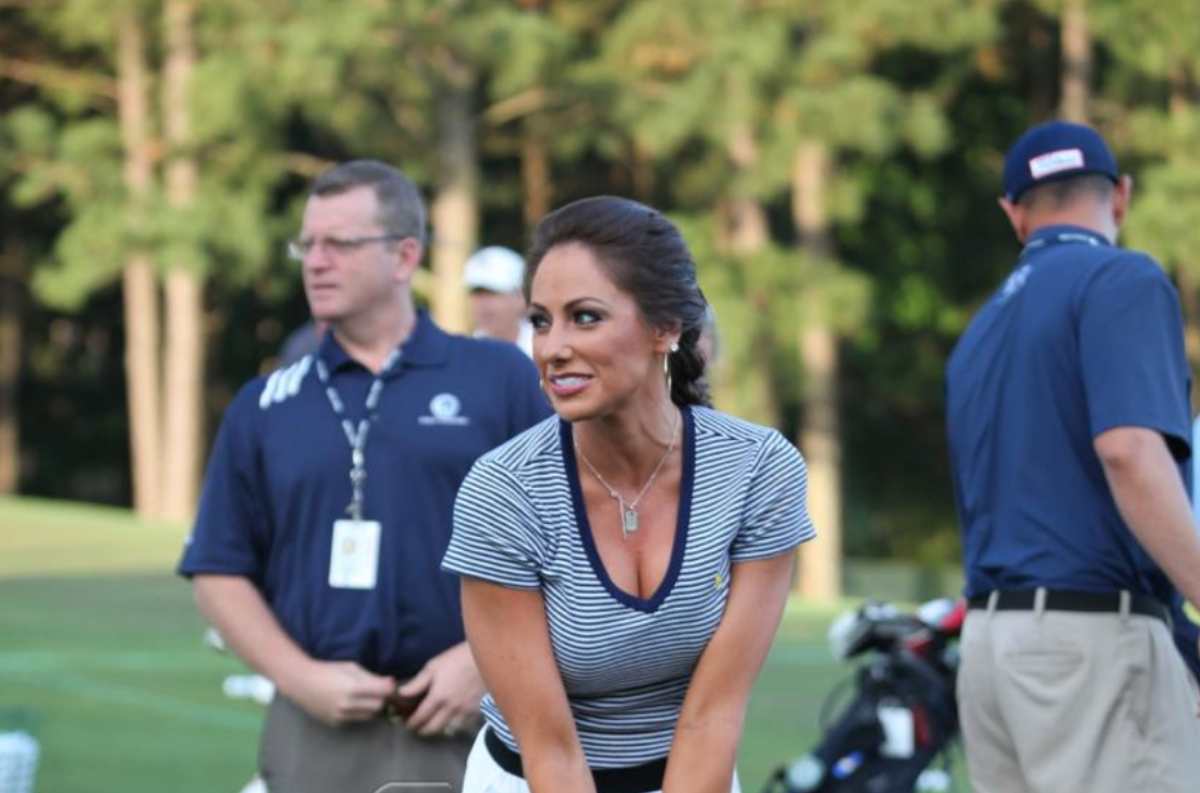 9. Holly Sonders (USA)
Holly Sonders played golf at Michigan State and is now a host on Fox (after switching over from the Golf Channel in July 2014). She broke the hearts of golf fans everywhere when she married NBC sports radio show host Erik Kuselias. She still hits the greens for events like the Humana Pro-Am.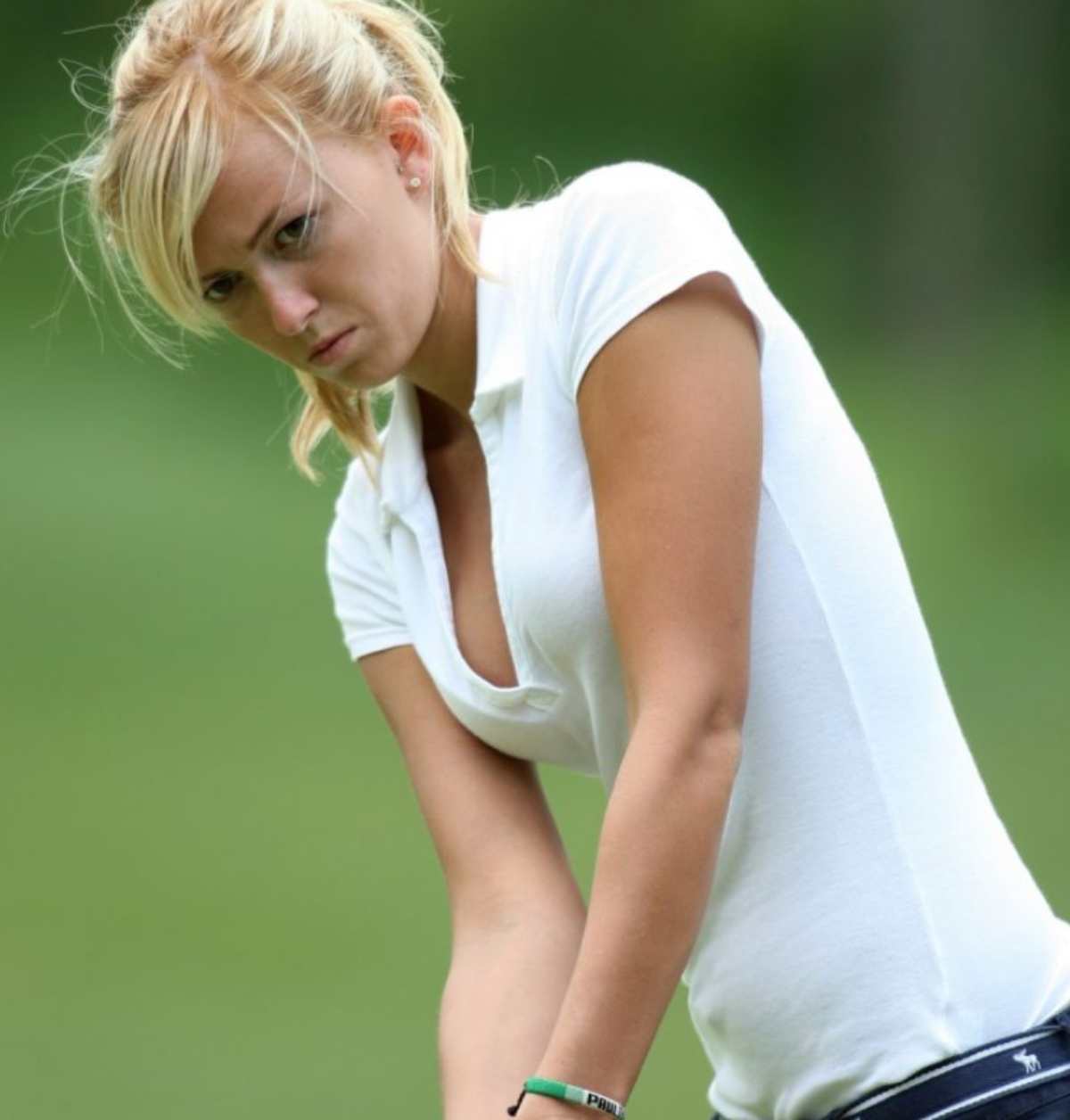 8. Sophie Horn (UK)
This golf coach and media figure known as "The Golf Nurse" has not gone pro yet but is popular for at least two other reasons proudly displayed here. She's British and proud of it! She's been playing since she was only 3 and learned on her family's golf course.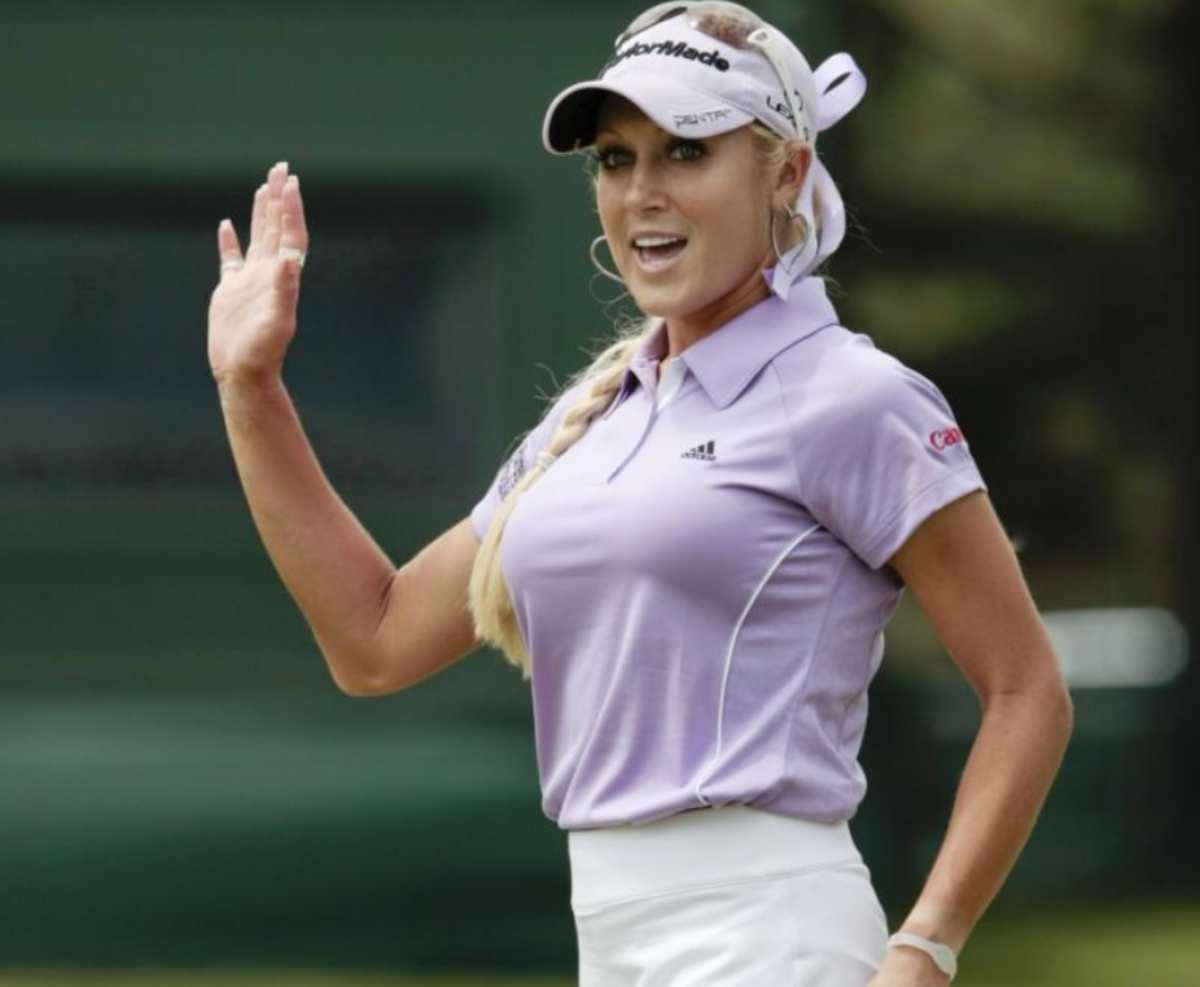 7. Natalie Gulbis (USA)
This media-friendly LPGA tour player lives in Las Vegas and was an All-American golfer at the University of Arizona. She is of Latvian descent and is a big believer in healthy living. It shows!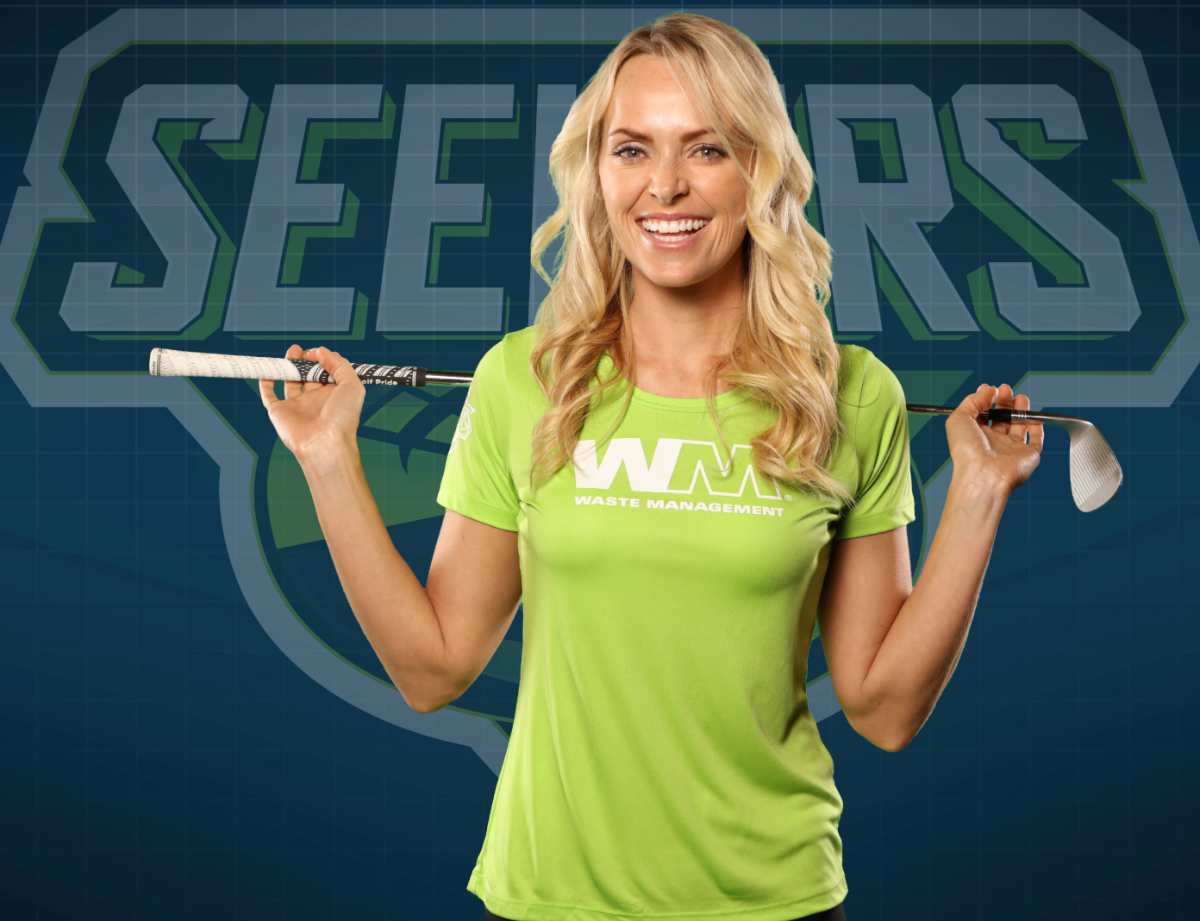 6. Christina Lecuyer (Canada)
This golfer took up the sport relatively late (age 19) and has appeared on Big Break Kaanapali and Big Break Dominican Republic. She does mainly corporate and charity events at the moment. One of her big projects for 2015 is hosting Fox's "Swing Clinic."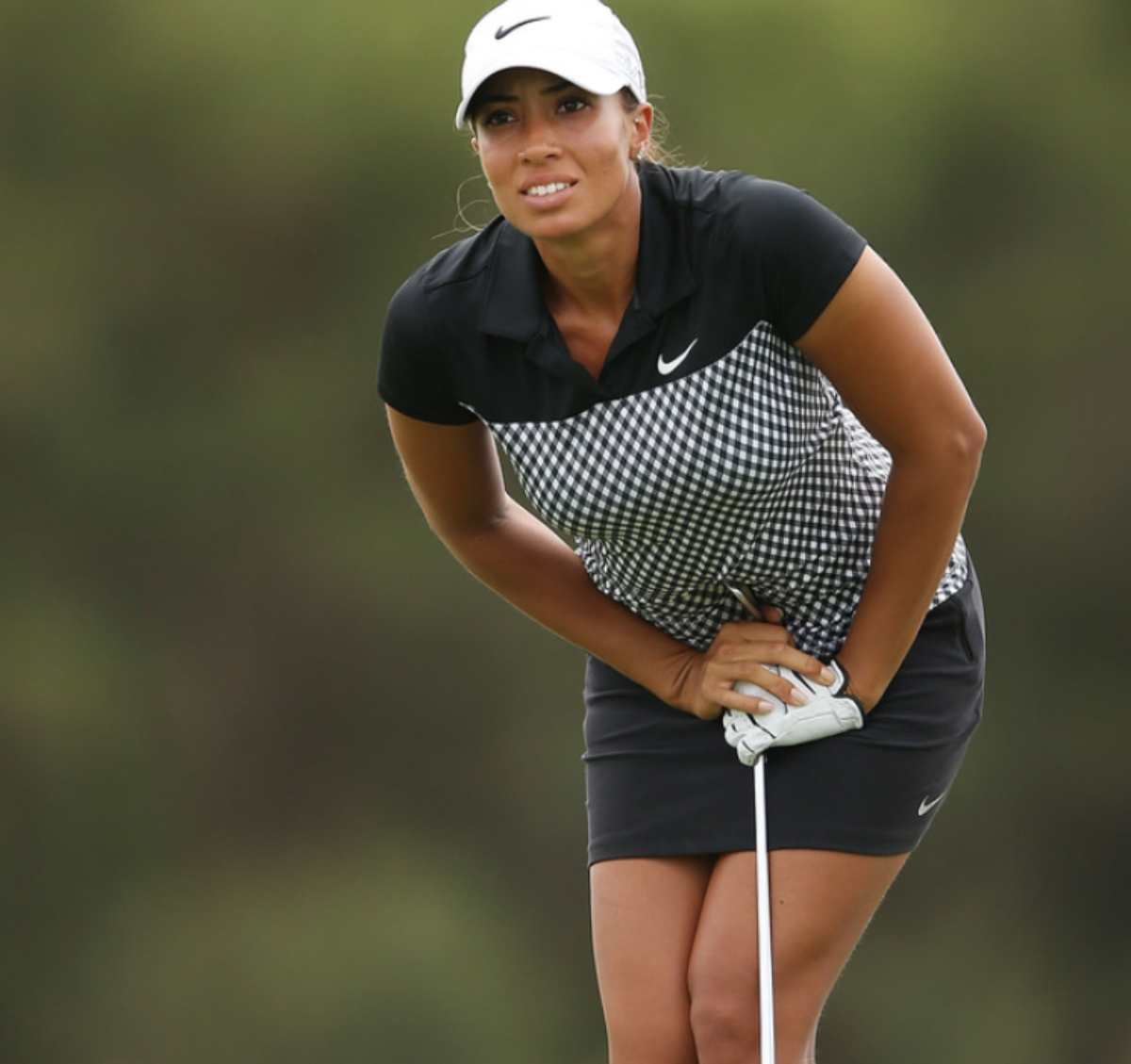 5. Cheyenne Woods (USA)
Yes, that is THE Woods surname. She is Tiger's niece. She's been on the Ladies European Tour since 2013. She graduated from Wake Forest and won over 30 amateur tournaments before going pro.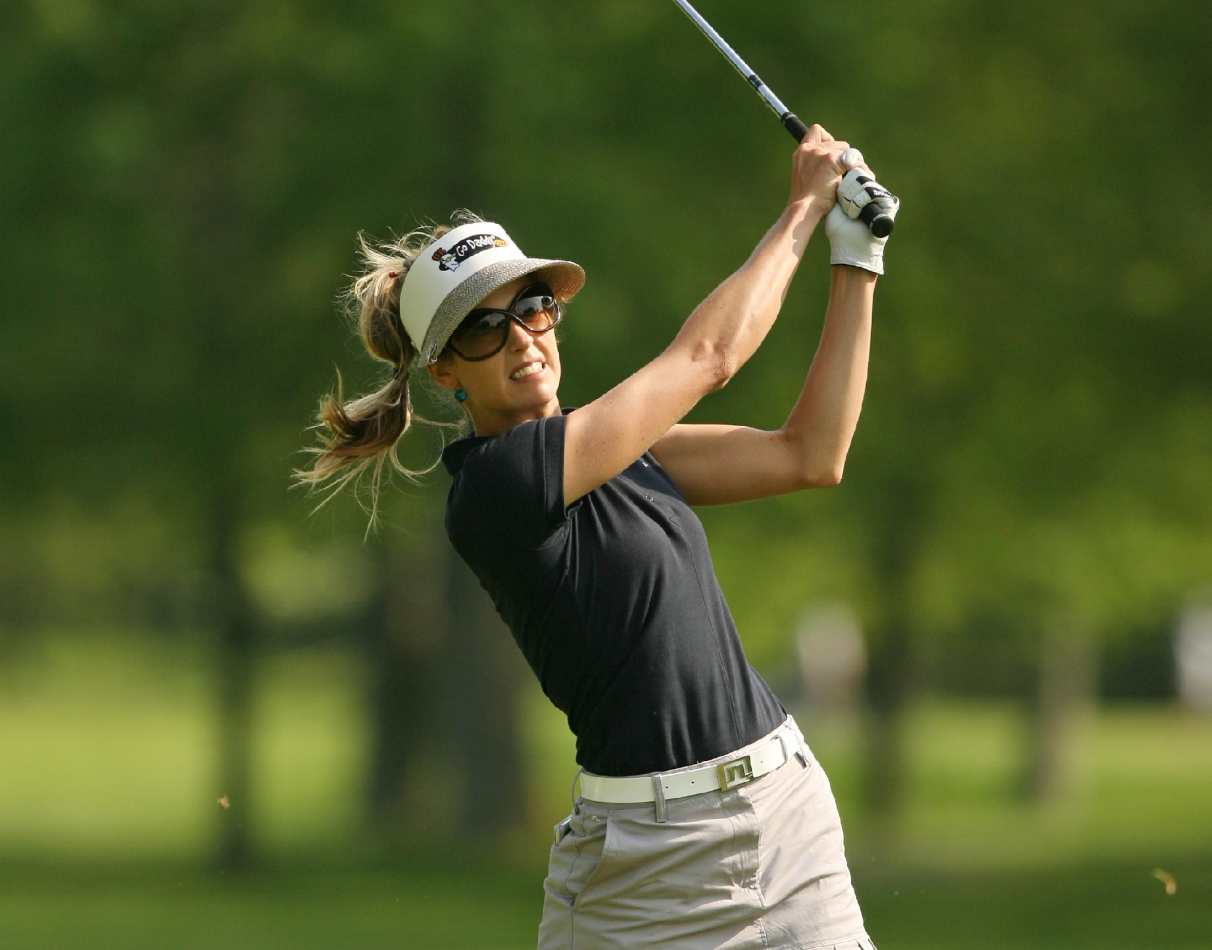 4. Anna Rawson (Australia)
Here's another Aussie pro who came to the US to play in college – in her case USC where she won an NCAA championship. She also happens to be a Columbia MBA grad, has worked on her own startup, and is a spokewsoman for Parsons Extreme Golf, an equipment manufacturer.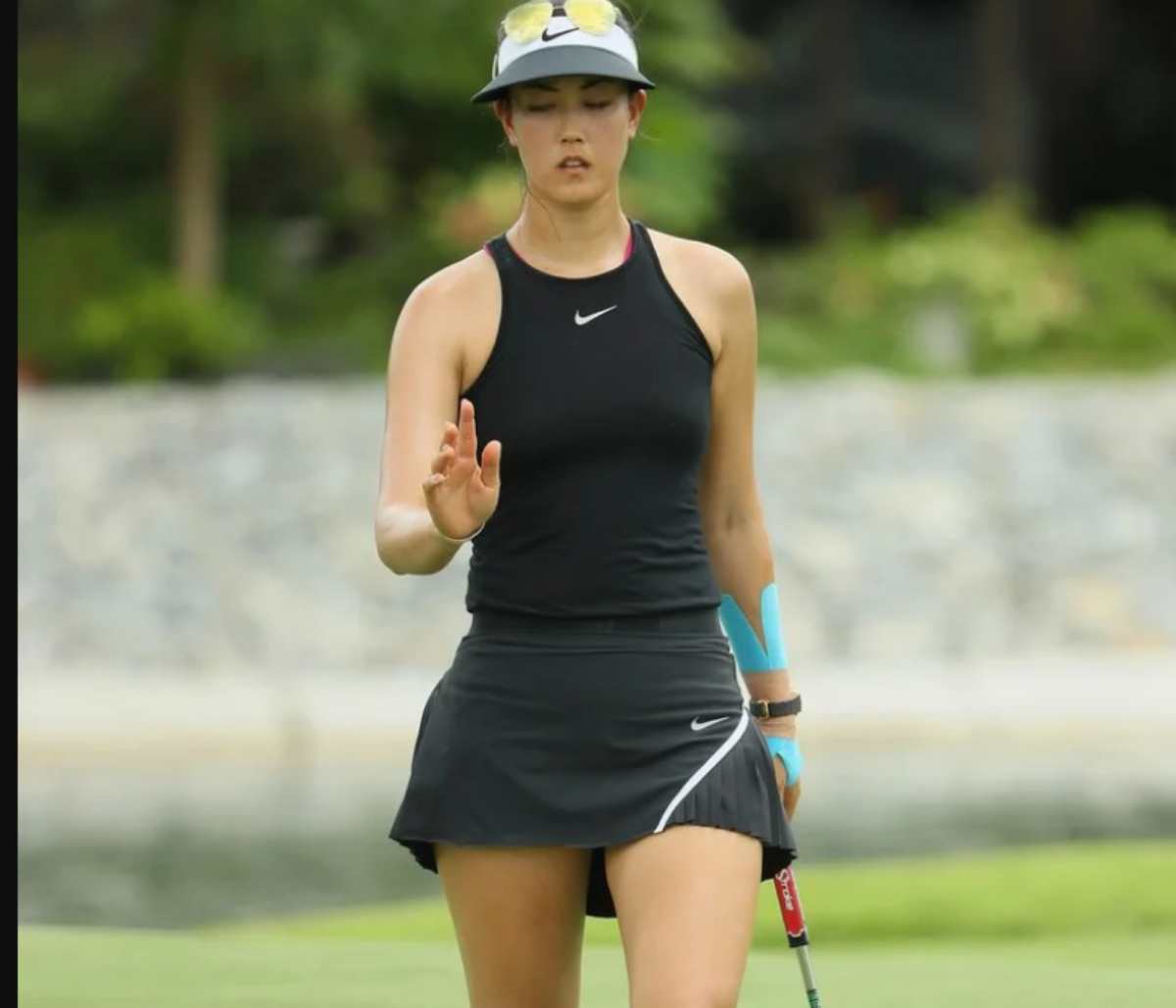 3. Michelle Wie (USA)
This native Hawaiian Stanford grad has been pro since 2005. At age 10 she was the youngest player to qualify for a USGA championship and an LPGA event. Her parents are originally from Korea having immigrated to the US before she was born.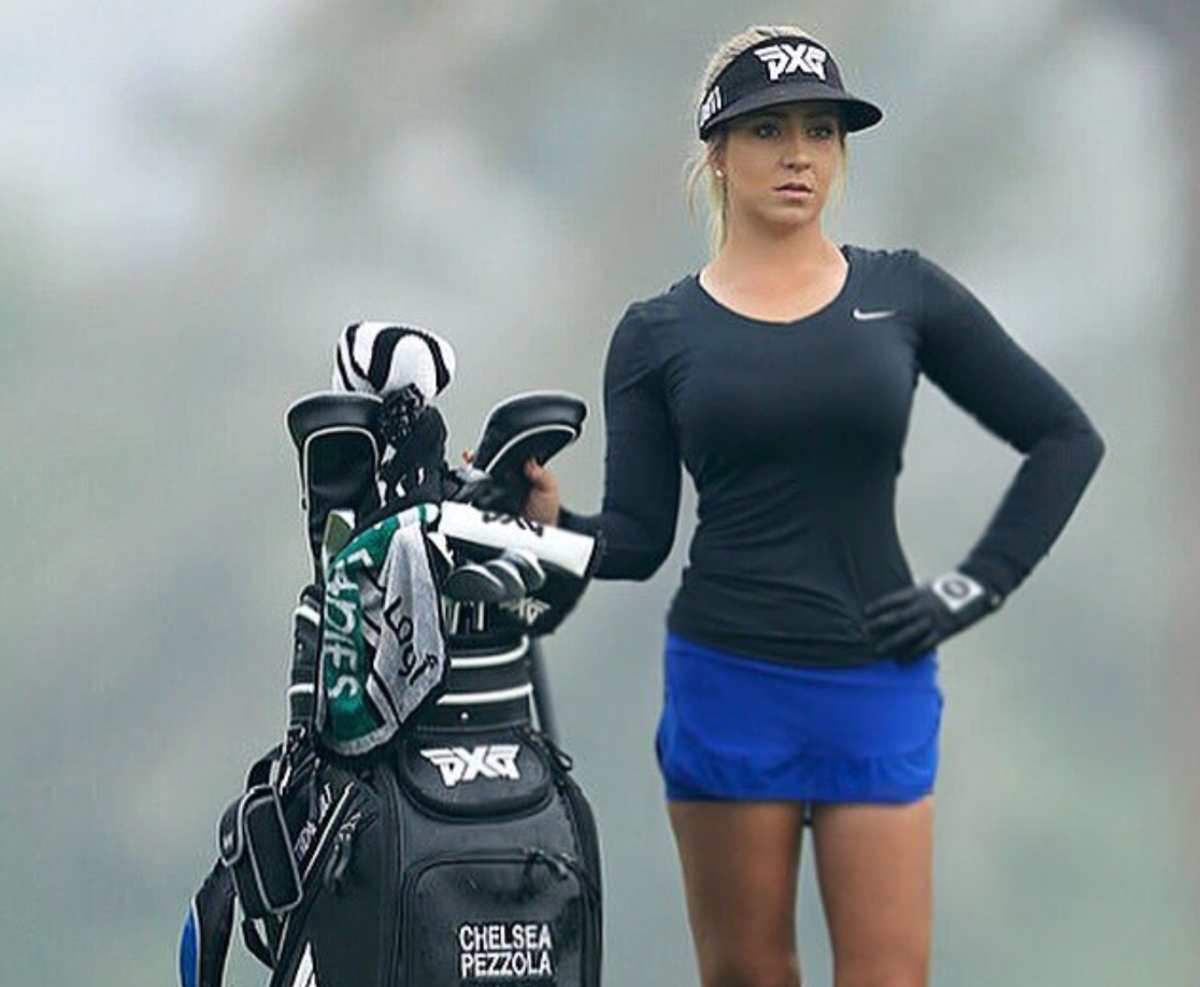 2. Chelsea Lynn Pezzola
Chelsea Pezzola has been lighting up the golf scene lately. She travelled all the way from Bradenton, FL to light up the golf team at University of Michigan, where she majored in Sports Management. We can't wait to see what more Chelsea has in mind for her career.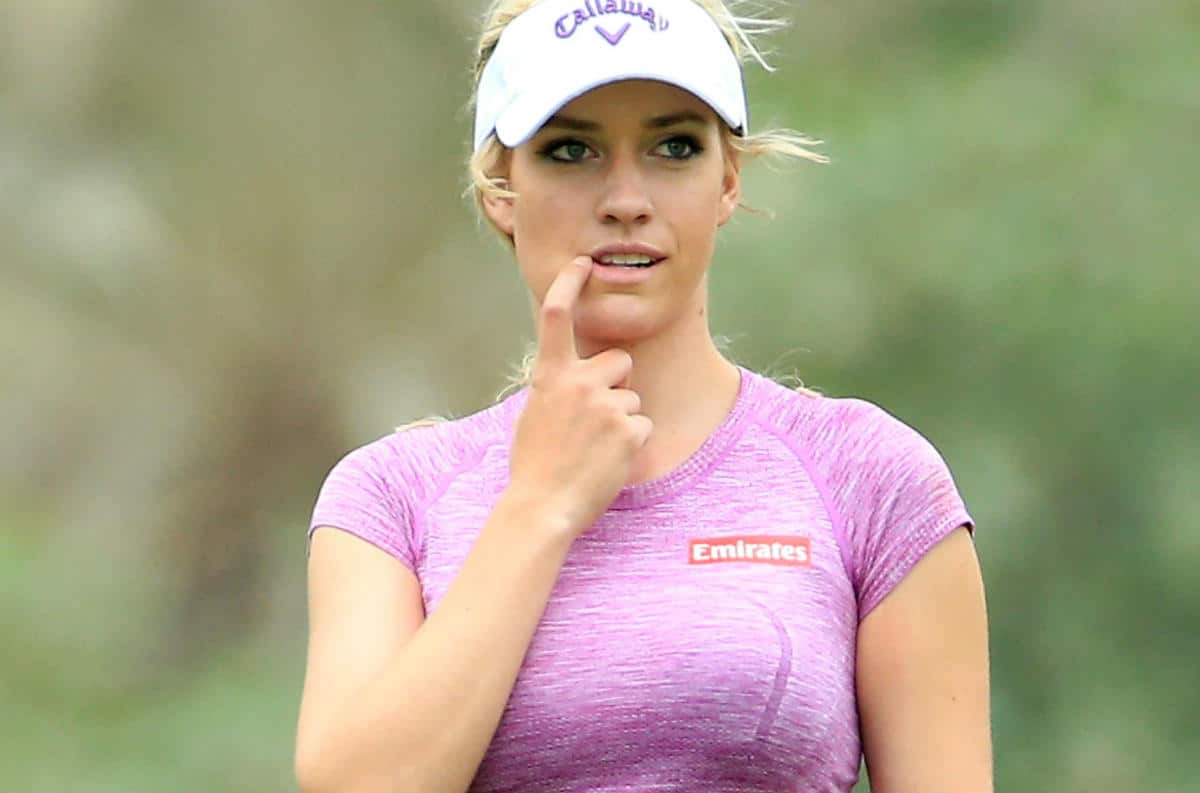 1. Paige Spiranac (USA)
She plays for San Diego State University and has also trained professionally as a gymnast. She's also an accomplished golf ball juggler as is everyone on her college team. More photos of Paige on the next pages.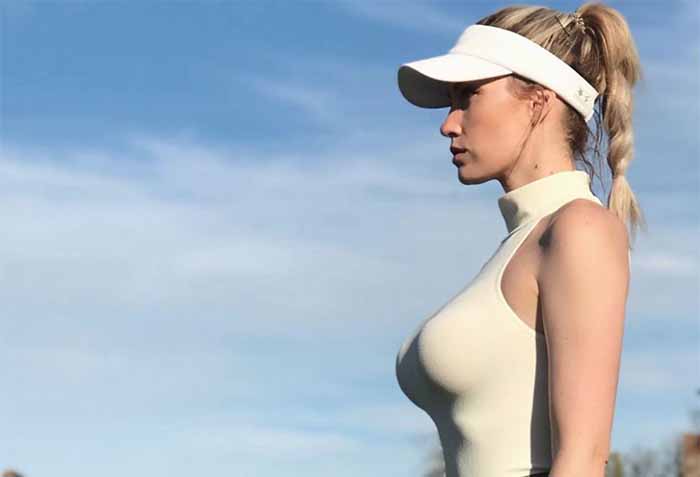 Paige won the All-Mountain West Conference honors during the 2012-2014 seasons, leading the Aztecs to their first Mountain West Conference Championship.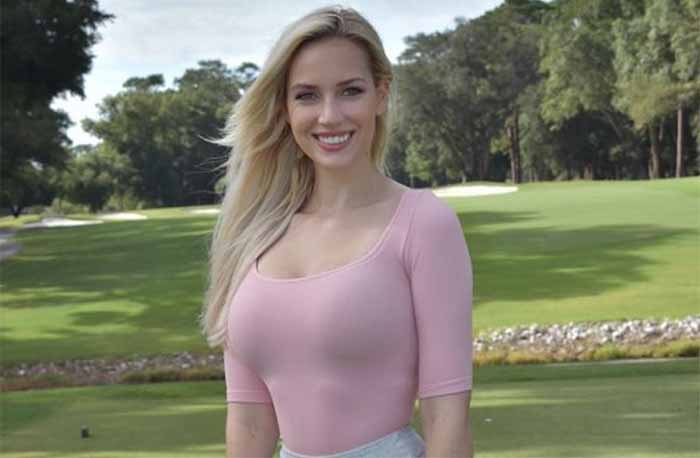 Spiranac went on to play professionally in 2015, on the Cactus Tour and elsewhere, earning her first win at Scottsdale's Orange Tree Country Club.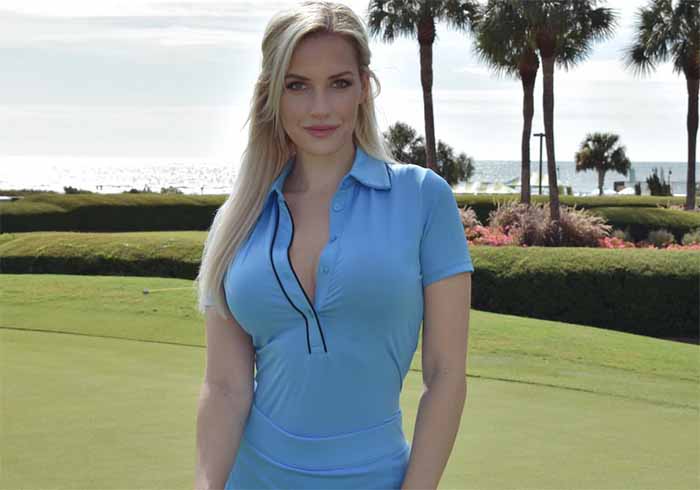 After creating her social media accounts to post trick-shot videos, Paige now has over 2 million followers on Instagram.