93 Stunning Female Athletes of Today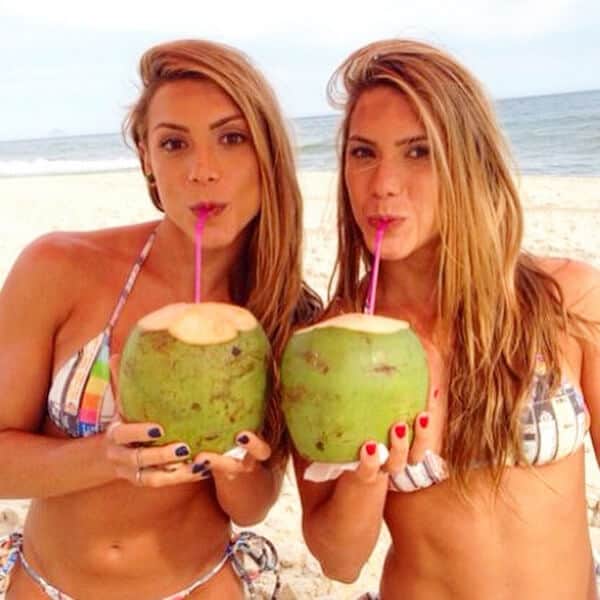 Most guys love sports, but how often do we watch womens' sports? Not enough! Well this list of beautiful women definitely shows what we're missing out on. These women are competitive, athletic, and super-sexy all rolled together in a chiseled little package. So next time your remote almost automatically clicks past a women's tennis match or golf tournament, take a second to consider what you're missing – at least two of your favorite things on one screen. Check out this list to add some sports stars to your list of favorites.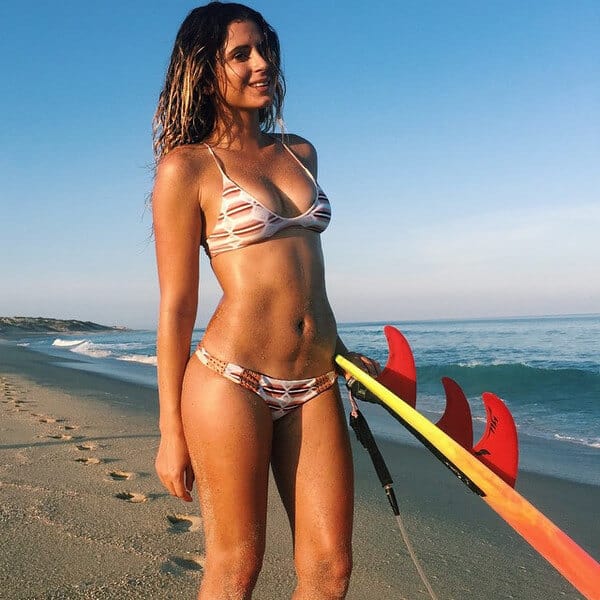 Source: instagram
93. Anastasia Ashley – American Surfer
A true California girl, Ashley was born in San Clemente, California waaaaay back in 1987. She began surfing at the age of 5 right before moving to Hawaii (every kids dream, am I right?). At the tender age of just 6, she was already winning tournaments. She had a knack for surfing! She won a surf contest using a run-down board that she found in a trash can outside of her house. By the age of 7, she picked up a sponsor to replace her run-down board with new ones. From there, it's all history.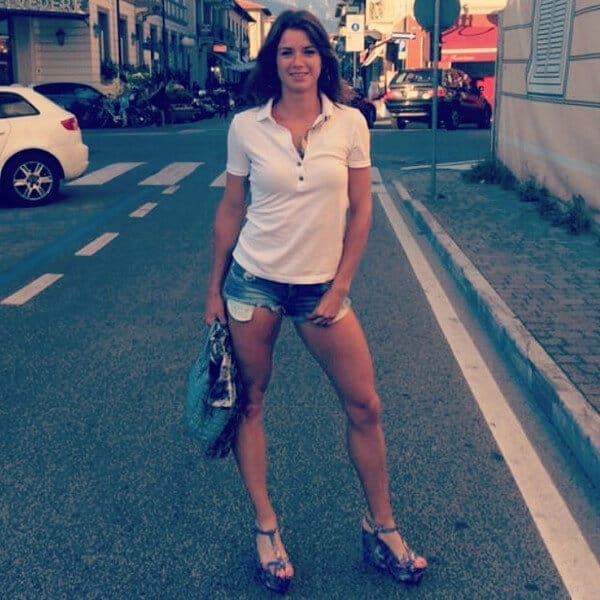 Source: instagram
92. Camilia Giorgi – Italian Tennis Player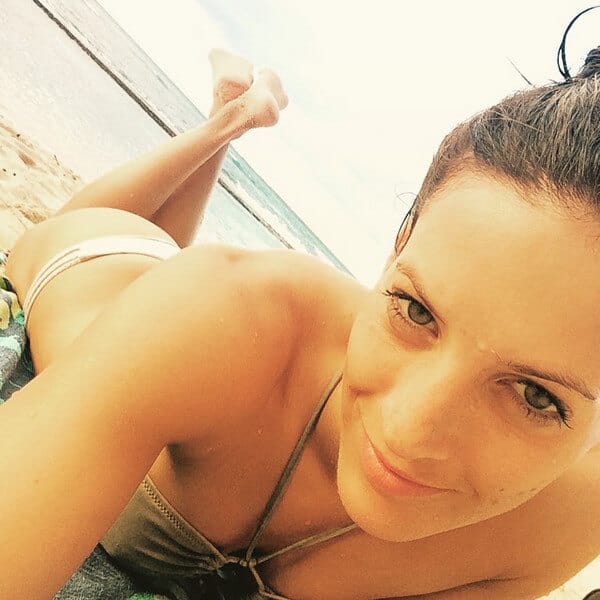 Source: instagram
91. Julia Dujmovits – Austrian Snowboarder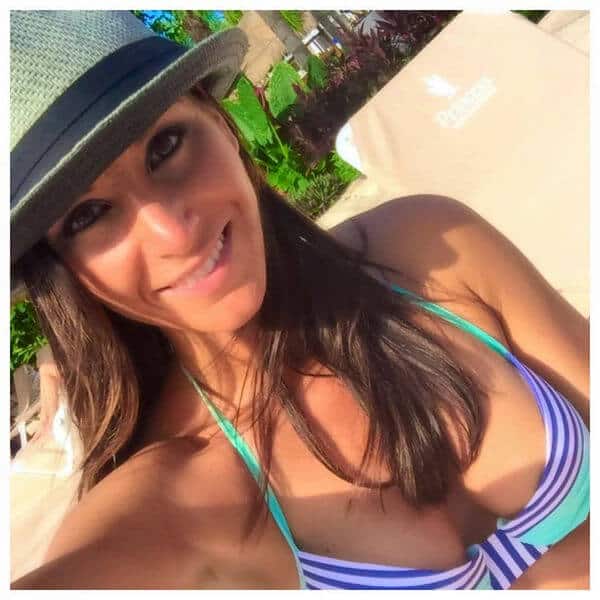 Source: facebook
90. Allyson Baver – American Speed Skater
Source: niketalk
89. Leryn Franco – Peruvian Track Athlete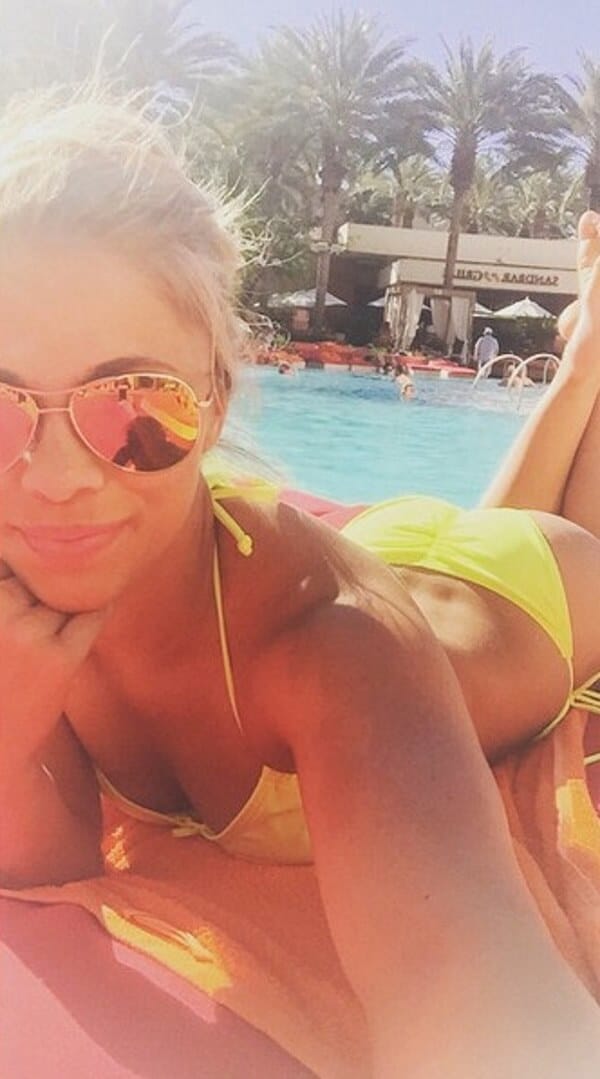 Source: instagram
88. Paige Vanzant – American MMA Fighter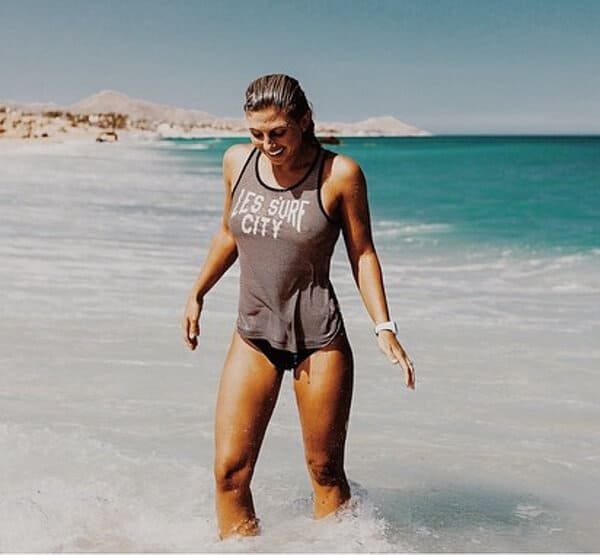 Source: instagram
87. Sage Erickson – American Surfer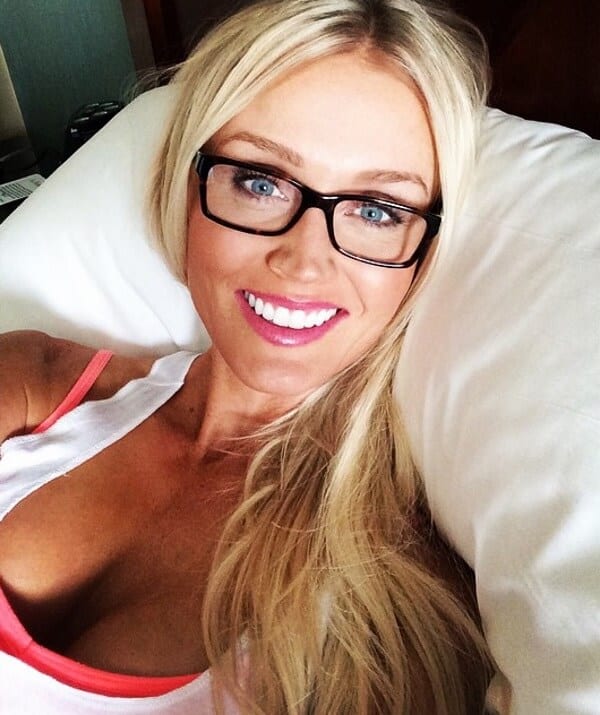 Source: instagram
86. Blair O'Neal – American Golfer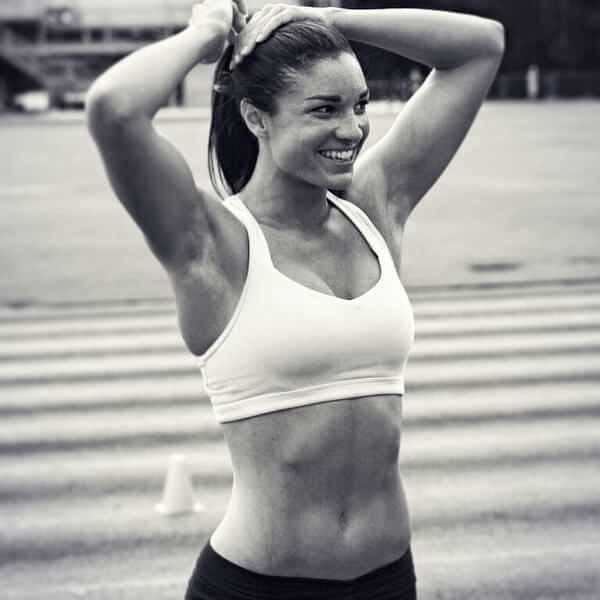 Source: instagram
85. Michelle Jenneke – Australian Hurdler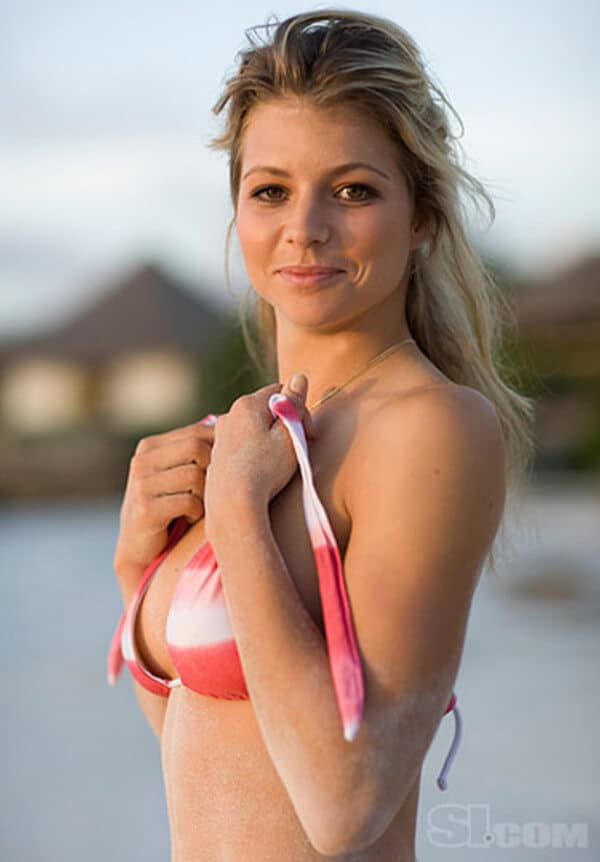 Source: topworldpic
84. Maria Kirilenko – Russian Tennis Player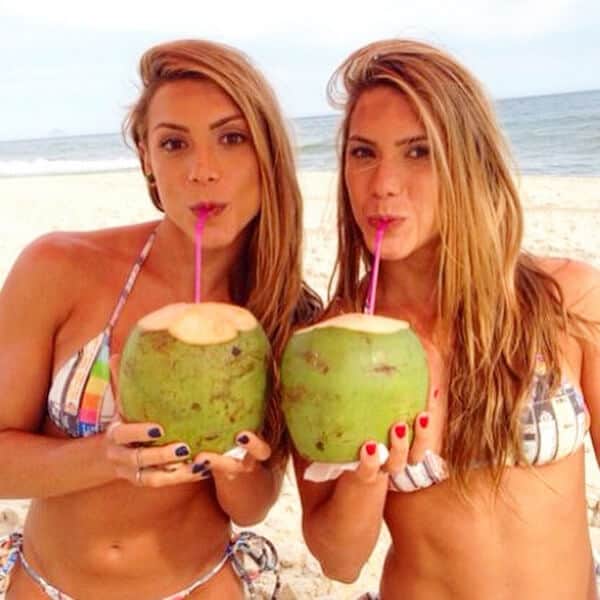 Source: instagram
83. Beatriz and Branca Feres – Brazilian Synchronized Swimmers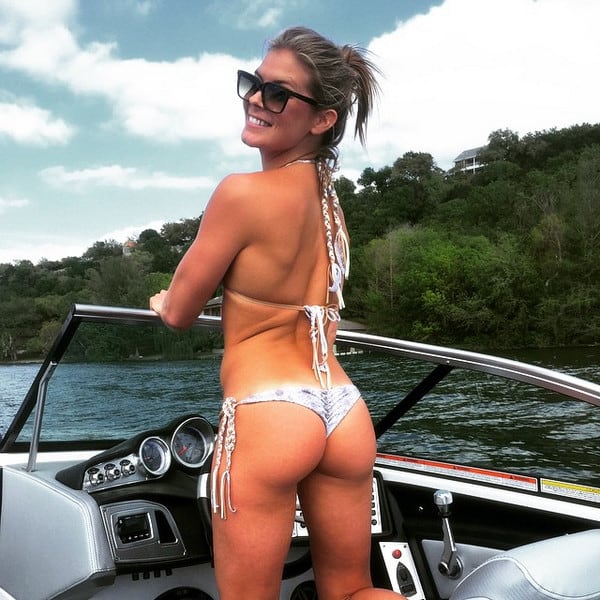 Source: instagram
82. Whitney Miller – American Brazilian Jiu Jitsu Fighter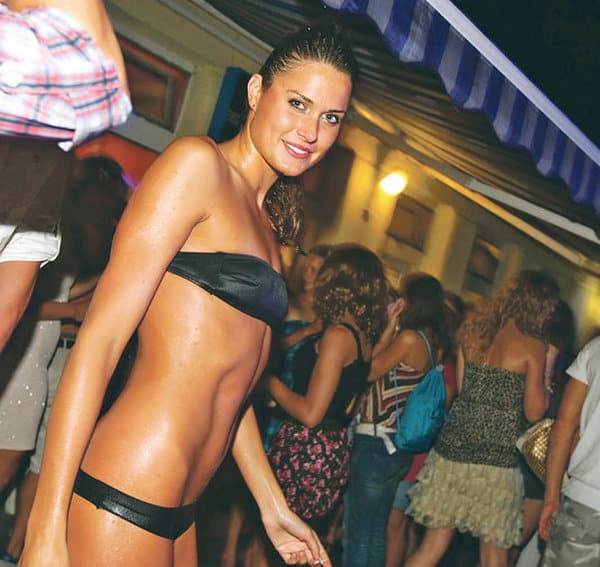 Source: hungarianambiance
81. Zsuzsanna Jakabos – Hungarian Swimmer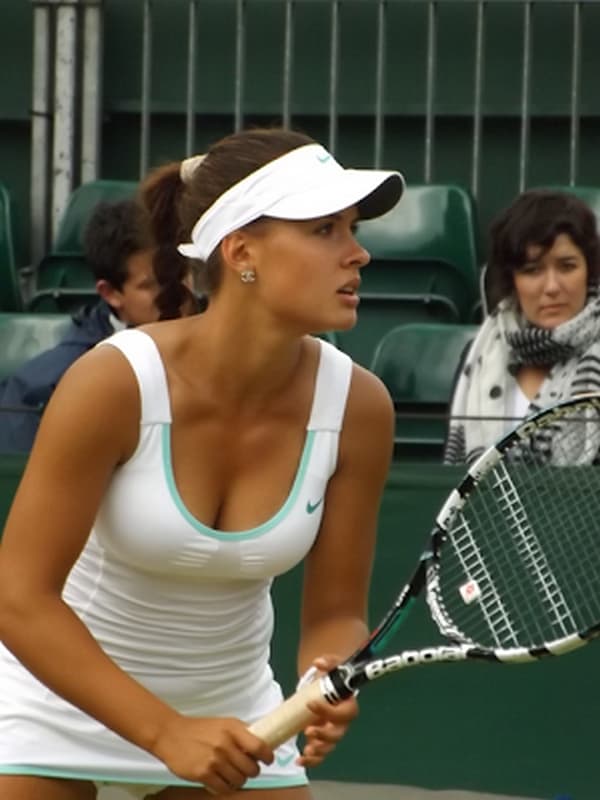 Source: wtahotties
80. Petra Uberalova – Slovakian Tennis Player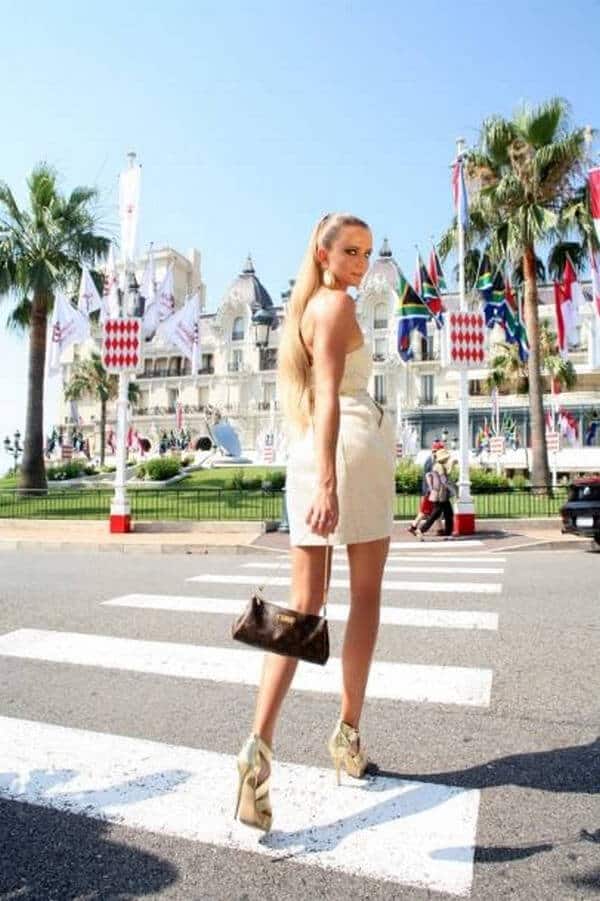 Source: facebook
79. Daniela Hantuchova – Slovakian Tennis Player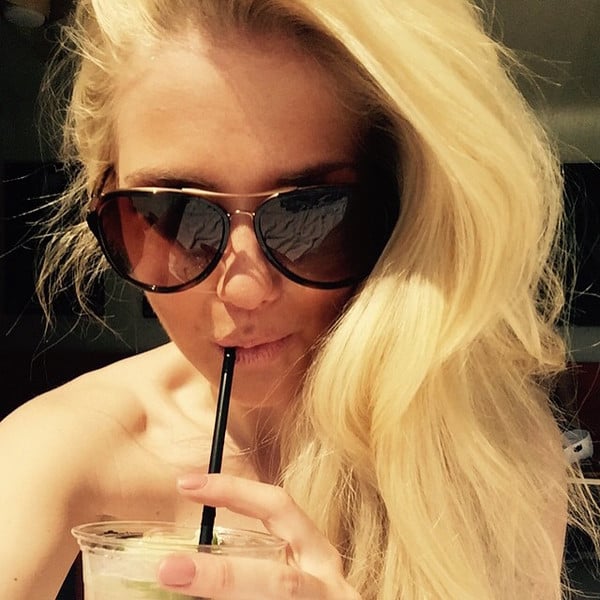 Source: instagram
78. Silje Norendal – Norwegian Snowboarder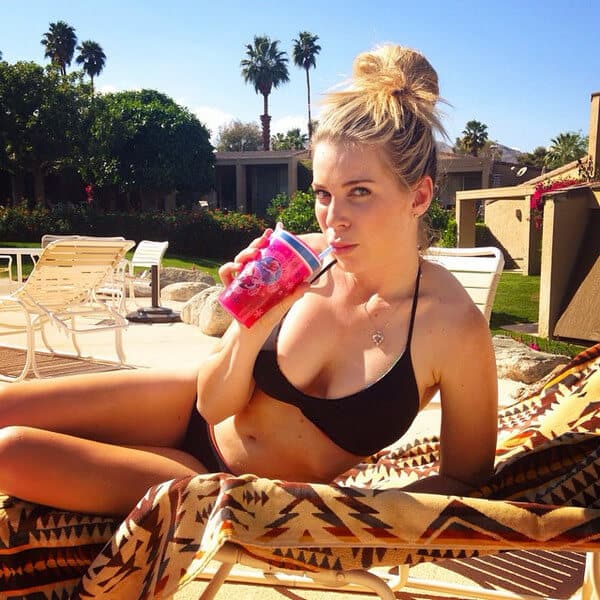 Source: instagram
77. Meghan Hardin – American Golfer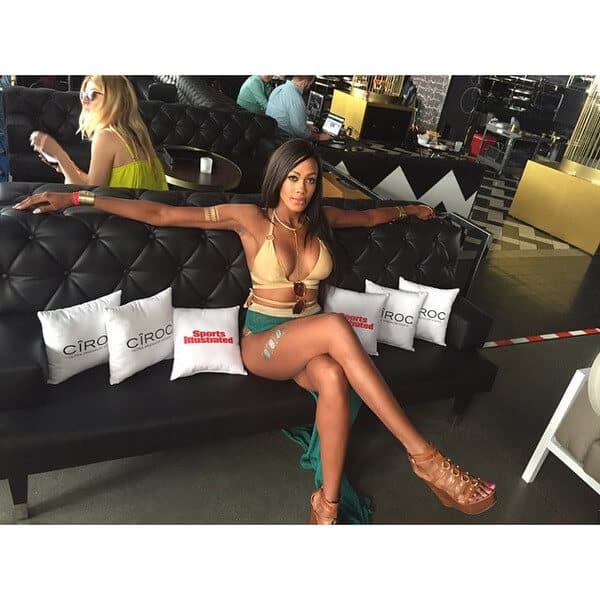 Source: instagram
76. Kim Glass – American Basketball Player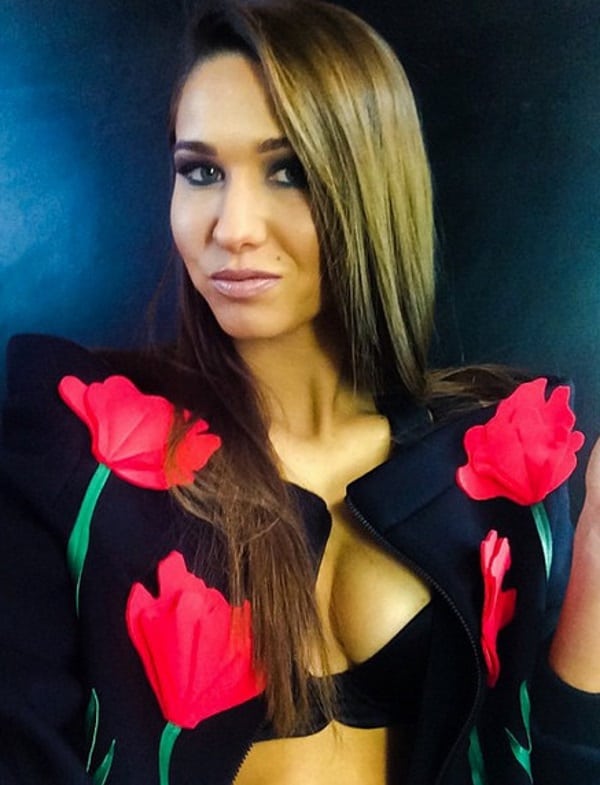 Source: instagram
75. Vitalia Diatchenko – Russian Tennis Player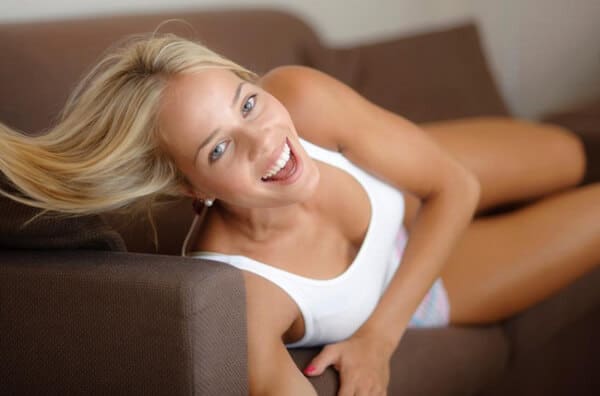 Source: ladepeche
74. Antonija Misura – Croatian Basketball Player
Source: sawfirst
73. Maria Sharapova – Russian Tennis Player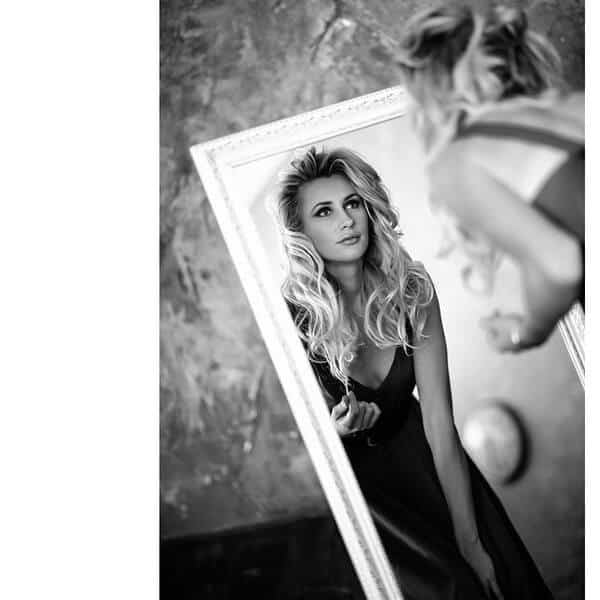 Source: instagram
72. Olga Govortsova – Russian Tennis Player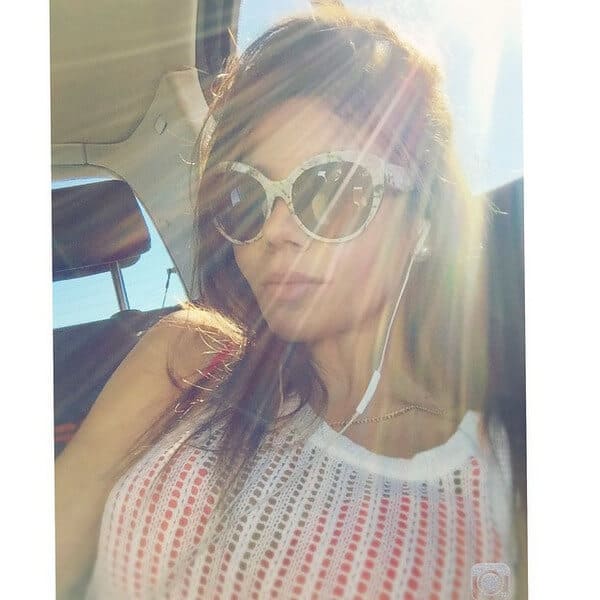 Source: instagram
71. Elena Ilinykh – Russian Ice Dancer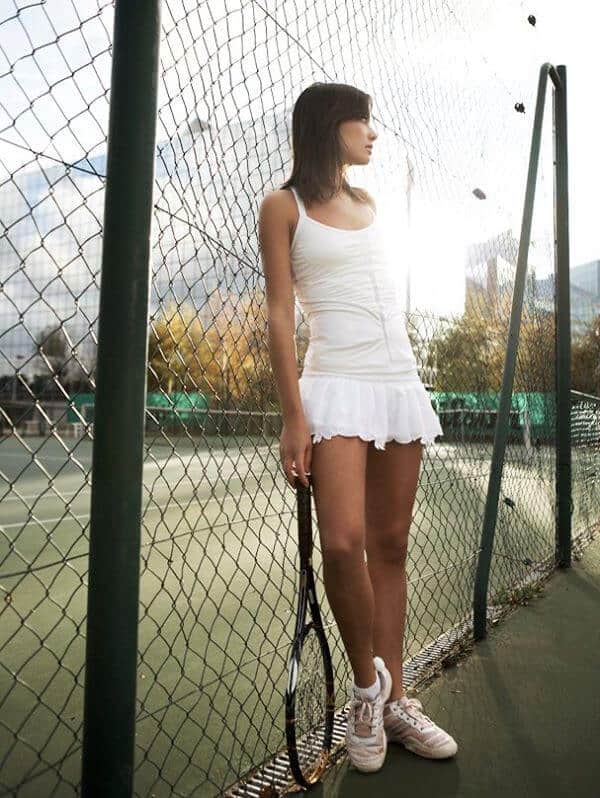 Source: facebook
70. Alize Lim – French Tennis Player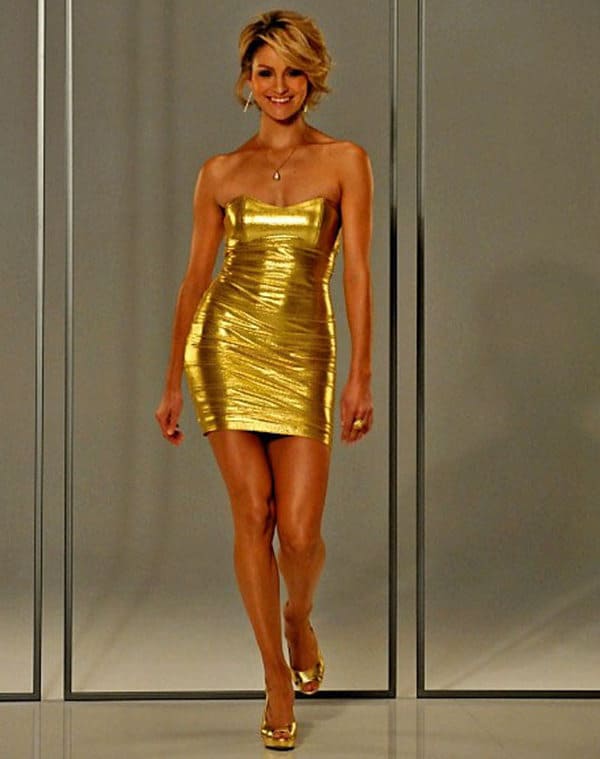 Source: wikifeet
69. Tanith Belbin – Canadian Ice Dancer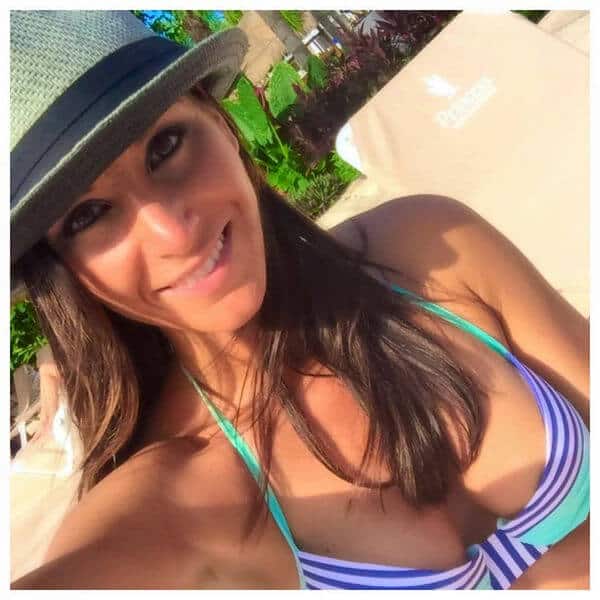 Source: facebook
68. Allyson Baver – American Speed Skater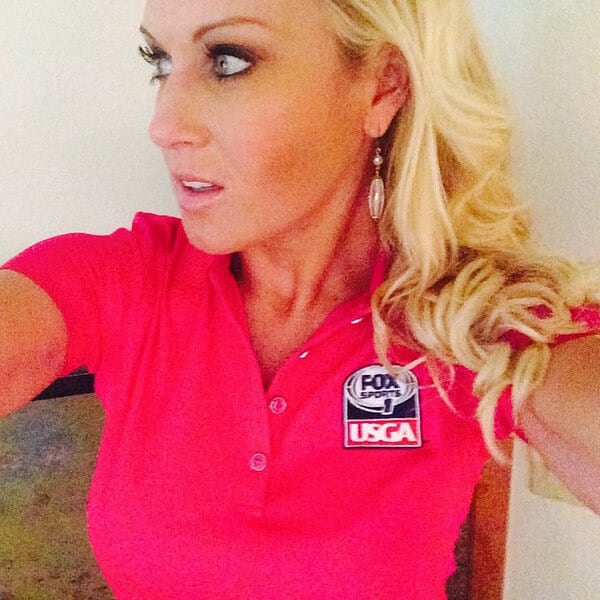 Source: instagram
67. Natalie Gulbis – American Golfer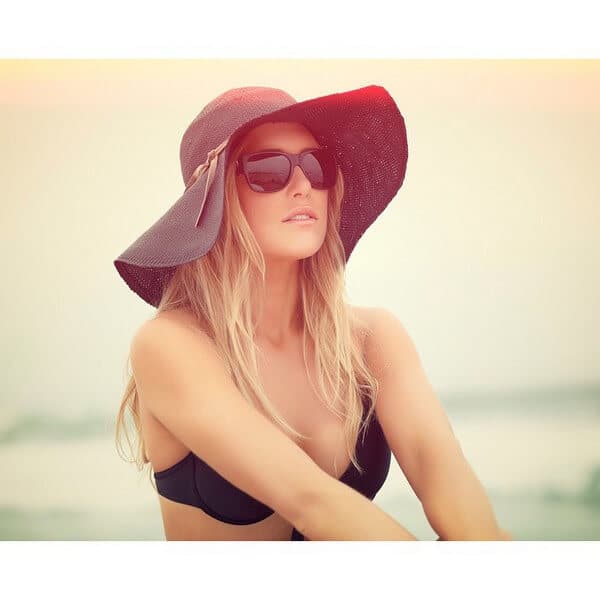 Source: instagram
66. Erica Hosseini – American Surfer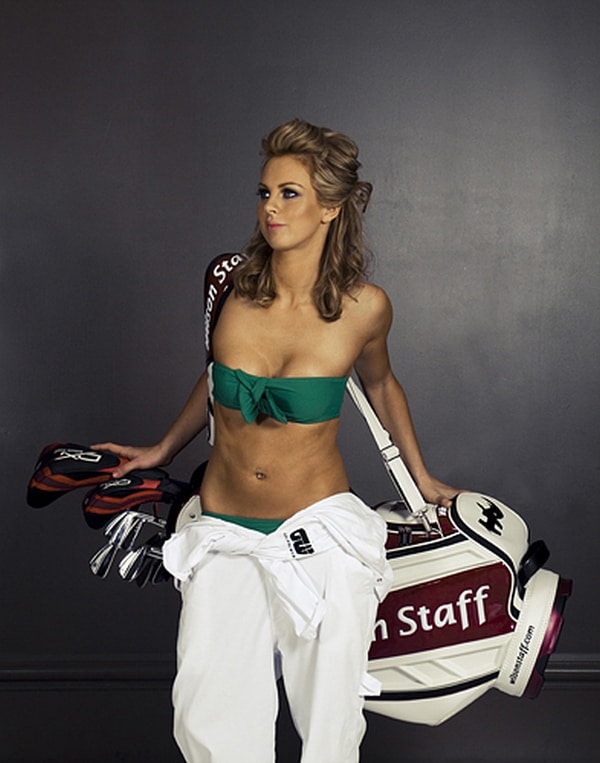 Source: sophiehorn
65. Sophie Horn – British Golfer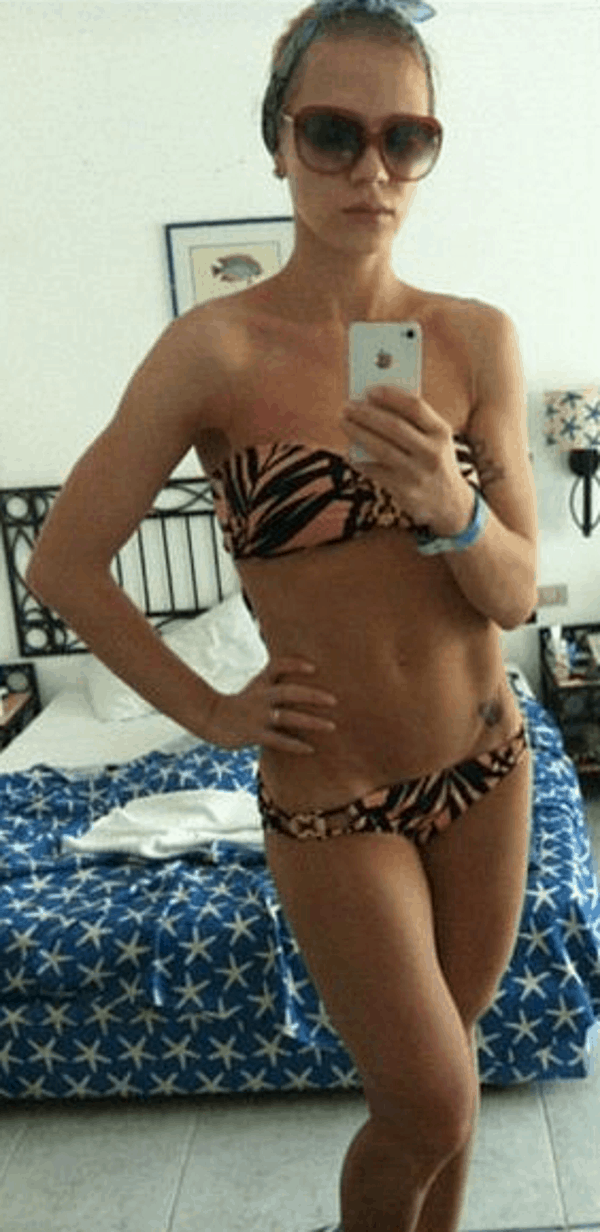 Source: yahoo
64. Tatiana Borodulina – Russian Speed Skater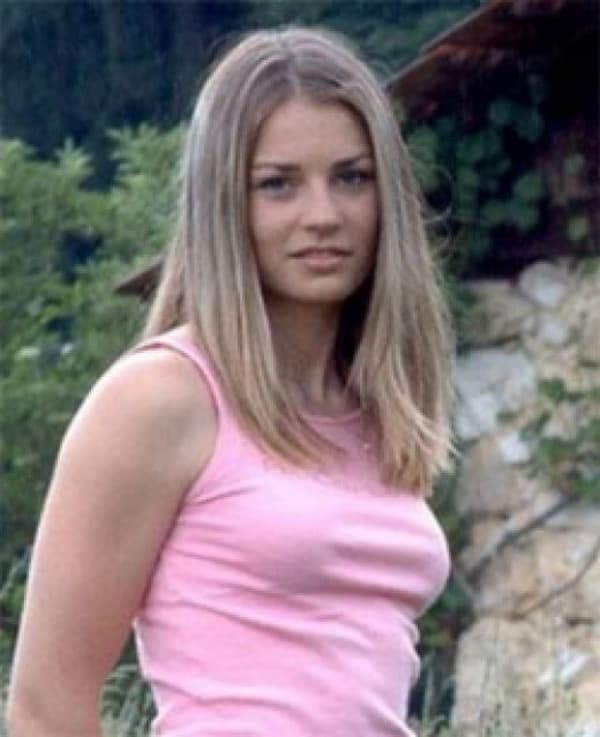 Source: hubimg
63. Tina Maze – Slovenian Skier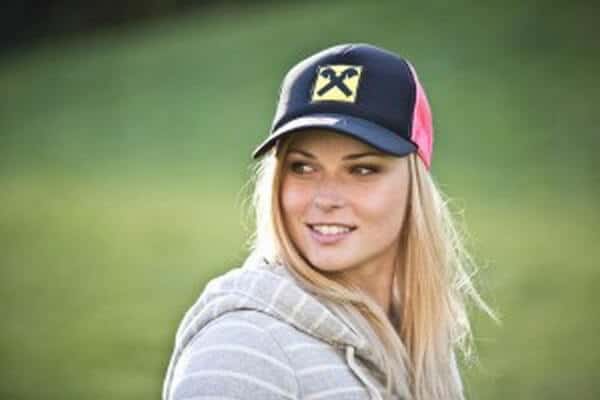 Source: body-fitness.it
62. Anna Feninger – Austrian Skier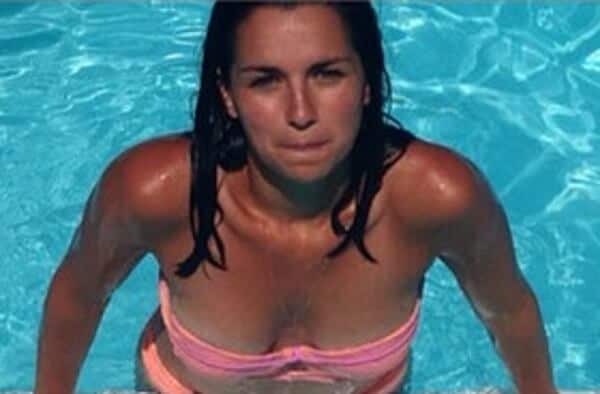 Source: instagram
61. Amandine Hesse – French Tennis Player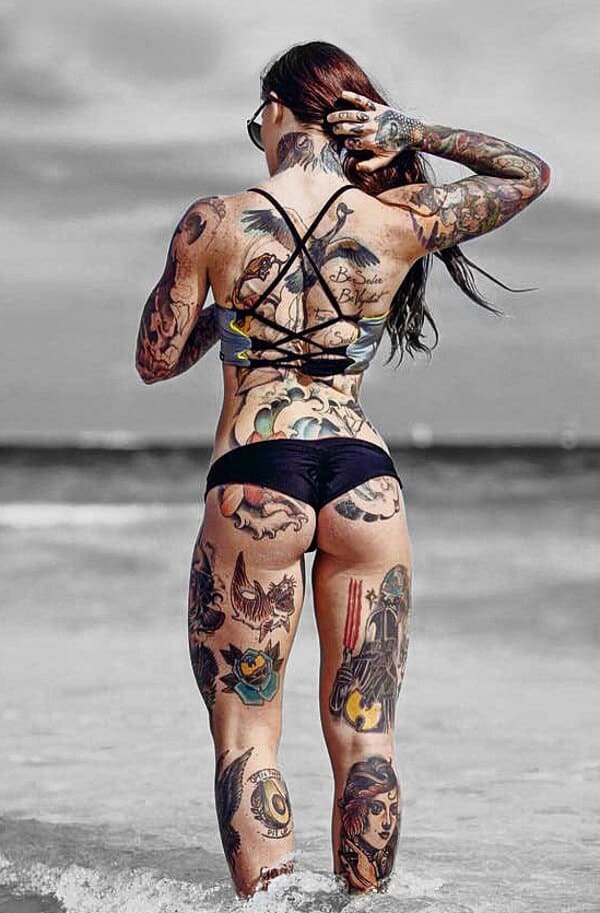 Source: iocanetolerance
60. Krissy Mae Cagney – American Powerlifter
Source: instagram
59. Chantae McMillan – American Heptathlete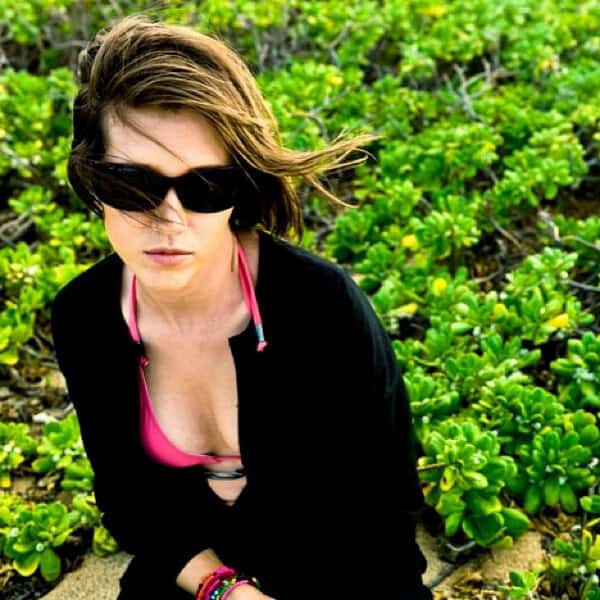 Source: instagram
58. Niki Gudez – Australian Mountain Biker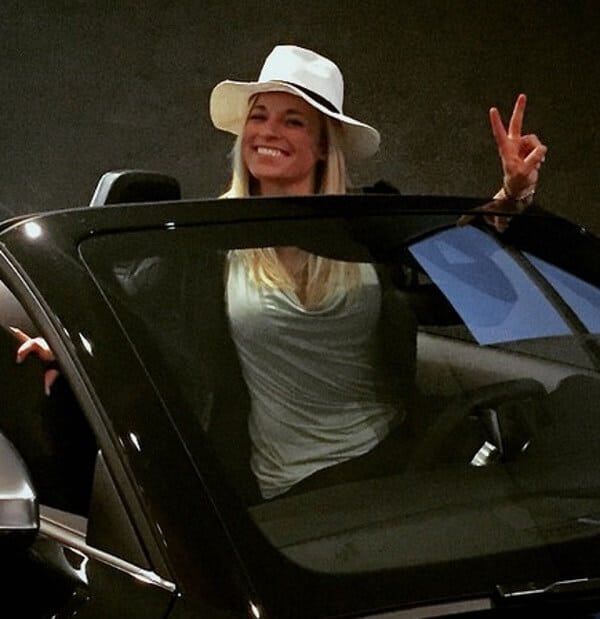 Source: instagram
57. Lara Gut – Swiss Skier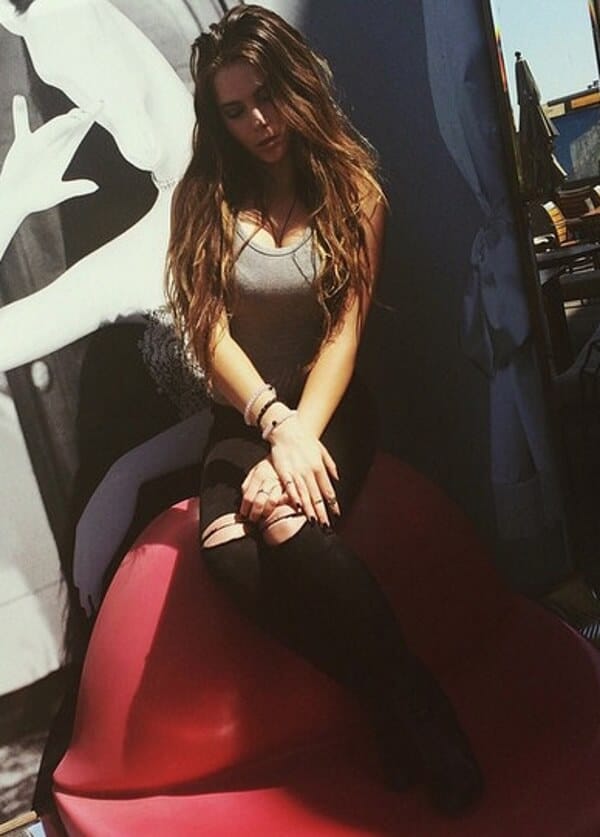 Source: instagram
56. McKayla Maroney – American Gymnast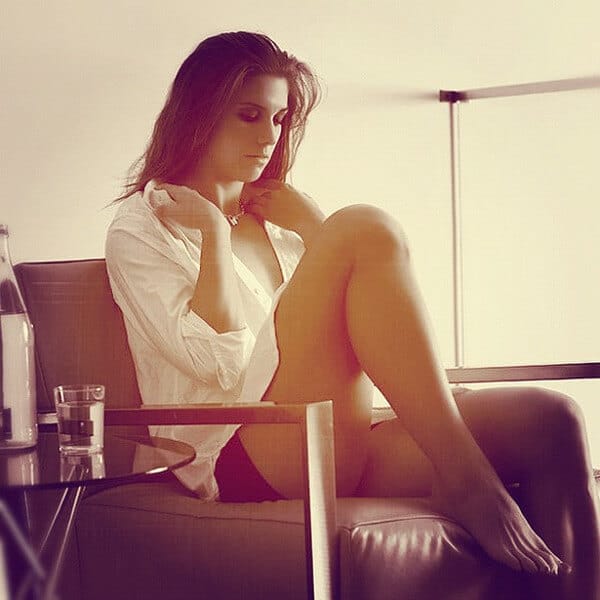 Source: instagram
55. Alex Morgan – American Soccer Player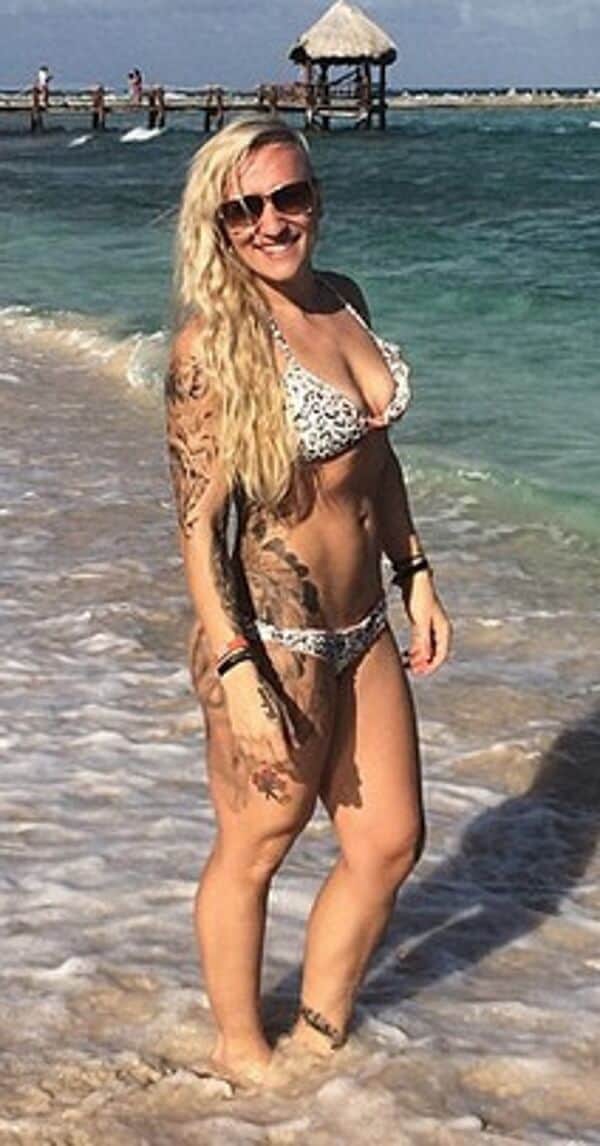 Source: instagram
54. Kaillie Humphries – Canadian Bobsledder

Source: instagram
53. Angela Rypien – American Legends League QB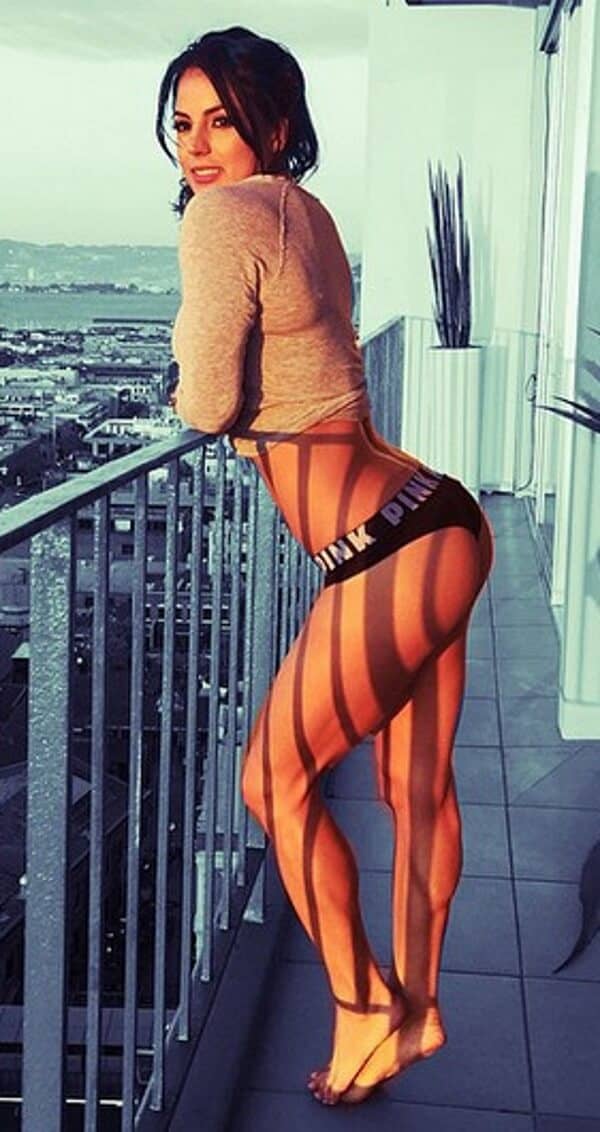 Source: instagram
52. Jackie Perez – American Crossfit Athlete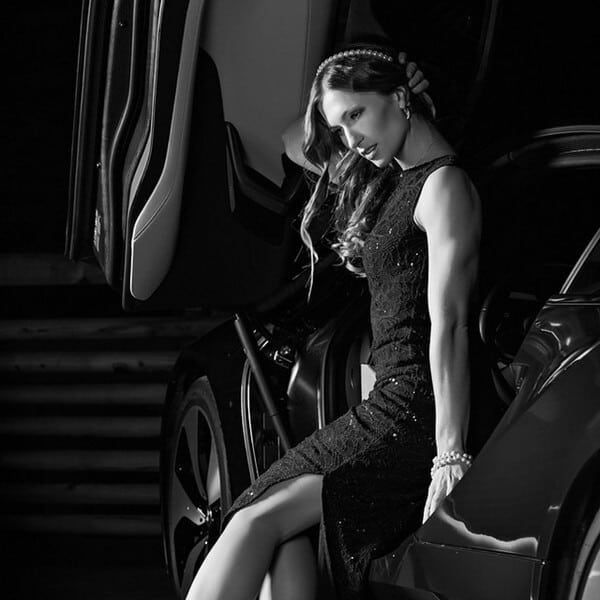 Source: instagram
51. Darya Domracheva – Belorussian Biathlete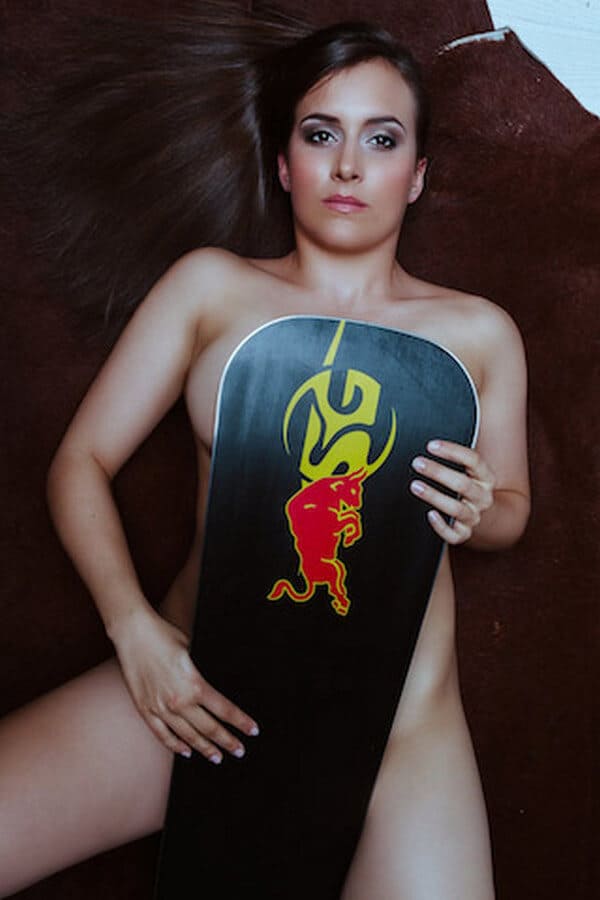 Source: karfitsa.gr
50. Ina Meschik – Austrian Alpine Snowboarder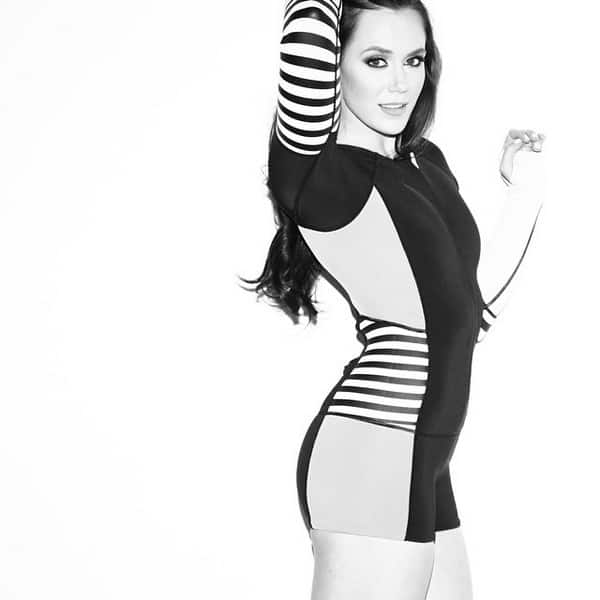 Source: instagram
49. Tessa Virtue – Candian Ice Dancer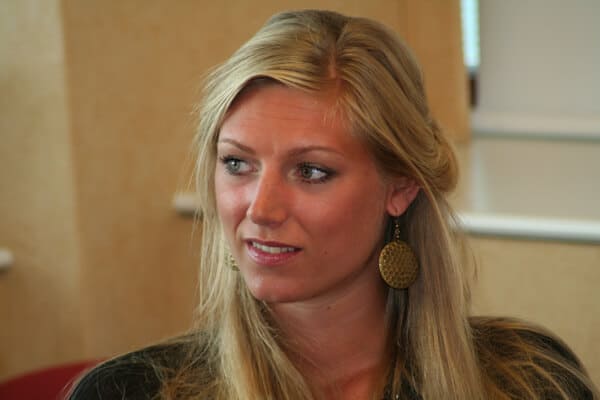 Source: fastnet.it
48. Manon Flier – Dutch Volleyball Player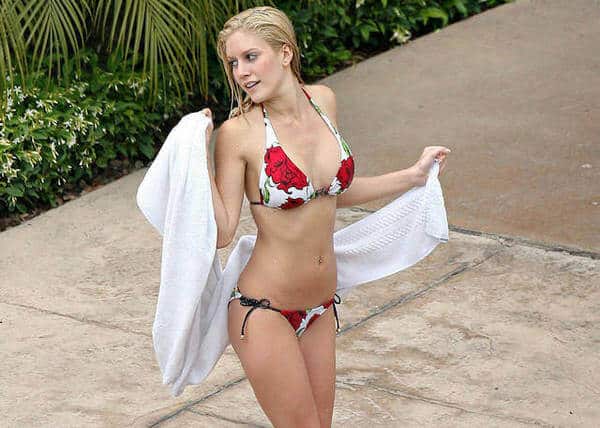 Source: rantsports
47. Eugenie Bouchard – Canadian Tennis Player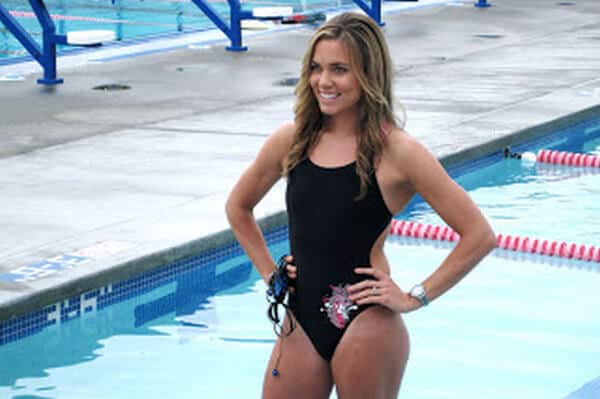 Source: olympicwallpaper
46. Natalie Coughlin – American Swimmer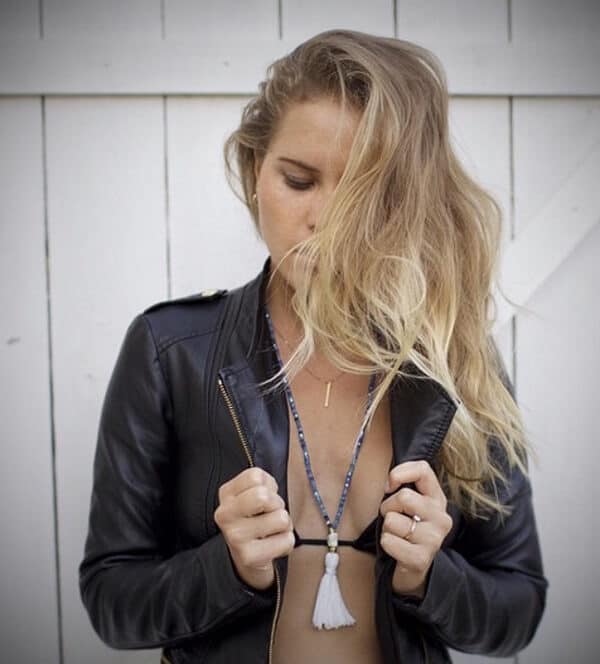 Source: instagram
45. Bruna Schmitz – Brazilian Surfer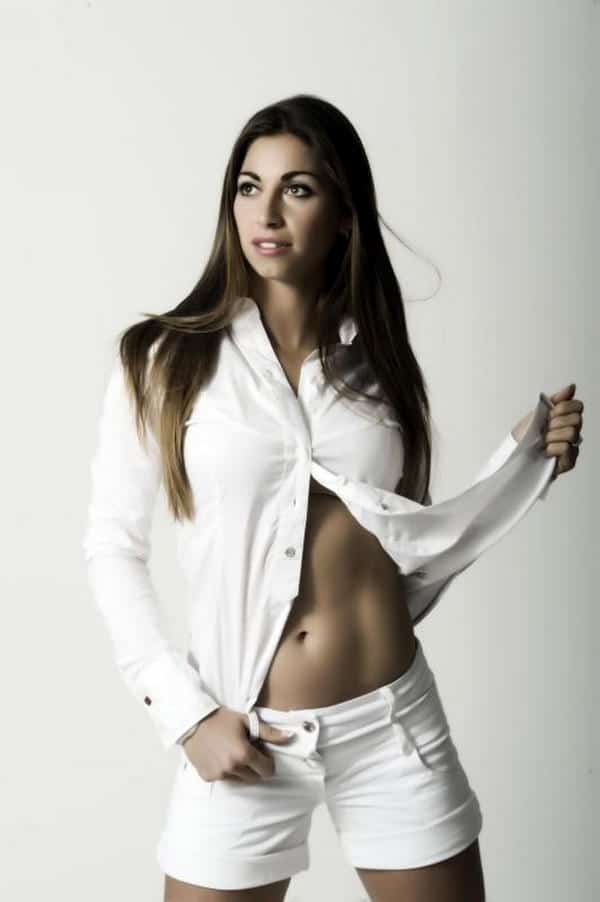 Source: facebook
44. Stefania Chieppa – Italian Tennis Player
Source: instagram
43. Elena Vesnina – Russian Tennis Player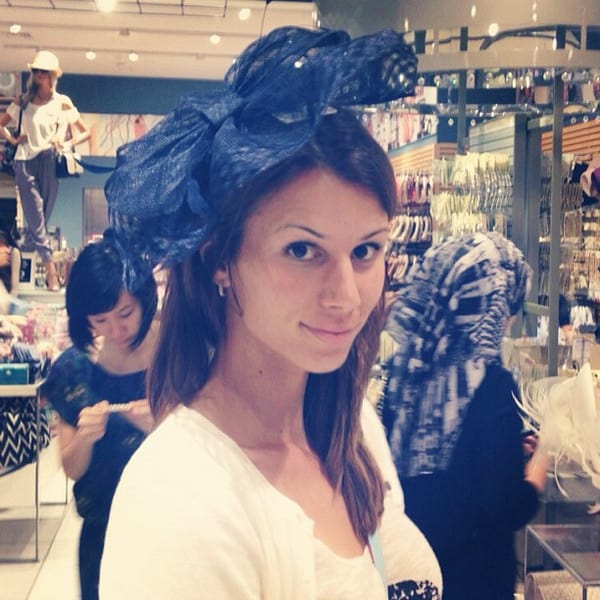 Source: instagram
42. Tsvetana Pironkova – Bulgarian Tennis Player
Source: instagram
41. Donna Vekic – Croatian Tennis Player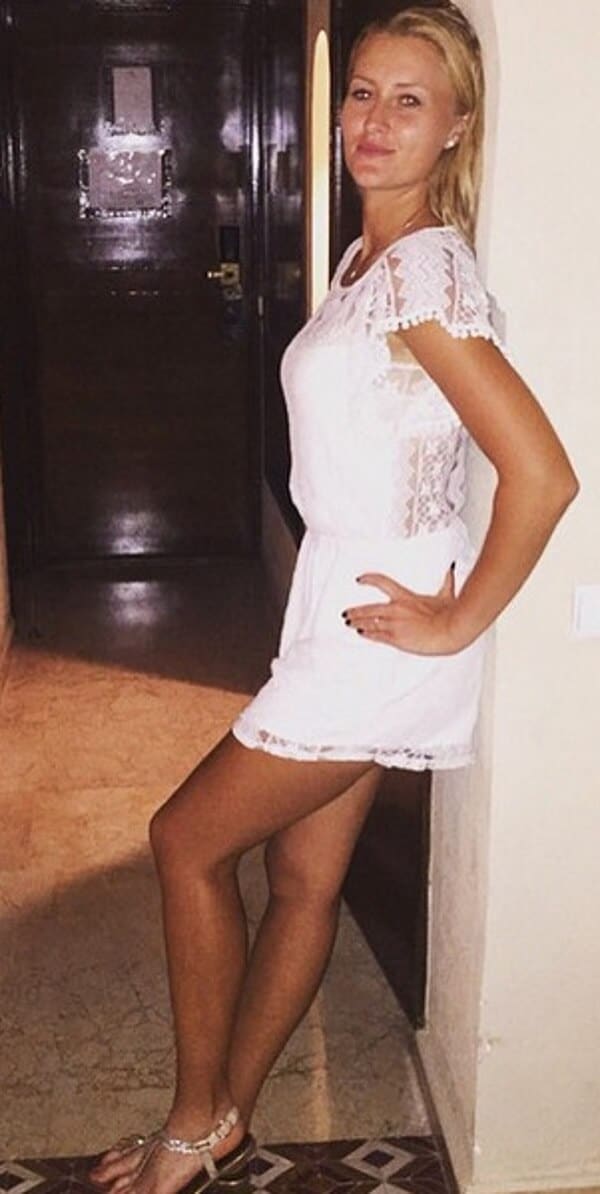 Source: instagram
40. Kristina Mladenovic – French Tennis Player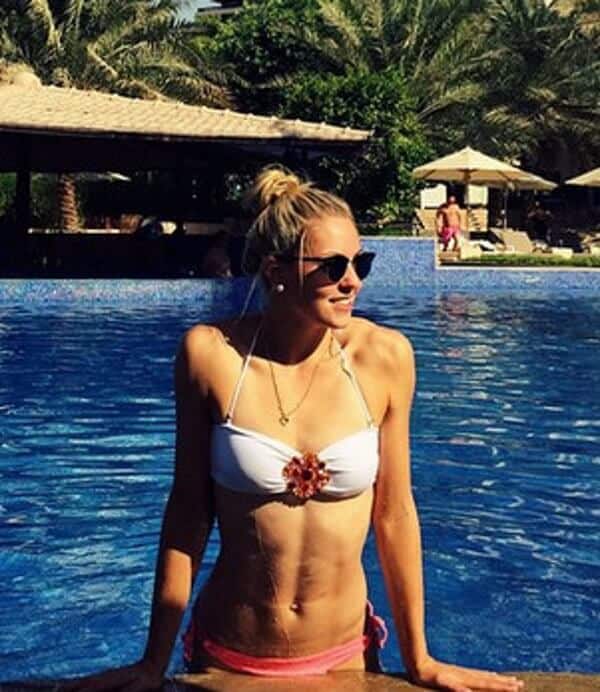 Source: instagram
39. Carina Witthoeft – German Tennis Player
Source: instagram
38. Sloane Stephens – American Tennis Player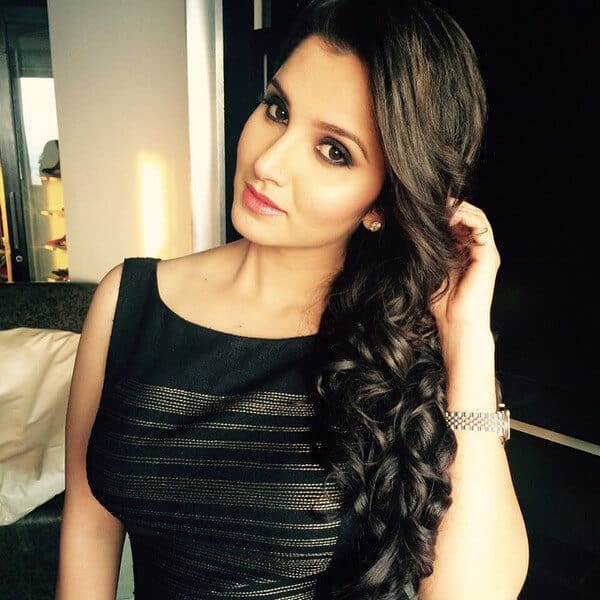 Source: instagram
37. Sania Mirza – Indian Tennis Player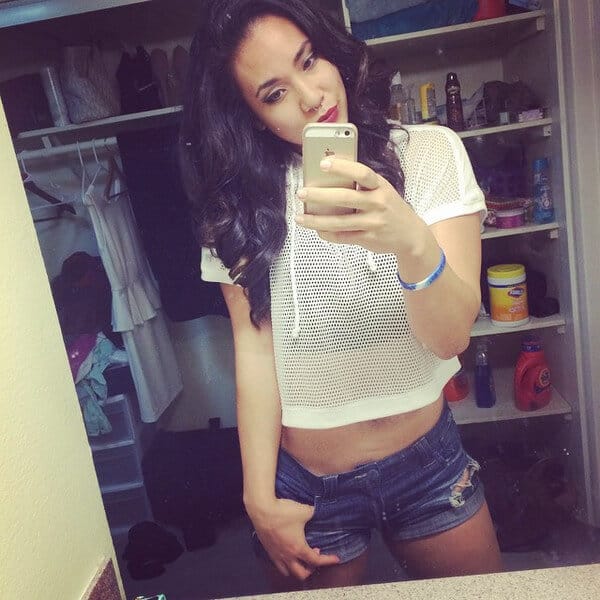 Source: instagram
36. Kiki Alofaitui – American Basketball Player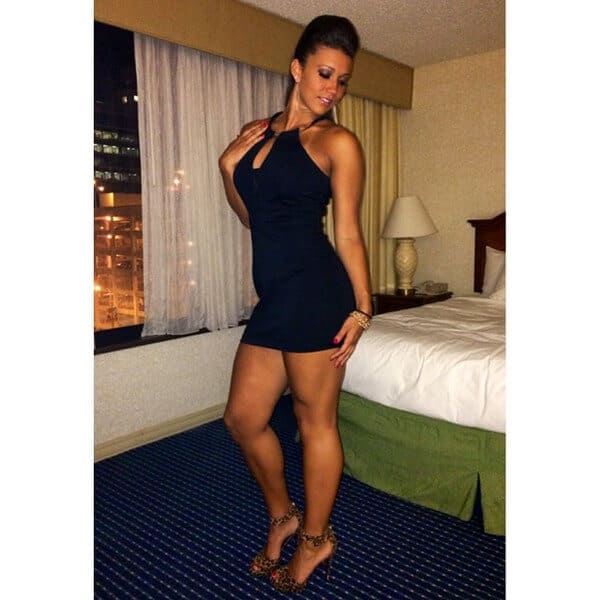 Source: instagram
35. Mikala McGhee – American Basketball Player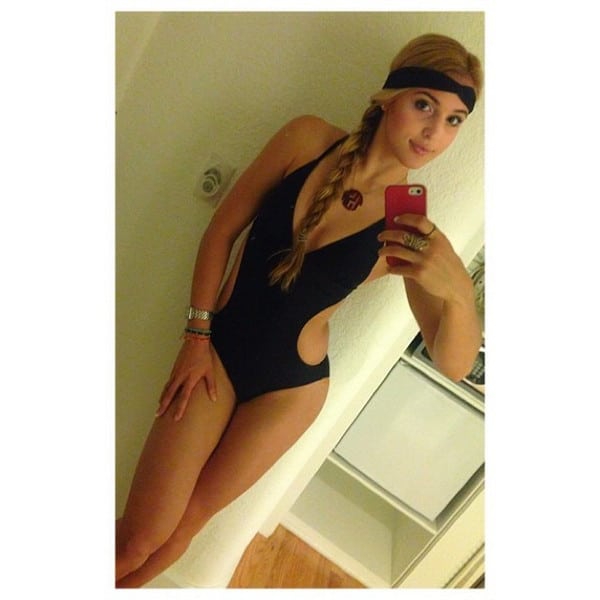 Source: instagram
34. Tiffany Suarez – American Basketball Player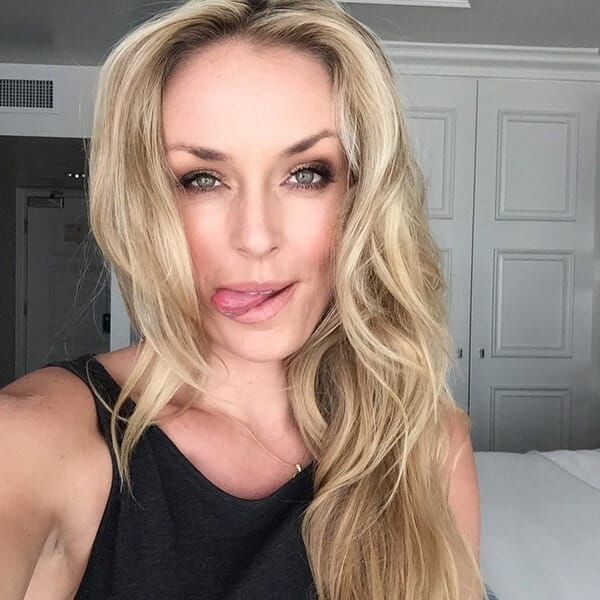 Source: instagram
33. Lindsey Vonn – American Skier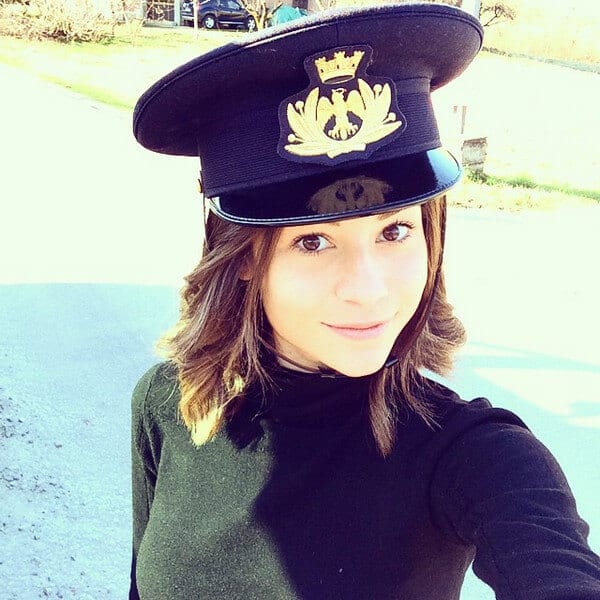 Source: instagram
32. Sara Galimberti – Italian Distance Runner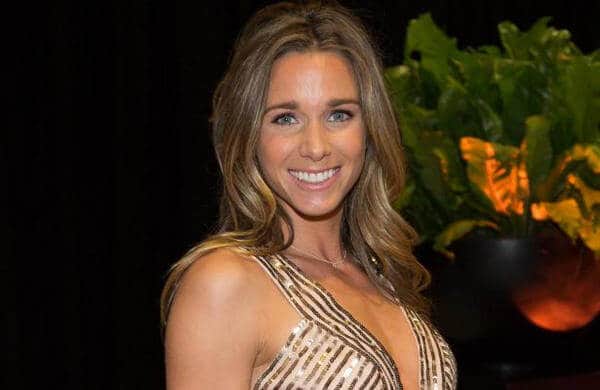 Source: fashionnewz
31. Ellen Hoog – Dutch Field Hockey Player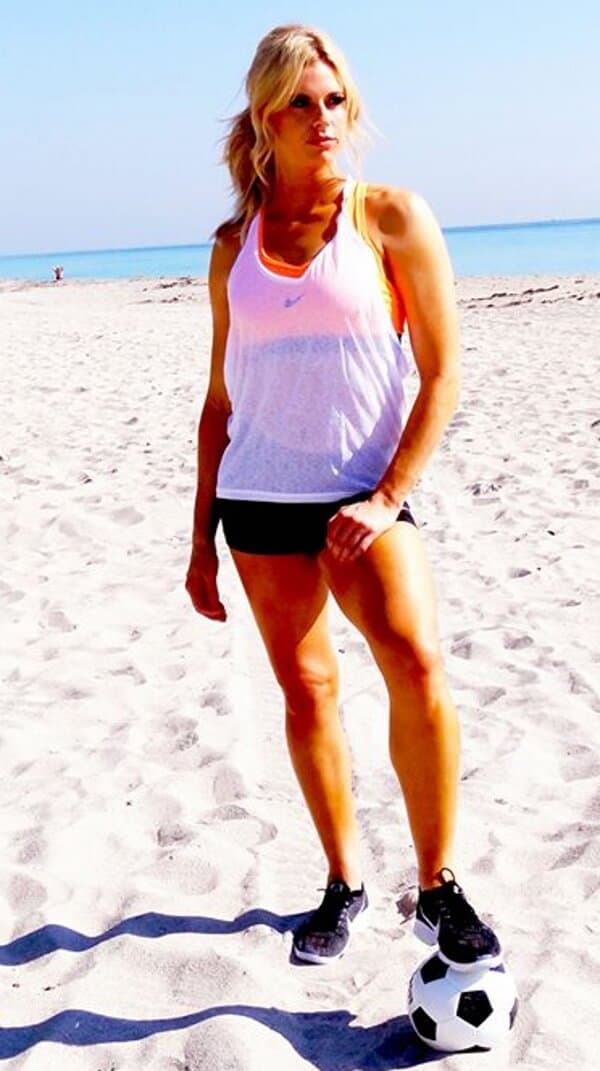 Source: facebook
30. Lauren Sesselmann – Canadian Soccer Player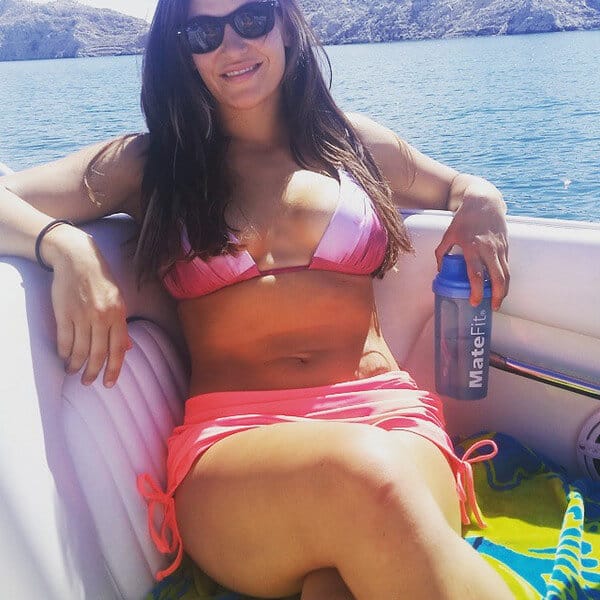 Source: instagram
29. Miesha Tate – American MMA Fighter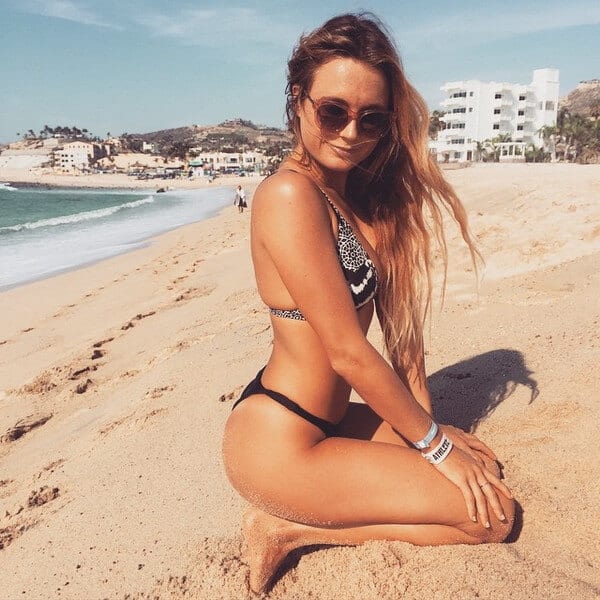 Source: instagram
28. Alana Blanchard – American Surfer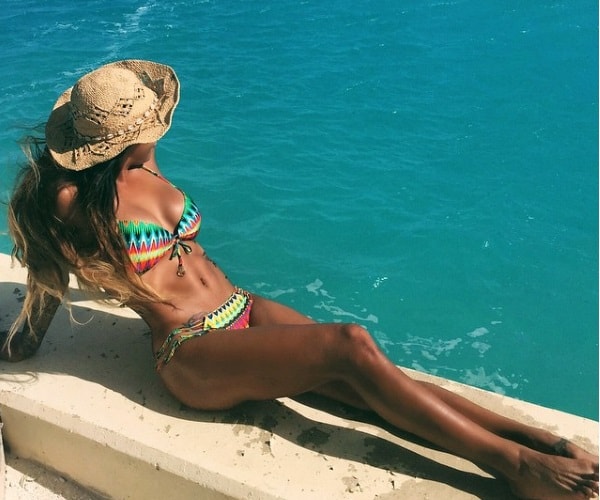 Source: instagram
27. Sydney Leroux – American Soccer Player
Source: instagram
26. Michelle Waterson – American MMA Fighter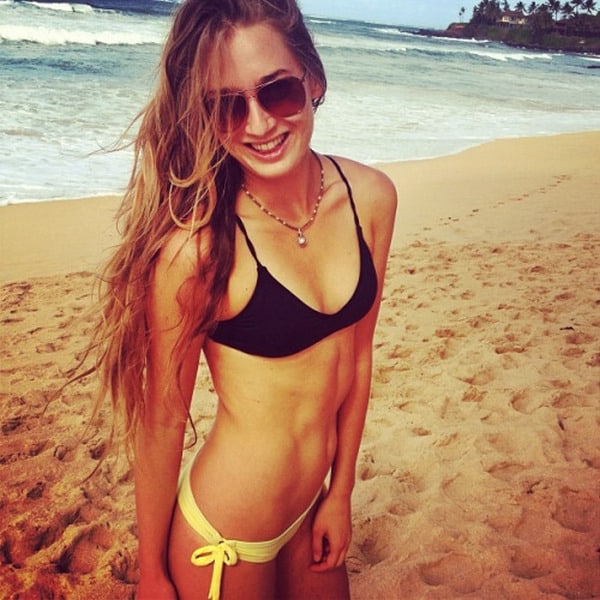 Source: tumblr
25. Sierra Quitquit – American Skier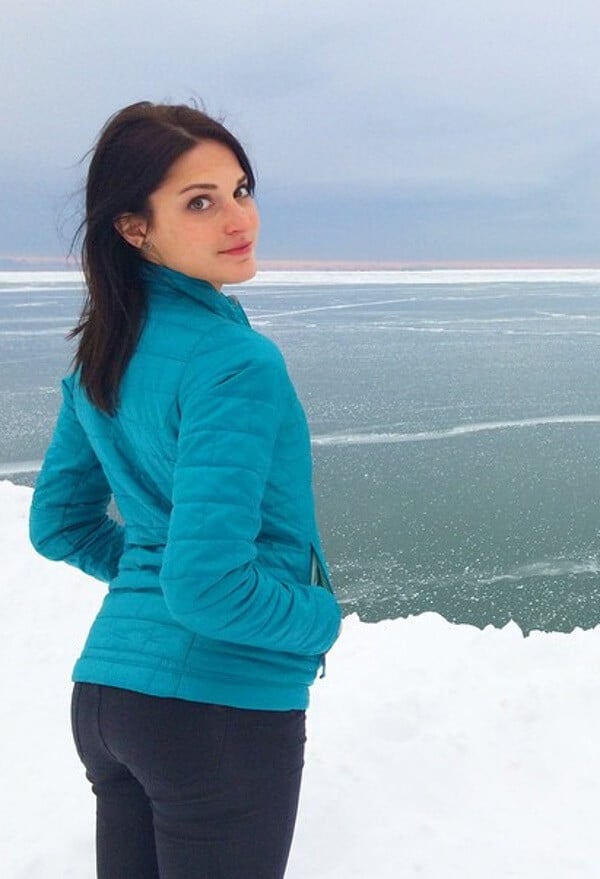 Source: instagram
24. Alyson Dudek – American Speed Skater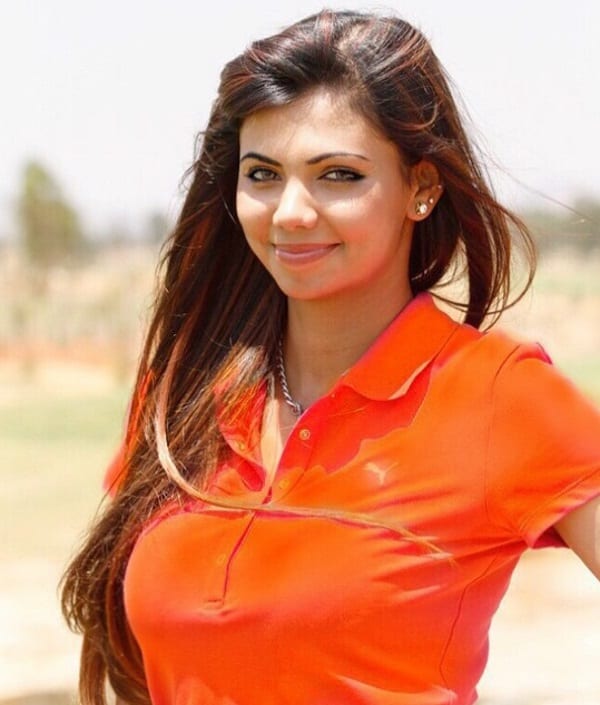 Source: instagram
23. Sharmila Nicollet – Indian/French Golfer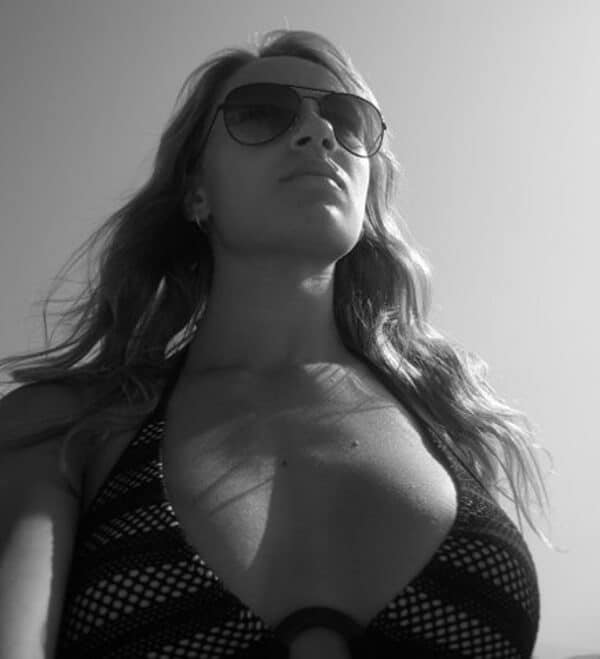 Source: foxsports
22. Anna Sidorova – Russian Curler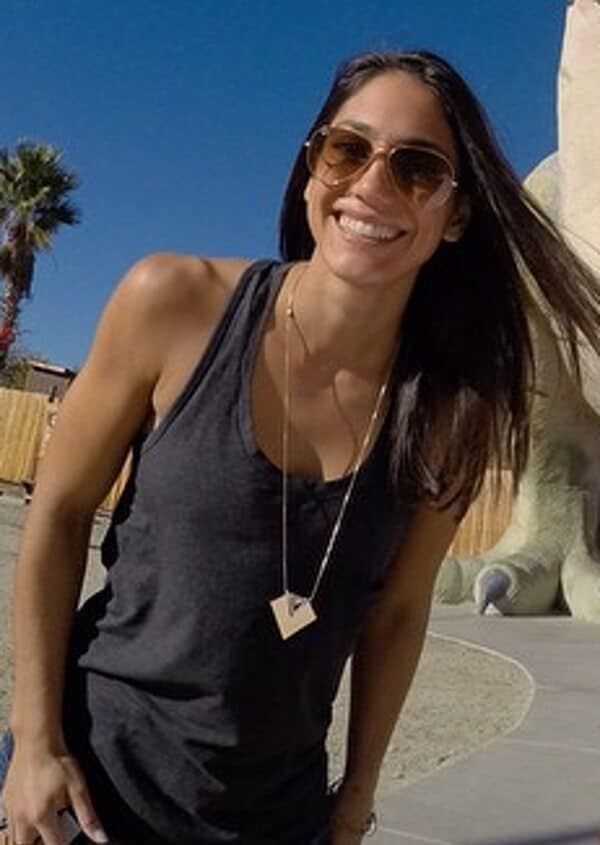 Source: instagram
21. Allyson Stokke – American Pole Vaulter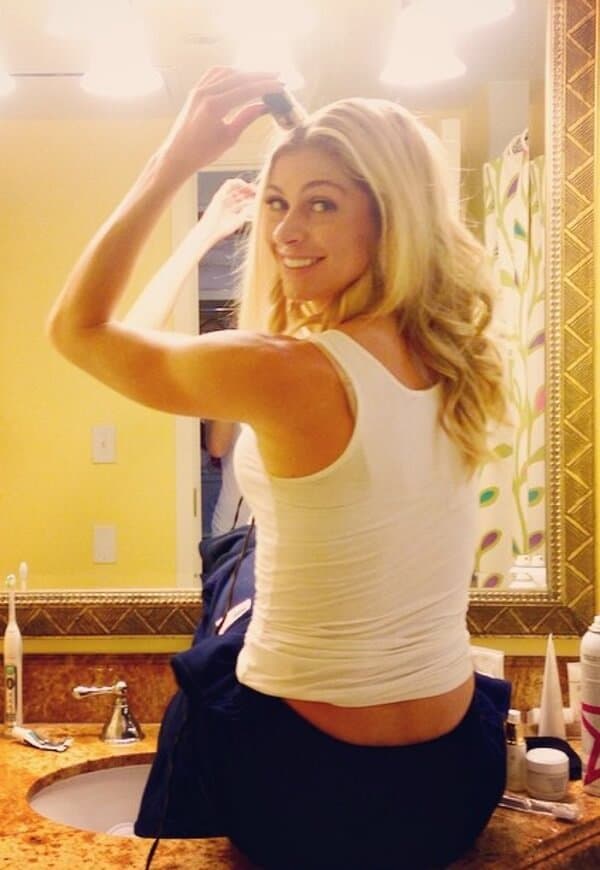 Source: instagram
20. Maggie Vessey – American Sprinter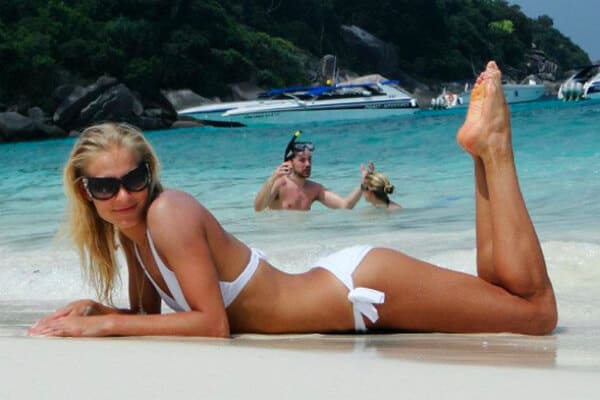 19. Darya Klishina – Russian Long Jumper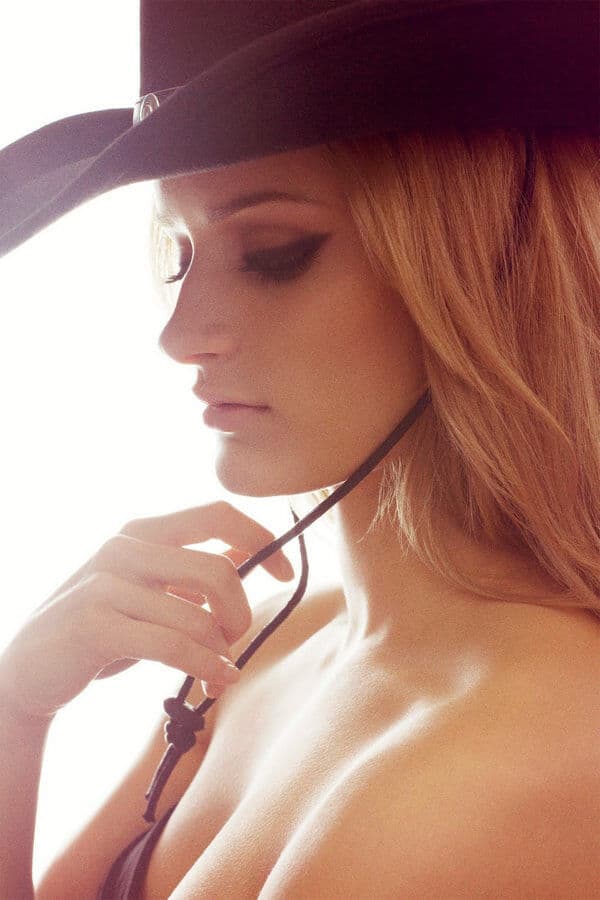 Source: surflorida
18. Christina Vukicevic – Norwegian Hurdler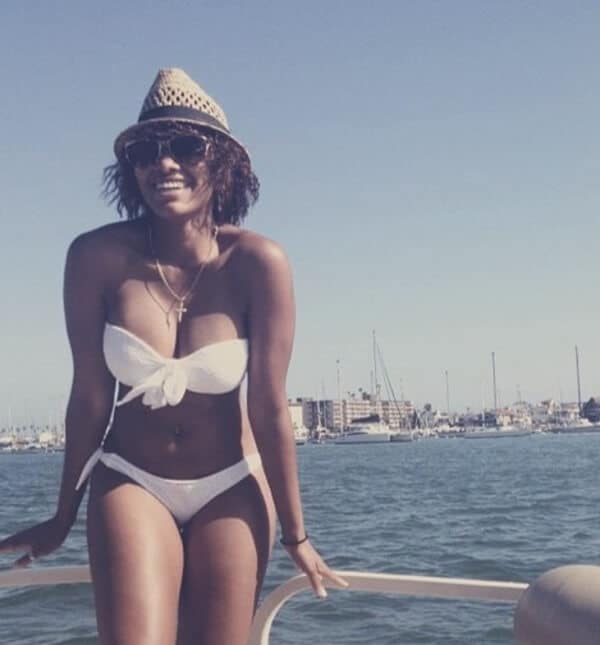 Source: instagram
17. Keyla Snowden – American Basketball Player
16. Caroline Wozniacki – Danish Tennis Player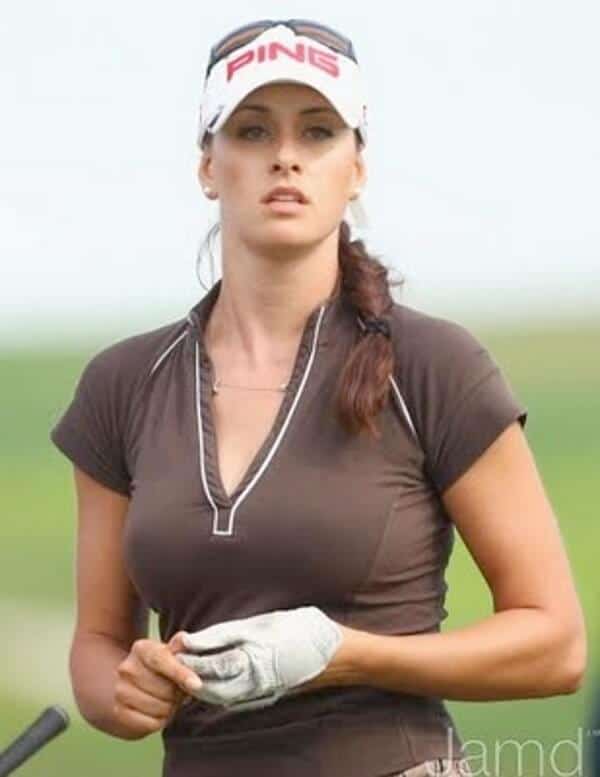 Source: gunaxin
15. Maria Balikoeva – Russian Golfer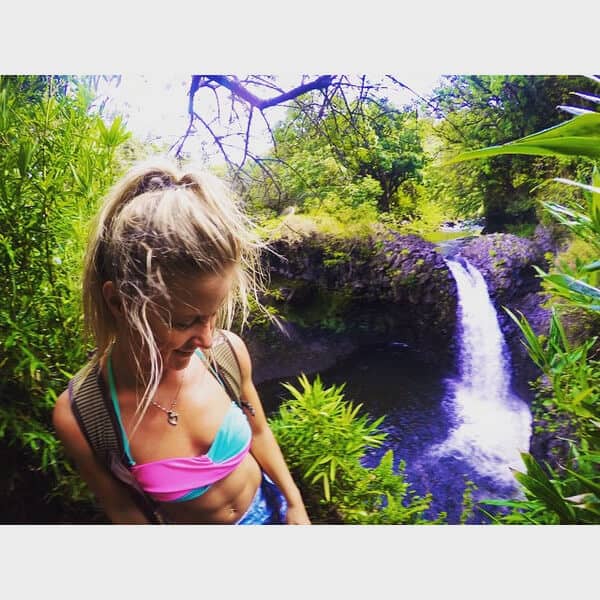 Source: instagram
14. Hannah Teter – American Snowboarder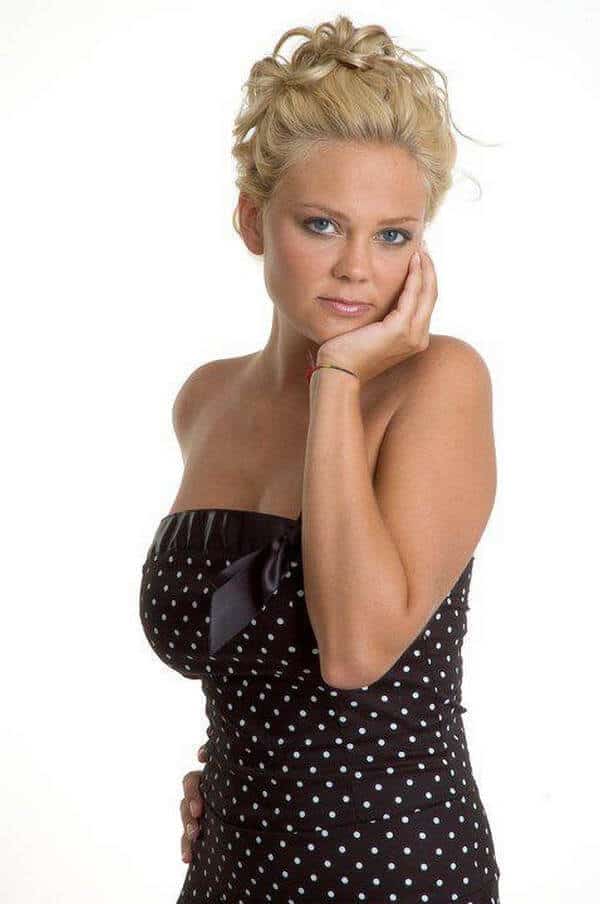 Source: frisss
13. Georgina Pota – Hungarian Table Tennis Player
Source: publimetro
12. Ana Paula Mancino – Brazilian Volleyball Player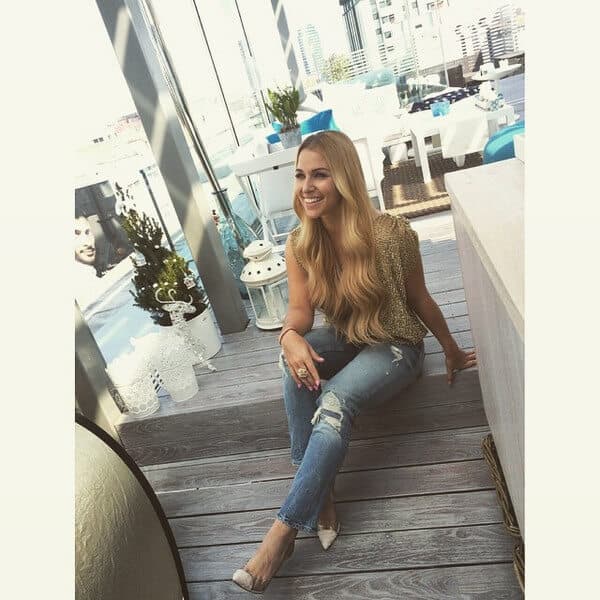 Source: instagram
11. Dominika Cibulkova – Slovak Tennis Player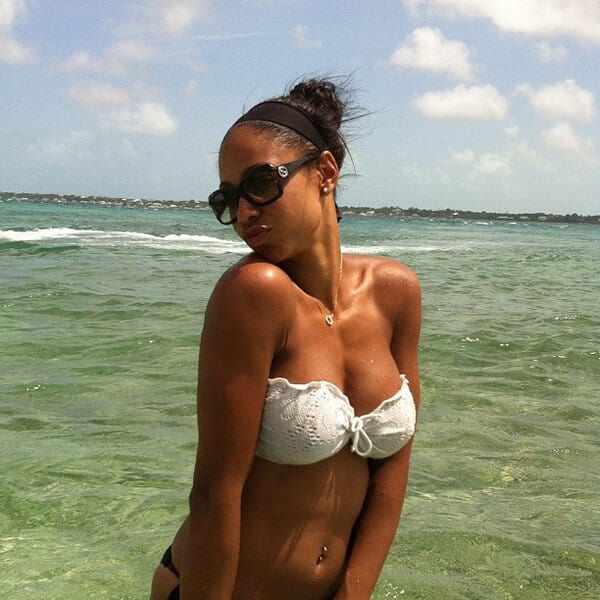 Source: blacksportsonline
10. Jennifer Lacy – American Basketball Player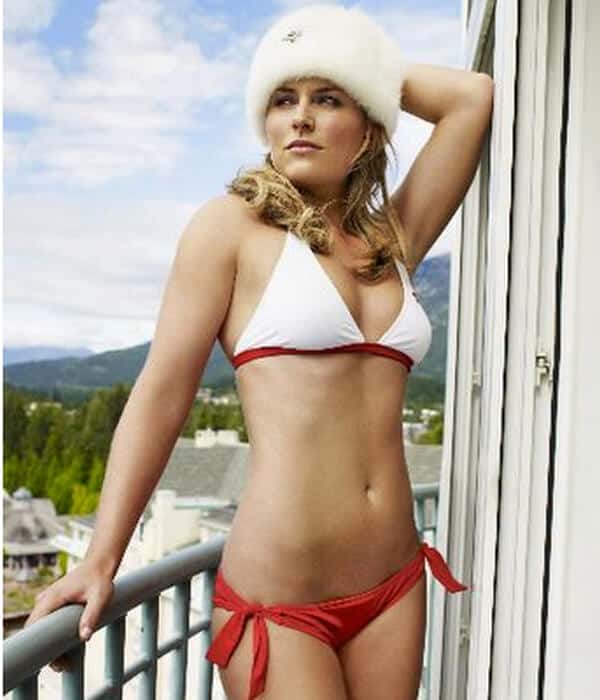 9. Claudia Fischer – Austrian Curler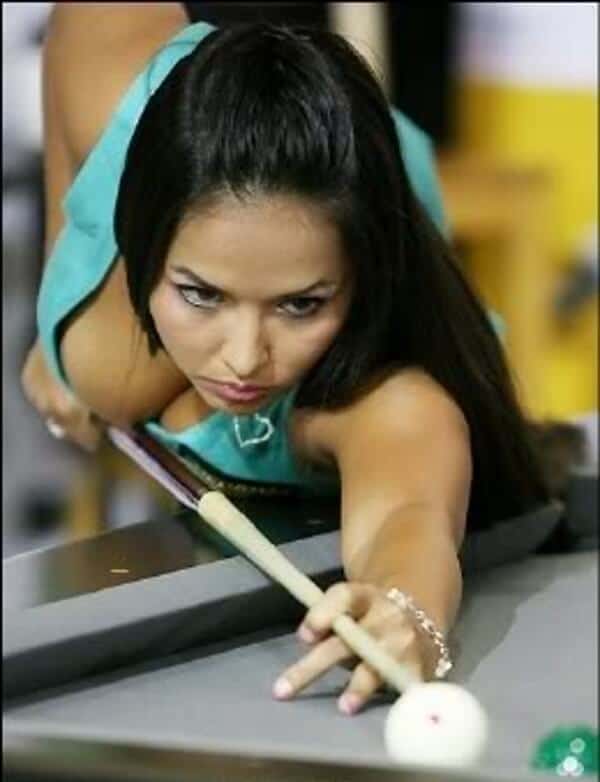 8. Shanelle Loraine – American Pool Player
Source: diariodepernambuco
7. Laisa Andrioli – Brazilian Soccer Player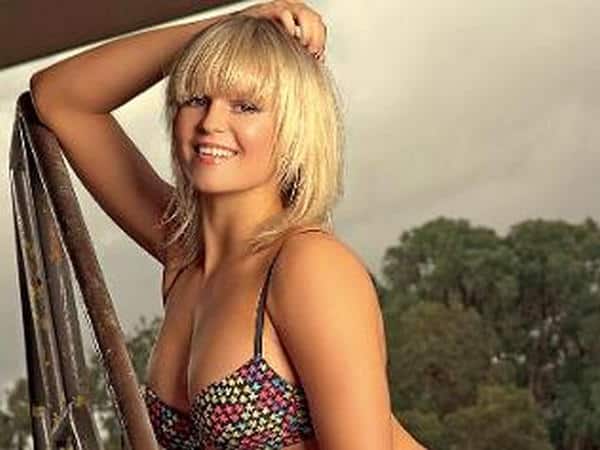 Source: news.com.au
6. Vicky Parnov – Australian Pole Vaulter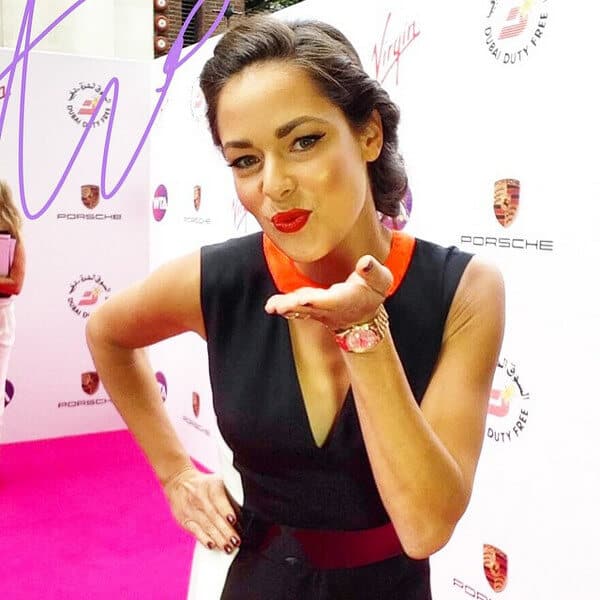 Source: instagram
5. Ana Ivanovic – Serbian Tennis Player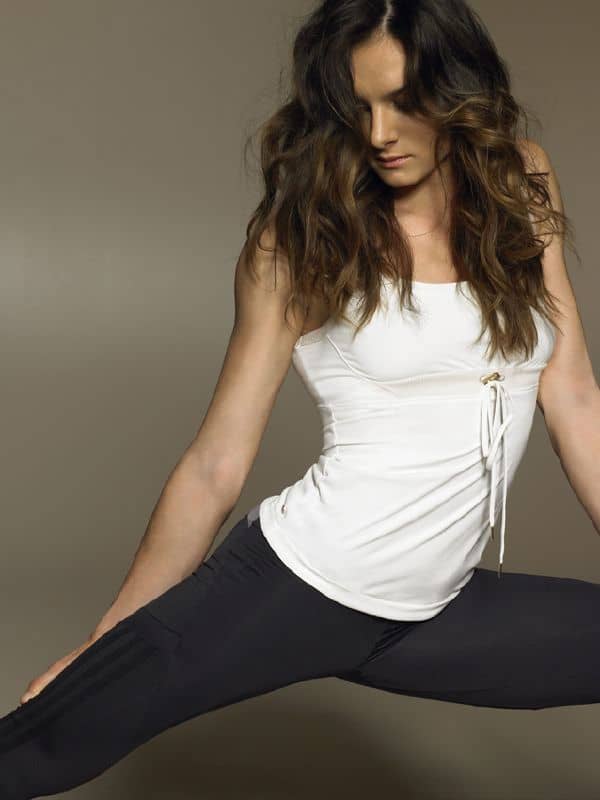 Source: esmas
4. Yelena Isinbayeva – Russian Pole Vaulter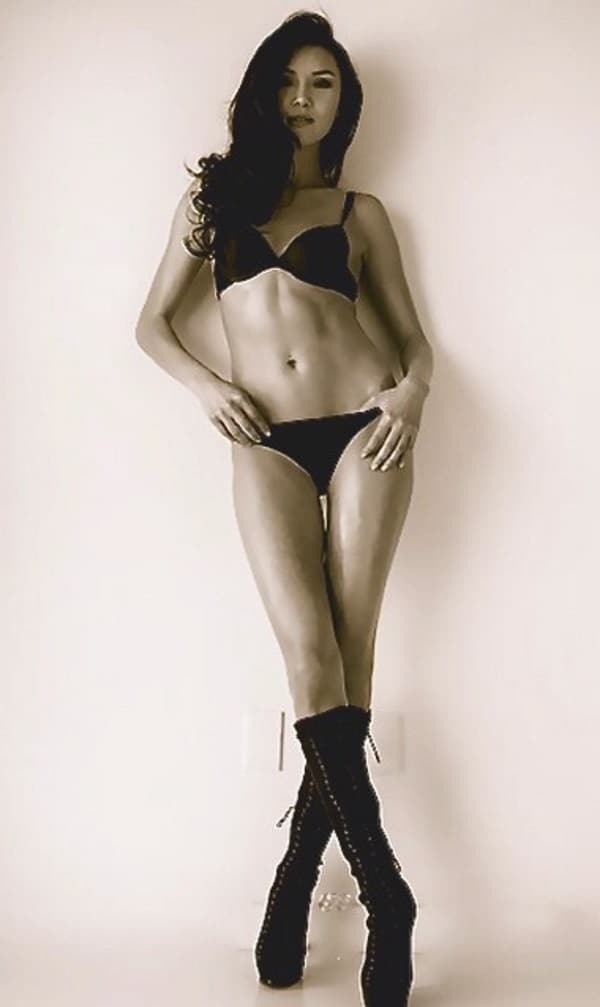 Source: instagram
3. Soo Yeon Lee – South Korean Table Tennis Player
Source: instagram
2. Sabina Altynbekova – Kazakh Volleyball Player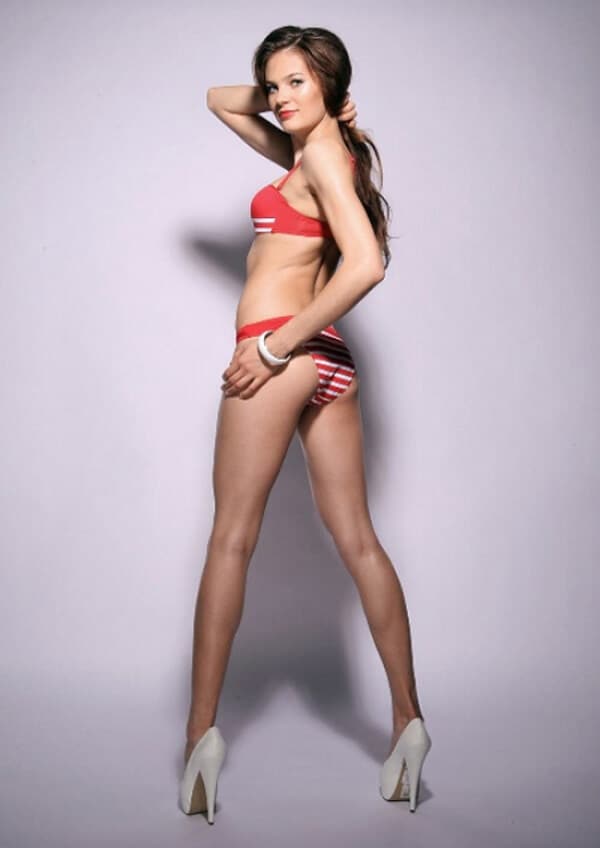 Source: imgur
1. Elena Nikitina – Russian Skeleton Racer